With thanks to Tim Ohthy for first producing this list on Athletes Australia Facebook page.
Athletics Australia have filled the quotas and picked a full team for the fast appraoching Tokyo Olympics.  The Australian team is listed below. Please note for all updates please email    (  info  at   runnerstribe.com   )
Women's:
800m: Catriona Bisset and Morgan Mitchell
1500m: Linden Hall, Jessica Hull and Georgia Griffith
5000m: Izzi Batt-Doyle, Rose Davies and Jenny Blundell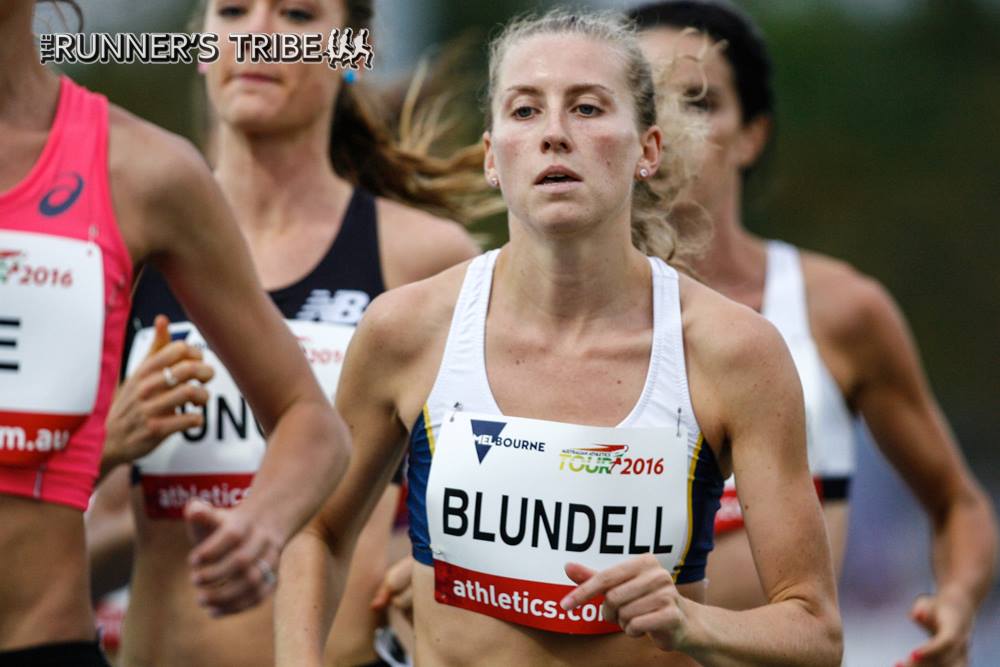 10000m: None
400m Hurdles: Sarah Carli
3000m Steeple: Genevieve Gregson, Amy Cashin and Georgia Winkcup
High Jump: Nicola McDermott and Eleanor Patterson
Pole Vault: Nina Kennedy and Elizaveta Parnova
Long Jump: Brooke Stratton
Javelin: Kelsey Barber ,Kathryn Mitchell and Mackenzie Little
Marathon: Sinead Diver, Lisa Weightman and Ellie Pashley.
20km Walk: Jemima Montag, Katie Hayward and Rebecca Henderson.
4×400: Ellie Beer, Bendere Oboya, Angeline Blackburn, Kendra Hubbard, Anneliese Rubie-Renshaw.
Men's:
400m: Steven Solomon and Alex Beck.
800m: Peter Bol, Charlie Hunter and Jeffrey Riseley.
1500m: Jye Edwards, Stewart McSweyn and Oliver Hoare
5000m: Patrick Tiernan, David McNeill and Morgan McDonald.
110m Hurdles: Nick Hough.
3000m Steeple: Ed Trippas, Ben Buckingham and Matthew Clarke.
High Jump: Brandon Starc.
Pole Vault: Kurtis Marschall.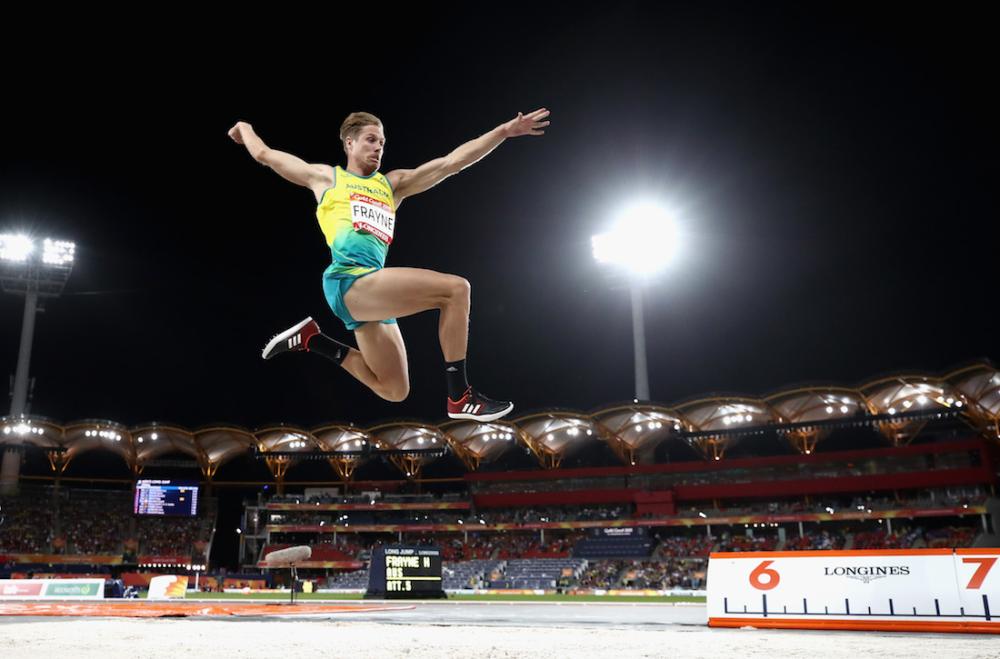 Marathon: Liam Adams, Brett Robinson and Jack Rayner.
20km Walk: Dane Bird-Smith, Kyle Swan and Declan Tingay.
50km Walk: Rhydian Cowley.
Decathlon: Ash Moloney and Cedric Dubler.
Please note for all updates please email    (  info  at   runnerstribe.com   )