Australian altitude training company, BOX Altitude have launched a new range of hypoxic training units to further enhance the simulated altitude training experience and meet the increased demands of at home training audiences.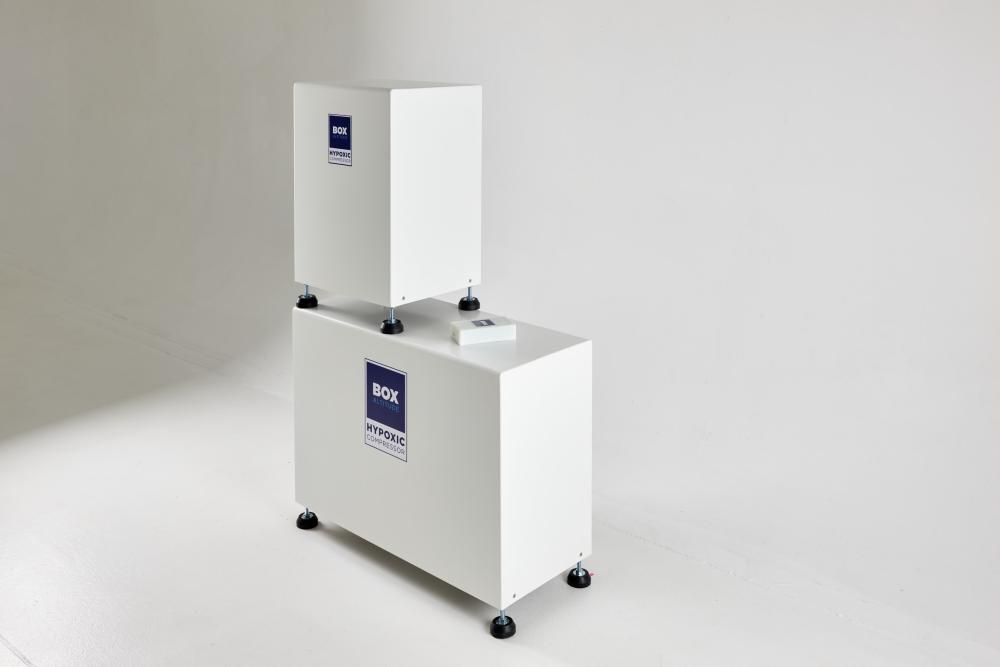 BOX Altitude & it's range of altitude simulation products is the brainchild of Rico Rogers, ex pro cyclist & BAKU team rider who launched the business in 2014 after identifying an opportunity to bring altitude to athletes and ambitious amateurs without the need for travel & cost prohibitive training camps.
"We're really proud to launch our new K-series hypoxic units. BOX's K1 & K2 provide athletes the opportunity to sleep and train at altitude with a quieter, more streamlined unit that is fully connected to an app allowing users to activate & set theirhome altitude units remotely & precisely. We think this is a category leading product and major development in enhancing performance on athletes' terms" – Rico Rogers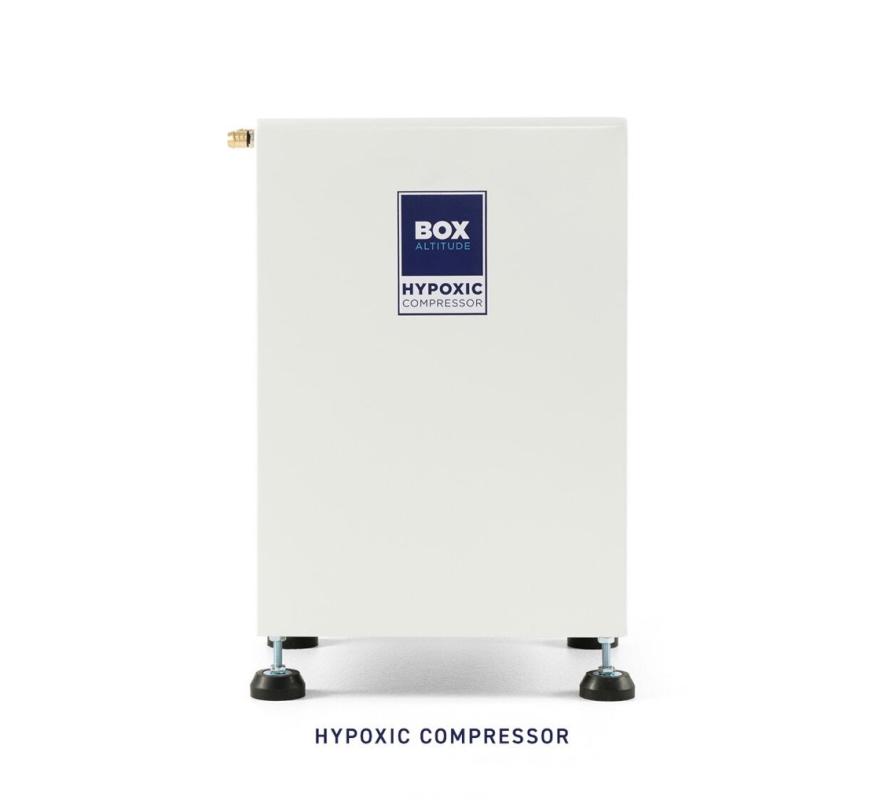 The business has also supercharged it's athlete & ambassador team with Olympic long distance runner Eloise Wellings, professional triathlete & Ironman Scott Bavel and health & wellness expert Dr Harry all using BOX altitudes new K1 hypoxic units and working closely on R&D and marketing with the brand.
"I've seen, first-hand the seismic impact altitude has had on my performance after extended stays at training camps. I found other home altitude systems clunky and the mask-based systems uncomfortable. I've been working with BOX using the K1 & training cloud and loving the comfort, freedom and accuracy of the machines" – Eloise Wellings
BOX altitude are developing further application releases allowing wearable device data integrations, more product development, international expansion, along with new athletes joining the growing roster across a range of sporting disciplines turning to altitude to improve performance.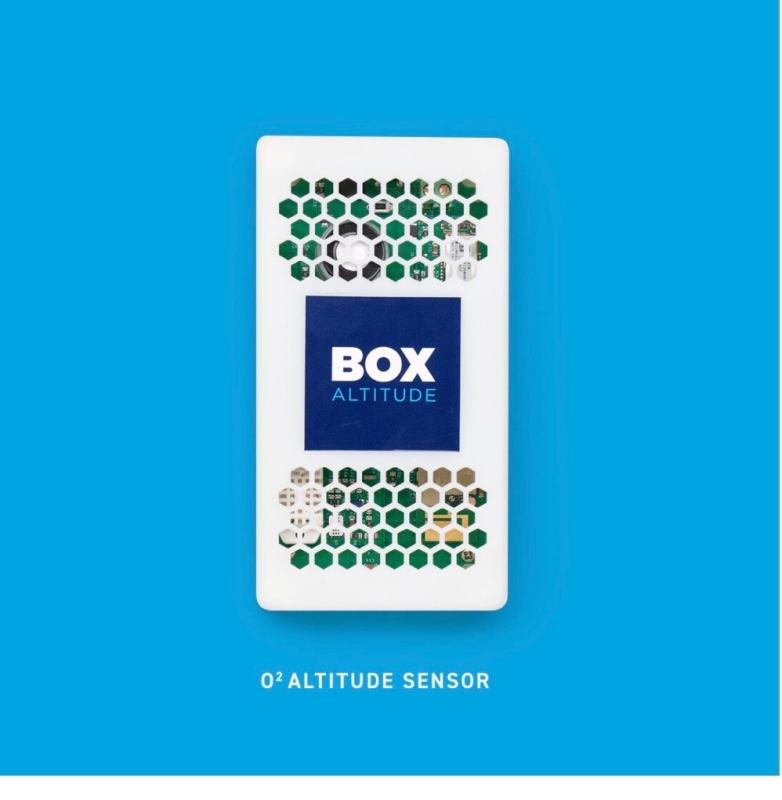 Note: Runner's Tribe were not paid for this article