In the mid-2000s, a long-haired, mustacheo'd D3 runner burst onto the scene and started challenging Jon and the other top milers in the country. That runner was Will Leer, who along with his friend and rival Nick Symmonds, emerged from the D3 collegiate scene to become mainstays at the top of US middle distance running.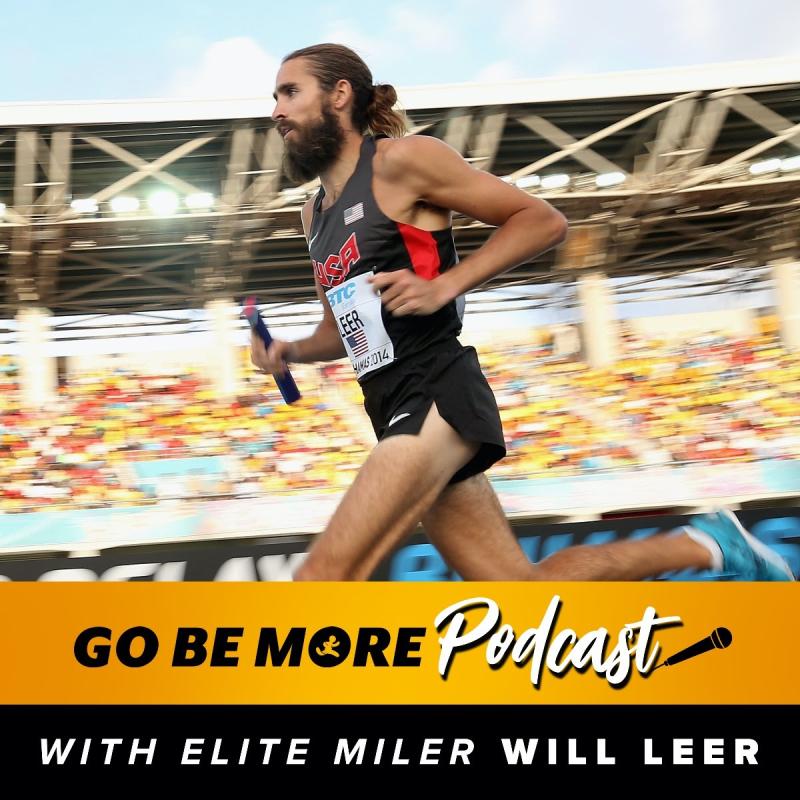 We talk about how Will found his way to running, why he ended up in sunny California, and discuss the many ups and downs he encountered in his career. From battling anemia in college, to struggling with his confidence as he moved up in the sport, to handling situations that didn't go as planned, we cover the many lessons Will learned as he grew and matured in the sport.
And of course, we cover some of the races that Will and Jon ran against each other, which is always fun!
"There are so many different platforms out there for people who want to be their best runner, but there are very few platforms out there that are trying to help people truly fall in love with the sport of running."
—Will Leer
Links:
Get these show notes in your email – Subscribe here!
And help us grow! Leave us a Rating and Review!