Double Olympic champion Felix Sanchez has just announced his retirement at the age of 38. Evidently he will not defend his title at the 2016 Olympics in Rio.
Between 2001 and 2004, he won 43 consecutive races. Sanchez's is ranked 8th all-time with his 47.25 in the 400m hurdles.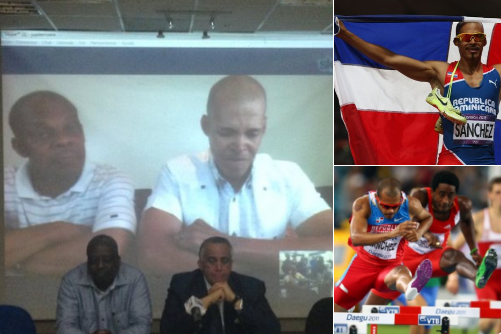 He made his first Olympic team in 2000 where he reached semifinals in Sydney. Sanchez went on to win gold in the 400-meter hurdles at the 2004 Olympics in Athens and 2012 Summer Games in London.