From Gateshead to Doha, the world of track and field is set for a thrilling second leg of the Diamond League series. Below is our snap preview:
Women's 800m: 
Faith Kipyegon, the Olympic 1500m champion, steps down to the 800m. She loves the occasional 800 though, she won in Doha just last year, clocking 1:57.68. She will need to run well to repeat the victory, with in form Keely Hodgkinson, the 19 year-old from the UK, set to take her on. Keely won in Ostrava last week dropping 1:58.89.  The field is pretty stacked though with many potential victors; Habitam Alemu (1:56.71), Rababe Arafi (1:57.47), Natoya Goule (1:56.15) and Hanna Green (1:58.19), Winnie Nanyondo (1:58.63) and Noelie Yarigo (1:59.12). Place your bets.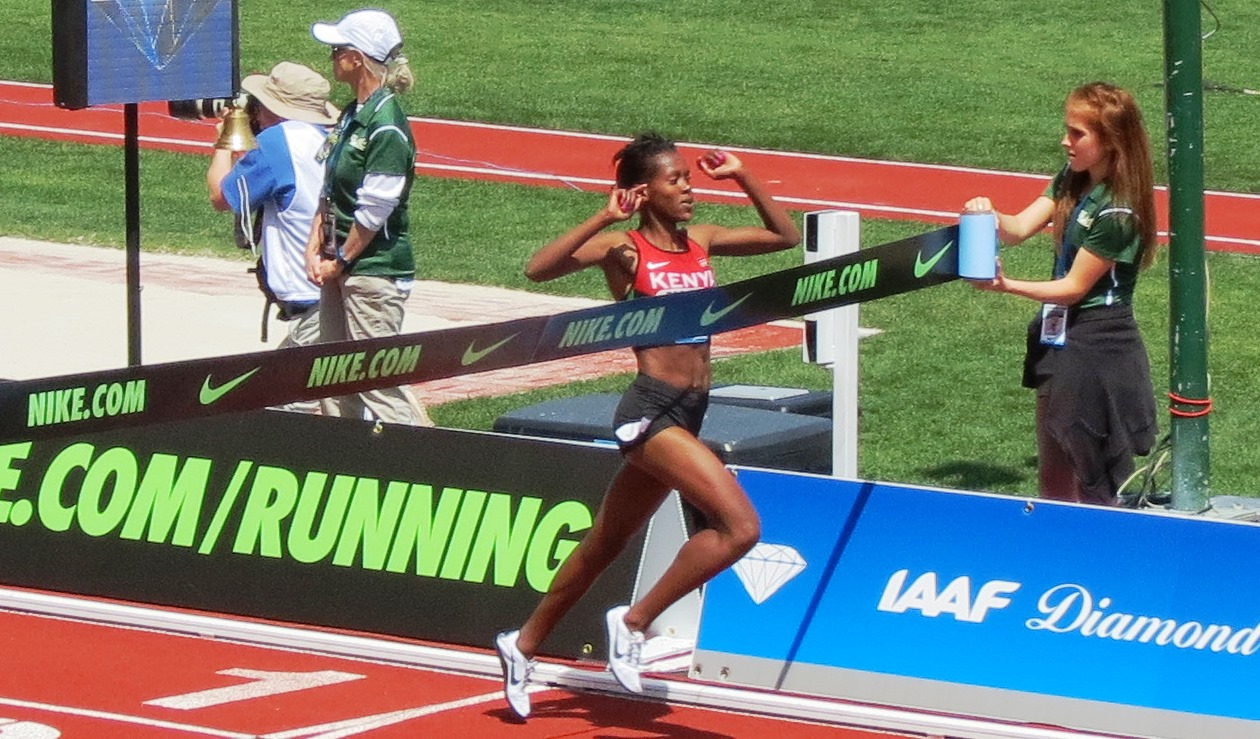 Men's 1500m
Stewart McSweyn returns to Doha, the location of his Australian 1500m record in 2020 (3:30.51).  McSweyn finished third in Gateshead last week, behind Jakob Ingebrigtsen, and fellow Aussie, Olli Hoare.  In Doha, McSweyn will face a new set of rivals. World champ Timothy Cheruiyot makes his return, he has a PB of 3:28.41 and loves to front run. Other notable starters include Bethwell Birgen (3:30.77) of Kenya, Vincent Kibet (3:31.96) of Kenya and Samuel Tefera (3:31.39) of Ethiopia.  Two other Australians will also toe the line; 3:31 man Ryan Gregson will look to bounce back from a bad run in Gateshead (3:45) and Matthew Ramsden will look for a major breakthrough; the talented, lanky West Australian needs to blow his PB apart, in order to shock the Olympic selectors and convince them he is the man for the 3rd Australian 1500m spot.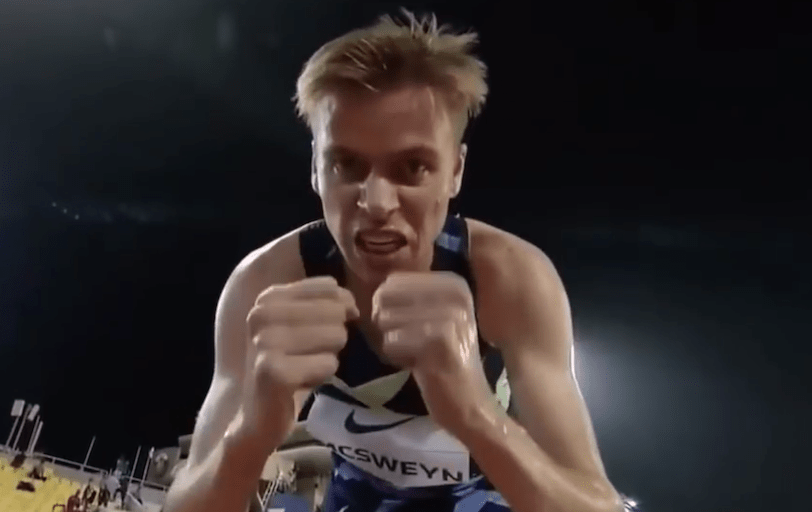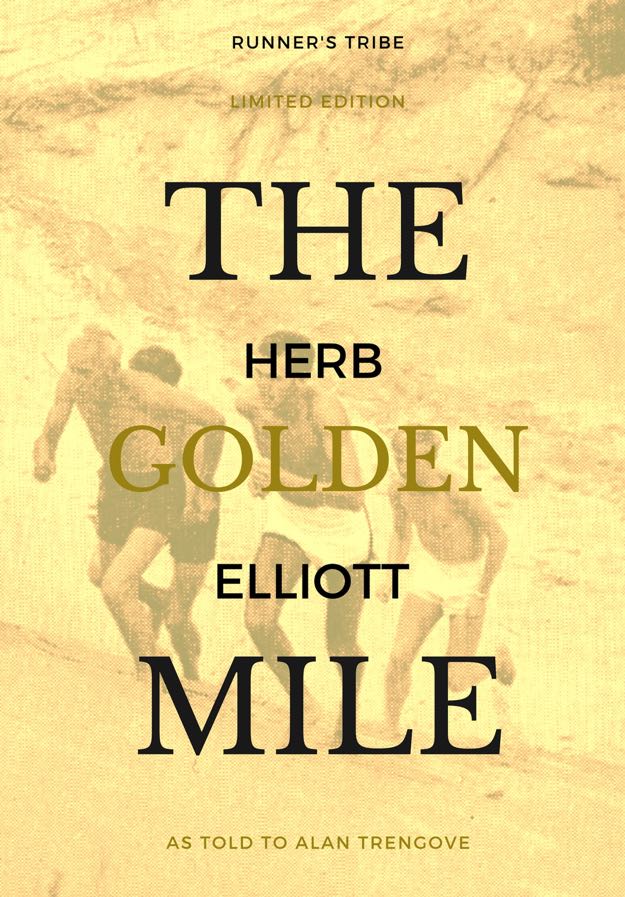 Women's 3000m Steeplechase 
Beatrice Chepkoech (8:44.32) is back and looking to continue her dominance. She is the 2019 world champ, and has been dominating this event for years. Chepkoech will need to work hard, the field is stacked.   American Emma Coburn (9:02.35), the 2017 world Steeplechase champ, is lining up, as is Hyvin Kiyeng (9:00.01) – who beat Chepkoech last year. The other notable starter is Norah Jeruto with a PB of 8:59.62. On the Australian side, Genevieve Gregson (9:14.28) is toeing the line.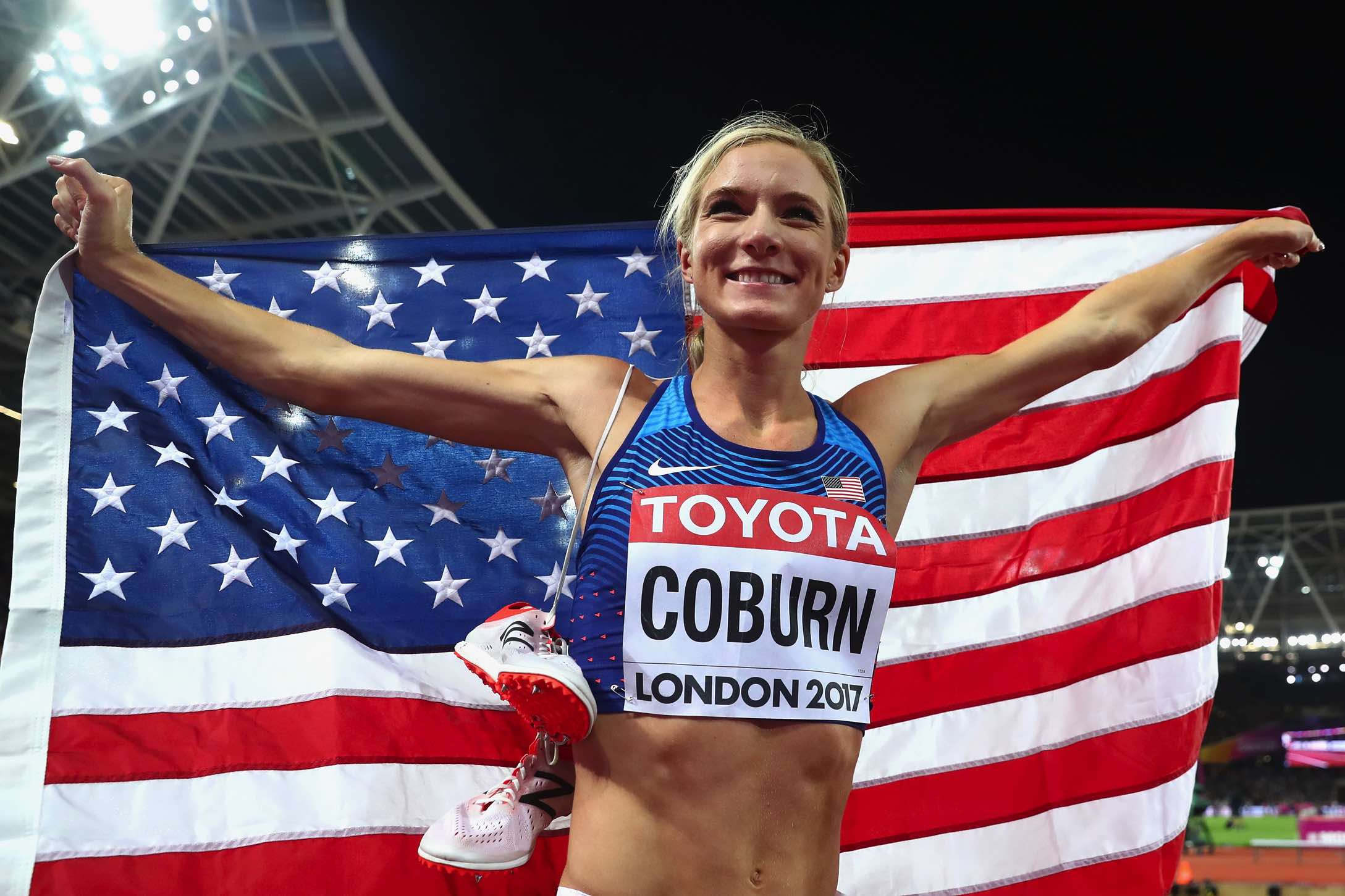 Men's High Jump
Brandon Starc starts in the men's High Jump – Starc needs the 2.33m Olympic standard, his best so far within the qualifying window is 2.29m from the Queensland Track Classic.  The sixth-place finisher at the World Championships in Doha, and with a 2:36 to his name, Starc has it in him -hopefully Doha will be the night.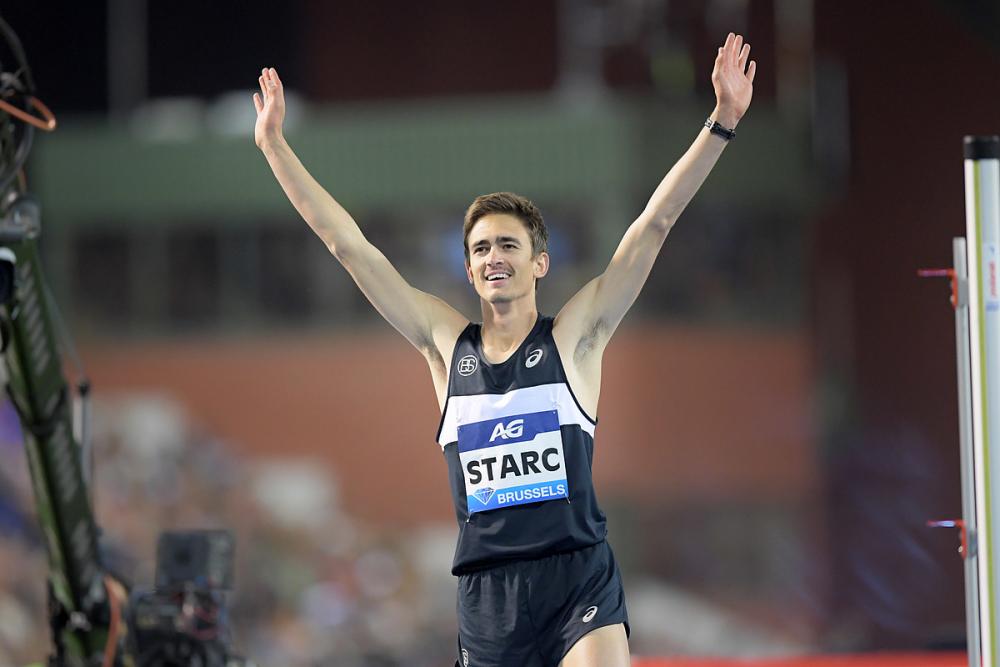 Men's 800m
No Peter Bol or Joseph Deng and notably, no Donovan Brazier or Bryce Hoppel. But alas, the field is still stacked with multiple sub 1:44 runners.  Ferguson Rotich (1:42.54), Wyclife Kinyamal (1:43.12), Amel Tuka (1:42.51) and Cornelius Tuwei (1:43.82).  However, this early in the season, it's pretty damn hard to know what sort of form any of these men are in. Cornelius Tuwei has the fasest time so far this season out of the bunch (1:44.63).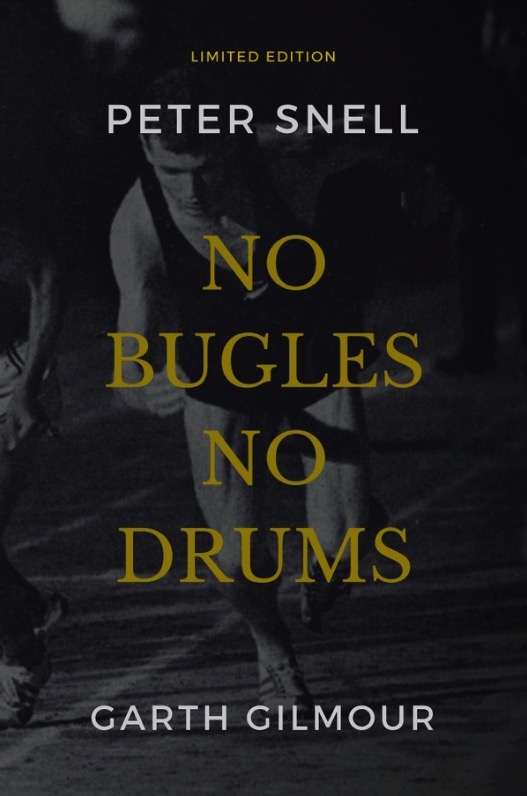 Women's 3000m
No Australians in this one but we do have a Kiwi, Camille Buscomb – that'll do. Buscomb has a PB of 8:45.97 and loves a hard honest race from close to the front.  She will have her work cut out for her though with the likes of Kenya's Hellen Obir (8:20.68), Margaret Kipkemboi (8:24.76), and Lilian Rengeruk (8:29.02) . Women tend to run fast in Doha when it comes to the 3000m, and with three Kenyan's starting with sub-8:30 ability, it looks like we are in for another quick one.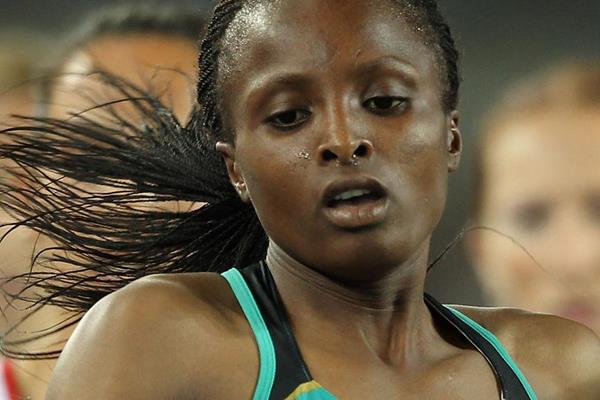 Men's 400m
We left the men's 400m for last, as it is clearly the most exciting race on the program.
The startlist, and their respective PBs, not much else needs to be said:
Mazen Moutan Al Yassin – 45.28
Kevin Borlee – 44.56
Kirani James – 43.74
Fred Kerley – 43.64
Michael Norman – 43.45
Vernon Norwood – 44.40
Ammar Ismail Yahia Ibrahim – 46.04
Anthony Zambrano – 44.15