Deng is Back
Joseph Deng's doubters have been sent a death blow, with the second fastest Australian of all-time over 800m (1:44.21 set in 2018), announcing his return to form, clocking 1:44.69 at the 'Meeting National de l'Est Lyonnais', in France.
Deng, starting from the outside lane, sat in behind the rabbit, running like a man who understands the talent he possesses.  He was passed down the home straight by Djamel Sedjati from Algeria (1:44.05). Deng finished in second place.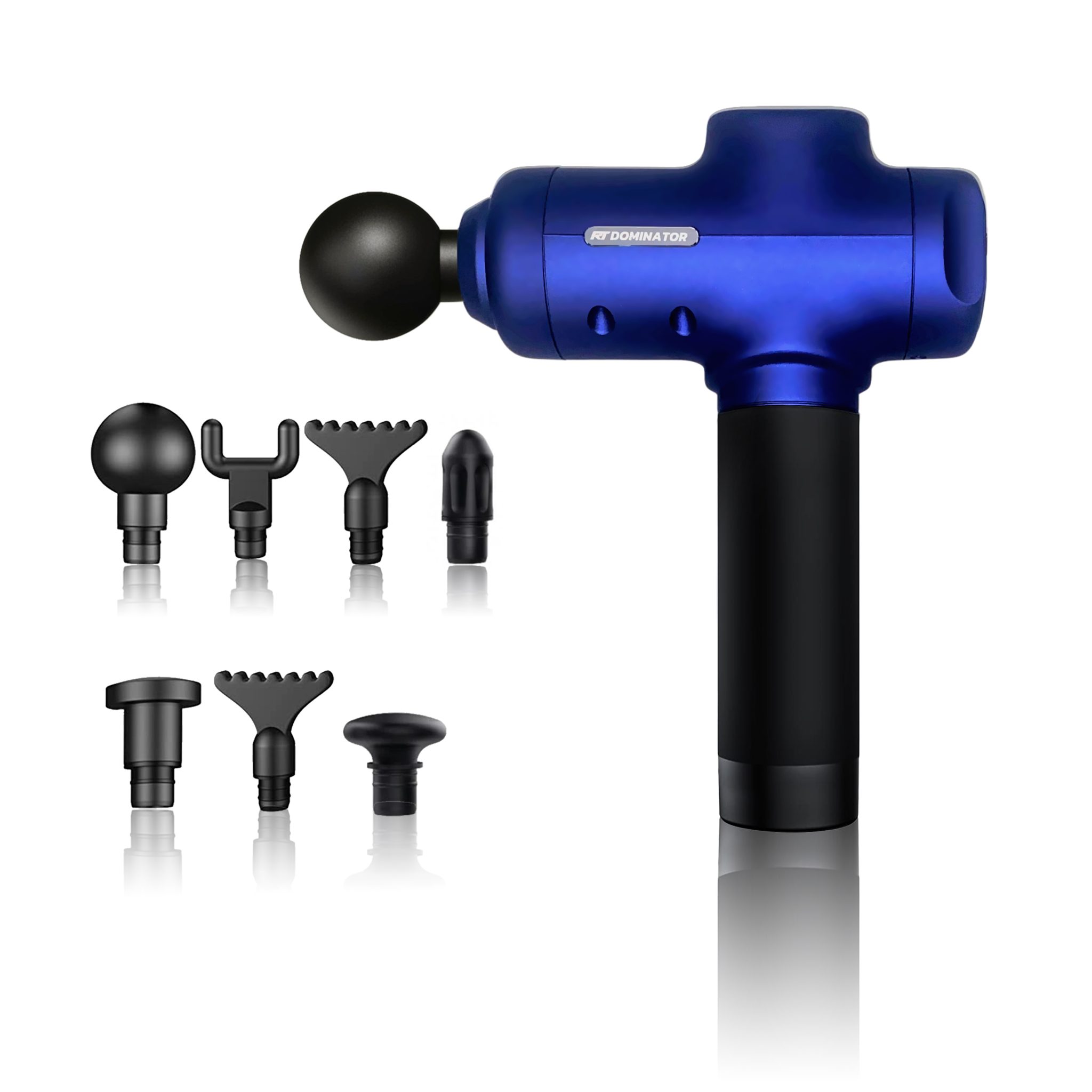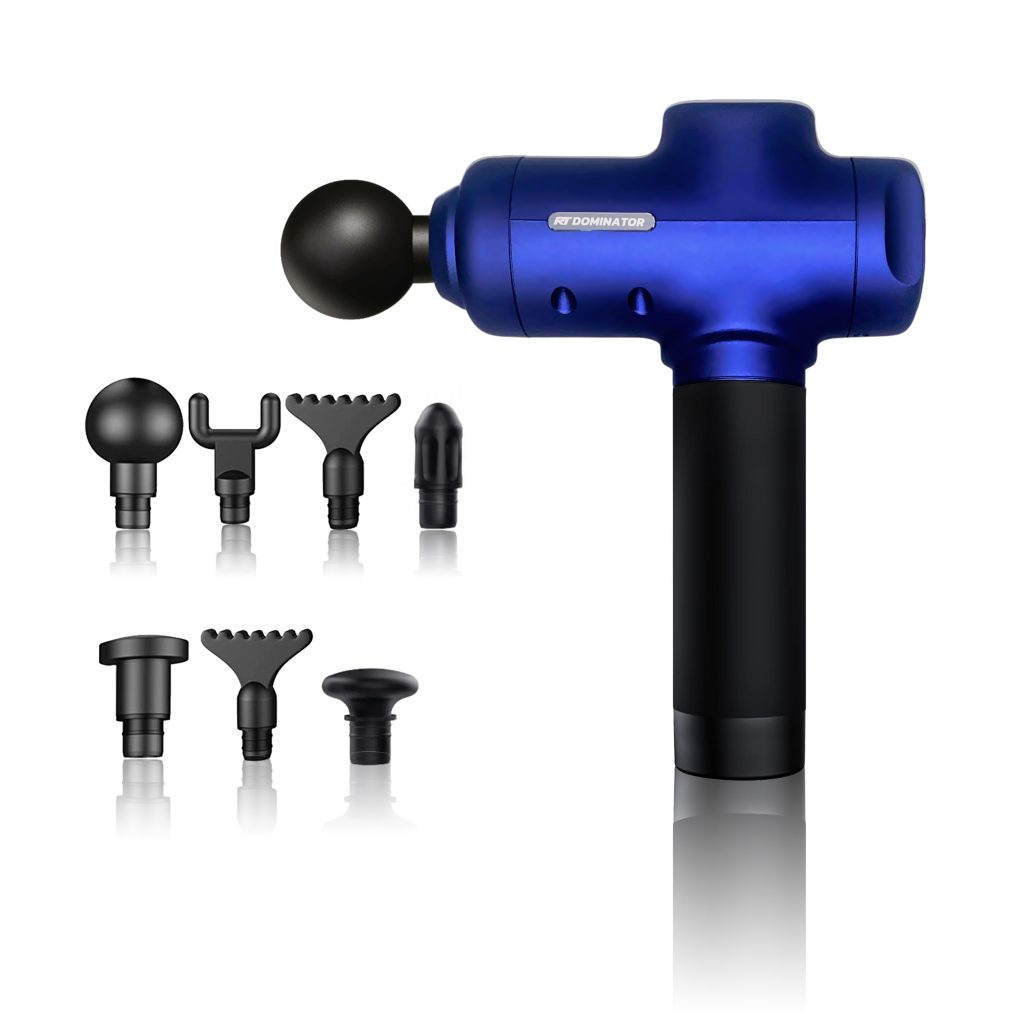 Deng's time qualifies him for the upcoming world championships and Commonwealth Games.
Welcome back Joey Deng
Bol Wins 1500m
Peter Bol, the 4th place finisher in the 2020/1 Olympic 800m, has proven he has the fitness and class to challenge over 1500m too, clocking a new PB of 3:35.89. Bol eased up over the line and issued a finger wave to the crowd. Bol obliterated his old PB of 3:42.05 set in 2021 in Melbourne.
In an impressive tactical display, Bol was positioned in 13th with 800m left to run. With 400m left to run Bol had only improved to 10th. But over the final 400m Bol showed why he is one of the world's best 800m runners, cruising past an elite field and into the lead with 150m left to run. From there his win never looked in doubt.
Both runners are coached by Justin Rinaldi and managed by James Templeton.
Other Australian News
8.10m jump for Henry Frayne
8.10m (+0.7) tonight in Geneva for @henryfrayne showing his class and determination! Clutch performance on the last day of the Commonwealth Games qualifying period. @AthsAust @qldathletics

— Jacinta Beecher (@jacinta_beecher) June 11, 2022
4th at NCAA's for Imogen Barret, 16th for Amelia Mazza-Downie and 18th for Anna Bush.
NCAA Day 4 🇦🇺 Summary

▪️Imogen Barrett 4th 800m 2:02.05 – equals highest place by an Aussie 🇦🇺 women in the event.

▪️Amelia Mazza-Downie 16th 5000m 15:58.39

▪️Anna Bush 18th Heptathlon 5361
Day 2 [LJ 6.04m PB, JT 27.65m, 800m 2:22.48] pic.twitter.com/lY3lV2UJgm

— David Tarbotton (@David_Tarbotton) June 12, 2022