By Brett Davies,
The day begins with the toughest event in athletics, the men's 50km walk. The ironmen of the sport will battle for 4 hours in brutal conditions (30 degrees, 70% humidity @ 09.00). The Pole Dawid Tomala looks the goods and can emulate his legendary countryman, multiple gold medallist, Robert Korzienowski. Kawano (JAP) and Hilbert (GER) will go well and Aussie Rhydian Cowley could be in the top ten.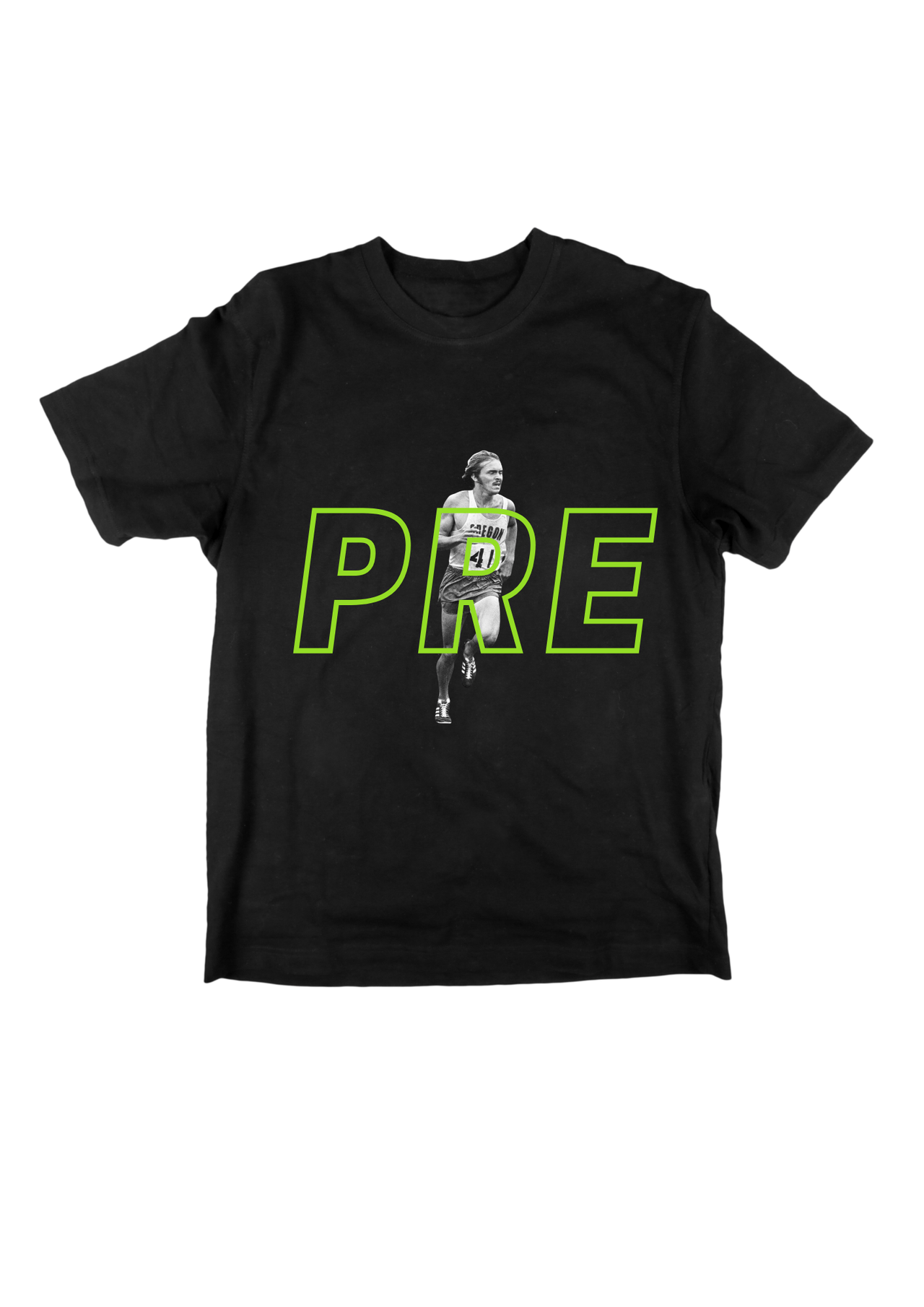 The women's 20km walk (17.30 AEST) has two well-credentiialled  Chinese women (world record-holder Yang & Liu) as favourites. The Aussies (Jemima Montag, Katie Hayward & Rebecca Henderson) could be among the top 20. Australia has a rich history in women's road walks. Kerry Saxby-Junna was an icon of the sport and we swept the medals at  Melbourne's Comm. Games 2006, with Sydney's Saville sisters (Jane & Natalie) and Penrith's Cheryl Webb dominating. Aussie girls are invariably in the mix and there's great camaraderie amongst walkers in Australia. The sword of damocles hanging over the heads of all walkers is the constant danger of disqualification. Jane Saville was within a minute or two of glory in Sydney 2000, when she was red-carded in the stadium's tunnel entrance. The devastation on her face was palpable. It's often a  brutal event, yet has many passionate participants, despite some within athletics seeing walkers as almost a community apart. It will be a great race.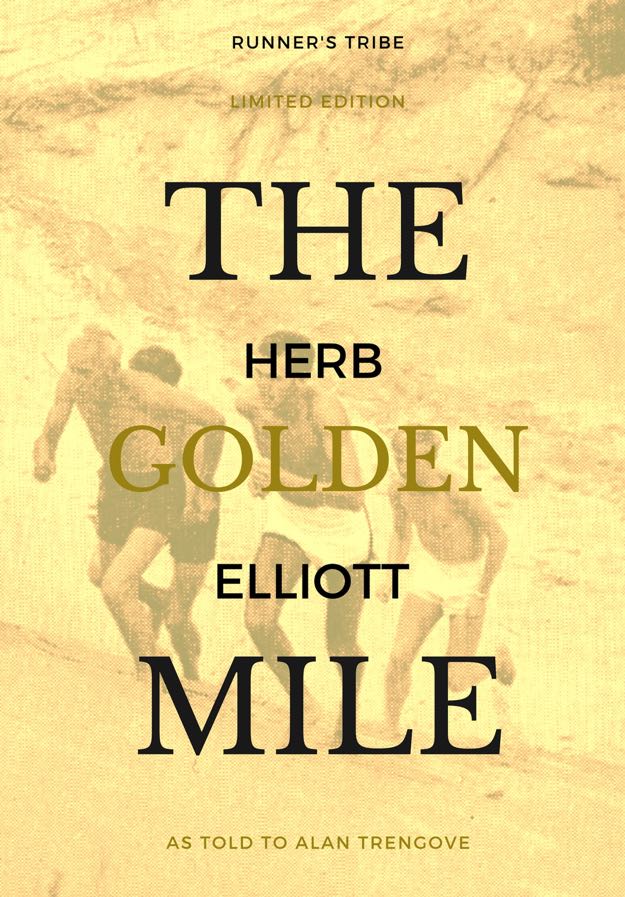 In the women's javelin, Australia has three great competitors. World Champ Kelsey-Lee Barber looks great, as does the 39 year-old veteran, Victorian Kath Mitchell, despite a fall in the opening round. Young Mackenzie Little has outdone herself to get to this final. She's in the form of her career. Andrejczyk (POL) and Hussong (GER) look like favourites in this field.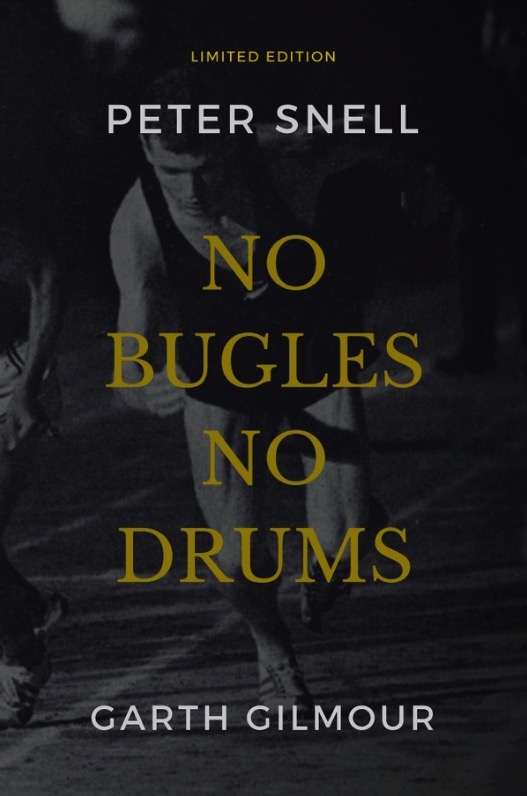 The Men's 5000m features no Australians unfortunately, but is shaping up as a great race. Obvious favourites are Ugandans Cheptegei (the world record-holder) and Kiplimo, Spaniard Katir. Canadian Mohammed Ahmed may well be amongst it. It will be interesting to see what tactics are employed, after the slow early pace in the10,000m last week.
We will see a closely-contested women's 400m tonight, with Marie-Jose Perec's Olympic record under threat. Look for Bahamian Miller-Uibo to win, with Domenican Paulino and Jamaican McPherson to challenge. Superstar Allyson Felix (USA) has come back at 35 and will be competitive.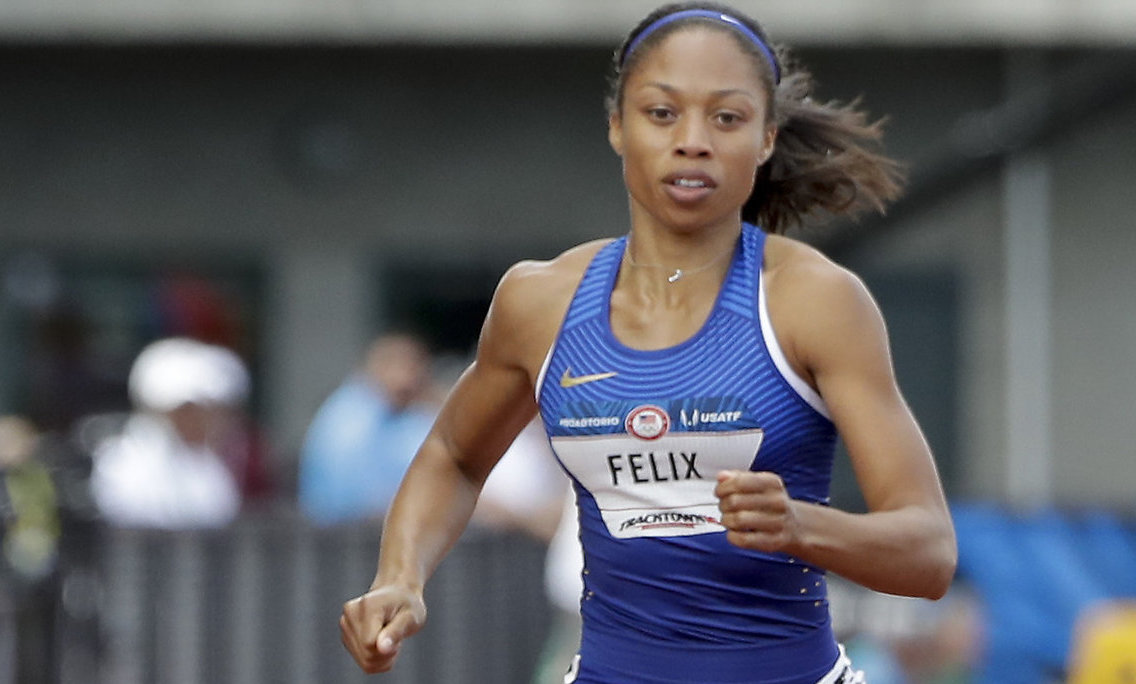 Sifan Hassan (NED) is set to contest the 1500m tonight but will need to overcome Faith Kipyegon who is the firm favourite. Scot Laura Muir will also be in the medal hunt.  The Australian girls will rise to the occasion. Linden Hall is a smooth mover and has great tactical awareness and pace judgement. The same could be said of Jess Hull, who set a new Australian record in the semi and both could be very close to a minor medal tonight. South Coast (NSW) native Hull will be well-suited to a fast pace and could run another national record. The daughter of former top junior runner Simon Hull has developed during her time at Oregon University into a world- class runner, with boundless potential at 1500m and 5000m. Hall might prefer a slow race, where her 800m speed will come in handy. Whatever happens, both Aussies have done incredibly well to make the final.
In the women's 4x100m, it will be very close. Traditional favourites USA and Jamaica will likely battle for gold, though the Americans might need to refine their baton changes before tonight, as their handovers in their heat were abysmal. The Germans, Swiss and British are well-drilled and will seriously challenge their more talented rivals from the other side of the Atlantic.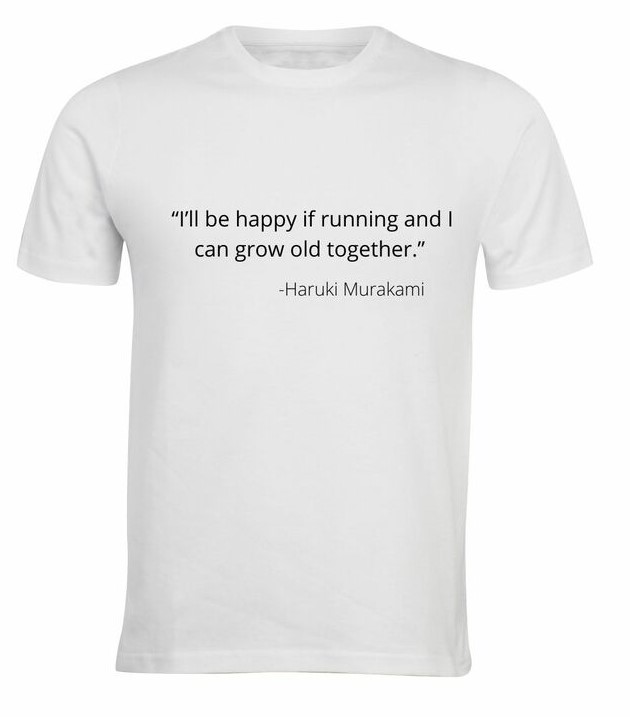 We will also see heats of the 4x400m. USA are huge favourites, the minor medals have at least half a dozen contenders. We're set for another magic night at the stadium.