Written by Athletics Australia
Sydney, Australia; March 12, 2022 –  Australian track and field has two new national 3000m champions, with Tokyo Olympian Rose Davies and rising star Jude Thomas claiming the titles at the 2022 Chemist Warehouse Sydney Track Classic tonight.
While not contested at either the World Athletics Championships or the Commonwealth Games, the 3000m is a key event to contest for Australia's elite middle-distance athletes, with the Championships contributing significantly to 5000m world ranking points.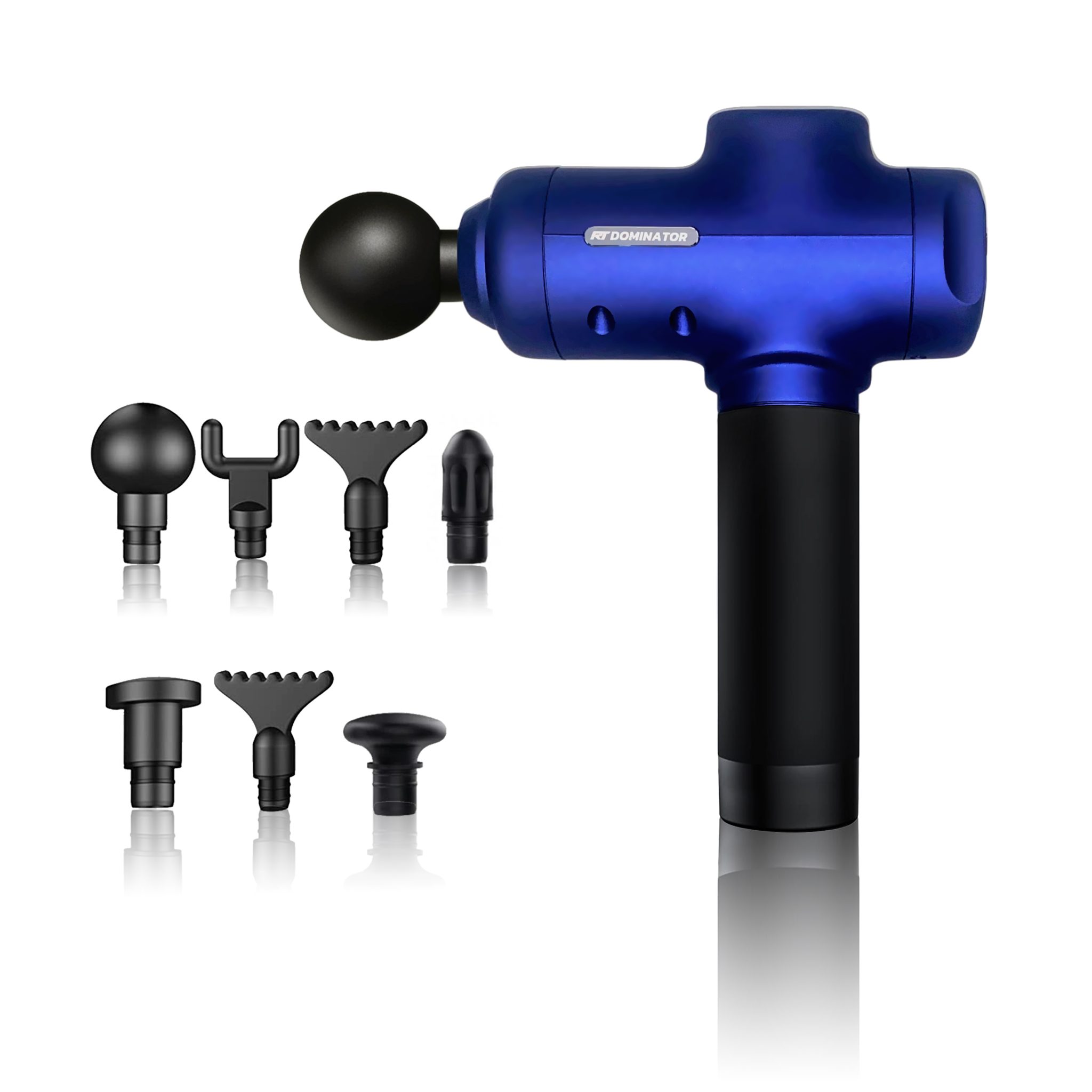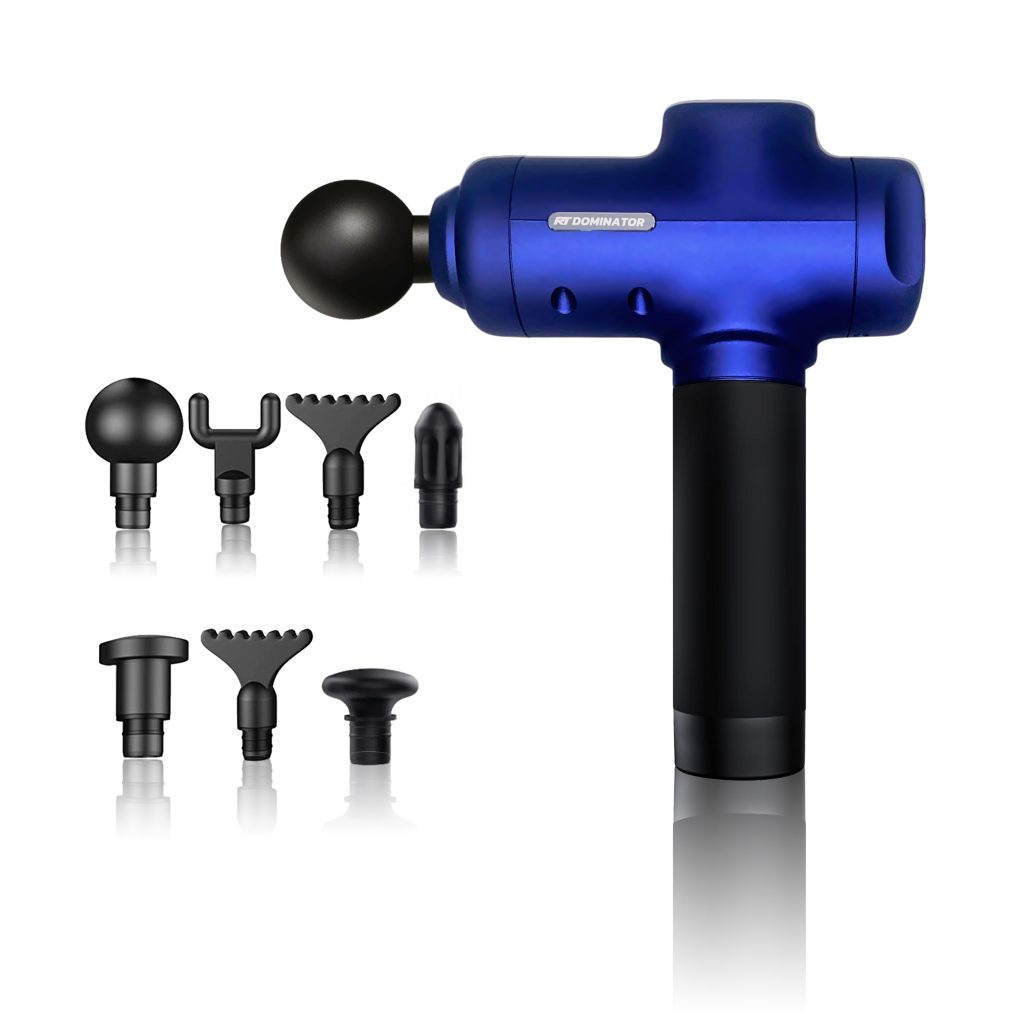 Rose Davies won her second Australian title of the season in after claiming the 10,000m Championship in January at Zatopek:10. What started as a slow race for Australia's fastest distance athletes, with athletes pushing and shoving their way through the first kilometre, Davies stamped her authority on the distance in the final metres. A battle ensued with Victorian Natalie Rule, but it was the Novocastrian who prevailed, crossing the line in 9:06.35 – just a third of a second in front of Rule's 9:06.68.
View this post on Instagram
"There was so much pushing and shoving in the race; I wasted so much energy trying to hold my place. I'm not used to that type of racing. I'm used to consistent pace where we are out there for a lot of laps so we can settle, but I held my nerve, so I'm really happy with the outcome," Davies said.
"I knew that if I wanted to beat some of the girls here, I had to go hard from a long way out. Jenny has such a good kick, and Nat too. My plan was to go from a long way, which is different for me, but I'm glad I can show myself that I can do that."
One of the most impressive performances of the evening was from Jude Thomas, who won his first Australian Open age title in the 3000m event. At just 19-years-old, the Queenslander proved himself as a star on the rise, with a gusty 7:47.26 over the distance. Thomas broke his previous Under 20 record set at last year's Championships by nearly five seconds, to defeat Cameron Griffith (7:47.30) and Olympian Sam McEntee (7:47.56).
View this post on Instagram
"I had tunnel vision from 200m to go, I didn't pay attention to anyone else and didn't notice them around me, and I'm so glad it worked out that way," Thomas said.
"About five laps in, I was feeling great. I was with the guys I look up to, so it was a great experience. Just being shoulder to shoulder with them is an unreal experience. So to do that and take the win at these Championships makes me look forward to what is ahead."
Paralympic distance star Jaryd Clifford also competed in the men's 3000m final, shattering the Australian All-comers 3000m T12 record by minutes. Clifford clocked 7:56.31 for an 11 second personal best as he builds his way back up to the top after the Tokyo Paralympics last year.
In other results at the Sydney Track Classics, Bendere Oboya took out the women's 800m. Known for her speed over a lap of the track, Oboya has recently turned her attention to middle distance running and has now notched two wins from two in the event. The Tokyo Olympian improved upon her debut time, clocking 2:01.92 but the win was not without a fight. Though she ran her first lap in a swift 56 seconds, she had 16-year-old prodigy Claudia Hollingsworth breathing down her neck through to the end of the race, with a 2:02.34 finish.
View this post on Instagram
"When I saw the time after the first lap, I was like 'damn' but it was good to see what I could do. This was only my second ever 800m race, but it's good to know that I could do that, but there's still a lot of work to do and I know what I need to do from now," Oboya said.
"I'm not going to lie, I was trying to see where everyone else was and it's not good to do that, so I lost myself a little bit there, but we learn from that. I'm happy with that race – and you know what? It was a PB!
Tonight's Sydney Track Classic also saw a meet record broken, with discus star Matt Denny throwing 64.64m for his best season opener yet. Denny, who narrowly missed out on a podium finish at the Tokyo Olympics, was determined not to repeat history by falling short of another personal accomplishment.
"I was in the third round and got so close to that meet record (64.23m). I thought, well, I was short at Tokyo and I don't want to relive that so I found that extra gear. That's my mantra this year – to find another gear when I need it," Denny said.
"I'm also really proud of where I'm at for my first throw of the season. Considering the way I started in the year leading into Tokyo, I'm metres ahead and uninjured. I look back at last season, and just before I did my rib injury, I was throwing 66m in in training and that was a good indicator, but I went back to 53m when I got injured, so to get back up to 67 in four months shows that I'm consistently improving.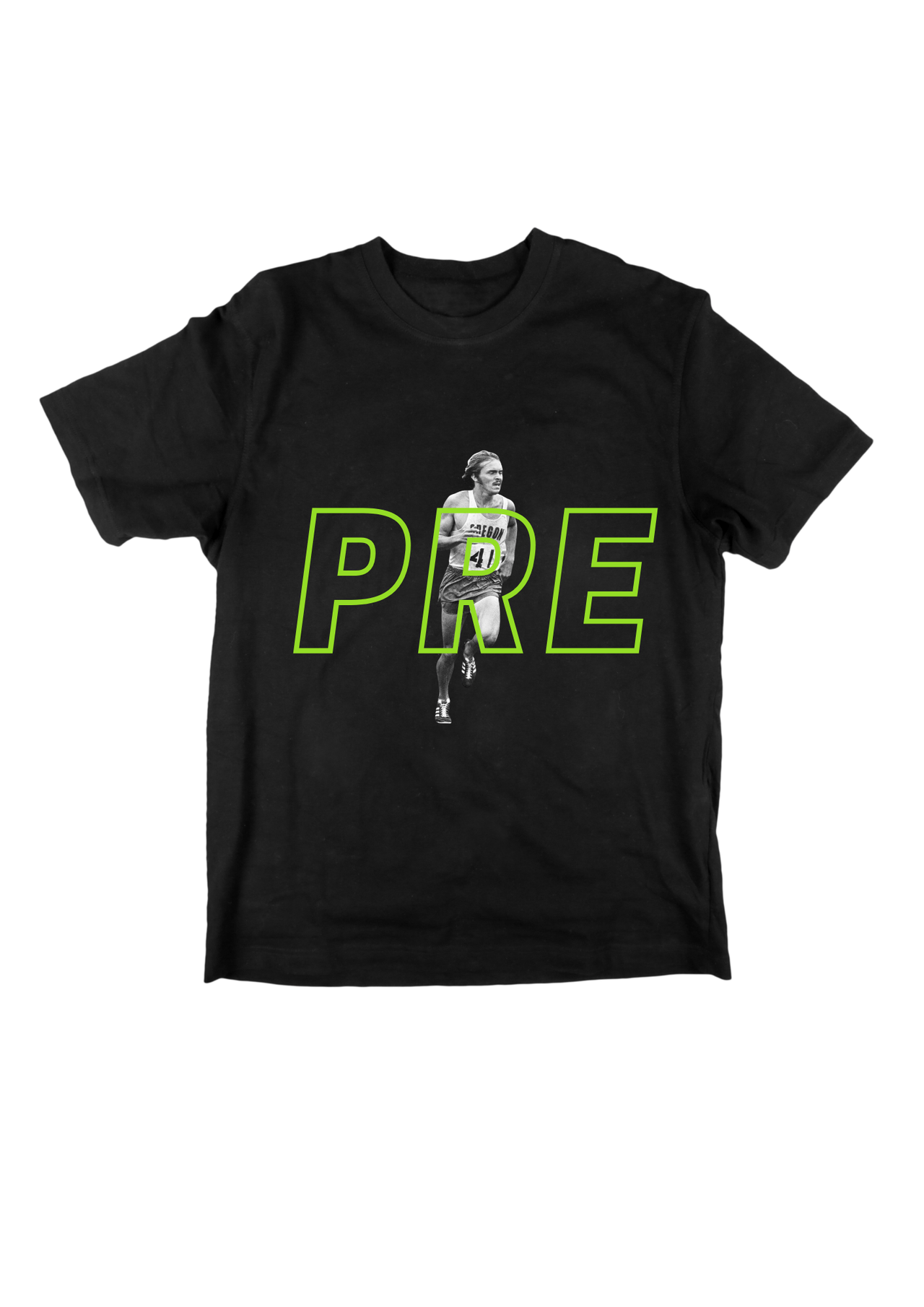 "It's a really good start. I didn't have expectations for tonight given I'm in a heavy training load so I'm looking forward to what's to come ahead of World Championships in Oregon and the Commonwealth Games in Birmingham.
In transit from the Gold Coast to Belgrade, Liz Clay stopped by Sydney for a final hit out before the World Indoor Championships. The 100m hurdler who placed top 10 at the Tokyo Olympics stopped the clock at 12.92 (-0.2) ahead of two of Australia's fastest ever hurdlers 2019 World Championships representative Celeste Mucci (13.02) and Abbie Taddeo (13.25).
"I wanted to win tonight again. I'm always so nervous coming up against these girls because they are so talented. It was a lot cleaner than race last weekend, so good signs ahead for next weekend in Belgrade," Clay said.
"Again, I'm a good chance for making the final. My first five hurdles are really strong at the moment, which will be great for me over 60m. It's been really hard coming back from Tokyo, with such a quick turn around, but if I can put it all together, I am hoping for something pretty special.
Ella Connolly continued her domestic-dominance with a classy double when winning both the women's 100m and 400m, made all the more impressive with just 27-minutes between the two events. Connolly launched to a commanding lead early in the 100m en route to victory in 11.37 seconds (-0.2), but it was her personal best performance of 52.21 over 400m that shone as one of the runs of the night. The 21-year-old Queenslander has only been beaten once in 18 appearances to date in the 2021/22 season.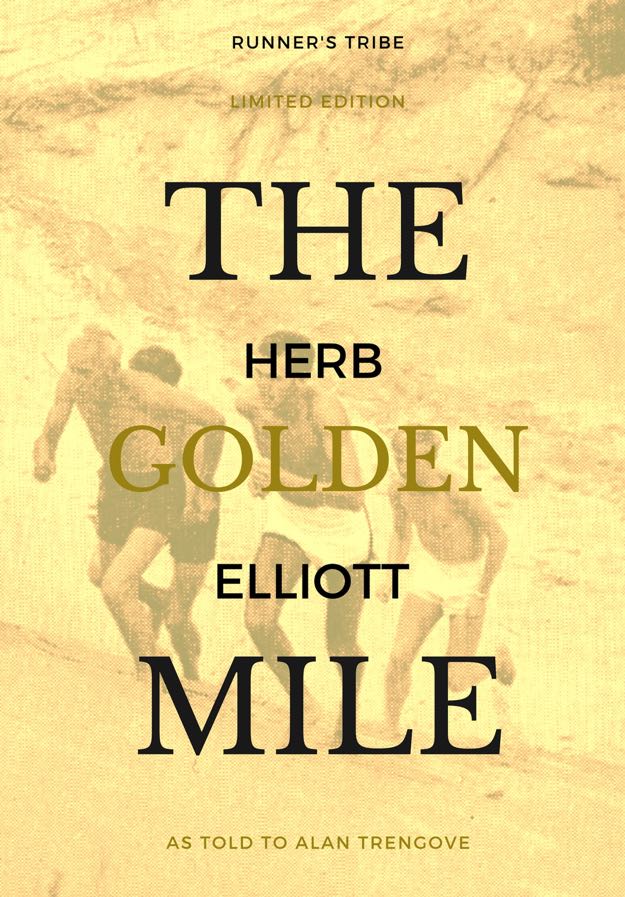 The clock read 1:46.03 as Peter Bol saluted in the men's 800m, toppling a filed of emerging middle-distance talent as he continues to impress on the domestic circuit. Whilst the times are yet to dip into the uncharted territory that saw him shatter two Australian records in 2021, Bol is winning and he is winning well – something that he will be eager to continue when the time comes to stamp his authority on the international scene at the 2022 World Athletics Championships and Commonwealth Games.
For full results, click here.