Melbourne, Australia; January 26 2021 –  The first national track and field champions of 2022 have been crowned, with Rose Davies and Jack Rayner clinching the Australian 10,000m titles tonight.
In scorching hot conditions at Lakeside Stadium, Rose Davies (Scott Westcott) emphatically defended her Australian 10,000m title against distance heavyweight Eloise Wellings (Nic Bideau) and fellow Tokyo Olympian Isobel Batt-Doyle (Nic Bideau).
The Novocastrian clocked 32:58.42, shaving seconds off Wellings' 33:00.87 and Batt-Doyle's 33:04.69, crediting her kick in the final 300m.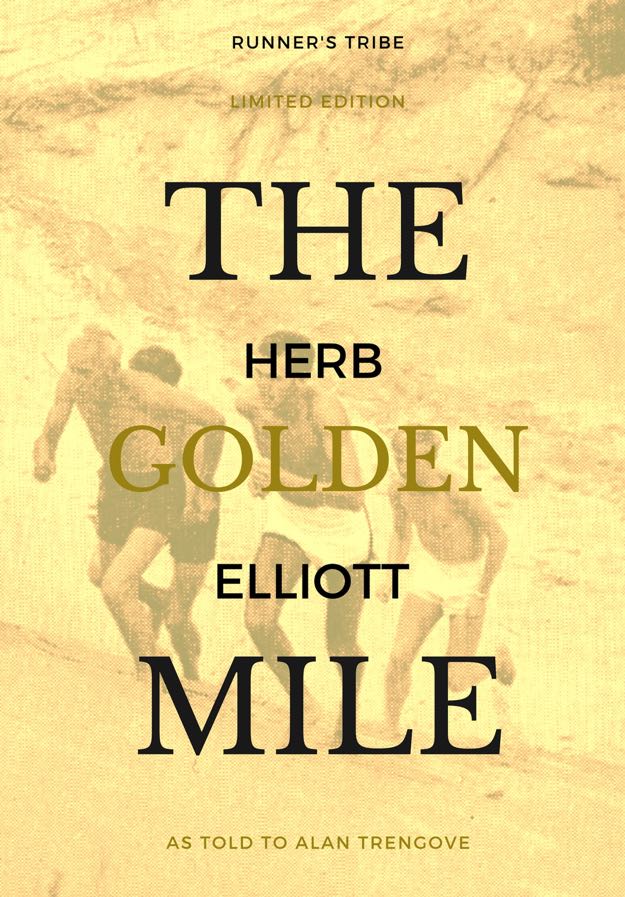 "It was tough conditions out there and the pace was slow. It was different to last year in that way, but it ended up the same way as last year, with a kick in the last 300m. I'm really happy I got to execute the race I wanted to," the 22-year-old said.
"Having spent some time training with the girls recently, I expected it might be a kick down from 3km to go. It didn't go that way until about one mile (to go) but I think the conditions had something to do with that."
View this post on Instagram
The national champion has her eyes firmly set on both the World Athletics Championships in Eugene, USA and the Birmingham 2022 Commonwealth Games but will aim to lower her times in both the 10,000m event and her Olympic 5km event.
In the men's event tonight, Jack Rayner (Nic Bideau) won his first national title on the track running 28:16.86 over 10,000m. Having placed second last year, the Tokyo marathoner was hungry to step atop the podium but had his work cut out for him over the 20 laps, facing off against the evergreen David McNeill (Nic Bideau) in the final two laps.
"Dave ran the best year of his life last year, and at 35 that's amazing. He's a very strong athlete and I knew he'd be the one to beat tonight," Rayner said.
"I've been up at Falls Creek for the last few weeks on a training block, but it was a shock to come back to Melbourne and run in this heat. I'm not used to running in the super hot conditions. I was able to switch off as much as I could and I watched the lap counter go down and tricked myself into thinking it was the start of this race."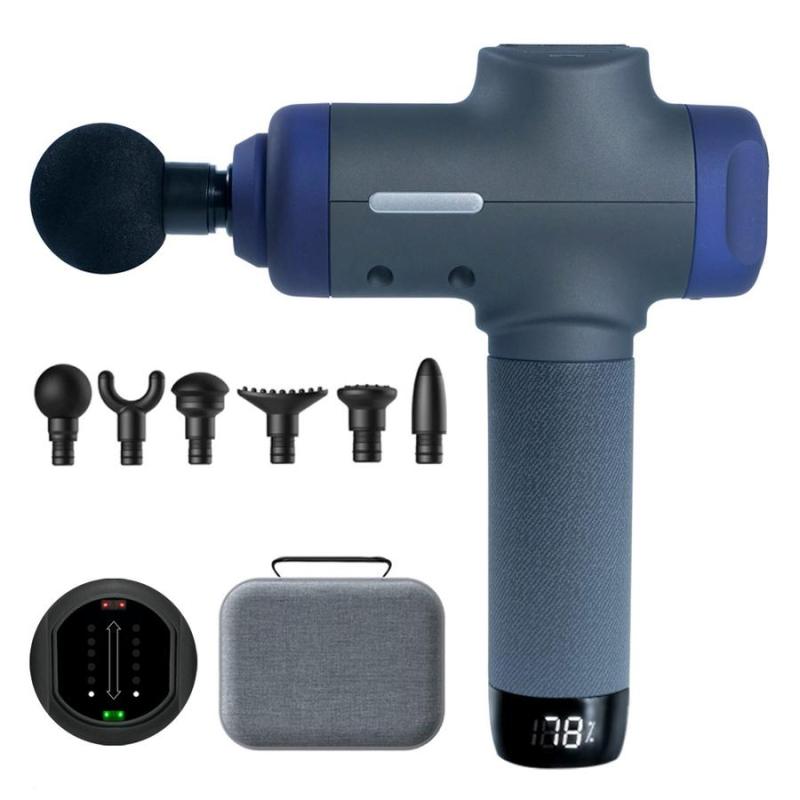 While Rayner hopes to race more 10,000m events this year to get his time closer to the World Athletics Championships qualifying standard of 27:28.00, his goal is to tackle the marathon at the Commonwealth Games.
"The Tokyo marathon was the first race I haven't finished (due to a stress fracture), but I'm glad I was able to bounce back. It's given me a bit of motivation and I've taken training to the next level now. I want to show what I'm capable of so the goal is to run the marathon in Birmingham."
View this post on Instagram
In other results from the Athletics Victoria meet tonight, Australian 800m record holder Catriona Bisset (Ned Brophy-Williams) made her season debut, clocking a swift 2:01.20 to kickstart a big year ahead.
The result puts her back on track nearing her Australian record after a heartbreaking campaign at the Olympics where she narrowly missed her chance to advance to the semi finals.
"I mean it broke my heart – it was one of the hardest things I've ever been through. I'm still processing it but it's made me a tougher athlete. It really changed me as a person. I'm not just a runner anymore," she said.
"I'm planning on going to World Indoors in March, so I'm practicing holding onto my pace and this is a good start."
Rising middle distance star, 16-year-old Claudia Hollingsworth (Craig Mottram) took out the women's 1500m title in 4:16.50 ahead of senior athletes Melissa Duncan (Gavin Burren) and Holly Campbell. Hollingworth's result is her second World Under 20 Championship qualifier in a matter of days, and places her as the fastest of five other junior qualifiers in the event by almost seven seconds.
The Chemist Warehouse Summer Series will now travel to South Australia for the Adelaide Invitational on February 12, and the Oceania and Australian 20km Race Walking Championships on February 13.