Peruth Chemutai has just stunned the world with a Gold Medal victory in the 3,000m steeplechase final! The young Ugandan who was yet to medal in a major global senior competition ran a smart, tactical, and patient race to eventually triumph over the field. In so doing, Chemutai is not only the new national record holder, but also the country's first women's Olympic champion!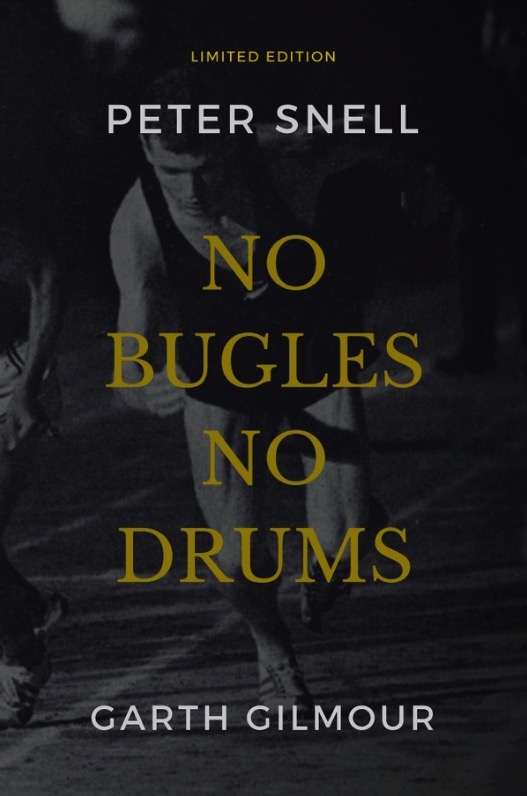 Tonight was particularly hot and muggy, and after a slow start, GSC athletes Chemutai and Kiyeng (Kenya) stayed nearby in front, with Chemutai in near striking distance. On the final lap, Chemutai overtook and stretched her lead, winning decisively.
Kiyeng's mental and physical toughness allowed her to secure a bronze medal. The two East Africans will leave Tokyo with great performances to their names.
Peruth: "I am happy, I am so happy. After my 5th place at the World Championships in Doha, I knew a medal would be possible if I run a good race. Today was a good race. I had my ups and downs in the last two years, but it also made stronger. I would like to thank my training partners in the camp as they really supported me so much in these times."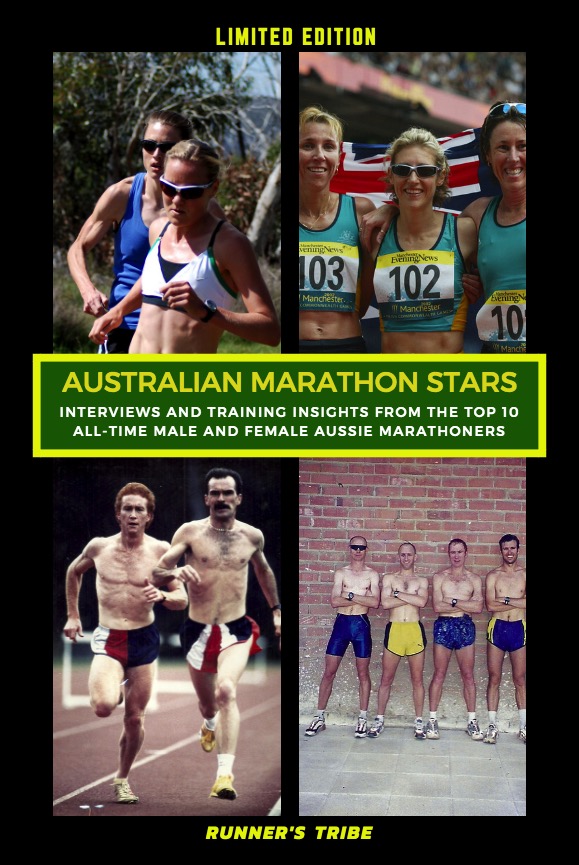 From an earlier article HERE
The revelation was American Courtney Frerichs, who increased the pace over the final three laps, gained a 10 metre gap and was only reeled in by Chemutai with 200m left. French's ran across the line in 9.04.79 , totally spent, but had earned the silver with quite exceptional bravery and toughness. Kiyeng (KEN ) was third (9.05.39). World record-holder Chepkoech was a disappointing 7th.
View this post on Instagram
The most heart-wrenching of scenes played out at the final water jump, when an injury-hampered Aussie,  Gen Gregson fell coming out of the water and ruptured her right achilles tendon. She had come back from various setbacks and had done well just to get here and make the final. Gregson, wife of Aussie 1500m star Ryan  Gregson, had worked meticulously on conditioning and technique, joined Nic Bideau's elite group,  and lowered her PB about 25 seconds over the last 7 or so years.
This popular athlete approached the Games under an injury cloud and it was distressing to see Gregson – who had turned 32 on race day – being wheeled off the track by officials. We can only hope she can recover soon and eventually come back to the track.
Ends.
NB: The world's most eco-friendly running shoe company is coming. Sign-up to follow their story HERE….
View this post on Instagram