In 2020 the Bunbury Geographe Gift is introducing a Western Australian club vs club competition, with $2,000 cash going to the club for each of the winning male and female teams that accumulate the most points.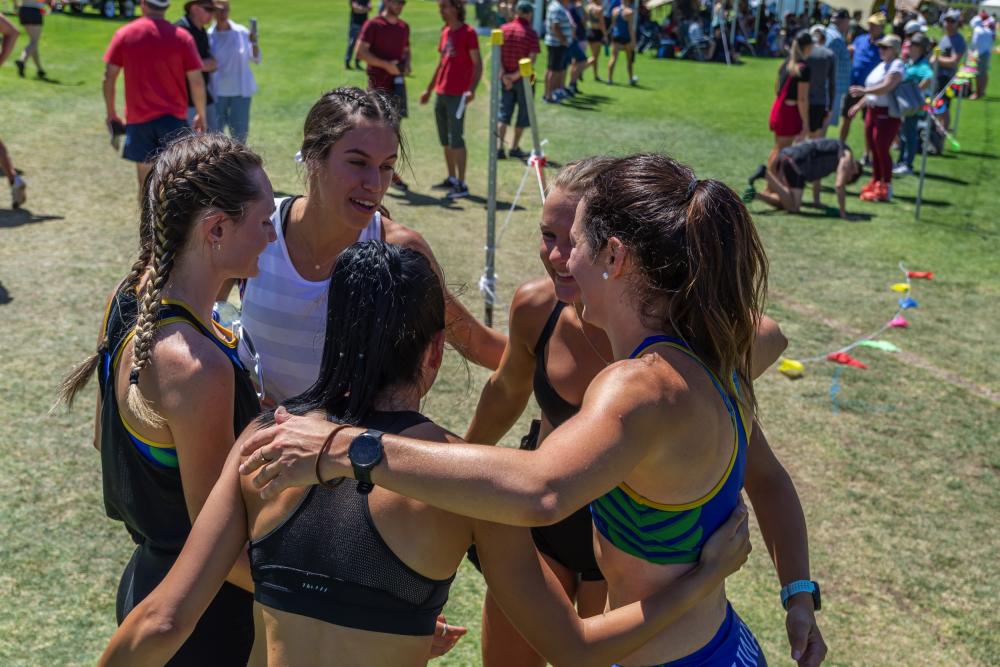 Concept:
After handicaps are released, clubs will have the chance to nominate teams for the club vs club competition. Clubs may enter both a male and a female team, or choose to enter only one.  Teams will be made up of five different runners, one in each of the 70m, 120m, 400m, 1600m and Skins race. Points will be allocated based on where each of the nominated athletes finishes in their nominated race. If several nominated athletes finish in the same position e.g. 3rd in their semi-final, the time each athlete ran will be used to determine who finishes higher.
**Note the amount of points allocated to each of the nominated runners finish position has not yet been determined, and we are open to suggestions from the community**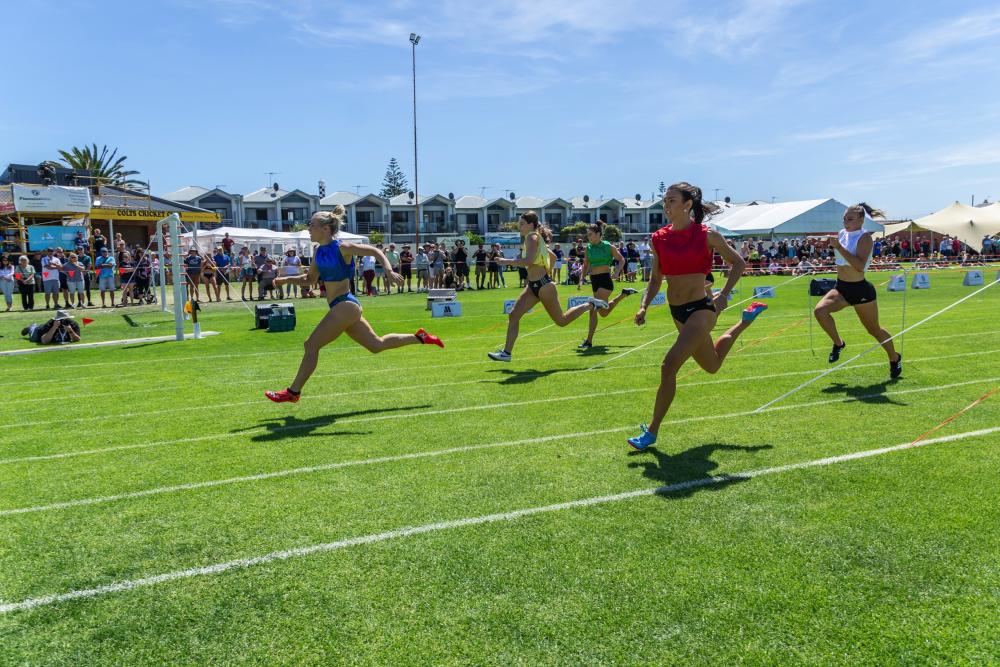 Clarification:
The points allocation is purely administrative and the selected runners run with all other entrants. Nominated runners final result will be determined and each runner will be placed in order of best finishing result to worst finishing result, then receive points based on this ranking. For example, if there were two nominated runners in the final of the 120m, and one finishes 4th and the other finishes 6th, the runner that finished 4th  would receive the same amount of points for finishing 4th as he would for finishing 5th, 3rd, 2nd or 1st, as they were the highest finishing nominated athlete.
This concept theoretically means large and small clubs will be competing on a level playing field, as the handicapped element provides a competitive format for less elite athletes, pending clubs can find five runners.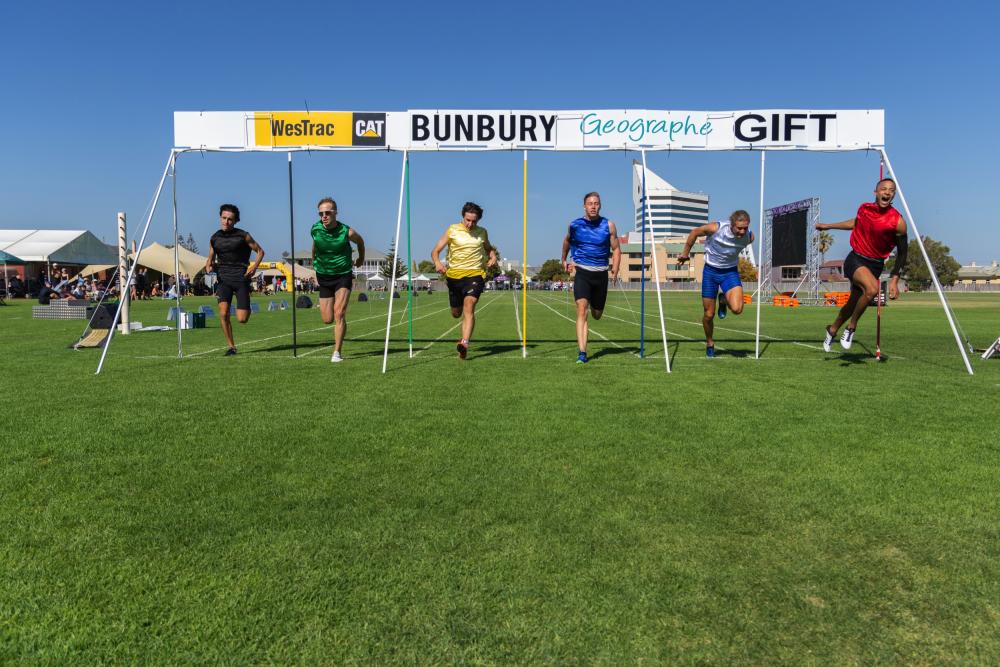 Example:
Four teams are competing in the female club v club competition. The 70m has just concluded and the results were:
Club one had a nominated runner finish 2nd in the final; Most points e.g. 5
Club two had a nominated runner finish 4th in the final; Second most points e.g. 4
Club three had a nominated runner finish 3rd in the heat; Third most points e.g. 3
Club Four had a nominated runner finish 5th in the heat. Least points e.g. 2
Skins race:
Competing clubs will nominate a runner to compete in the skins race on the day of competition (March 1st). This runner will be duly handicapped by the handicapper. This means the skins race will become a skins club v club race. The runner selected cannot be one that was used for any other points race.
Rules:
Male teams cannot include Females and vice versa;
Clubs can only nominate one male and one female team.
For a club to participate they must be based in Western Australia;
Athletes accumulating points must reside in Western Australia;
Athletes must be members of their club at least one month prior to competition;