Written by Athletics Australia
Oregon, USA; July 17, 2022 –  Pole vaulter Nina Kennedy has won Australia's first medal at the 2022 World Athletics Championships in Oregon, USA, clearing 4.80m to win bronze.
Perth-born Kennedy's jump is the highest by an Australian at a World Athletics Championships, with tonight's clearance surpassing Alana Boyd's jump of 4.60m at the Beijing 2015 World Athletics Championships.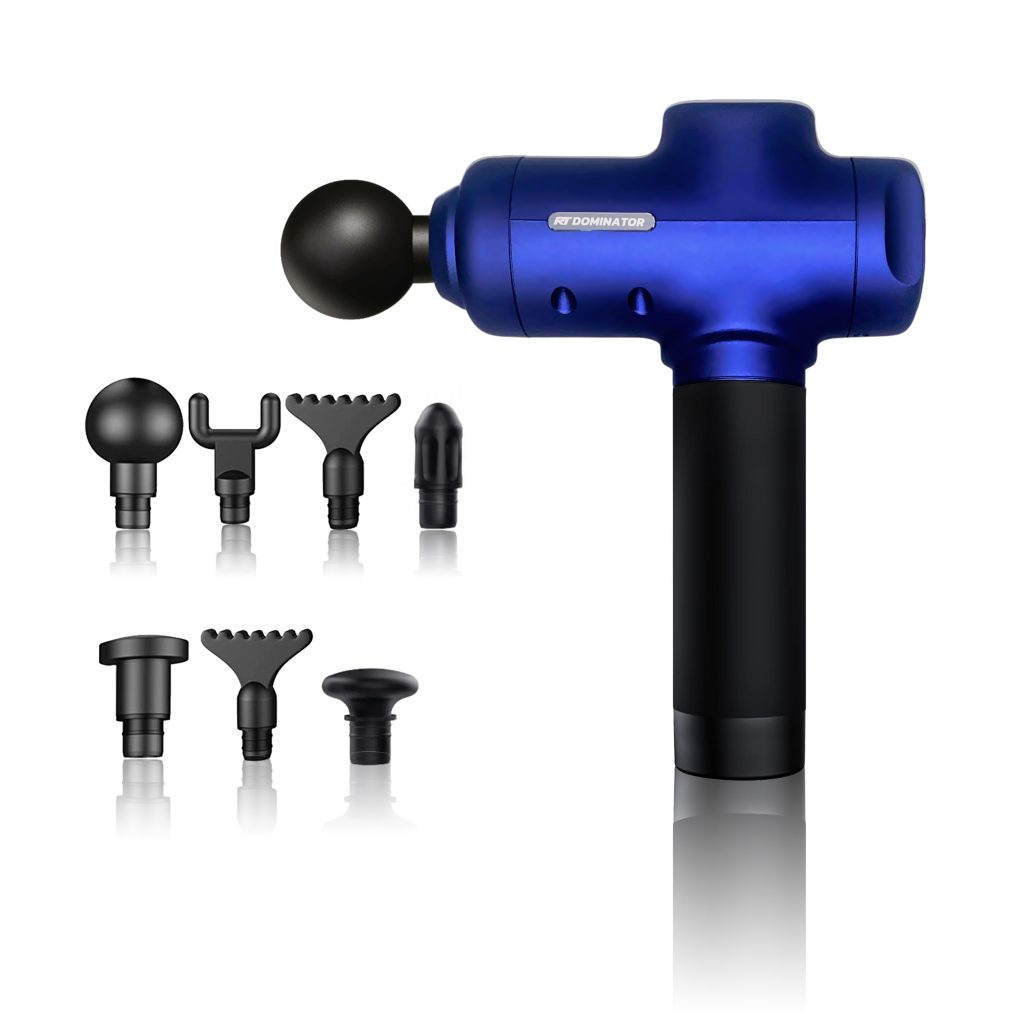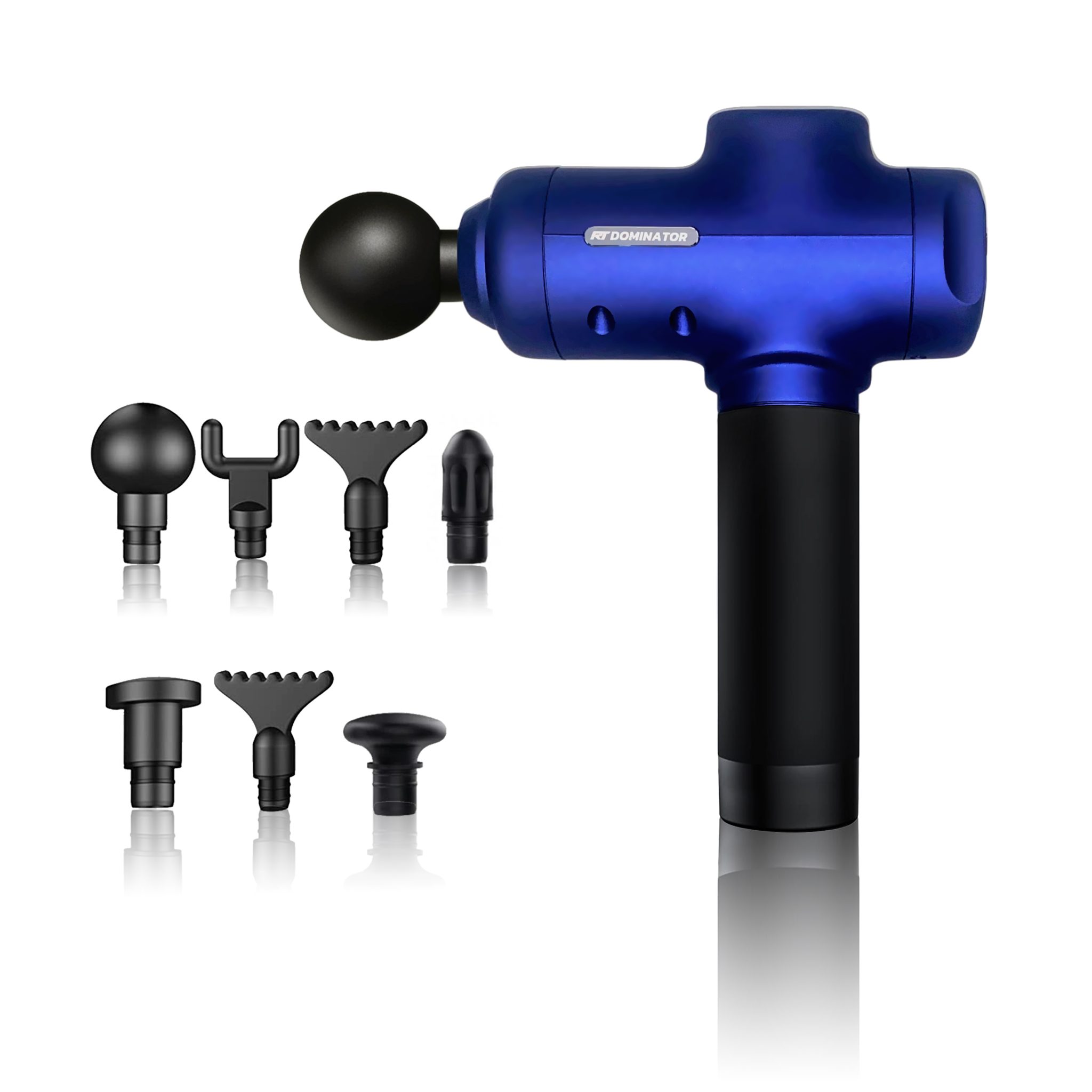 Though entering the meet as a medal favourite, Kennedy's path to the podium was not smooth sailing as the 25-year-old relied on a clutch attempt at her opening height of 4.45m to progress. Following her first clearance, she executed a flawless series through to her final clearance of 4.80m.
View this post on Instagram
Hometown favourite Olympic champion Katie Nageotte reigned supreme claiming victory with 4.85m on countback, while Sandi Morris completed the quinella for the USA.
"I was so nervous. I cleared my opening height on my third attempt and gave my coach (Paul Burgess) and myself a close heart attack but I came through," Kennedy said.
"Going into this, your brain goes to every possibility before you reach the track. You go to the worst-case scenario which is no-heighting in the final and the best case which is clearing it. I stuck to what I know which is following my cues and I cleared it."
While overcoming her nerves early in the competition, Kennedy passed in an attempt at 4.85m and then tried her luck at a new Australian record attempting 4.90m, but ran straight through, happily settling for bronze.
"I'm so happy with a bronze. It definitely gives me confidence going into the next few years ahead. Those girls are in their 30s. I'm still 25 so I have a few more years to crack that 90 bar," she said.
"I think as athletes we are so used to wanting more but I'm going to soak this up. A bronze medal on the world stage is absolutely incredible and I think I'm going to enjoy this feeling for the next few days and next few weeks."
In blustery conditions and with the sun at its peak, Jack Rayner put in a valiant effort to place 19th in the Men's 10,000m final. Rayner fought his way through the 25 lap race against the heavy weights of distance running, but found himself unable to catch the African dominated field.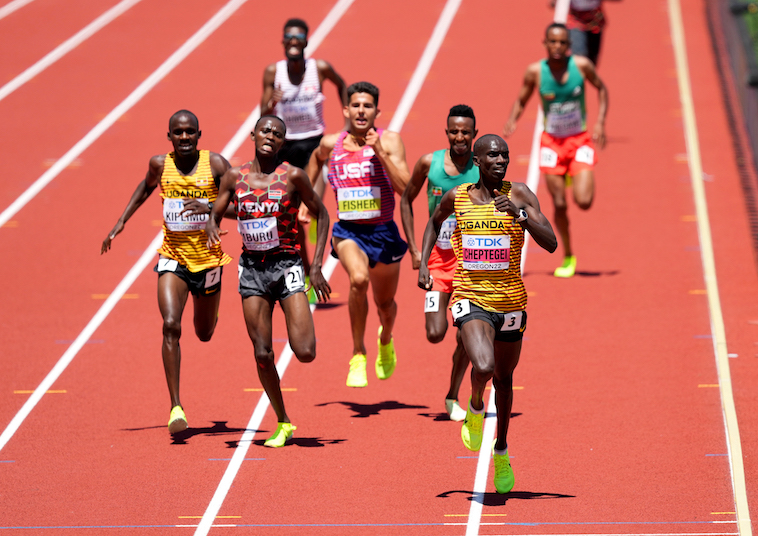 As the field strung out into a single file at the halfway mark, Rayner fell back, finding himself 200m behind the front pack. The race was won by Kenya's Joshua Cheptegei, who will face Rayner again on Thursday in the 5000m.
"It's not exactly what I wanted. I couldn't find my rhythm during the race. I wanted to be comfortable until at least 6 or 7km but I was straining much sooner than that. 25 laps is a lot of laps when it's not going well and it can really expose you," Rayner said.
"It wasn't terribly warm but it was breezy so when you're running by yourself, you can really feel the wind on the back straight. It was tough. I would have liked to be in the mix myself so it's disappointing to watch it from 200m back but hopefully I can put myself in a better position in the future."
Australian discus thrower Matthew Denny opened up his campaign with a throw of 64.89m, and went on to throw 66.98m to qualify for the Men's Discus final on Tuesday. Though 9cm off his personal best, Denny threw further than any Australian has before at a World Athletics Championships.
"It felt really good. I've had a lot of anticipation energy, so just keeping that under wraps was a little more difficult than I thought," Denny said of his lead in to today's qualification round.
"It was really good to be out there. I'm in red-hot form, so I'm keen for the final."
King of King Island Stewart McSweyn cemented his place in the Men's 1500m final when placing fifth in his semi final. While the world ranked number three displayed his racing skills leading from the front, McSweyn backed off to cross the line in 3:35.07 behind Teddese Lemi (ETH). Tokyo fourth place getter from Kenrya, Abel Kipsang claimed the victory in McSweyn's semi final with a 3:33.68 finish.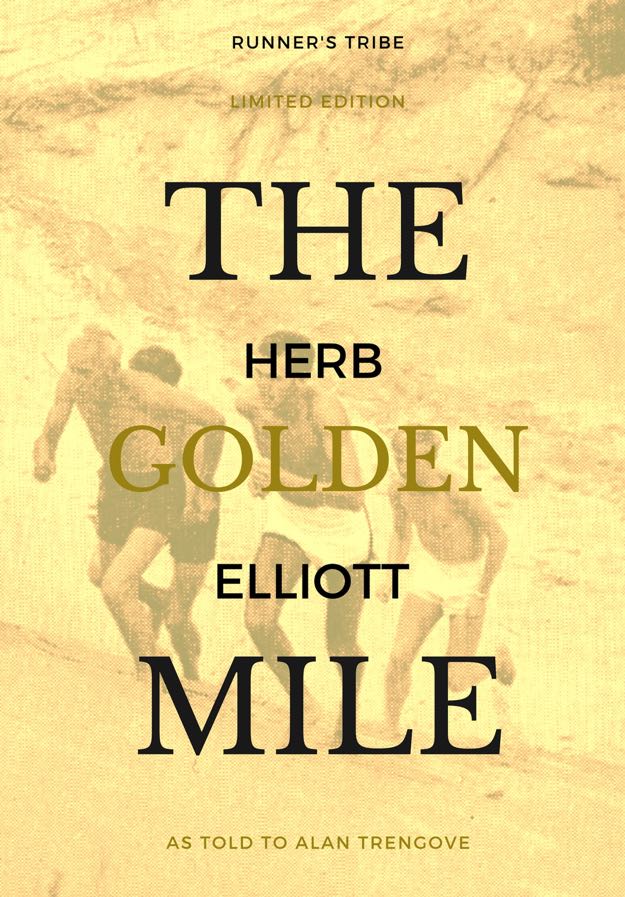 "The race was tough, the back-to-backs are always hard. The heat takes a bit out of you but I felt strong. I knew I had to get into that top five to get the 'big Q' and not worry too much but I'm looking forward to bouncing back strong for the final," McSweyn said.
"I'm flying under the radar this year. I'm not feeling pressure, especially compared to Tokyo so I'm going to go into the race and believe I can do it. I think I can beat everyone on my day so I'm going to back in that I can do it."
Compatriot and medal hope Oliver Hoare was forced to bow out, after finishing 10th in his 1500m semi final. Hoare became unstuck early on in his race, pushed to the outside of the lead pack, which included Olympic champion Jakob Ingebrigsten (NOR) and Kenya's Timothy Cheruiyot.
30-year-old Alex Beck enjoyed the fruits of his labour this morning, achieving the fourth fastest non-automatic qualifier in the Men's 400m Heats. Placing fifth in Heat 5, the Tokyo Olympian ran 45.99 but was thrilled to advance to his first global semi final at his third world championships.
While Beck celebrated in style, compatriot and Australian all-time number eight Steve Solomon found himself unable to produce a run fast enough to progress, clocking 46.87. Only recently coming back into form after a season plagued by injuries, Solomon finished in sixth place in his heat.
It was a bittersweet run for five-time world championships representative Nick Hough, who missed out on a place in the Men's 110m Hurdles final, after clinching his second best ever time in all conditions, with a 13.42 run. Hough came close, just 0.03 second off the final, but will instead look ahead as he looks land a podium finish at the Commonwealth Games next month.
The World Athletics Championships in Eugene, Oregon continue tomorrow and conclude on July 24.