By Athletics Australia
Oregon, USA; July 23, 2022 –  Peter Bol (WA) has suffered heartbreak on his quest for global gold, placing seventh in the Men's 800m final on the penultimate day of the World Athletics Championships.
After a mental reset following a difficult semi-final, the 28-year-old went into the medal race with an air of confidence, but it was not enough for him to claim Australia's first world medal in the two lap event.
Bol made a solid start to his race moving his way towards the front of the field. At the bell, the half miler was swallowed up by the stacked field and was unable to find his way back into medal position.
The Western Australian finished his race in 1:45.49, just over two seconds behind Kenyan powerhouse Emmanuel Kipurui Korir  who won the title in a season's best time of 1:43.71, while Dhamel Sedjati from Algeria and Canadian Marco Arop rounded out the podium.
"I'm disappointed but at the same time, it's a privilege to be amongst the best in the world," Bol said.
"You don't come here with the hope to just be in the final, you come with the expectations to perform, if not at least grab a medal. Last year I was fourth and now I'm back to seventh."
With the Commonwealth Games just weeks away, Bol will have one more shot to bring home silverware for Australia.
"You just have to reset as fast as possible, there's no choice. The results will show in Birmingham and whether it works out or not but I'm willing to give it a shot."
After leaping to a new Australian record less that one fortnight ago, world lead Brooke Buschkuehl (VIC) needed only one attempt to qualify for tomorrow's final, recording 6.76m – just over the automatic qualifying mark.
"I'm obviously stoked. Normally I'm the one waiting around crossing my fingers, wondering if my jump is enough to get to the final, but I couldn't have had it go any better in getting the auto qual on my first jump," Buschkuehl said.
Nervous down the runway and through to her landing, Buschkuehl said her emotions were reflected in her jump, recognising there is much more to come as she hunts down a medal for Australia.
"My Dad came down, my coach, and said it was a shocking jump. I was all over the place, I was nervous out there and it's always really nerve-wracking in qualifying. You have to do enough to be able to get through to the final, and the jump I put together wasn't anything special so if I can relax out there tomorrow, the big jumps will come."
Australian champion Samantha Dale (NSW) was eliminated from her first major championships recording 6.04m, and two fouls – far from her 6.70m best.
Australia began its three-pronged attack in the decathlon, as Olympic bronze medallist Ash Moloney (QLD), Tokyo teammate Cedric Dubler and Australian team debutant Daniel Golubovic completed their first day of competition.
One of Australia's brightest medal hopes for Australia in Oregon, Moloney had a slow start to competition but skyrocketed from 13th to fifth position following a swift 46.88 run in the 400m. The 21-year-old will be pushing himself for a third global medal, after Olympic champion Damian Warner from Canada pulled out of competition halfway through the 400m, citing a hamstring injury.
Moloney sits on 4378 points, less than 100 points from medal position, and said he'll be relying on "something big" over the following five events to get the job done.
"I've had better day ones, so I'm not feeling too flash. I'm still in one piece which is one of my goals from the competition," Moloney said.
"This is a big one for me, so I am putting pressure on myself to win another medal. I want to be on that podium, and that pressure is part of the game. I'm looking to pull out something big on day two."
Fellow Australians Dubler finish Day One with 4286 points, while his former housemate Golubovic has accrued 4065 points, placing them as 10th and 18threspectively.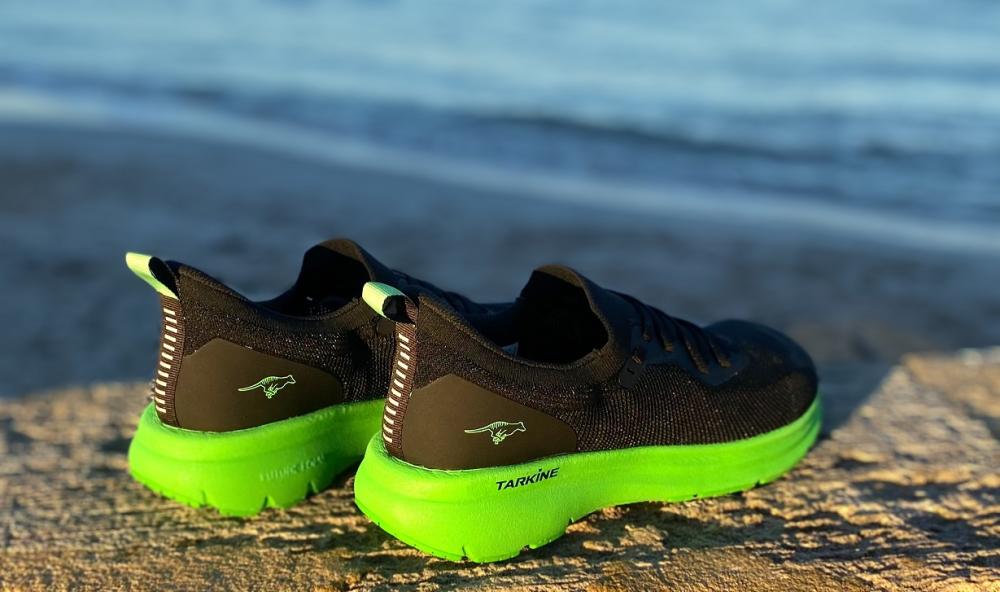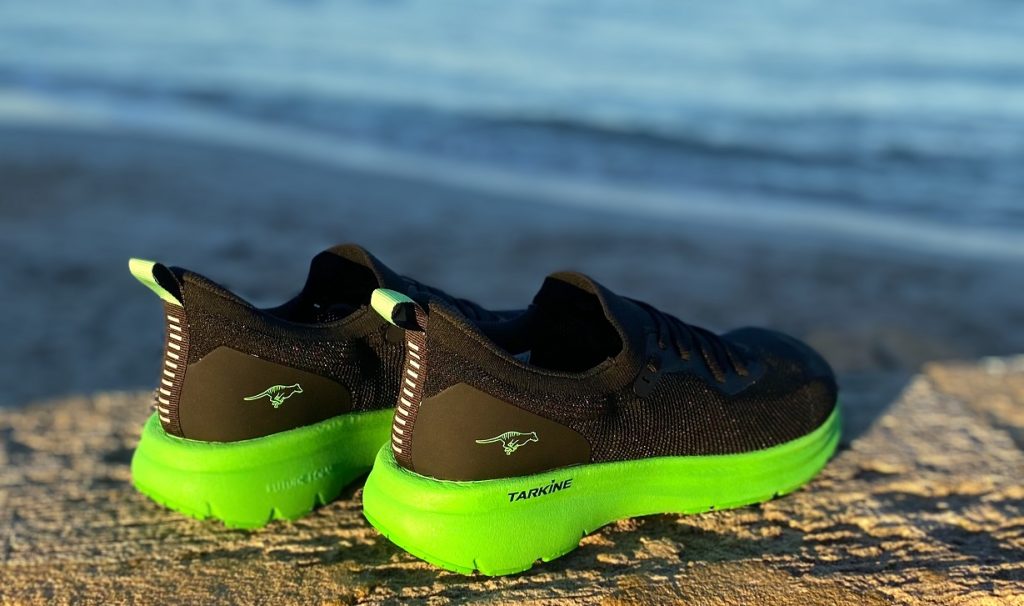 Two Australians have advanced to the Women's 100m Hurdles semi finals, with comeback queen Michelle Jenneke (QLD) clocking an impressive 12.84 into a headwind in her heat against world record holder and hometown hero Kendra Harrison.
The time was just 0.02s off her lifetime best set in 2015, and a special feat for the 29-year-old who has fought to win her place on the team after a battle with injury over the last three years.
"I'm ecstatic with that. I've come into these championships with one real goal and that's to run a PB. I didn't quite get that today but to be so close, and I think my PB was with a 1.2 tailwind, and today was into a small headwind, so I'm really proud of what I've achieved today."
Former heptathlete Celeste Mucci (VIC) clocked 13.01 to lock in the second non-automatic qualifying spot, and will looking to crack the 13 second barrier for the fourth time in her career in tomorrow's semi-final.
On the contrary, Australia's premier hurdler Liz Clay (QLD) devastatingly ended her world championships run, crashing to the track after hitting her seventh hurdle. On track to place third and qualify for the final, Clay was instead rushed to the Australian medical team, and is set to have scans on her foot for an assessment on her injury.
The final day of competition will begin tomorrow as the Australian team compete for four gold medals in the Men's 35km Race Walk, Decathlon, Women's Long Jump and Women's 100m Hurdles finals.