By Sascha Ryner, Athletics Australia. Re-published with permission.
Both on home soil and abroad, Australia's track and field stars continued their pursuit of excellence as the season crescendos towards the 100th edition of the Australian Track and Field Championships.
Capping off a week marked by International Women's Day, track-turned-road star Izzi Batt-Doyle (Nic Bideau) finished top-10 at the Nagoya Women's Marathon when crossing the line in 2:27:54. In only her second marathon of her career, Batt-Doyle carved six seconds off her debut result and saw her become the sixth Australian female to dip under the World Athletics Championships qualifying standard for Budapest, highlighting the depth of distance running in Australia.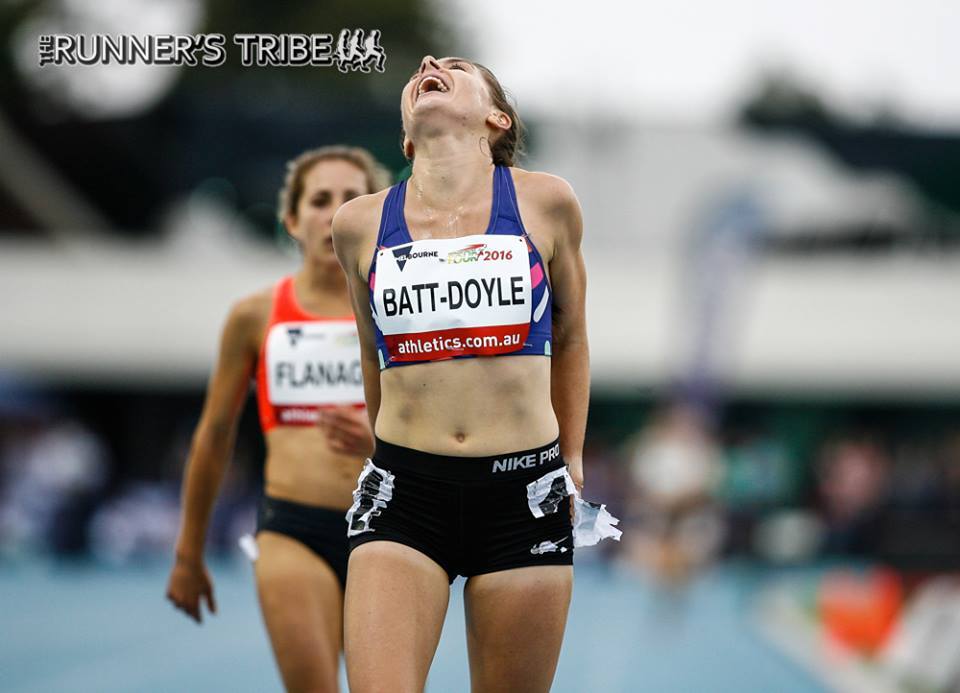 Experienced campaigner Eloise Wellings (Nic Bideau) finished in 18th place with 2:32.09, while 2022 World Athletics Championships representative Sarah Klein (Peter Schuwalov) rounded out the Australian results, placing 24th in 2:33.51. The trio were paced by compatriots Olympian Ellie Pashley and reigning 10,0000m champion Leanne Pompeani, who both have their sights set on running the marathon at the Paris Olympics.
While records tumbled at the Chemist Warehouse Sydney Track Classic, highlighted by Jessica Hull's (Pete Julian and Sonia O'Sullivan) astounding Australian 3000m record, there was much to celebrate at the Queensland State Championships.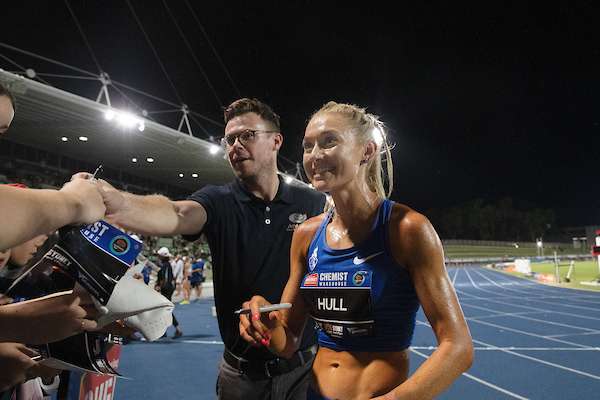 Tokyo Paralympian Samantha Schmidt (Ralph Newtown) already held the national record in the Discus F38, but further cemented herself as Australia's best ever in the event with a throw of 34.26m. Adding exactly 60cm to her previous personal best, Schmidt also locks in a B qualifier as she builds towards her first World Para Athletics Championships, which take place in Paris this July.
Former F38 javelin world champion made progression towards his World Para Athletics campaign too, registering a B qualifier of 47.04m on his last throw – and a score of 80.85% in comparison to the current world record.
View this post on Instagram
Also at the Queensland State Championships, Riley Day (Paul Pearce) took out the Women's 200m in 23.49 as she makes her return to competition following a quad injury at the beginning of the 2021/2022 season. Two-time Commonwealth Games medallist Cedric Dubler (Chris Gaviglio) competed in a trio of events in Queensland, recording 42.21m in the Discus, 11.19 (0.0) in the 100m and 14.21 (+1.3) in the 110m hurdles.
Significant progression was also made by some of the next generation of talent in Queensland, as school boy sprint sensation Gout Gout (Diane Sheppard) clocked 10.43 to break Jake Doran's Queensland U18 state 100m record, while Zara Hagan sprinted to victory in 11.62 (+0.4), with both achieving qualifiers for the Commonwealth Youth Games.
Four-time world championships medallist Guy Henly (Scott Martin) made a solid return to competition in Geelong on the weekend, throwing 50.08m in the F37 discus; another B qualifier as he builds towards his seventh Australian team.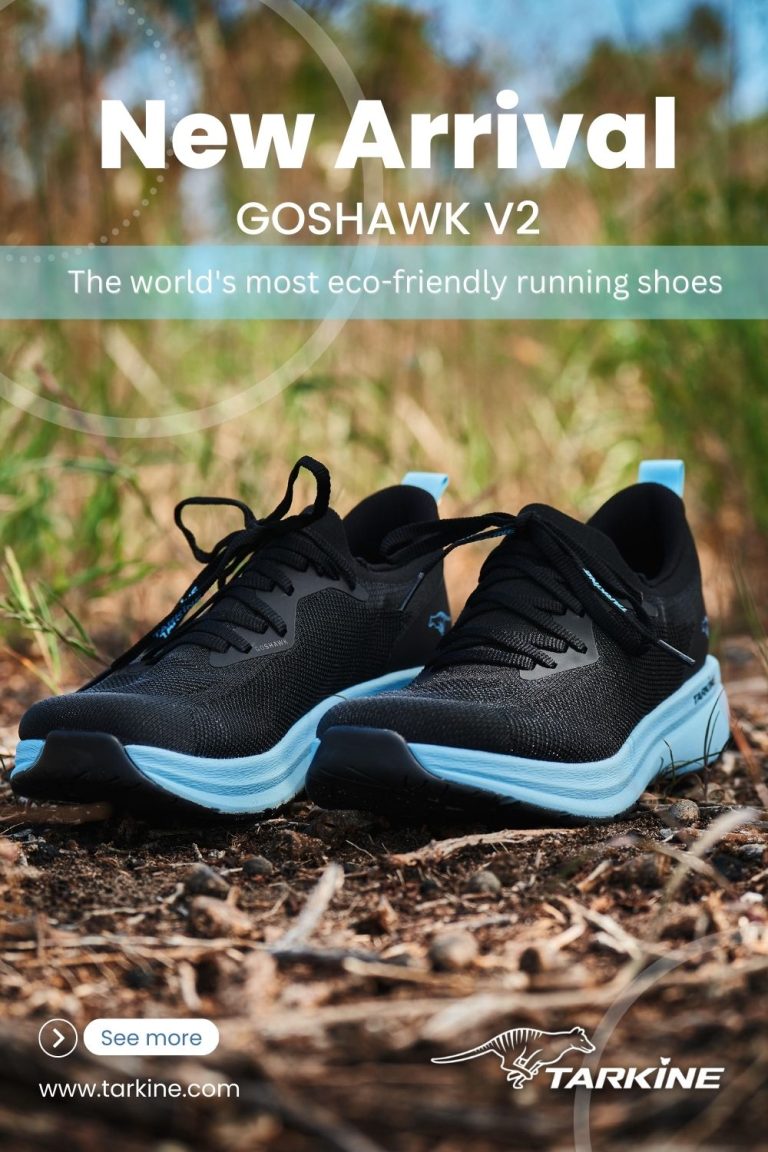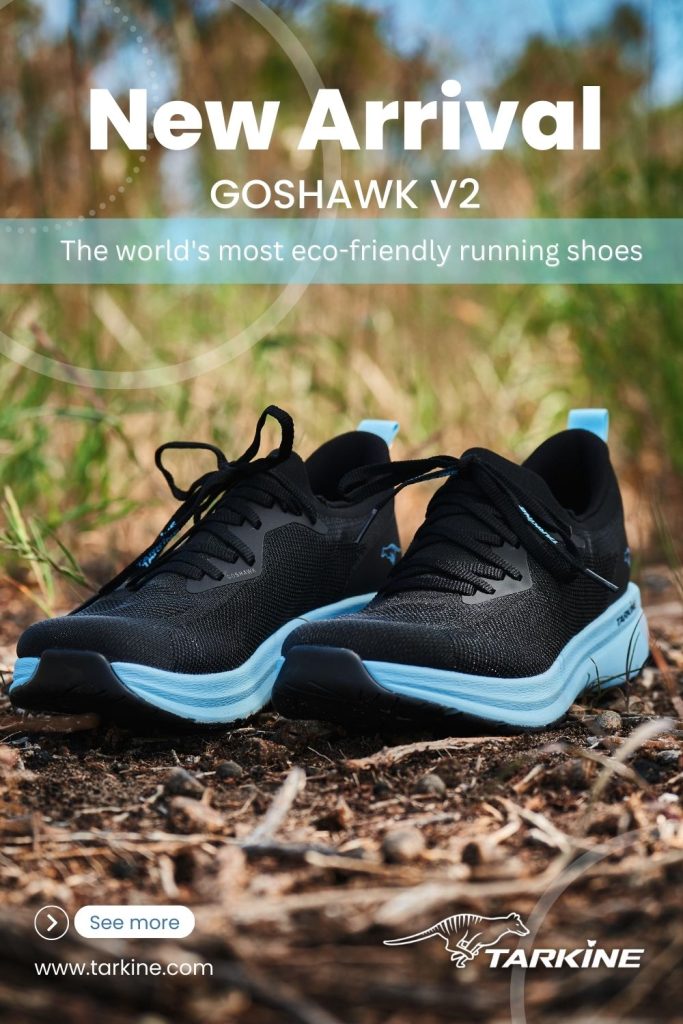 Over in Tasmania, Tokyo Paralympic bronze medallist  Deon Kenzie (Philo Saunders) clocked 4:05.72 in the 1500, at interclub competition for a B qualifier, while his training partner Jaryd Clifford clocked 8:01.01 over 3000m at the Sydney Track Classic.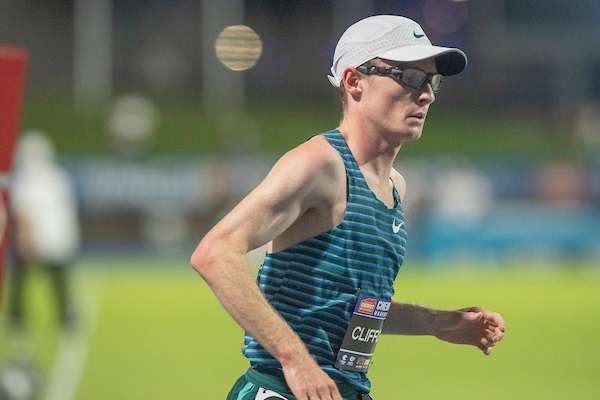 The attention will now turn to our athletes contesting the Chemist Warehouse Brisbane Track Classic in two weeks' time. Purchase tickets here.
By Sascha Ryner, Athletics Australia
Posted: 13/3/2022