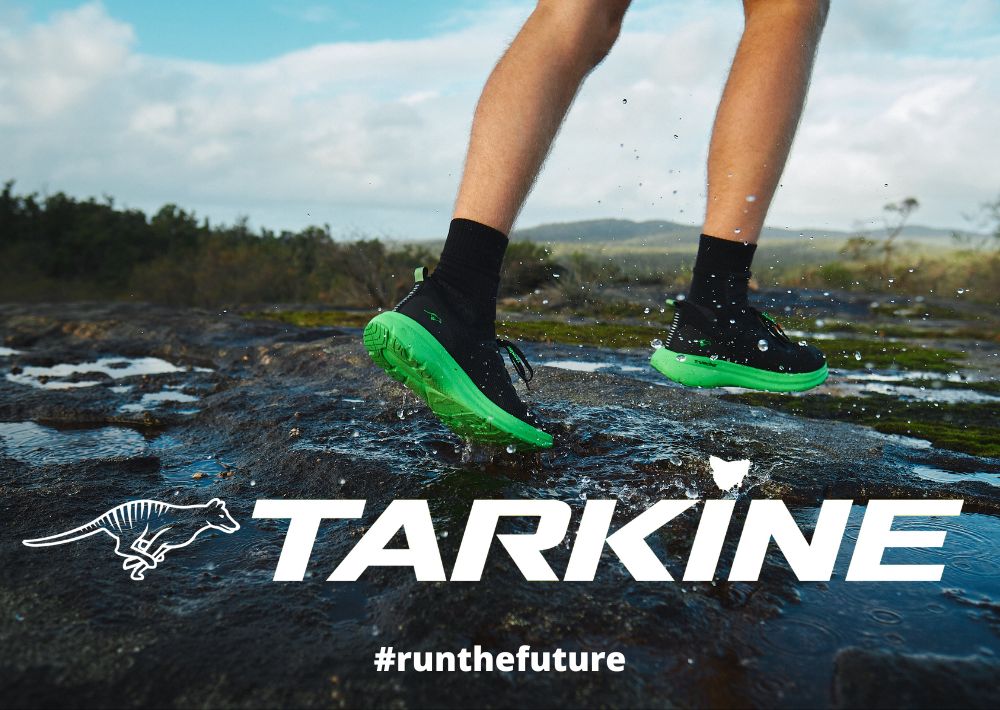 Australian Jess Stenson has won gold in the Commonwealth Games in Birmingham marathon, after twice finishing with bronze medals in the event.
Stenson, née Trengove, won bronze at Gold Coast 2018 and Glasgow 2014, but has broken through for the gold in 2022.
After being joined by compatriot Lisa Weightman on the dais in 2018, two other Aussies just missed out in Birmingham, with Eloise Wellings and Sinead Diver finishing fourth and fifth.
Stenson gave her teammate praise for a joint win among the Aussies.
"At 20 kilometres, I had a really important water bottle with a caffeinated gel on it. It wasn't there. Elsie gave me her caffeinated gel. I wouldn't have got that result without that. I want those girls to wear the medal too, because it was a real team effort today."
Stenson was Australia's second marathon champion on day two of the Games, after Madison de Rozario won her second straight Commonwealth gold medal in the T53/54 event.
View this post on Instagram
Liam Adams 4th
Sparkie Liam Adams also ran huge race, setting a fast pace throughout the first half of the race before finishing not far from bronze, for a fourth place finish. Adam's clocked 2:13:23 while fellow Australian Andy Buchanan finished 7th in 2:15:40.
"Hopefully all the weekend warriors, anyone who was working a nine-to-five who's battling with the work-running type of lifestyle, can look to that and find some inspiration," he said.
View this post on Instagram