Athletics Australia will announce the 28 members of the Australian team for the World Athletics Cross Country Championships Bathurst 2023 on Monday, 30th January at Hickson Road Reserve.
Rain, hail or shine, nothing stops the cross-country greats as they navigate terrains both natural and man-made to be crowned not just world champion but also recognised as the world's toughest runner.
Members of this team will be the first Australians to compete in a World Athletics Series meet on home soil for 27 years – a once-in-a-lifetime experience for most.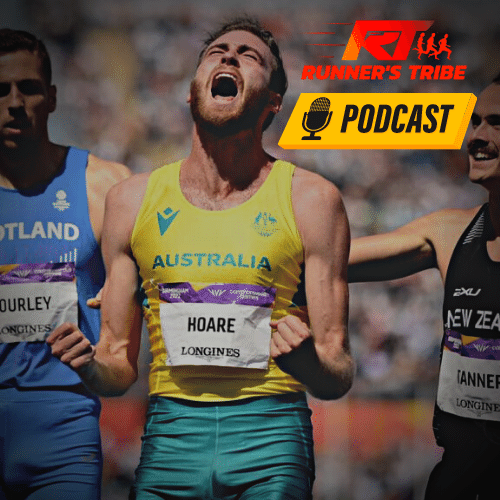 In attendance will be some representatives from the Australian team, NSW Minister for Tourism The Hon. Benjamin Franklin MLC as well as club athletics participants who will compete in the mass participation events at the Championships.
The World Athletics Cross Country Championships Bathurst 2023 takes place from February 17-19. More information can be found at www.worldathleticscrosscountry.com 
Date: Monday, 30th January
Time: 12.15pm for a 12.30pm start
Location: Hickson Road Reserve, The Rocks
Who: 
• Some representatives from the Australian Athletics Team for Bathurst 23
• The Hon. Benjamin Franklin MLC, NSW Minister for Tourism
• Club athletics participants competing at WXC Bathurst 23
• Richard Welsh, General Manager – WXC Bathurst 23
• Jill Davies, Chair of the Local Organising Committee for WXC Bathurst 23
• Peter Bromley, Athletics Australia CEO