The Australian Team (not all pictured above) has been boosted to 60 athletes ahead of the IAAF World Athletics Championships Doha 2019.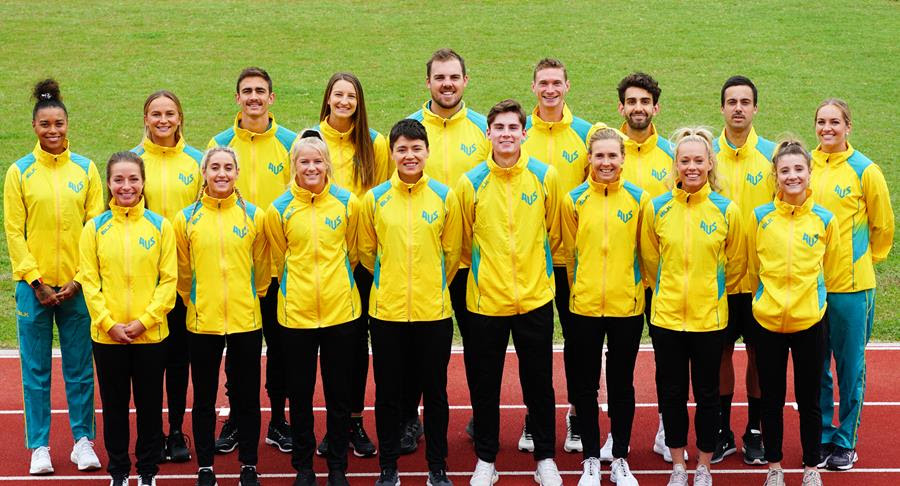 Headlined by Team Captains Genevieve Gregson (3000m Steeplechase) and Steven Solomon (400m & 4x400m), the team is the second largest ever sent by Australia to compete at the World Athletics Championships (61 athletes competed in London 2017).
The IAAF has released provisional entry lists for the Championships, which can be seen here.
209 countries from around the world will compete in the competition, with 1928 entries comprising of 1039 men and 889 women taking part.
Due to injury, Claire Woods (50km Walk) and Tyler Gunn (4x400m) have withdrawn from the Australian Team but thanks to the IAAF roll down process,  Bella O'Grady (Penny Gillies) has been selected to represent Australia in the individual 400m and Alysha Burnett (Zsuzsanna Olgyay-Szabó) has been selected for the High Jump.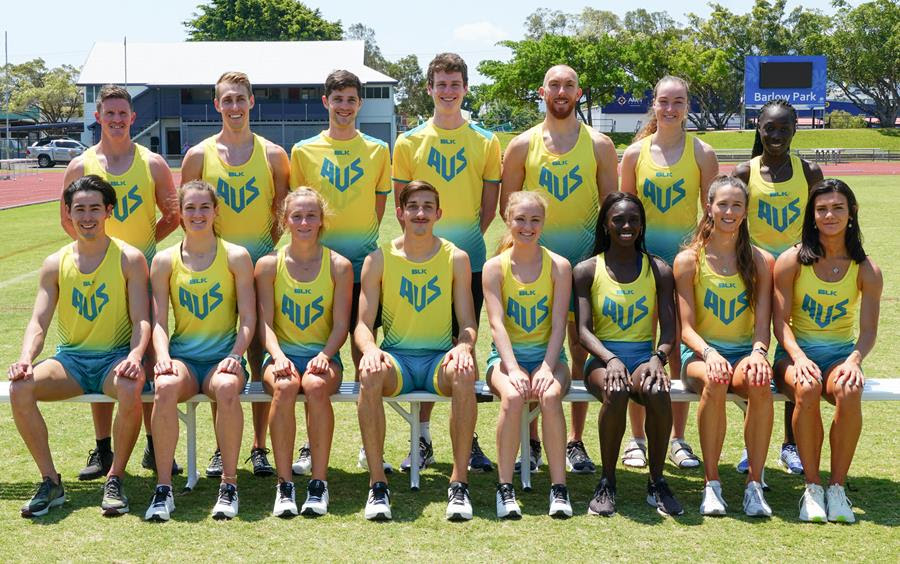 The team has been based in different training camps around the world to suit their personal routines and preferences, including Cairns, Spain, and the AIS European Training Centre in Italy. This week, the athletes will start to migrate into Doha ahead of competition which starts on Friday 27th September.
To see a full schedule of the events, go here
The full team can be seen here.
The event is being broadcast live and exclusively on Eurosport Australia (Foxtel), who will provide an extensive coverage of the championships.
—ENDS—