The outstanding start to 2016 by Fabrice Lapierre (NSW) has continued with the 32-year-old winning the men's long jump at the Australian Athletics Championships to ensure his automatic nomination for Rio 2016 selection.
Soaring to an impressive season best mark of 8.27m (w: +2.0), the victory now sits alongside the silver medal he won at the IAAF World Indoor Championships earlier this month to highlight his building status as a contender in the event at the Olympic Games this August.
"I can't complain about this. I was flat out there, I didn't jump like I wanted to so I am happy with that," Lapierre said.
"It was funny. I almost missed the call room today. I woke up at like 10:10 and was like, I have to hurry up. I slept like 11 hours last night, just made it in time and have come away with this. I'm looking forward to feeling fresh and excited, and enjoying this.
"I can't explain how motivated I am for Rio. It's the only medal I don't have and I would love to get it and finish my few career, whenever that is, with every medal available."
Lapierre also applauded the silver medallist Henry Frayne (Qld), who returned to the runway after recent injuries to hit 8.16m (w: +1.4) and stake his claim for discretionary nomination for selection. The performance is his biggest since an 8.23m leap to win silver at the Istanbul 2012 IAAF World Indoor Championships.
"It's awesome for Henry. Hopefully, Mitch can do the same thing, so we have all three of us at the Olympic Games so we can help each other out and get three guys into the final," Lapierre added.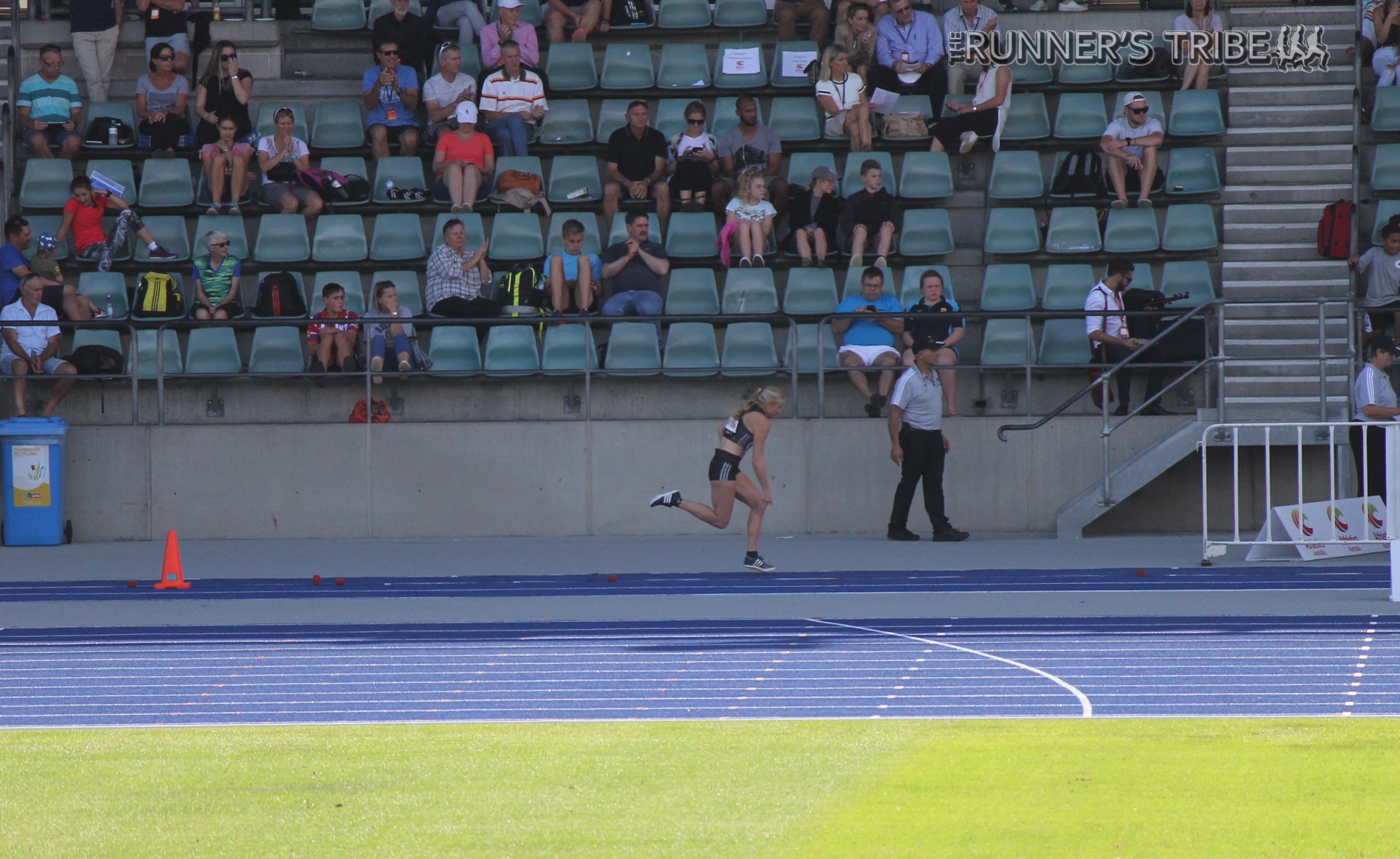 In the women's event, Brooke Stratton (Vic) secured her automatic nomination with a 6.68m (w: -0.1) leap, adding a second national crown to her trophy cabinet. The silver medal was won by Jessica Penney (ACT, 6.60m), with Chelsea Jaensch (Qld, 6.37m) claiming bronze.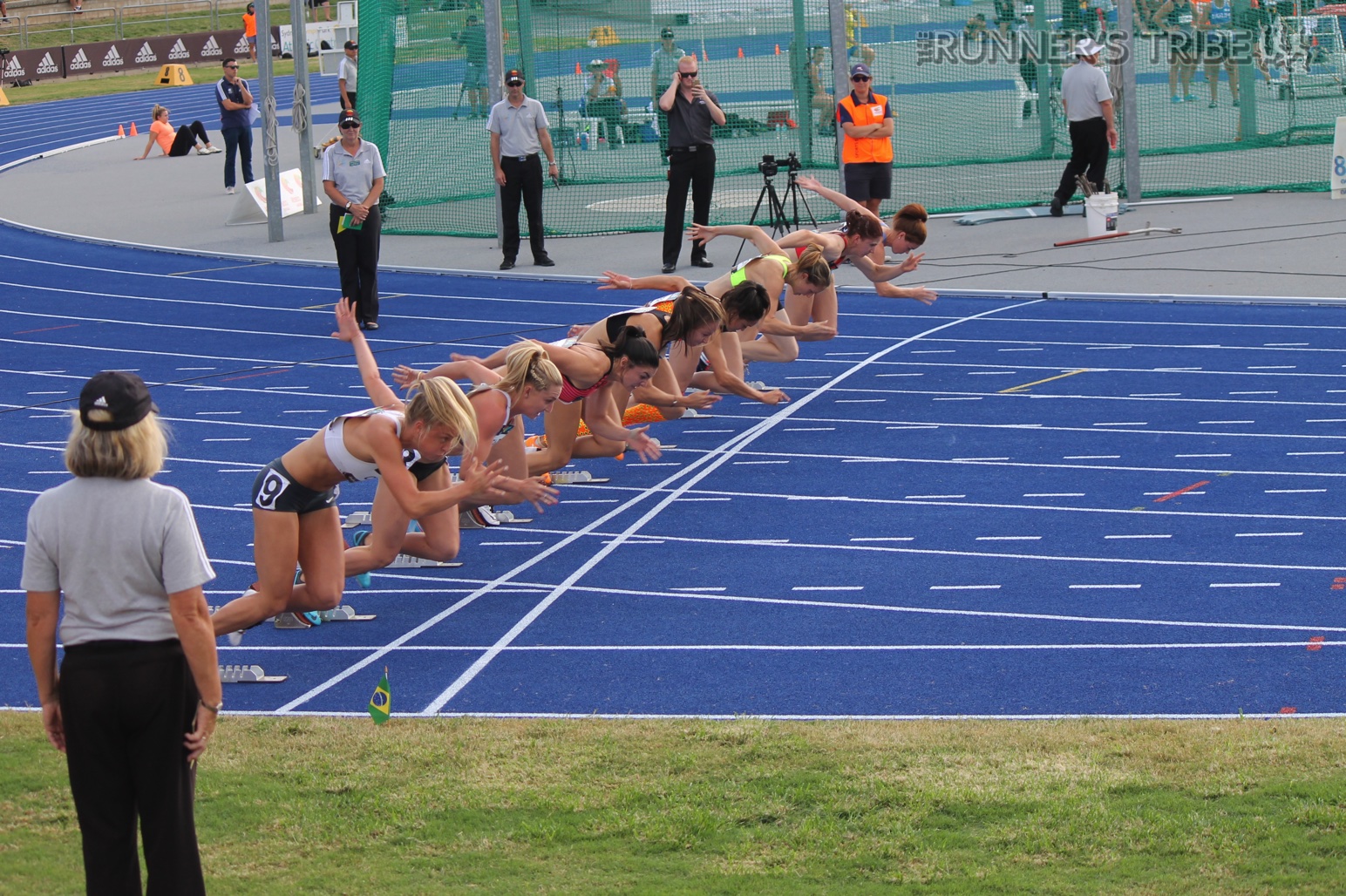 On the track, it was Michelle Jenneke (NSW) who shone, with the 2015 Australian Athletics Championships silver medallist improving her result to gold with a qualifying mark of 12.93 (w: +2.0). The result ensures her nomination for selection by the Australian Olympic Committee.
"It's so good to finally get under 13. I've been really close this season, and I'm just so happy to be able to get the time and come away with the win," Jenneke said.
"I felt really good when I woke up this morning. I actually jumped out of bed. I don't know what it is about Nationals but I was just so pumped for it and this is the most pumped I've been all season. That showed in my race today. I'm so confident for the rest of my year."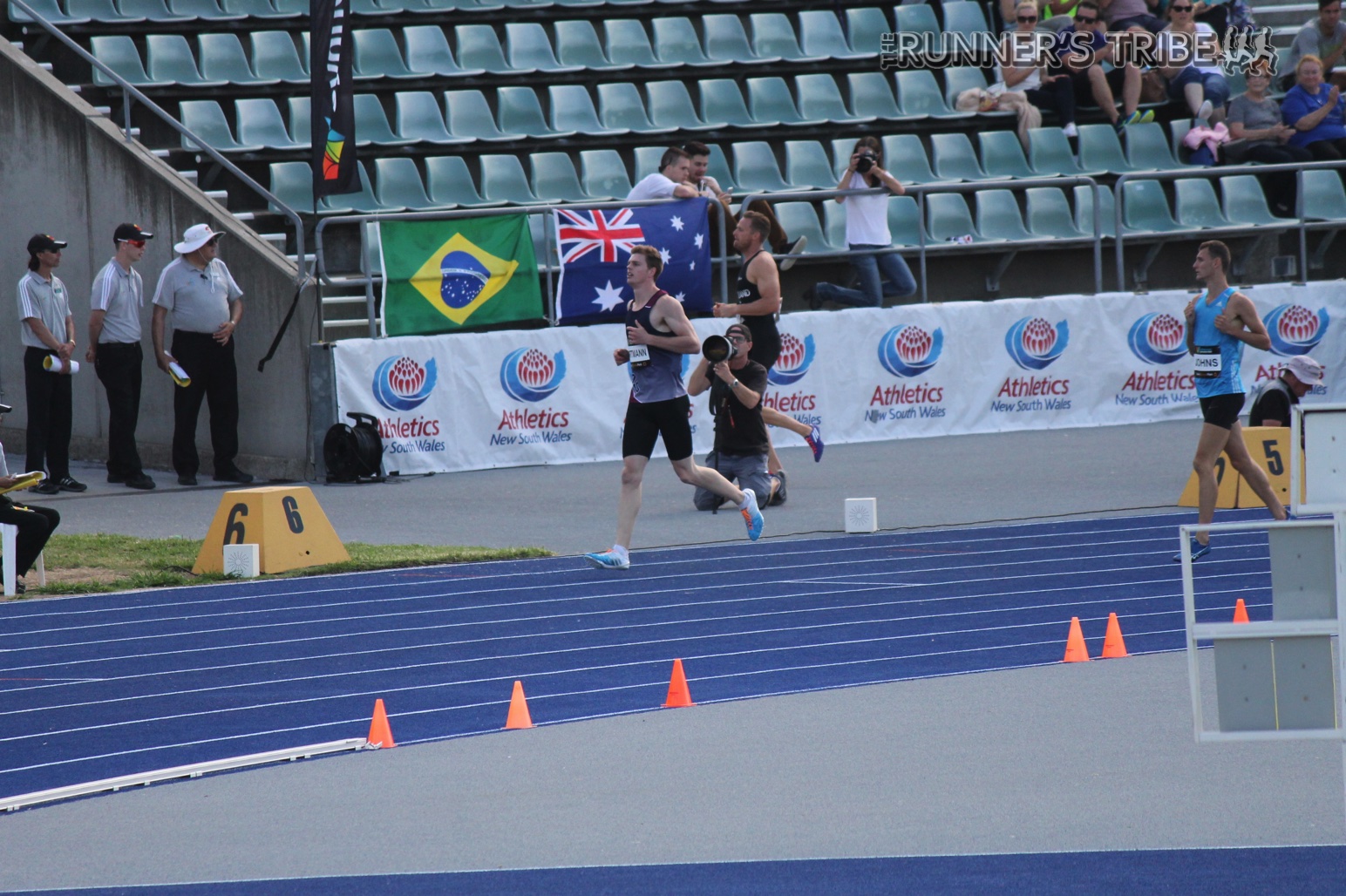 Ella Nelson (NSW) and Alex Hartmann (Qld) will join Jenneke on the nominee list for sprint events, with the duo taking line honours in the women's and men's 200m.
Stopping the clock in a Rio 2016 standard time of 22.59 (w: +0.6), her second fastest ever time, Nelson's performance ensured her unbeaten status in the women's 200m this Australian athletics season. Hartmann, who ran a qualifying time of 20.46 (w: +0.5) to win his second consecutive national 200m title, becomes the first Australian man on track for selection in the men's 200m since 2004.
"I was so nervous. I have never been more nervous in my whole life. I really wanted to execute today, I'm so happy right now, so happy," Nelson said.
"I've known that Canberra is a fast track, and sometimes people do really well on one track but not everywhere, so I'm just really happy to have done it again here. It shows that I'm going to keep finding good form on the way through to Rio."
In other highlights on day four of the Australian Athletics Championships: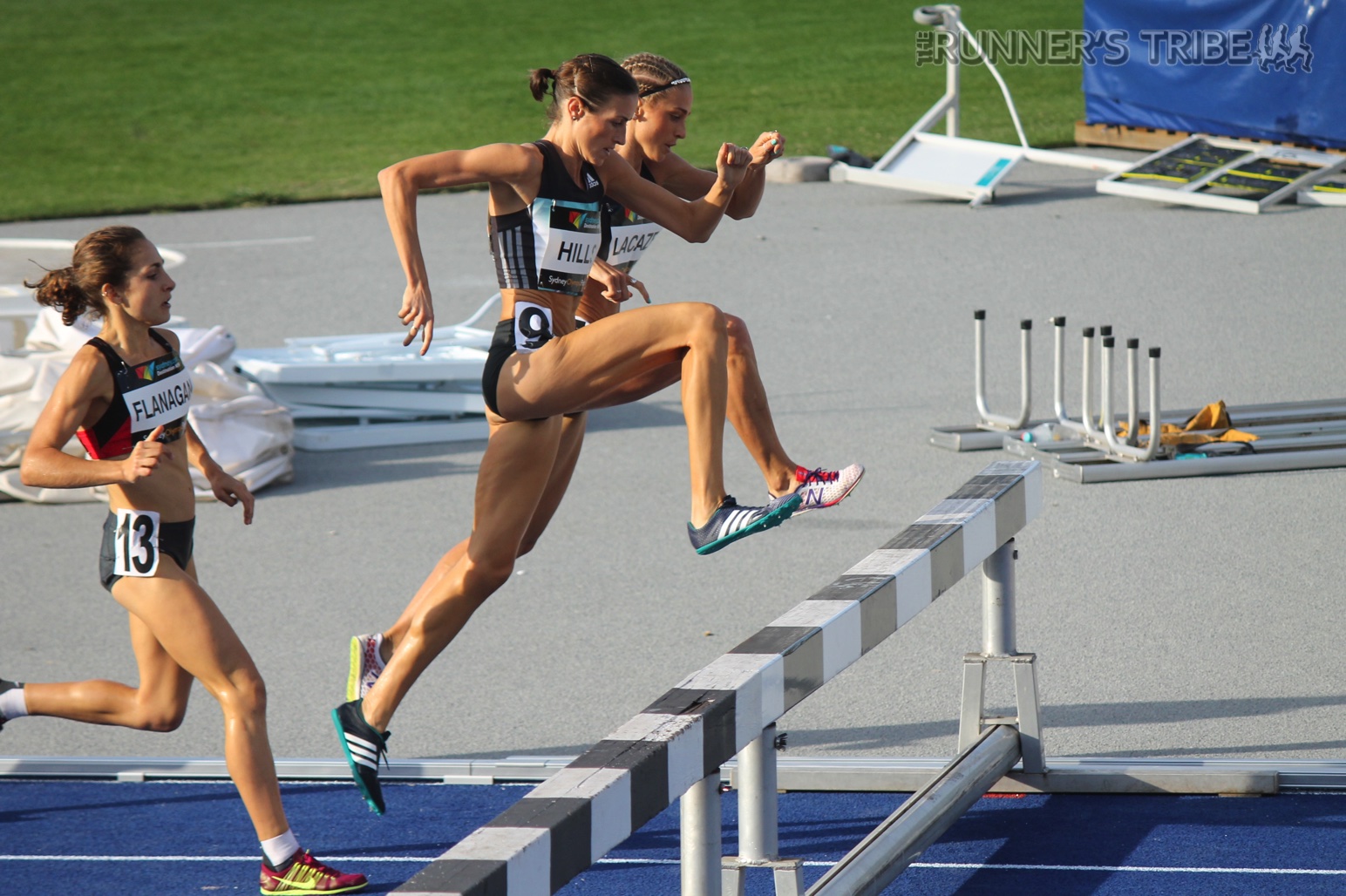 –          Madeline Hills (NSW) took line honours in the women's 3000m steeplechase to ensure her nomination for Rio 2016 selection. Clocking 9:38.63, she was joined on the dais by the also Rio 2016 qualified Genevieve LaCaze (Vic, second, 9:49.41) and Victoria Mitchell (NSW, third, 9:52.99).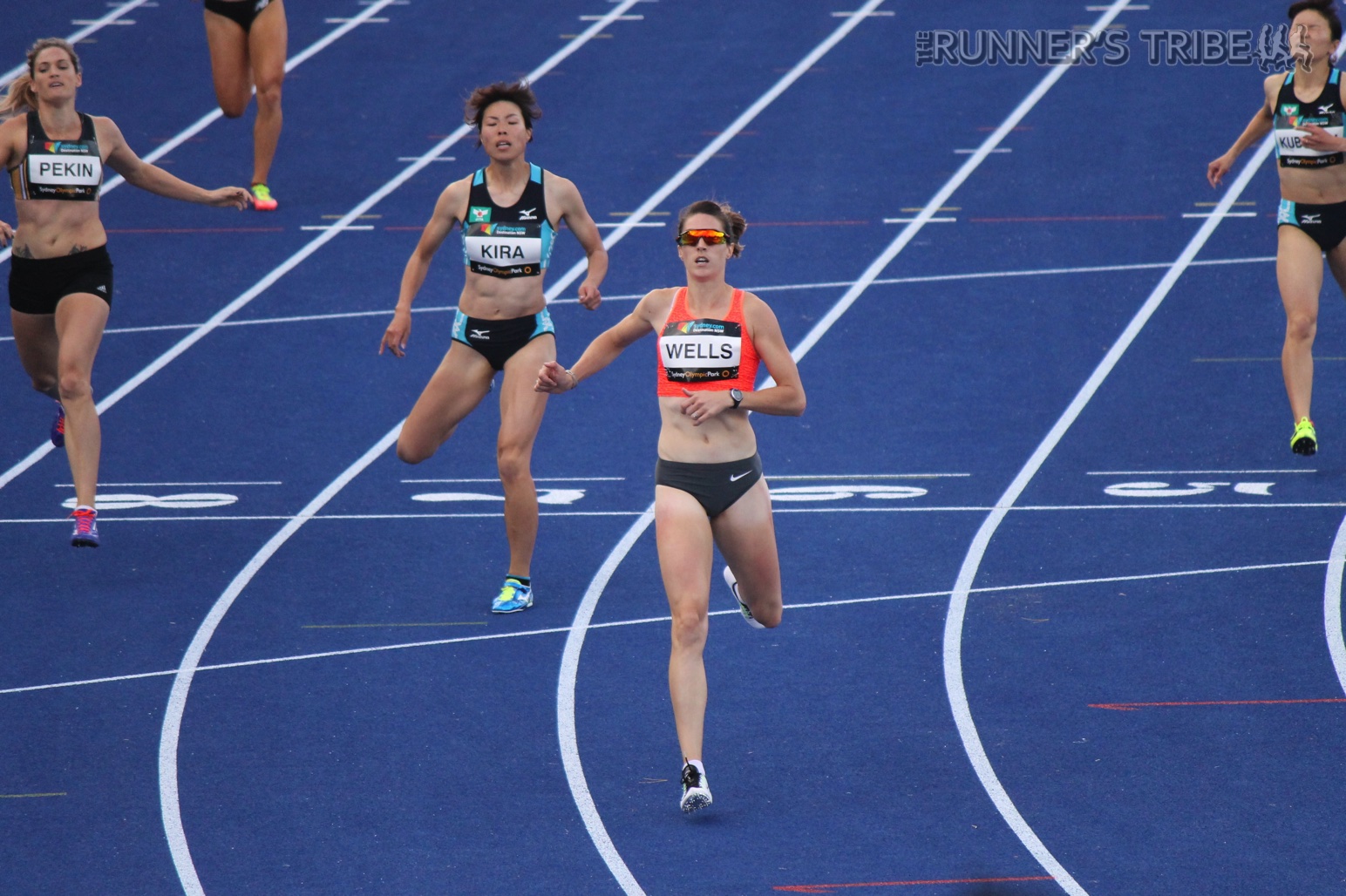 –          Delivering her ninth Australian title in the women's 400m hurdles, Lauren Wells (ACT) crossed the line in 56.89 in the women's 400m hurdles to win gold. The result will see her nominated for Olympic Games selection.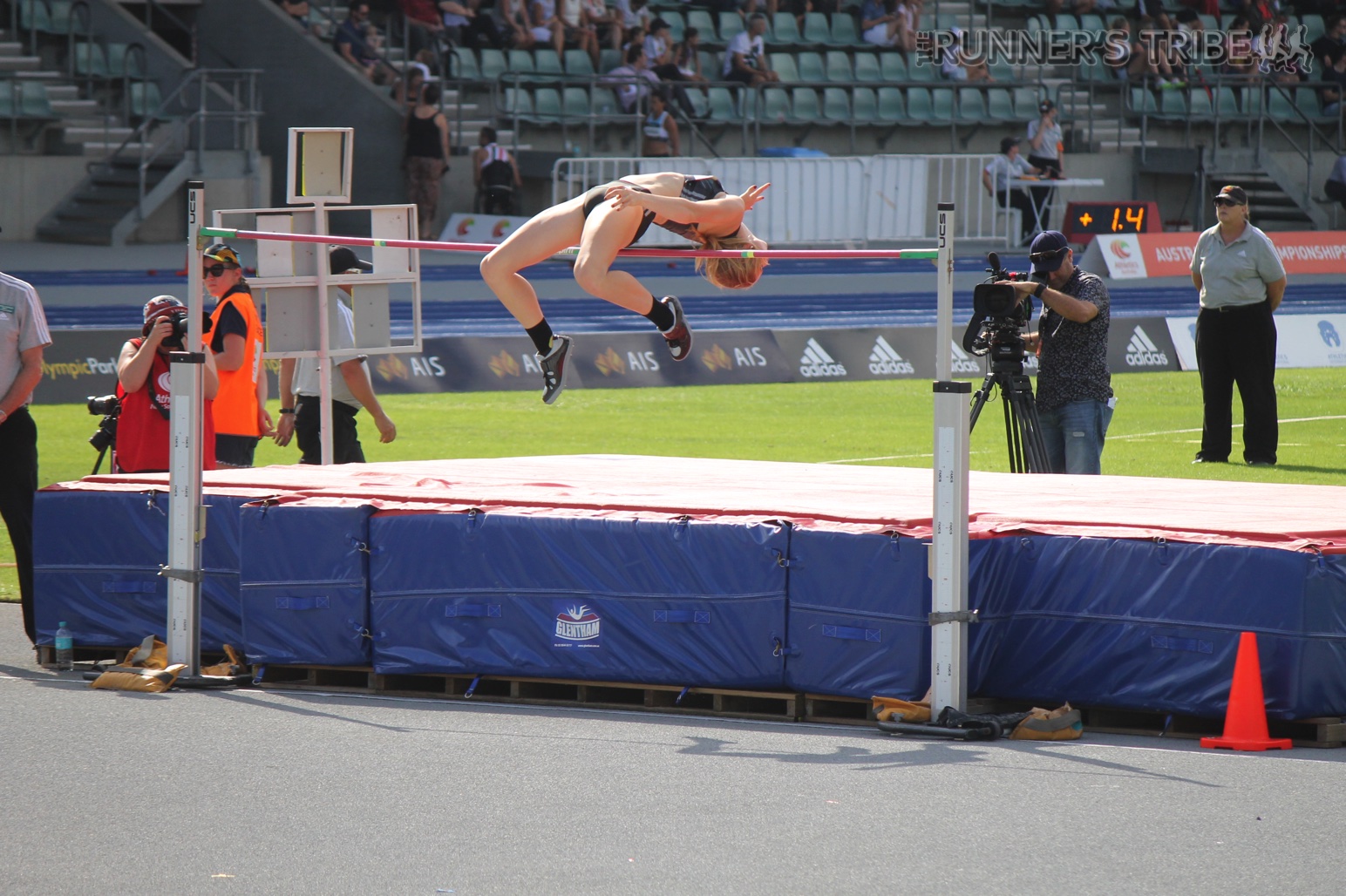 –          Eleanor Patterson (Vic) sailed over 1.90m to win a second consecutive women's high jump title at the Australian Athletics Championships, with the result confirming her likely start at a maiden Olympic Games.
–          Dani Samuels (NSW) won the women's discus throw gold with a best mark of 63.44m and was joined on the podium by Taryn Gollshewsky (Qld, silver, 58.71m) and Sositana Hakeai(NZL, third, 56.97m).
–          Throwing 82.84m to miss the Rio 2016 standard by a mere 16 centimetres, Hamish Peacock (Tas) won the Australian javelin championship for the first time.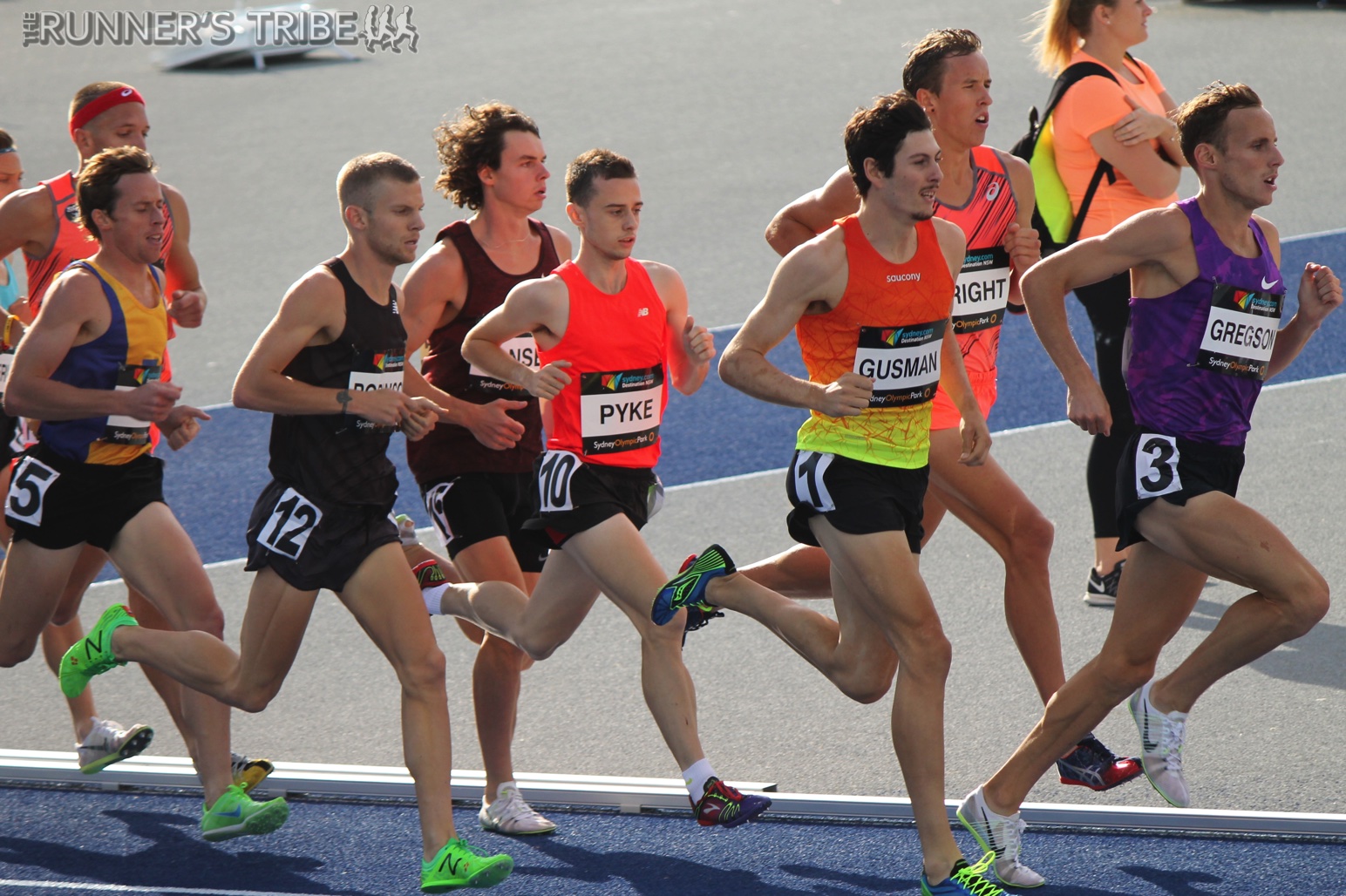 –          Ryan Gregson (Vic) took line honours to win the men's 1500m gold medal in a time of 3:37.76, as Jordan Gusman (ACT, 3:39.14) won silver and Adam Pyke (Vic, 3:40.65) bronze.
Competition today concludes the Australian Athletics Championships, with attention now turning to the Athletics in Australia Gala tonight.
The Athletics in Australia Gala will feature the presentation of the 2015 Athlete of the Year Award presentations, as well as the announcement of initial athletics section for the Rio 2016 Olympic Games by Chef de Mission, Kitty Chiller, and athletics doyen, Bruce McAvaney.
For more information, including entry lists, the event timetable or live results, please click here.