SOME of Australia's fastest runners head to Mosman this Sunday to compete in the Mini-Mos Community Fun Run 10k road race.
The men's 10k field will see the likes of Commonwealth Games marathoner Liam Adams take on fellow competitors, short distance runner Jordan Gusman and distance runner Ed Goddard.
Traveling from Melbourne to compete, Adams said it was Commonwealth Games athlete and three-times Mini-Mos champion Harry Summers who urged him to give the Mini-Mos a shot.
"I've been dealing with a couple of niggles and I thought I'd use the Mini-Mos to try and build up my confidence and have a good hit out before the Gold Coast half marathon," Adams said.
Adams will compete on Sunday off the back of his recent success at the Commonwealth Games, placing 5th in the men's marathon. His PB for a 10k road race is 28:4.
Asked if he has Brett Cartwright and Martin Dent's joint record of 30:05 in his sights, Adams said he'll "be having a crack", but Jordan Gusman will be the one to beat.
"I know Jordan's in great shape and I don't know what tactics he'll use. It may come down to a sprint finish," Adams said.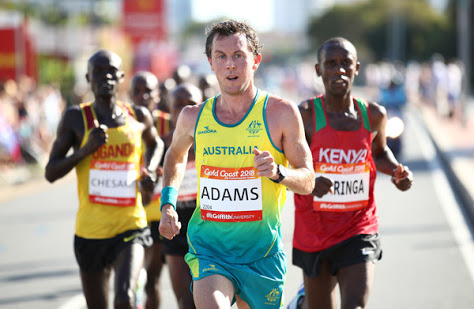 Returning from the US last month where he ran PBs in the 1500m and 5k, Gusman will be looking for a win on Sunday.
"It's going to be down to the last one or two km," the short distance runner predicted this week.
"I think I'm going to play it a little bit more cautious early on. Maybe I'll get out front and push the marathoner along," he said.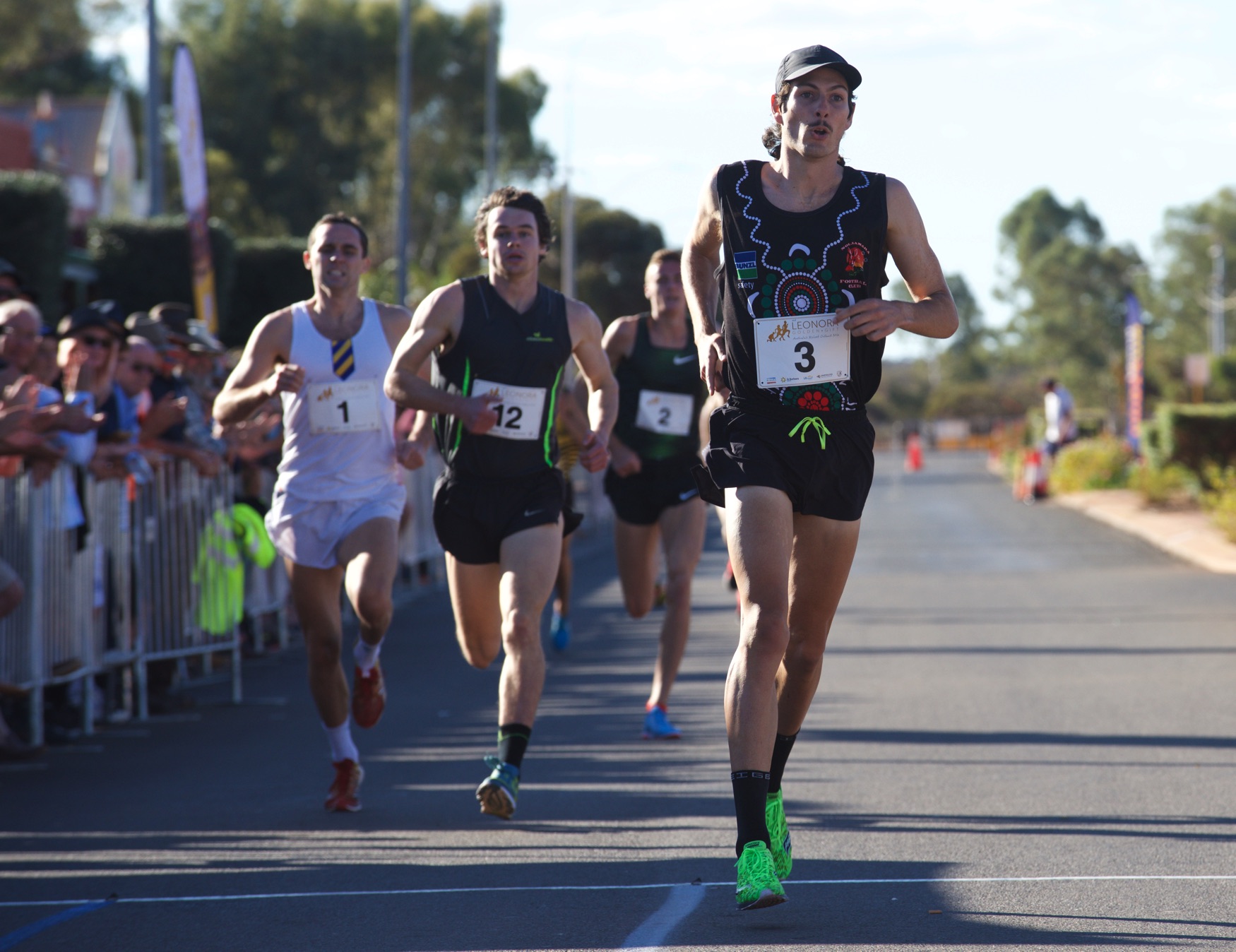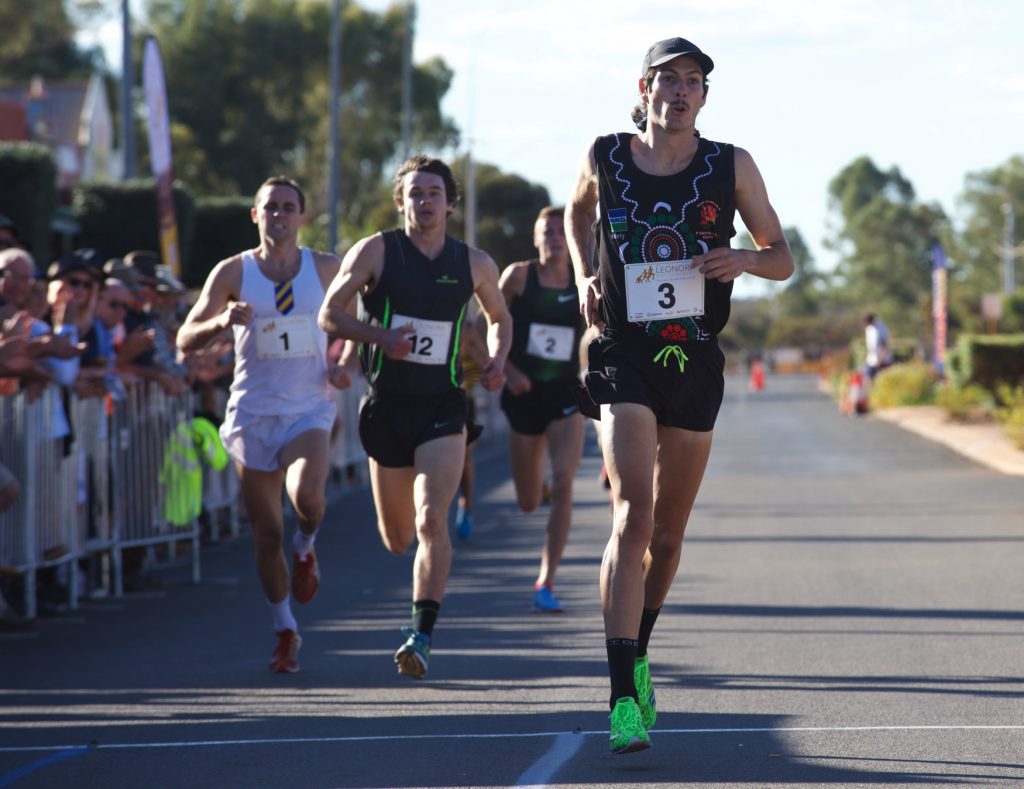 The 24-year-old, who has the Athletics World Championship in Doha next year in his sights, performed a PB of 28:39 in the a 10k road race in Burnie Tasmania in Oct 2016.
"For anyone to beat me they'd probably have to run me off my feet. It's going to be a good race", Gusman said.
But it's local runner Ed Goddard who has the advantage going into Sunday's race. The 20-year-old has lived and breathed the 10k course since he was a child.
"I've grown up watching the race go by past my house and have been looking at doing the 10k since I was tiny," Goddard said. "I do a lot of my training around the 10k course."
Having the hometown advantage may pay off for Goddard, who won the Mini-Mos 5k last year in 15:49. He also performed a PB of 29:55 in the Sydney Harbour 10k road race in May.
"I think probably Liam and Jordan are in pretty good shape and they'll start as the favourites," Goddard said.
"But I think the biggest advantage is fitness and knowing when to push," he said.
Goddard is quietly confident, coming off the back of a win with his training partner and Mini-Mos defending champion Kevin Batt in the Sydney Morning Herald Half Marathon Relay last month.
In the women's line up, 26-year-old steeplechaser Charlotte Wilson will take on distance runners Abigail Regan and Emma Collyer. Regan and Collyer placed 2nd and 3rd in the Mini-Mos in 2013 with times of 37:03 and 37:18.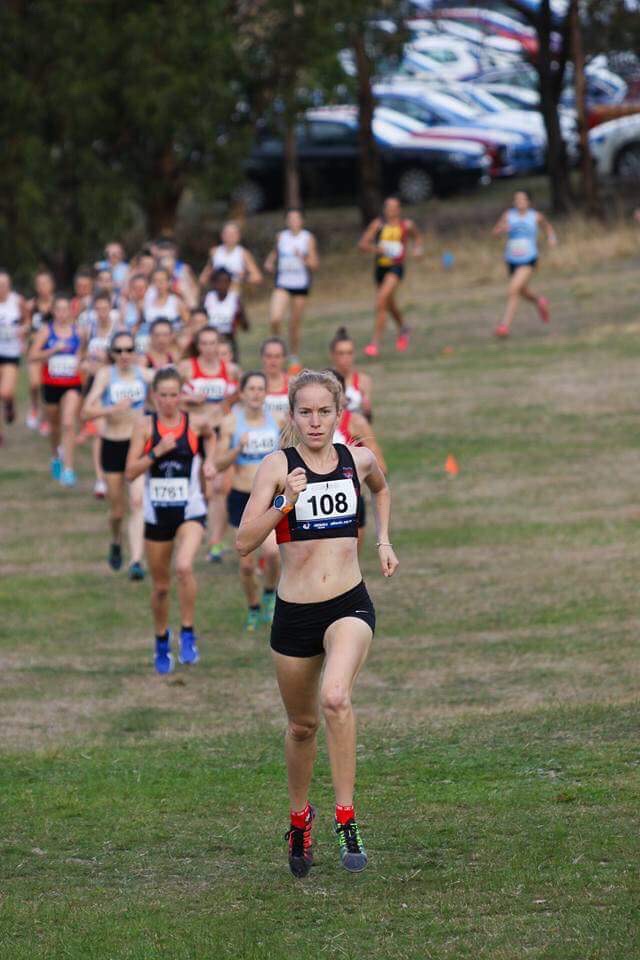 For Collyer, this year marks a return to running after time off after Achilles surgery at the end of 2013 and the birth of her daughter last year.
"I'm using this race to build myself back to good racing fitness and as preparation for the City to Surf. I would love to get back to where I was," Collyer said.
Regan goes into Sunday's race after a three-year stint running for Washington State University, an experience that she says enabled her to build her strength and become more mentally focused.
Running a PB of 33:16 in the Sydney Harbour 10k in May puts the 27-year-old in good stead to smash Anna Thompson's Mini-Mos record of 34:27.
But it's the 26-year-old steeplechaser from Melbourne, Charlotte Wilson, who'll be on Regan's radar on Sunday, with her predicting "we'll probably push each other".
Wilson, whose recent success as a B Qualifier in the Commonwealth Games 3000m steeplechase, said she's hoping to come close to the 10k record but admitted she's "going in blind".
"I've heard it's a pretty good course but I'm not sure how brutal it's going to be," she said.
The Mini-Mos Community Fun Run is on this Sunday June 17 in Mosman and features 10k, 5k and 2k races. Registrations close 20 minutes before each race. Register at www.mini-mos.com