Athletics Australia is pleased to announce the expansion of its High-Performance department, with the addition of three new positions to its structure.
Previously Head of High-Performance Systems, Andrew Faichney will move into the role of General Manager – High Performance, while Olympic gold medallist Sally Pearson will re-join the Athletics Australia family as Technical Athlete Consultant. Leisel Jones will bring her passion for athlete wellbeing to the role of Athlete Wellbeing & Engagement Coordinator.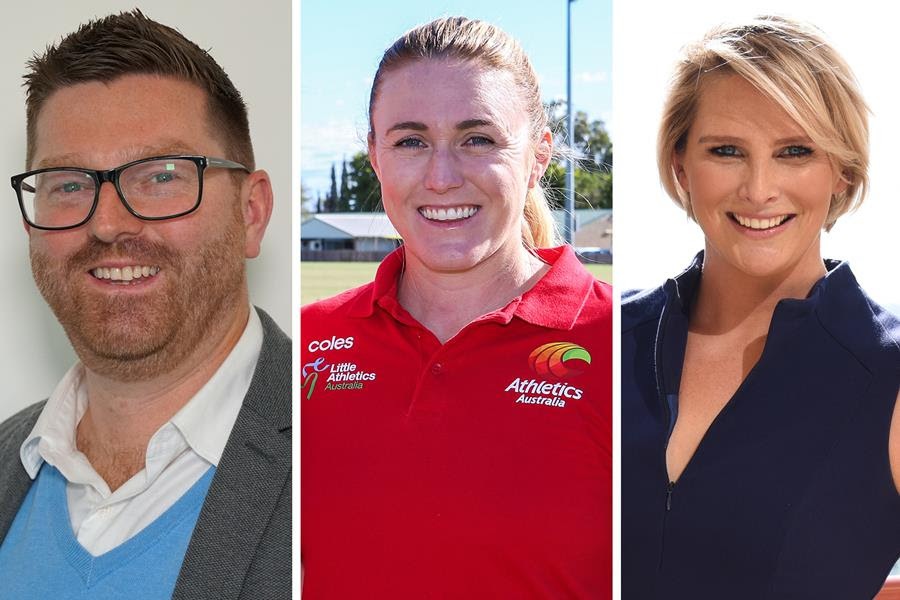 With vast experience and knowledge of Athletics, Faichney will take on the position of General Manager, focusing on high performance leadership and planning, and stakeholder and partner engagement.
Faichney will also take the lead on the development of the High-Performance program and drive the delivery of the Performance Strategy, ensuring that the Australian Athletics Team is in world class form at the Tokyo Olympic and Paralympic Games next year.
Having retired from the sport in August last year, Pearson will transition from athlete to high performance coach as the Technical Athlete Consultant. The Olympic gold medallist will drive high-performance culture and outcomes for selected athletes.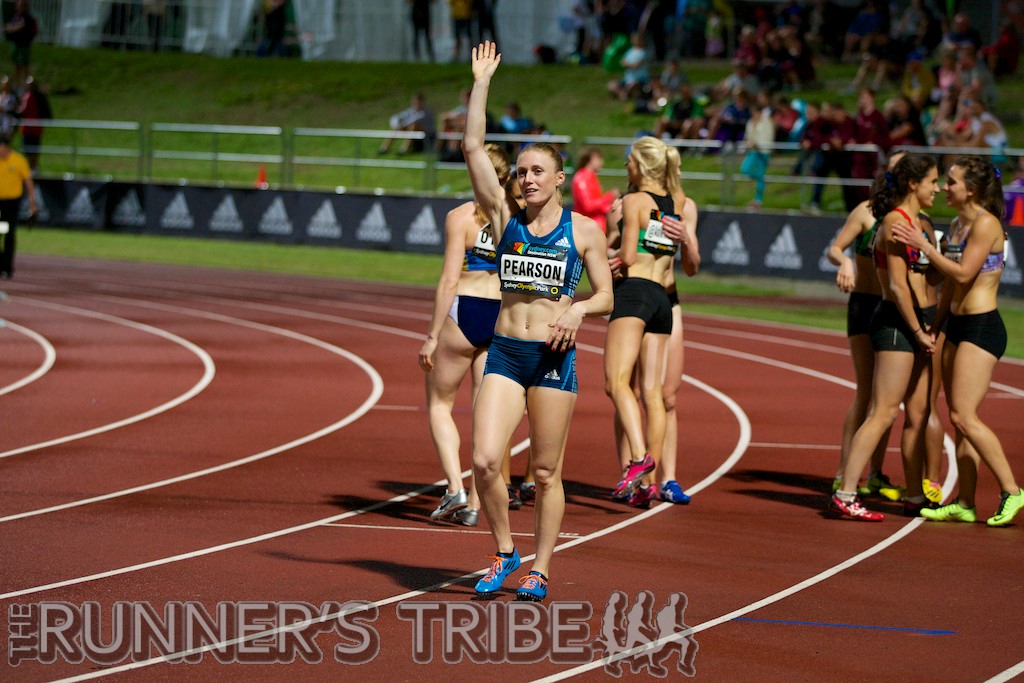 Jones, who is currently studying psychology, will combine her 20 years in high performance sport and her passion for mentoring athletes to support the Australian Athletics Team on and off the track. Her position has been created with the support of AIS funding, and she will report to the Athlete Wellbeing and Engagement Manager.
Athletics Australia Chief Executive Officer Darren Gocher said the growth of the High-Performance team will be a major boost for athletes in their preparations for Tokyo and beyond.
"We are incredibly proud to announce the expansion of our High-Performance team today, and I'm particularly thrilled to announce the appointments of Andrew, Sally and Leisel," Gocher said.
Commenting on the appointment of Pearson and Jones, Gocher said:
"Athletics Australia also recognises the importance of supporting athletes from both a technical and wellbeing perspective, which is why Sally and Leisel will work closely with our high-performance athletes.
"Sally has and will always be part of the Australian athletics family, but I'm particularly excited to have her join us in this new capacity.  What Sally brings is a high-performance mentality and culture to the role, which will benefit our athletes.
"I'm also looking forward to seeing Leisel contribute to the success of our team. Her background in psychology coupled with her clear understanding of the highs and lows that come with being an elite athlete, means our athletes will have professional support to lean on."
Faichney said stepping into this new role is a welcomed opportunity and he's excited by the challenge of reaching new heights with his team.
"I've been working in Athletics for most of my professional career, and I am delighted to be given this opportunity," he said.
"While the immediate goal of my team is focussing on the performances of our athletes at the Olympics and Paralympics next year, I'm looking forward to putting more systems in place so that Australia can become a future leader in world athletics."
Pearson echoed Gocher and Faichney's excitement, saying she's once again looking forward to contributing to the success of the Australian Athletics Team.
"For some time, I have felt a strong purpose in helping to inspire the next generation of athletes in Australia. I'm really looking forward to this high-performance position. It will provide me with another platform to influence the emerging and elite athletes included in the sport's national program," said Pearson.
Having recently worked with the AIS, mentoring podium potential athletes towards success for Tokyo, Jones said she's eager to work with an organisation that has worked hard to build a strong culture.
"Supporting athletes towards career success has always been a passion of mine and this has been enhanced upon retirement from professional swimming. Aligning my expanding knowledge of psychology with my role at Athletics Australia is a dream and I look forward to working with the athletes to develop their skills in pursuit of world class performance," said Jones.
Further Athletics Australia high-performance coaching appointments will also be made in the coming weeks.