By Lachlan Moorhouse, Athletics Australia
As the sun set on a quiet Friday night at Narrabeen, Anneliese Rubie-Renshaw's career came full circle. After countless laps in stadiums around the world, she laced up her spikes and closed the chapter right where it began.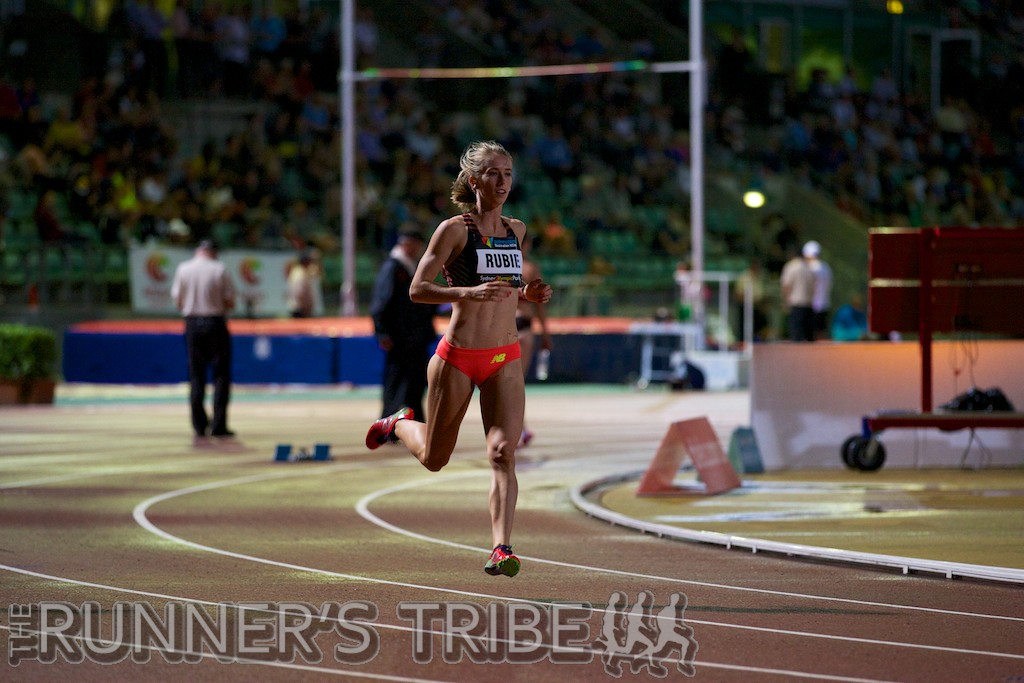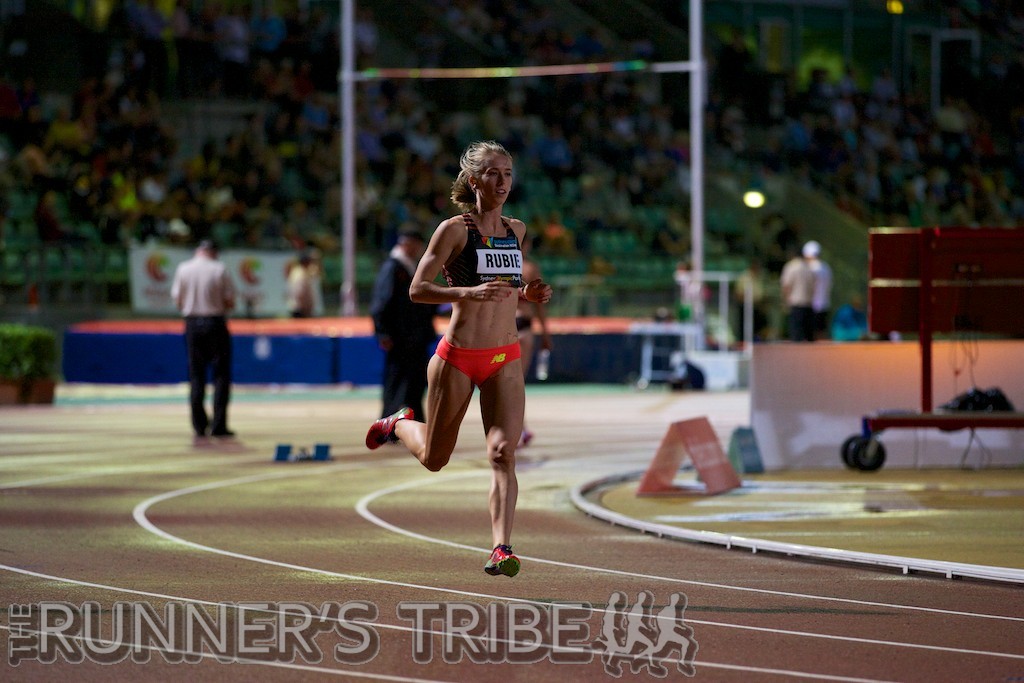 A staple on Australian teams for over a decade, Rubie-Renshaw steps away from the track after an accomplished career headlined by two Olympic Games, three World Athletics Championships, and two Commonwealth Games – developing a unique skillset to apply to life after athletics.
"There have been so many amazing lessons and so much character building. I have always said that I am who I am today because of the sport and every experience that has shaped me, whether that be at a grassroots, elite, or community level," Rubie-Renshaw said.
The quarter miler established strong credentials as a consistent performer over 400m and vital member of the Women's 4x400m outfit, with the two-time national champion and 51.51-second athlete living her dream with a smile on her face.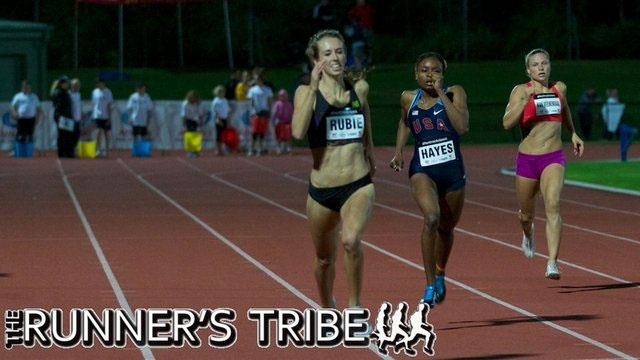 "My whole career I'd been dreaming of the Olympics, so obviously that stands out to me and not just competing at the Olympics but that moment where I got selected and was surrounded by family and my friends," Rubie-Renshaw said.
"Having the home Commonwealth Games in 2018 came at a really great time in my career and I managed to run pretty well. That was a really amazing moment to be able to have a home crowd cheering for you in the green and gold, it was a totally different experience to any of the other majors competing overseas."
Conceding that retirement has left her with mixed emotions, Rubie-Renshaw sang the praises of her team led by her coaches Peter Fortune and Michael Dooley, husband Lachlan Renshaw, family, and main sponsor Puma – grateful for their care and support most of all.
"I'm so grateful for everybody that's been involved in my career because I definitely wouldn't have been there without them. It's a nice time to reflect on all the opportunities that I had and all the amazing people that were involved as well," Rubie-Renshaw said.
"It is a combination of not just your own hard work, time, energy, sacrifice, and commitment put in over years and years. It's also the commitment, belief, and support of a whole network of people. It means a lot to have been able to go to the Olympics and to have travelled the world as a track and field athlete, and to have their support in the stands or wherever they were watching from means so much more."
Having already commenced work in the media and communications field ahead of the FIFA Women's World Cup in 2023, Rubie-Renshaw has wasted no time in utilising the transferable skills from her career as an athlete, with the 30-year-old already opening up new opportunities off the track.
"I'm absolutely loving being involved in the major sporting event industry, learning about the other side of sport – not being the one on the track and helping to actually put on the tournament," Rubie-Renshaw said.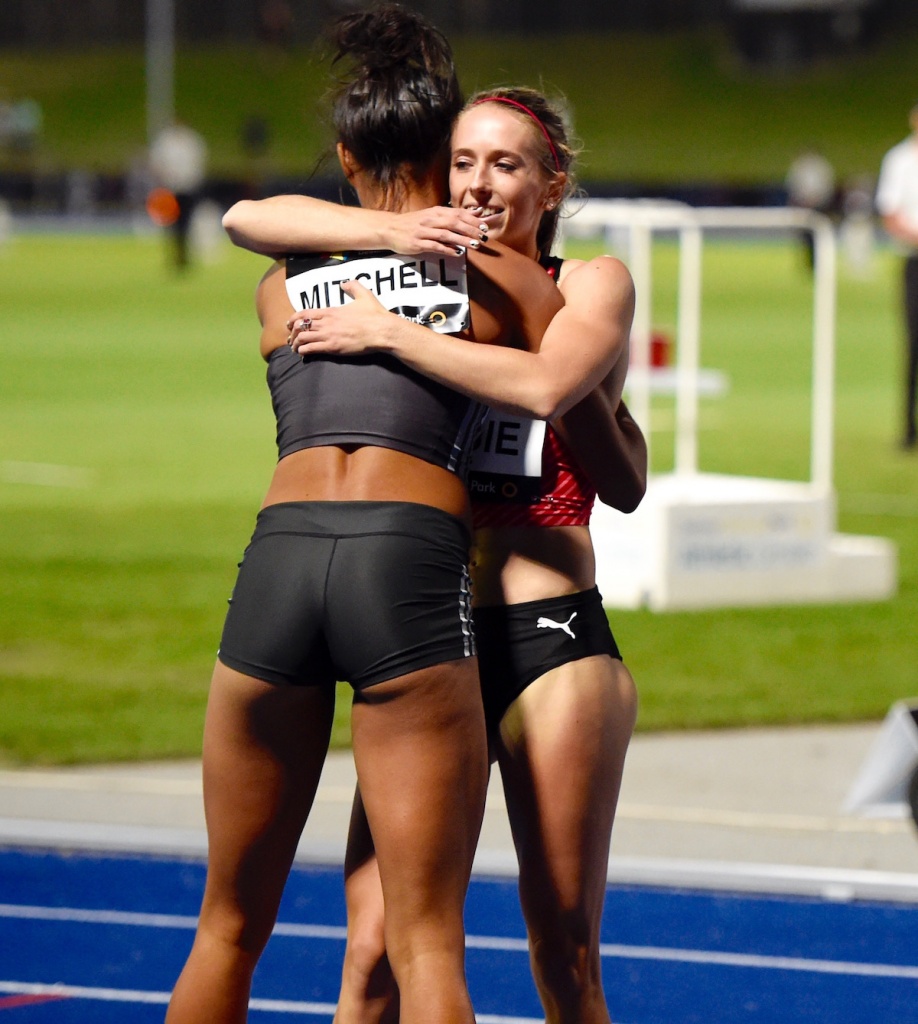 "I'm still looking for other hobbies to fill my competitive drive. Ella [Nelson] and I had the Shooting Stars Academy which was about helping to keep young girls in the sport throughout that dropout range in those teenage years. I guess that's something cool that I'm really passionate about, keeping girls in sport and helping them achieve."
Encouraging others to follow their passions and pursuits that "set your heart  on fire", the Olympic finalist signed off with a low key 400m race at Narrabeen in front of family and friends, running for pure enjoyment on the very track that witnessed her start Little Athletics over 20 years earlier.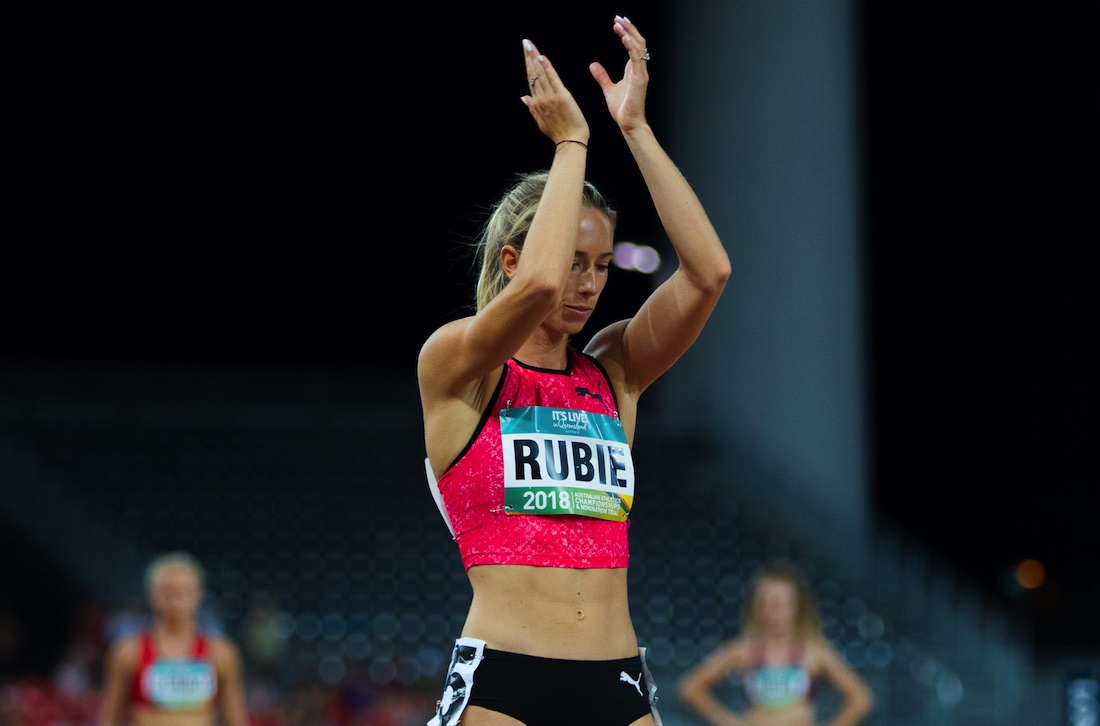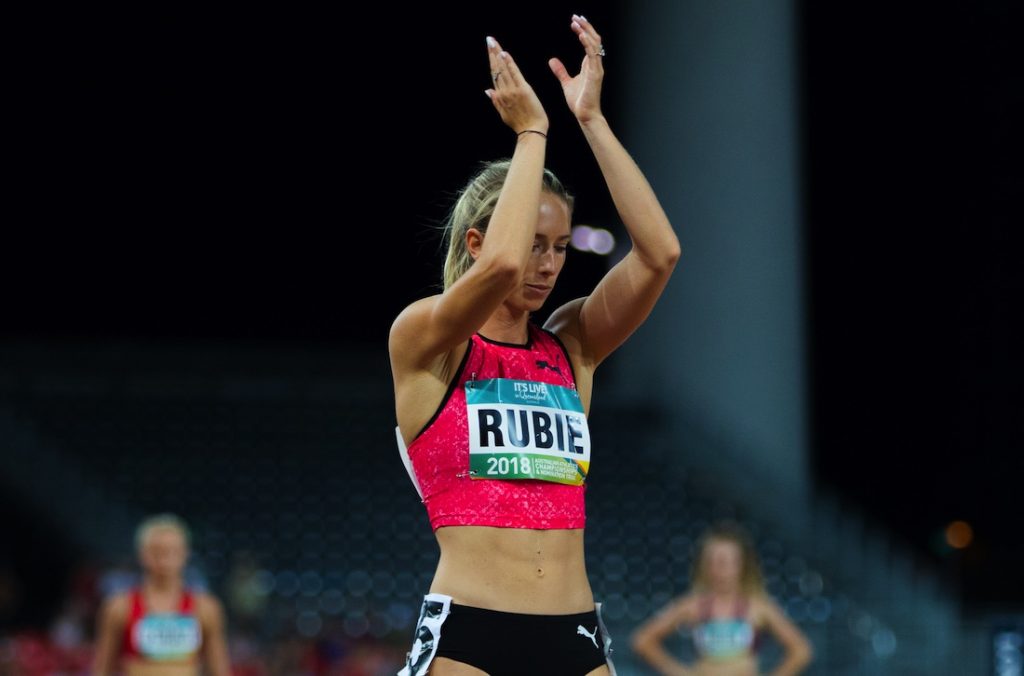 "Even when I was running, I was sort of like 'oh my goodness, soak it all in'. I wanted to really feel the feels because this will be the last time that I do it. And then when I finished I had a big hug from my parents and Lach and it was a really nice way to close the chapter exactly where I started," Rubie-Renshaw said.
By Lachlan Moorhouse, Athletics Australia