The approaching Tokyo Olympics is set to proceed without spectators, after Japan declared a state of emergency for Tokyo amid rising COVID-19 infections.
Tokyo 2020 President Seiko Hashimoto stated that it is "regrettable" that the Olympics were going to be held without spectators. She apologised to those who had bought tickets.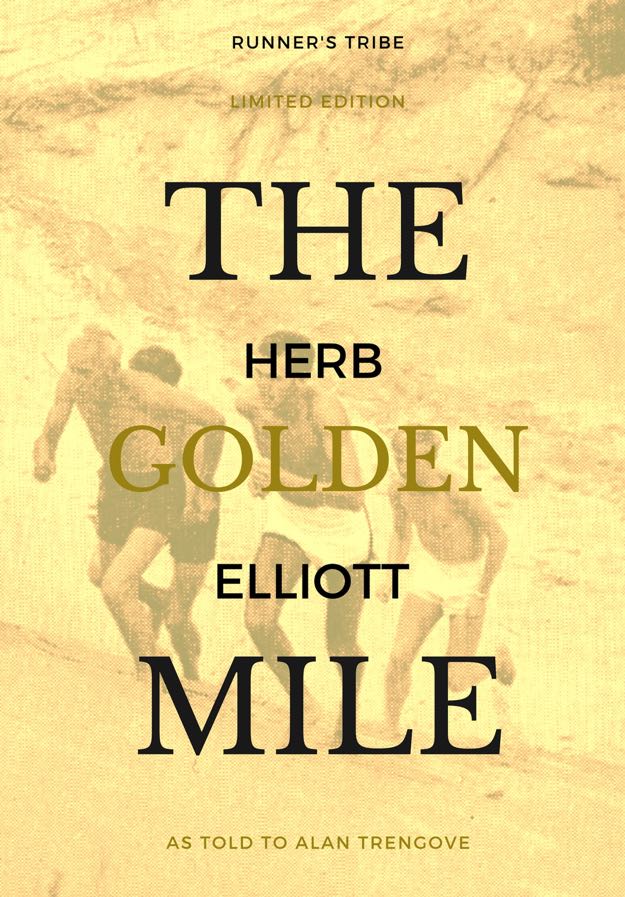 Japan's Prime Minister Yoshihide Suga said isuch measures were vital, in order to slow down the spread of the highly infectious Delta COVID-19 variant.
The announcement comes just a day after two Olympic Village workers in Tokyo tested positive for COVID-19. The village is set to open for athletes in a few days time. The Games are due to open July 23.
The International Olympic Committee and the International Paralympic Committee said they respect Japan's decision and "support it in the interest of safe and secure Games for everybody."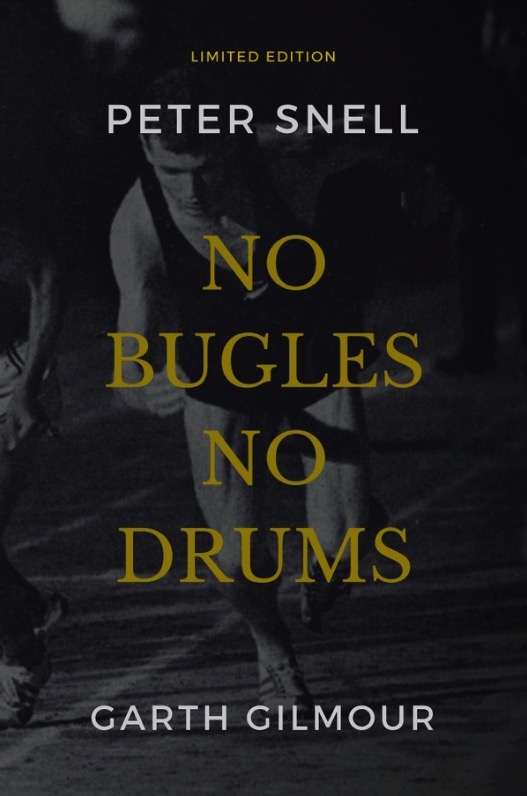 Athletes have known for some time now, that this was a possibility. A similar situation has followed athletes around the globe during pre-Olympic meets. Most European meets have had limited spectator numbers, and it certainly has not had a negative impact on performances.
Despite the set-back, the Olympics will proceed, and the global television audience is set to break all-time records, with much of the world still sheltering at home.
Copyright Runner's Tribe 2021.