By Lachlan Moorhouse, Athletics Australia. Re-published with permission.
The Adelaide Invitational is just two sleeps away and the meet is shaping up as an explosive start to the Australian domestic circuit, headlined by loaded sprinting fields and ample middle-distance class.
Read Lachie Moorhouse's preview of the action below:
Men's 100m:
Rohan Browning (Andrew Murphy) was a drawcard in 2021, but after his Olympic heroics when putting the nation on his back to clock 10.01 and progress to the 100m semi-finals – he has gained icon status.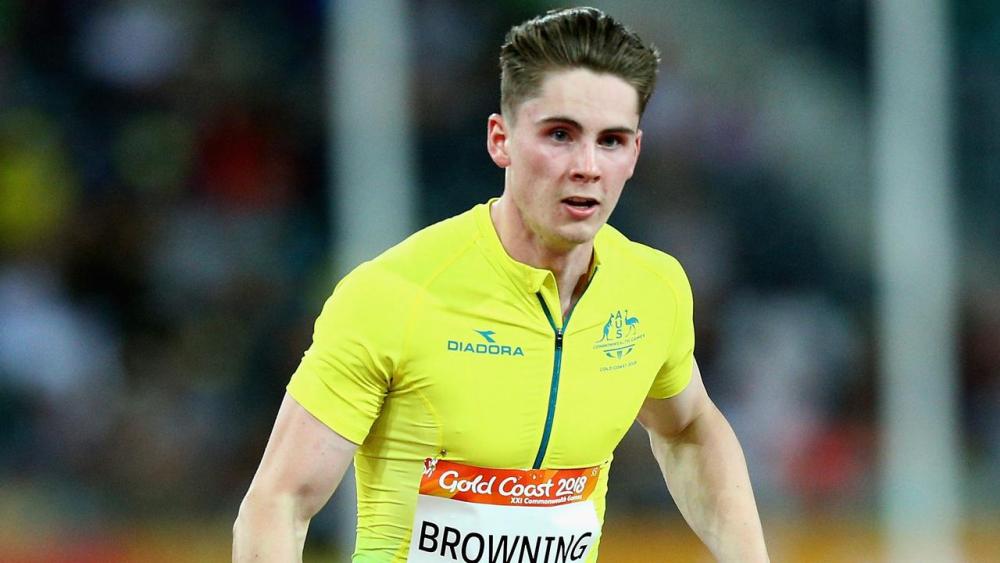 The second fastest man in Australian history will waste no time in getting proceedings underway in 2022, jumping at the first opportunity to test himself at a national level as he eyes a berth at the World Athletics Indoor Championships in March. Browning's main rival comes in the form of Edward Osei-Nketia (New Zealand), having had many great battles with the 10.12 man from across the ditch.
Will Roberts (Fred Martin) defeated Osei-Nketia just last week in a strong showing, whilst long jumper Chris Mitrevski (John Boas) clocked 10.27 in January the ever-improving Jake Penny (Mandi Cole) has a legal 10.37 to his name this year.
Hometown hero Aidan Murphy (Peter Fitzgerald) was not planning on running the 100m until Browning entered, but with a 10.35 personal best this season he couldn't resist the opportunity. The 18-year-old is eager to see bodies in front of him, having raced the clock on many occasions of late.
Jack Hale (Adam Larcom), Jake Doran (Paul di Bella) and Jacob Despard (Scott Roswell) round out the field, with Hale yet to open his season and Doran registering a series of times in the 10.4 range – whilst Despard clocked 10.48 to finish second at the ACT Championships last month.
Women's 100m:
Simply put, it's the single best Australian 100m lineup in history – even without the reigning national champion (Hana Basic) and bronze medallist (Naa Anang).
21-year-old Ella Connolly (Mark Ladbrook) is back and she is back in a big way, clocking legal times of 11.25 and 11.27 over 100m in late 2021 to put behind her a troublesome run with injury and emerge as one of the most exciting prospects of 2022.
Olympic sprinter Riley Day (Paul Pearce) is more commonly known for her prowess over 200m, but her 100m best of 11.31 suggests she can mix it with the fastest women in the nation – whilst 17-year-old Torrie Lewis (Gerrard Keating) enters with a sizzling season's best of 11.33.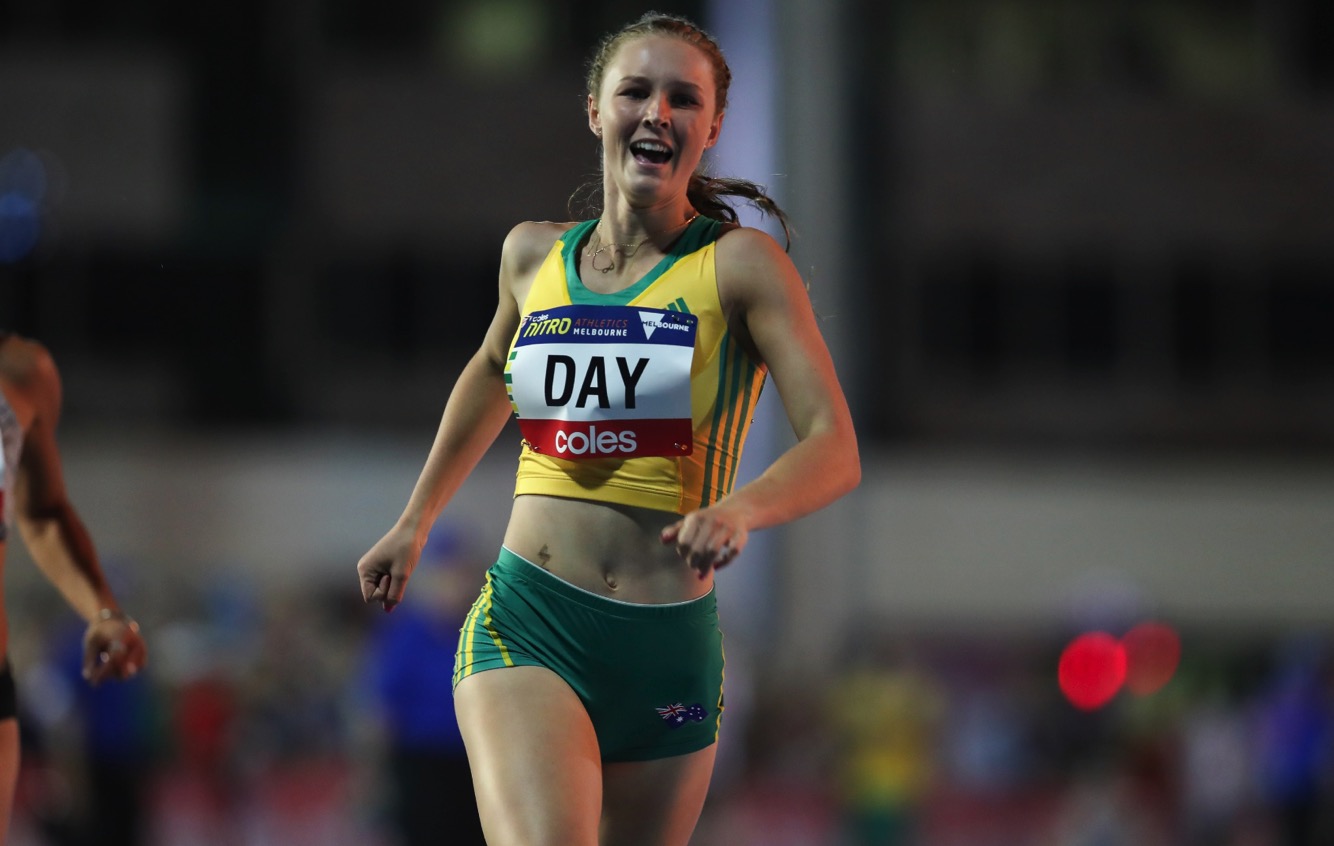 Bree Masters (Ryan Hoffman) could be one of the big improvers of the 2022 season, having shown her class with national silver in an Olympic year despite an interrupted preparation before forming an integral part of Australia's 4x100m team.
Taylah Cruttenden (Brayden Clarke) has long held bragging rights as the fastest junior in Australia and at 18-years-old she will be welcoming the competition in both the Under 20 and Open ranks, as the Western Australian looks to carve more time off her 11.49 best.
Monique Quirk (Mark Ladbrook) made the move to the sprinter's paradise of Queensland over the off season and will only build on a junior career that was full of promise, with Victoria's Mia Gross (John Nicolosi) in a similar boat having already toppled training partner Hana Basic once this season.
Training partners Ebony Lane (Matt Carter) and Sophia Fighera (Matt Carter) round out the classy field, with Lane's best form certainly good enough to make an impact and Fighera blowing out the cobwebs before her preferred 200m.
Men's 200m:
The men's 200m is all about Aidan Murphy (Peter Fitzgerald). He's the 18-year-old local who is determined to break Fred Martin's 20.48 Australian Under 20 record on home soil on Saturday night, and in his current form he will be hard to deny.
Murphy will come up against the likes of Jake Doran, Will Roberts and Jacob Despard who are all listed to back up from the 100m, but the youngster's strength over 200m may be unrivalled after the withdrawal of Queensland's Connor Diffey.
Keep your eyes on the clock, Murphy is ready to unleash at his first major national appearance.
Women's 200m:
After a dazzling 22.56 run over 200m to finish in fourth place of her Olympic semi-final, it's fair to say Riley Day is the benchmark of 200m running nationally – but that's not to say she won't be challenged.
Running 23.17 into a stubborn -1.5m/s headwind just last week, quarter-miler Ella Connolly looks primed to throw down the gauntlet to Day who is yet to open her season. Both 21-years-old, the two have raced on countless occasions – but Connolly's steep rise suggests she may be in a better position to begin to even the ledger.
Torrie Lewis' 23.38 at the Australian Track and Field Championships in 2021 put her on notice as one to watch, and she only looks to have improved since then with a series of sharp runs from 100m-400m prior to Christmas indicating her development.
Little separates Monique Quirk and Bree Masters on the personal best front, with times of 23.20 and 23.25 to their names respectively, whilst Sophia Fighera and Mia Gross look set to lower their personal bests early in the season.

Men's 800m:
Before Peter Bol (Justin Rinaldi) became an Olympic sensation, he forged his craft front-running on the Australian domestic scene with a clinical season that saw him win in fast times – and he's ready to do it all again.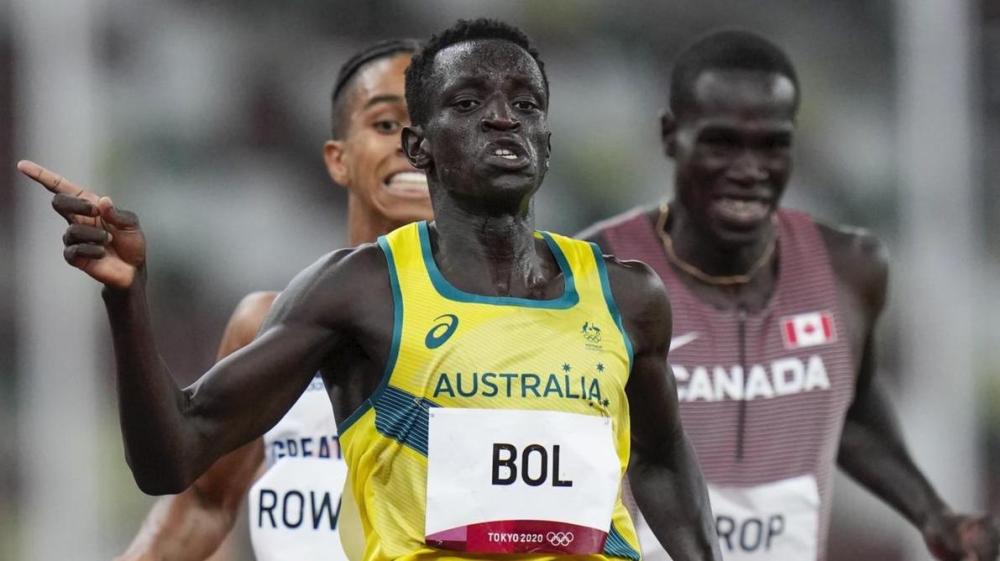 The Australian record holder will take on a youthful field, including 1:46.71 man Jack Lunn (Steve Fabris) and 17-year-old Charlie Jeffreson (Penny Gillies) who has already notched personal bests of 48.65 and 1:47.93 over 400m/800m.
Lachlan Raper (Ben Liddy) was initally down to race and possesses a personal best of 1:47.97 and has already defeated Lunn on one occasion this year. Unfortunately, Raper is out due to a foot injury.    Luke Young (Jason Maxwell) looks capable of returning to the form that had him flagged as a prodigious junior talent. Jared Micallef (Malta) paced Bol on multiple occasions in 2021, but there will be no favours in this encounter as the 1:47.00 runner measures his progress against one of the world's best.
The class of Bol is likely to shine through, watch the clock.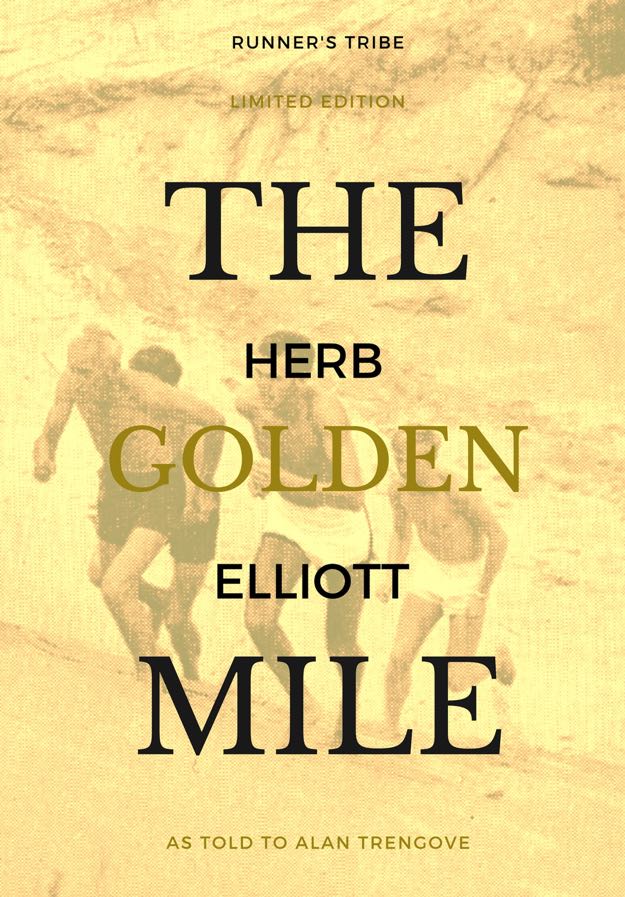 Women's 800m:
All eyes will be on former 400m star Bendere Oboya (Justin Rinaldi) as she makes her 800m debut, but that's just one story in a solid women's 800m field.
The excitement around Oboya stems from sheer curiosity after she decided to transition to the two-lap event, remaining tight-lipped on what the clock may read on Saturday night. But with her 51.21 personal best over 400m and Justin Rinaldi at the helm, it seems inevitable that the 21-year-old will produce something special – it's just a matter of when.
View this post on Instagram
Ellie Sanford (Peter Fortune) could be the woman to beat on paper, with a series of strong runs to her name already this season – including a season opening 2:03.06 personal best. The 24-year-old is knocking on the door of the nation's elite on the brink of a breakthrough year, and she might soon just kick it down.
Training partners Georgia Griffith (Collis Birmingham) and Sarah Billings (Nic Bideau) look primed to return to the upper echelon of the domestic scene after putting injury-free training blocks under their belts, with Griffith looking sharp enough to break a long history of flirting with the two-minute barrier at some point this season.
Men's 5000m:
The men's 5000m presents as one of the most competitive battles of the night, with Queensland's Jude Thomas (Collis Birmingham) and Victoria's Joel Tobin-White (Nic Bideau) arguably the form men leading in.
Thomas is one of the most exciting young prospects in the nation after flourishing in 2021, breaking Ryan Gregson's Australian Under 20 3000m record with a run of 7:52.11 before clocking 13:53.25 over 5000m – all at the age of 18. His Melbourne Track Club teammate in Tobin-White pieced together what many have long known he is capable of when running 28:47.90 over 10,000m to finish fourth place of a respectable Zatopek:10 last month – eager to capitalise on that rich vein of form in this affair.
View this post on Instagram
They will first have to overcome South Australian duo Isaac Heyne (Adam Didyk) and Matt Clarke (Adam Didyk) who will be itching to win on home soil, with both Team Tempo athletes more than capable of doing so. Clarke won the South Australian 5000m title in November in a time of 13:40.39, whilst Heyne finished in second when clocking 13:44.66.
Sam McEntee (Nic Bideau) is an Olympian over the distance and looks to be within reach of his best form in 2022, whilst Paralympian and dual World Champion Jaryd Clifford (Philo Saunders) will be racing with his usual ferocity and aggression.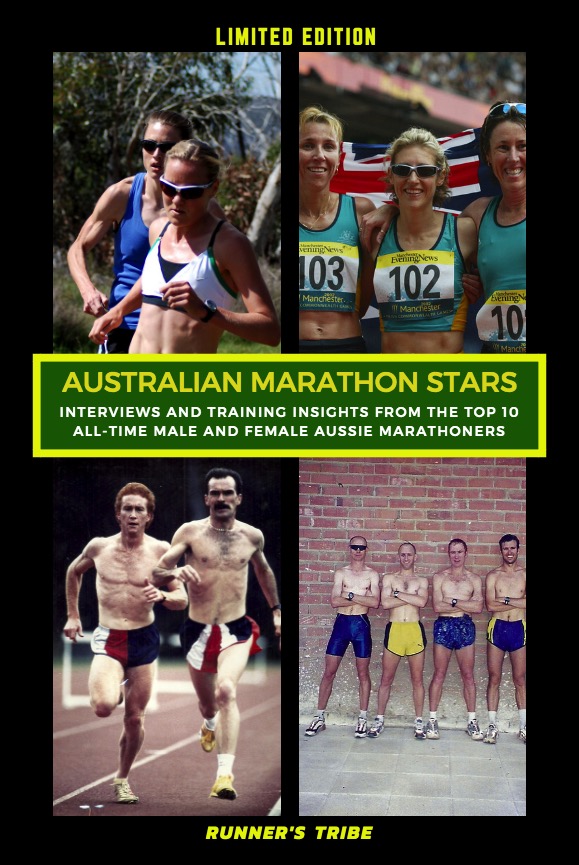 Women's 5000m:
This race looms as yet another head-to-head battle between Rose Davies (Scott Westcott) and Izzi Batt-Doyle (Nic Bideau), and it's set to be a fast one.
Both women represented Australia in the 5000m at the Tokyo Olympic Games and have demonstrated their class over the distance on multiple occasions, with Batt-Doyle holding the slight edge in the personal best ranks with a 15:04.10 run to Davies' 15:08.48.
The pair have raced against each other 11 times on the track, with Davies holding a 6-5 advantage – yet Batt-Doyle boasts an impressive 4-1 record over the Novocastrian in 5000m bouts. Both women are fit enough to achieve the 2022 World Athletics Championships and Commonwealth Games standard of 15:10.00 and will look to ramp up proceedings throughout the 12.5 lap encounter.
South Australia's Caitlin Adams (Adam Didyk) hung around for long enough in the women's 10,000m national championships at Zatopek:10 to suggest she may be a factor here, whilst Melissa Duncan (Gavin Burren) toes the line fresh off Tuesday's Victorian Mile Championship title.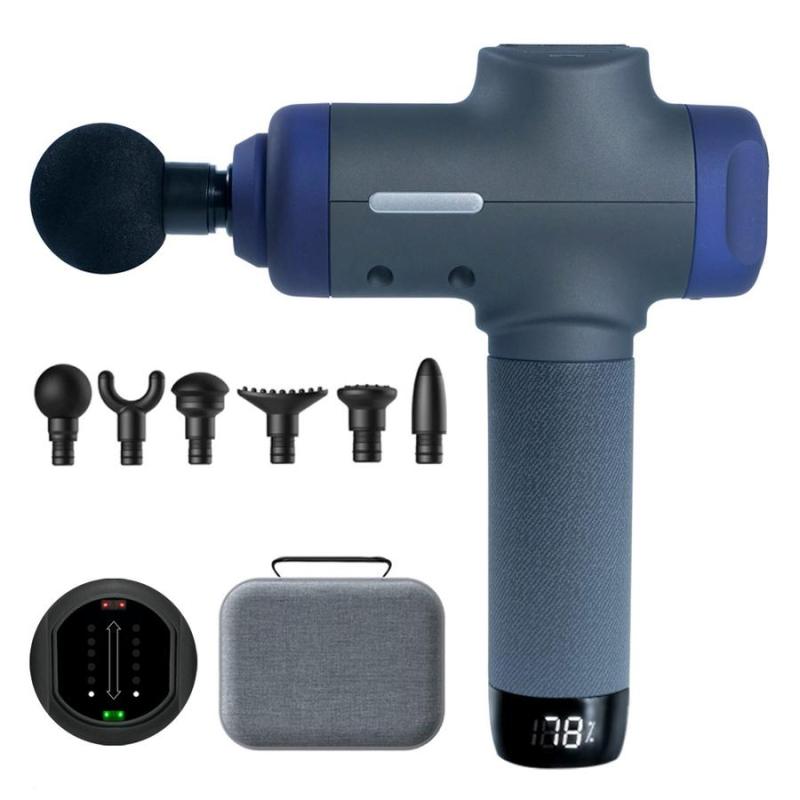 Men's 3000m Steeplechase:
Olympic steeplechaser Ben Buckingham (Nic Bideau) proved to be a model of consistency over the barriers in 2021 en route to a personal best of 8:20.95 in his Olympic heat – a feat that makes him the man to beat here.
The Victorian has built steadily on his progress since the 2019 World Athletics Championships and looks set to go up another gear yet again in 2022, looking to hit the ground running in Adelaide where his main competition will come in the form of local Max Stevens (Adam Didyk).
Stevens was in the frame to make his Olympic debut at Tokyo before injury derailed his preparations, recovering in time to unselfishly assist teammate Matt Clarke to a last-minute Olympic berth. The 27-year-old will be looking to make his way onto senior Australian teams in 2022 with a personal best of 8:29.48 to his name, and what better way to begin his campaign than with a hit-out on his home track.
Traditionally a 1500m man, Jordan Williamsz (Nic Bideau) will turn his attention to the barriers in a bid to continue his prominence on the track – having shown promising signs when dabbling the event in previous years.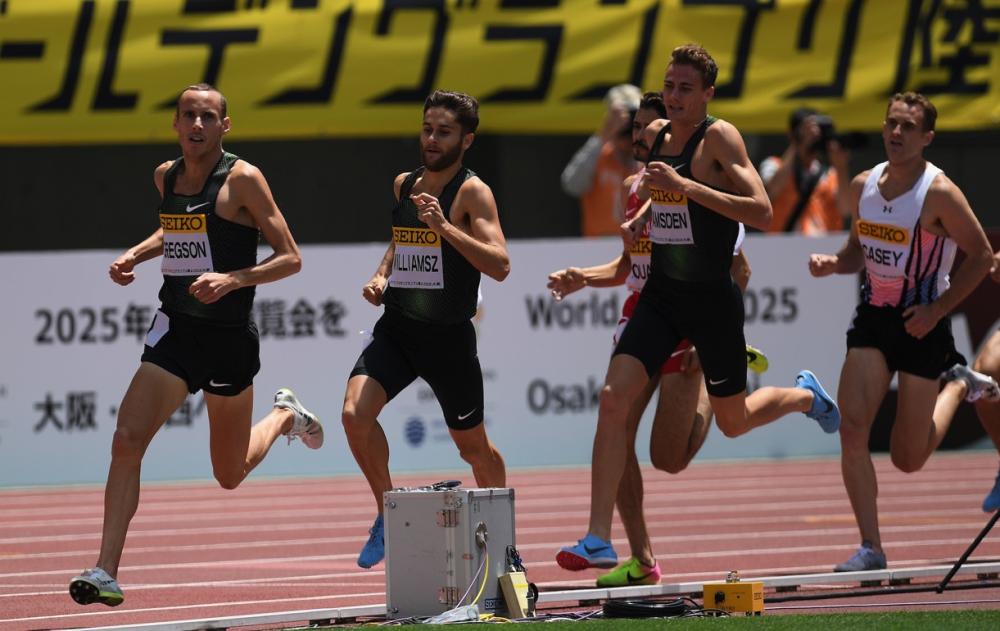 Women's 3000m Steeplechase:
It's a small field but an exciting one in the women's 3000m steeplechase, headlined by three genuine contenders for Australian tracksuits in 2022 – Georgia Winkcup (Ben Liddy), Cara Feain-Ryan (Ben Norton) and Brielle Erbacher ().
2021 saw Feain-Ryan produced an eye-catching run to clinch national silver behind Gen Gregson in a time of 9:38.39, before improving on that run in Townsville when clocking 9:36.35 – ultimately narrowly missing selection for Tokyo by the narrowest of margins. The 23-year-old will have those feelings in the forefront of her mind as she embarks on her 2022 campaign, with the smooth-mover likely to force her hat into the ring once again.
Winkcup realised her Olympic dream in 2021 after a hard-fought qualifying attempt full of determination and resilience was rewarded with selection in Tokyo. A class act when fit and firing, Winkcup will be looking to piece together an injury-free season which will allow her to fulfill her full potential on the track.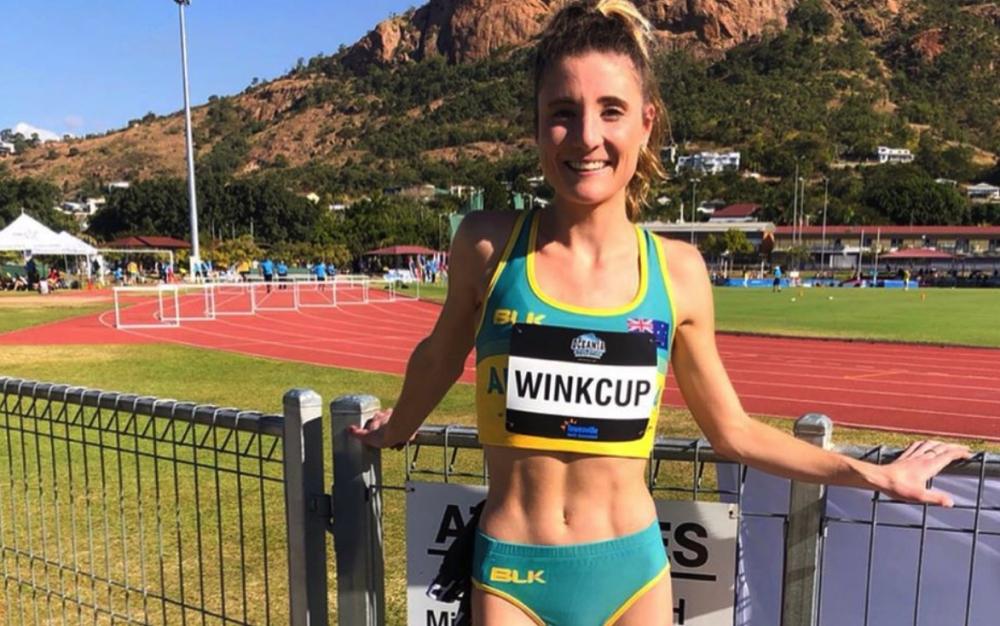 Brielle Erbacher (Jody Erbacher) may be a lesser-known name to some, but the humble Queenslander quietly produced a 3000m steeplechase best of 9:40.59 in 2021 and has already clocked 6:23.39 in the 2000m steeplechase in 2022 – an ominous sign for her competitors.
Men's Triple Jump:
Victoria's Ayo Ore (Alwyn Jones) leads the charge in the men's triple jump, having already cleared 16.06m this season to stand in pole position ahead of Australian representative Julian Konle (Gary Bourne) who has an early-season 15.58m best to his name. Emmanuel Fakiye (Alex Stewart) is not far behind on the measuring tape having recorded 15.48m, whilst Shemiah James (Stacey Taurima) will be looking to build on his 14.88m performance. `
Others to Watch:
Desliegh Owusu (Andrew Murphy) will take flight in the women's triple jump, with the 20-year-old making a strong start to her season when leaping 12.84m in January, whilst junior pole vaulter Cassidy Bradshaw (Chris Bradshaw) has been hoarding world junior qualifiers and will be looking to build on her momentum.