Athletics Australia have today announced a team of 57 athletes for the 2019 IAAF World Championships in Doha, Qatar from September 27 – October 6.
The team is the second largest to represent Australia, but that number could rise later in the week and eclipse the previous total of 61 in 2017, when special invitations are announced by the IAAF.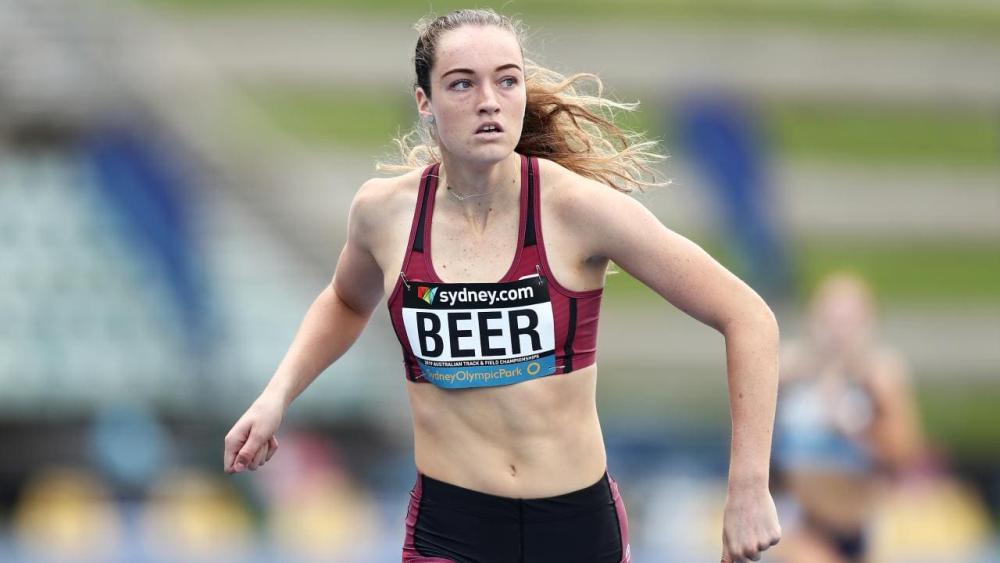 Key highlights:
57 team members in total, 31 Australian World Championships debutants
16-year-old Queenslander Ellie Beer becomes to youngest ever Australian to compete at the World Championships, when she competes in the 400m relay (16 years, 268 days).
Lauren Boden (400m hurdlers & 400m relay) & Ryan Gregson (1500m) will compete at their 5th World Championship.
Brandon Starc, currently top ten high jumper in the world, finished second two weeks ago at the Diamond League Final in Zurich.
Kelsey-Lee Barber is currently the World Number two javelin thrower, and has raised her PB three times already in 2019.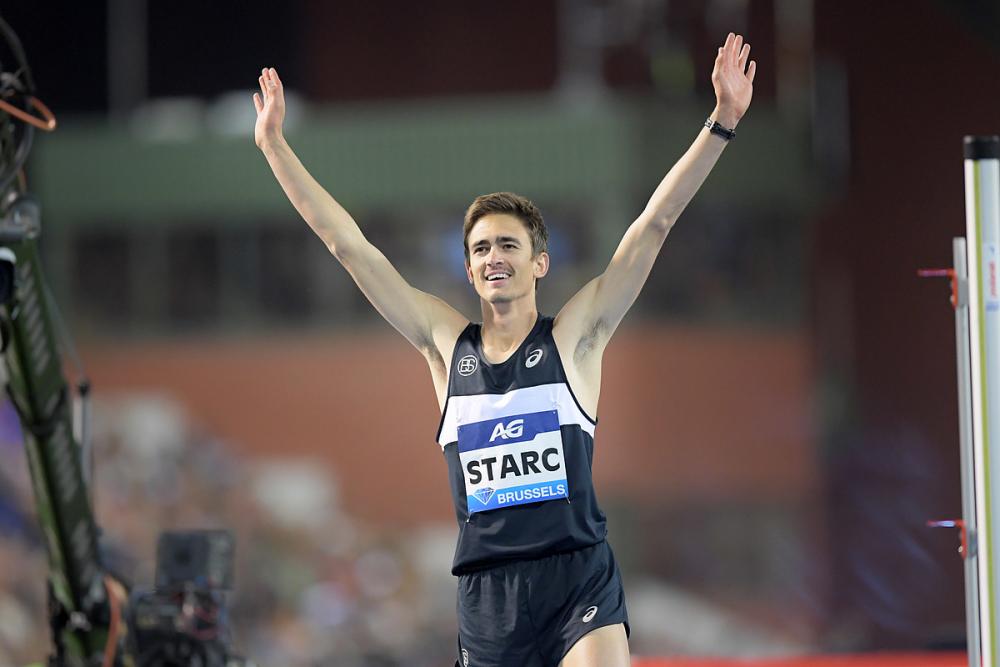 Youngest female competitors:
Ellie Beer 16y 268d 2019 4x400m
Vicky Parnov 16y 308d 2007 Pole Vault
Sally Pearson 16y 344d 2003 4x100m
Ella Connolly 17y 30d 2017 4x400m
Youngest male competitor:
Darren Clark 17y 335d 1983 400m
AA's Head of High Performance and Coaching, Christian Malcolm, was thrilled with the number of athletes who have earned selection.
"It's an exciting team. There's a mix and blend within the team. We've got experience there but also a lot of youngsters coming through. I'm really excited to see how they perform, really."
With 31 athletes on debut and another two at their fifth championships he noted the team includes a mix of experience and rising talent.
"Well for me, it's the team as a whole. It's about one team. It's about trying to get more semi-finalists and more finalists. But yeah, we have some standout athletes. We have Branden Starc and Kelsey-Lee Barber who have had fantastic domestic seasons, especially towards the end as well," Malcolm said.
Headlining the team is Commonwealth Games gold medal winning high jumper, Brandon Starc (NSW, Alex Stewart) who is also coming off a silver medal in the Diamond League Final last week in Zurich.
"My season started off a little slow and I'm still managing a bit of a back issue. I have now had a nice 6-7 week block of training before this European trip and that gave me confidence and now I've got a few good comps under my belt," said Starc who had two recent clearances at 2.30m and sits top-10 in the world going into Doha.
Another of the strong prospects for the team is dual Commonwealth Games medallist Kelsey-Lee Barber (ACT, Mike Barber), who has raised her PB on three occasions this year
"I have had a great season so far both domestically and European," she said. "It is coming together really nicely, and I've been very happy with the results I've been able to put on the board and also the training I've been able to put together this year.
As the current world number two, Barber is aiming high.
"I've put a good distance out there to show that I'm in the fight for the medals, but I've also shown consistency in my series and my competitions and this is something I can be proud of and it gives me confidence going into the major championships."
A senior member of the national team since her debut at the 2014 Commonwealth Games, her goals for Doha and Tokyo 2020 confirm the evolution of her career and reflect her standing and progression.
"I'm at a point in my career now that I'm not just wanting to make a team, or get out of the qualifying, I want to be in the final and contention for a medal. All my training, and what I want to do and be as an athlete is be a medal winner. And that goal does not change for this year or next year. It is something which will keep driving me to pursue that."
Queenslander Ellie Beer who at just 16 years and 268 days is the youngest ever Australian athlete to compete at the world championships.
The largest representation on the team is the distance group. Stewart McSweyn (Tasmania, Nic Bideau) will double in the 1500m and 5000m. The timetable enables the double nicely, the 5000m is on days 1 and 4 and the 1500m days 7, 8 and 10.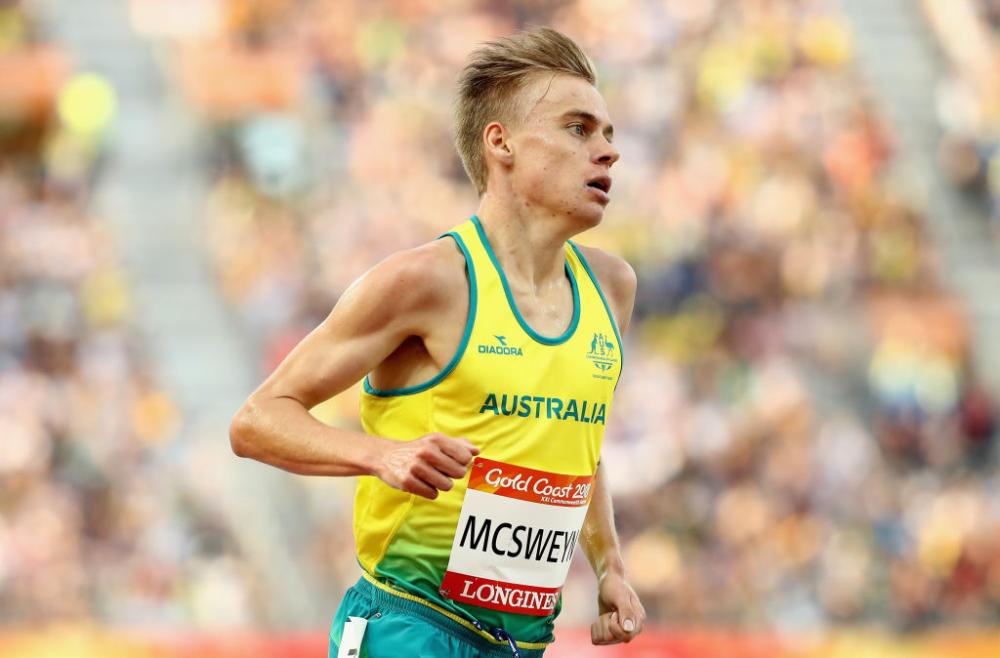 The event is being broadcast live and exclusively on Eurosport Australia (Foxtel), who will provide an extensive coverage of the championships.
The full team can be seen here.
—ENDS—