Yared Nuguse, a former Notre Dame runner, made history in the men's 3,000m run at the Boston University Terrier Classic on Friday, clocking a record-breaking 7:28.24. The former Notre Dame runner smashed the previous American record of 7:30.16, held by Galen Rupp for a decade, and also beat Grant Fisher's outdoor mark of 7:28.48. Nuguse dominated the race, finishing more than three seconds ahead of the competition and pulling five other runners under the 7:40 m. Nuguse covered the final mile in 3:56.96. Nuguse moves into No. 9 on the all-time list, just ahead of Eliud Kipchoge.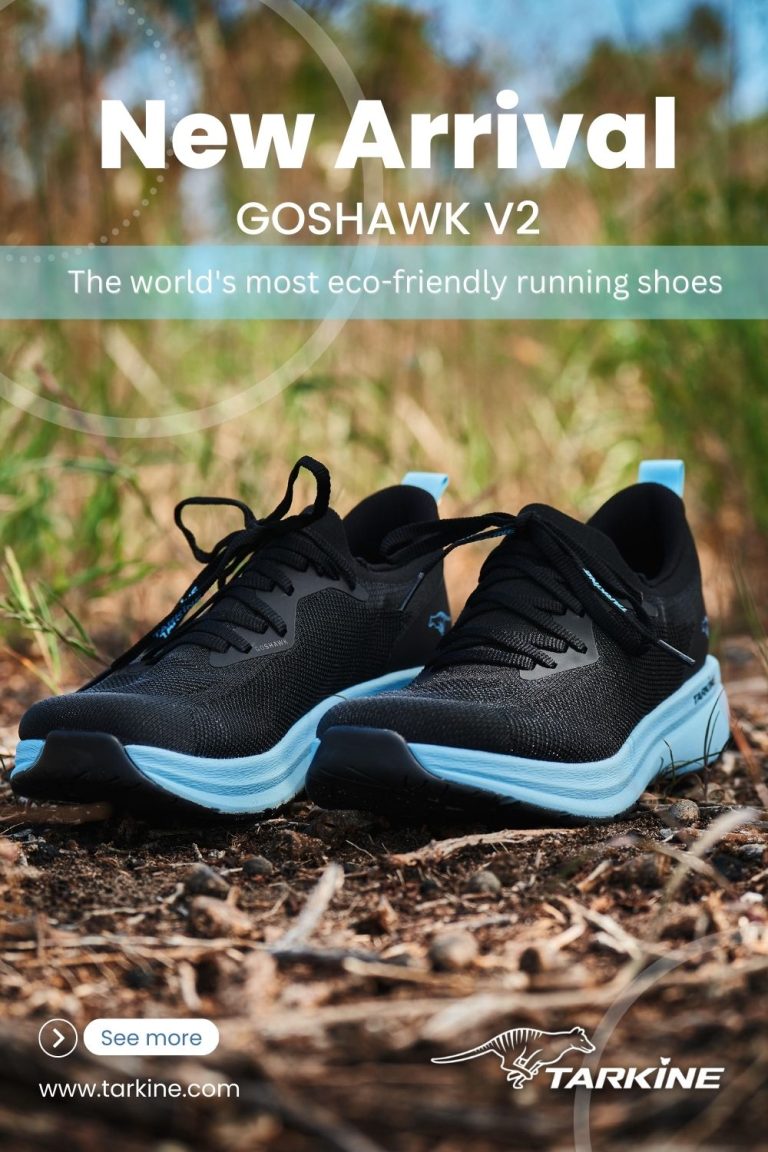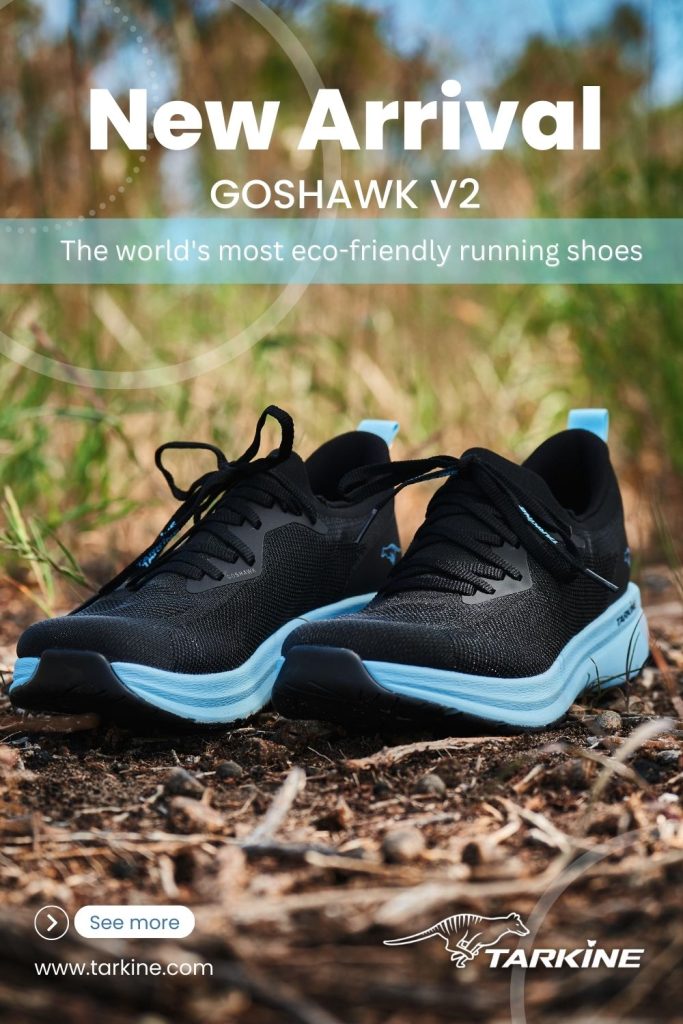 Nuguse, now a professional runner with the On Athletics Club, is training in Boulder, Colorado and credits the altitude for his success. He was a member of the 2020 US Olympic team, the 2019 NCAA champion in the men's 1,500-meter run, and runner-up in 2021. The Notre Dame All-American also holds the NCAA record in the 1,500-meter run and is set to compete in the prestigious Wanamaker Mile at the Millrose Games on Feb. 11.
Results
Yared Nuguse On Athletics Club 7:28.24 F 1
Sam Atkin Puma 7:31.97 F 1
Mario Garcia On Athletics Club 7:34.74 1
Addisu Yihune adidas 7:36.13 1
Drew Bosley Northern Arizona 7:36.42 1
Hobbs Kessler adidas 7:39.00 1
Yaseen Abdalla Tennessee 7:42.23 1
Adam Fogg Under Armour 7:44.14 1
Olin Hacker NAZ Elite 7:45.46 1
Samuel Firewu adidas 7:51.78 1
In a post-race interview with CitiusMag, Nuguse stated that he didn't expect to break the record but was grateful for the opportunity. He also mentioned the lack of schoolwork has given him more time to relax and focus on training. "The lack of school gives you a lot more free time to relax and rest," Nuguse said. "That was the one thing I was missing."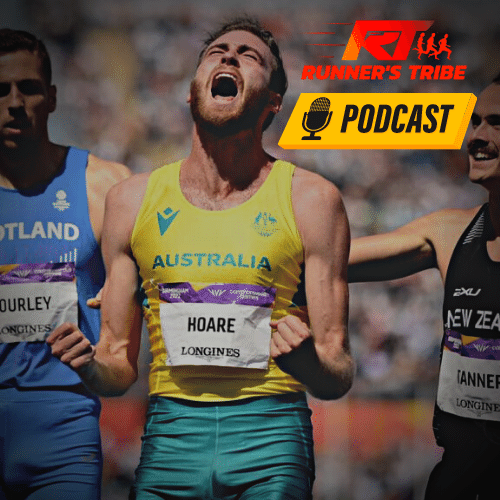 In the same meet on Friday night, Woody Kincaid, former University of Portland star, set a new American indoor record in the men's 5,000m run with a time of 12:51.61.