The final Diamond League before the Tokyo Olympics is on today, July 13, in Gateshead, England.  In what shapes up to be a vital hit-out before the Olympics, some key names are lining up for a final test before the big dance.
The full start-lists and results can be found HERE
Watch live HERE
The fields are 80% English with just a spluttering of international names.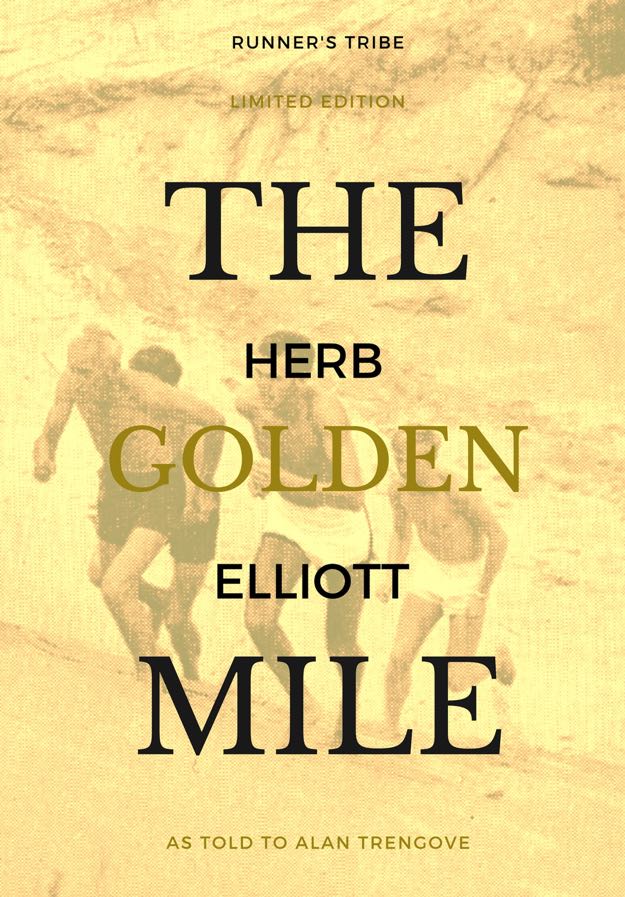 Australian's toeing the line include:
Rorey Hunter in the mile, he is up against Jake Wightman (3:29 1500m runner). Elliot Giles, the specialist 800m runner, is also on the start-list.
Jeff Riseley and Peter Bol are lining up in the 800m. They are up against big names such as the U.S. champ Clayton Murphy (1:43) and Jamie Webb from the UK (1:44.14). American Bryce Hoppel is also there for a pre-Tokyo dust-up, as is Kenya's Kinyamal Wyclife (1:43.91). A stacked field, will this be the day Peter Bol drops a sub-1:44!!
Matthew Ramsden and David McNeil are listed to start the men's 3000m. McNeil is using it as one last hit-out before he tackles the Olympic 5000m. Whilst Ramsden, who has recently bounced back to form, will look to utilise on his fitness to see if he can better on his 7:45 PB.