The Gold Coast Marathon will continue its $40,000 commitment to the development of Australian marathon runner talent, introduced last year as part of the 40th edition celebrations, at this year's event on 6 -7 July.
Organisers are offering a $40,000 prize pool to Aussie men who break 2:10 and their compatriot women who break 2:25 in the 42.195km event, after the success of the initiative last year which saw Jessica Trengove awarded the bonus after a scintillating performance.
While no Australian men have run under 2:10 since Lee Troop's 2:09:58 at the 2004 London Marathon, and no Australian women under 2:25 since Benita Willis set the Australian record of 2:22:36 at the 2006 Chicago Marathon, a number of local hopes are in the frame should they chase the prize.
As recently as last weekend, Ellie Pashley ran an impressive 2:26:21 personal best at the Nagoya International Women's Marathon while Julian Spence also ran a personal best 2:14:42 at Lake Biwa.
The fastest Australians in 2018 were Liam Adams who posted 2:14:38 in Kobe in November while Sinead Diver soared to victory in 2:25:19 in Melbourne a month earlier, in doing so added their names to the mix alongside Michael Shelley (2:11:38, London 2017), Lisa Weightman (2:25­­:15, London 2017), Jessica Trengove (2:25:59, Toronto 2018) and a host of other exciting athletes looking to post marathon times this year leading into the 2020 Tokyo Olympics.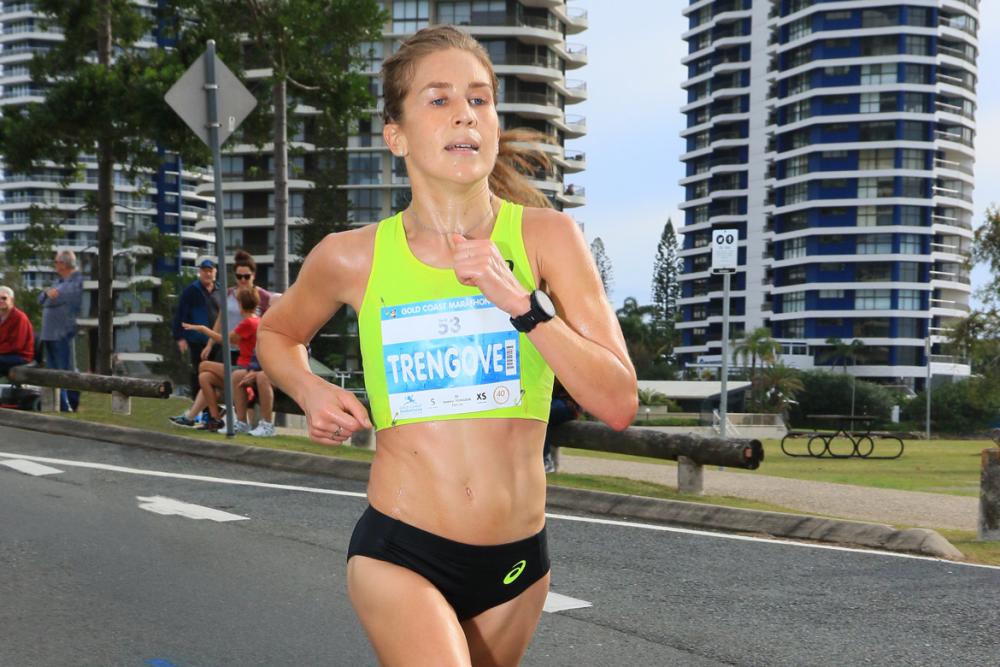 Race CEO Cameron Hart says the incentive reflects the Gold Coast Marathon's desire to see elite marathoning in Australia grow in both participation and reputation.
"For many years now, we have offered the best elite experience for marathoners in Australia and our race has consistently produced the fastest times each year," Mr Hart said.
"Our desire is to incentivise Australian distance runners to have their breakthrough marathon performances celebrated and rewarded on home soil, rather than having to head overseas to chase fast times and paydays."
Visit Prize Money for more information.