Four runners have gone missing on the Portuguese island of Madeira in the past two years, including Darren Kay who disappeared on December 11, 2022. Kay had been out on a run with his partner for two hours and decided to add on additional mileage alone. He has not been seen since and the search for him was called off by local authorities on December 21.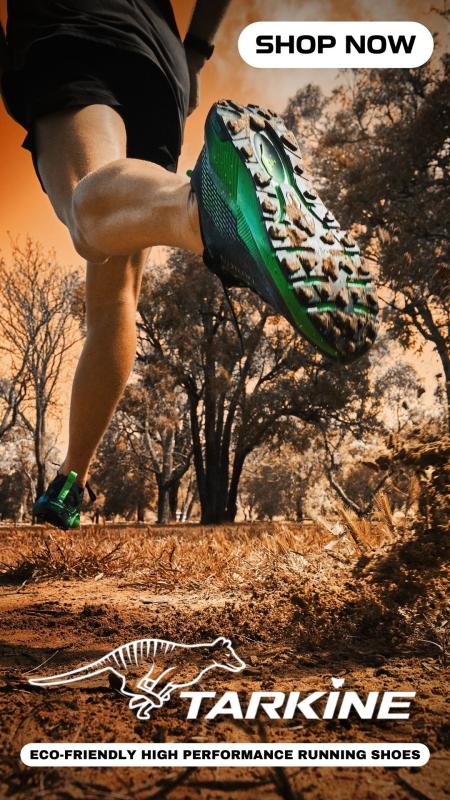 The other runners who went missing on Madeira include Jascha Hardenberg, Michal Kozek, and Benoit Way, who disappeared on December 29, 2020, July 7, 2021, and September 1, 2021, respectively. According to Madeira Island News, all three of these runners disappeared "without a trace, no clothing found or spotted, all with backpacks."
The search for Kay was hindered by heavy wind and high tides. The only apparent connections between the cases so far are that all four runners were alone when they disappeared and that Hardenberg, Kay, and Kozek went missing near the town of Calheta.