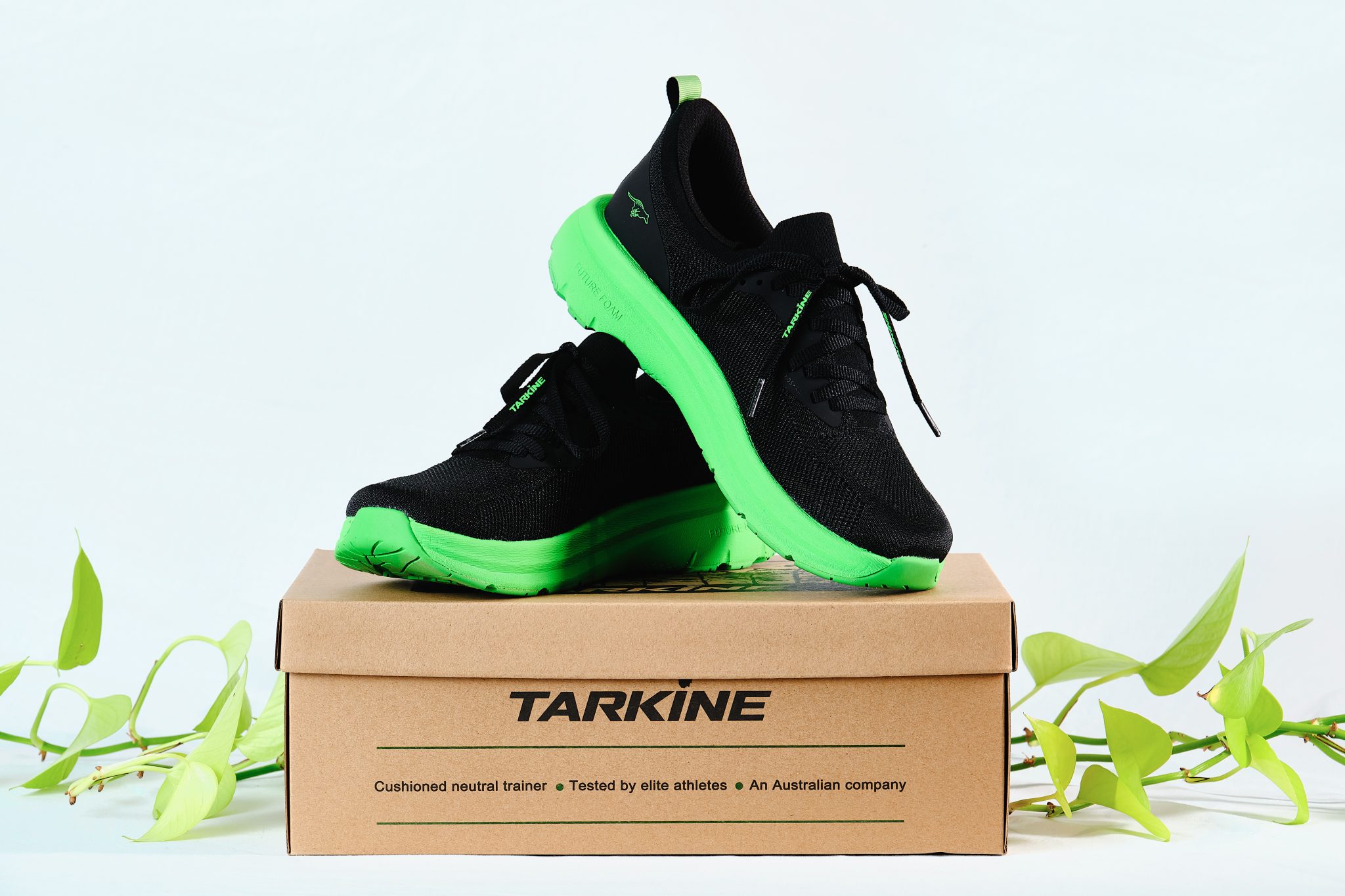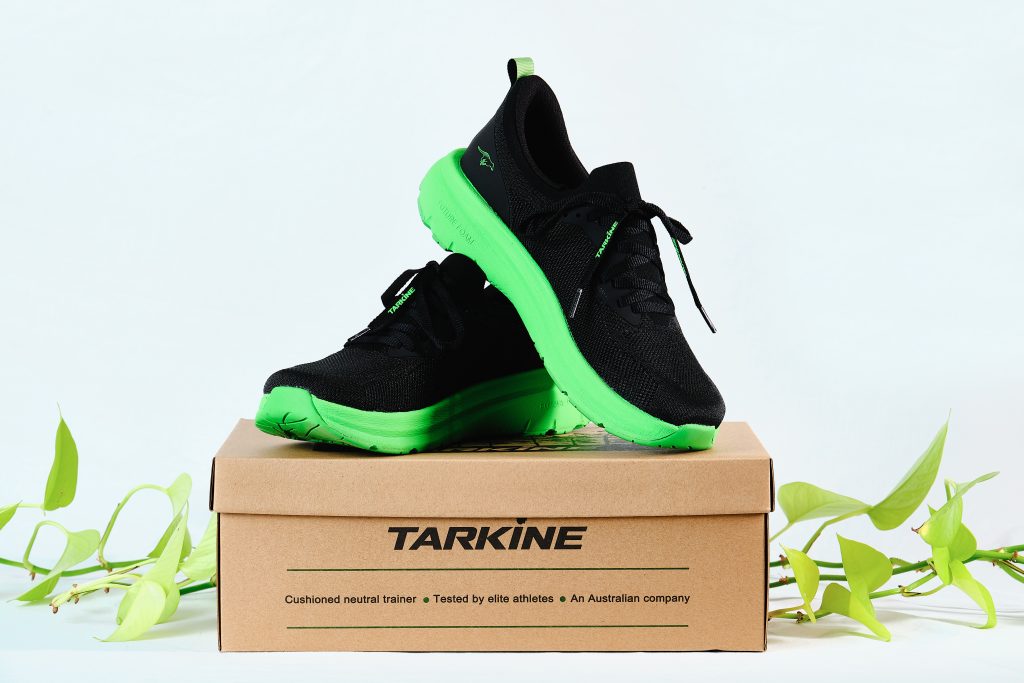 Elite Field Updates
The Bank of America Chicago Marathon is thrilled to welcome elite athletes from around the world to its start line on Sunday, October 9. In addition to the previously announced field, the following athletes will be competing in 2022:
Bernard Koech (KEN) – Runner-up of the 2021 Amsterdam Marathon in a personal best of 2:04:09. Koech finished fifth in Chicago in 2014.
Shifera Tamru (ETH) – 2022 Daegu Marathon champion and 2019 Seoul Marathon champion with a personal best of 2:05:18 (Dubai, 2019). Tamru finished fifth in Chicago last fall.
Guojian Dong (CHN) – Three-time Olympian (2012, 2016 and 2020 marathon); five-time national champion on the track in the 10,000 and 5000m; marathon personal best 2:08:28 (Berlin, 2019).
Jemal Yimer (ETH) – Ethiopian national record holder in the half marathon, 58:33, and the 12th fastest half marathon runner in history; third place finish in the 2021 Boston Marathon (his marathon debut); marathon personal best, 2:08:58 (Boston, 2022).
Ruti Aga (ETH) – 2019 Tokyo Marathon champion and 2018 Tokyo Marathon and Berlin Marathon runner-up; marathon personal best, 2:18:34 (Berlin, 2018).
Delvine Meringor (ROU) – 2022 Los Angeles Marathon champion, and 2022 Romanian national champion in the 5000m and 10,000m; marathon personal best, 2:24:32 (Siena, 2021); the Chicago Marathon will be her third marathon.
Sarah Inglis (GBR) – 2022 Commonwealth Games competitor in the 5000m and 10,000m; marathon personal best, 2:29:41 (Chandler, 2020).
Elisha Rotich (KEN), Abayneh Degu (ETH), Amanuel Mesel (ERI), Masaya Taguchi (JPN), Jianhua Peng (CHN), Shaohui Yang (CHN), Steven Martinez (USA) have also been added to the 2022 elite open division race. Fidel Aguilar (MEX), Jose Pulido (USA) and Hannah Dederick (USA) have been added to the 2022 elite wheelchair competition.
Previously announced athletes Jeison Suarez (COL), Jerrell Mock (USA), Colin Mickow (USA) and Hiroki Nishida (JPN) have withdrawn from the 2022 event.
Download the complete 2022 elite field roster (.pdf)
Tune into the 2022 Bank of America Chicago Marathon
Watch Live
NBC 5 Chicago and Telemundo Chicago will provide complete live local TV coverage of the Bank of America Chicago Marathon in English and Spanish from 7 a.m. – 11 a.m. CST on Sunday, October 9. Expert analysts Ed Eyestone, Carrie Tollefson and Amanda McGrory will join Marion Brookes and Leila Rahimi on NBC 5 Chicago, with Juan Luis Barrios, Luis Posso and Saul Mendoza joining Anabel Monge and Héctor Lozano on Telemundo Chicago.
Covering the leaders and reporting along the course will be U.S. American Marathon Record Holder Keira D'Amato for the women's elite open division and Olympian Diego Estrada for the men's elite open division. A talented array of NBC and Telemundo reporters will join the broadcast at the start, finish and along the course.
The 44th running of the race will also be streamed live nationally on Peacock from 7 a.m. – 11 a.m. CST, as well as on nbcchicago.com and telemundochicago.com from 7 a.m. – 3 p.m. CST.
International viewers can watch the race via a variety of global broadcast partners, including Eurosport, SuperSport, ESPN Latin America, Sky New Zealand, Astro Malaysia and SMG China. Viewers are encouraged to check their local listings for timing.
Listen Live
670 The Score Sports Radio will provide complete live radio coverage of the Bank of America Chicago Marathon on race day from 6 a.m. – 10 a.m. CST. Fans of the sport can listen to Chicago's Josh Liss joined by analysts Greg Meyer, Jenny Spangler, Treniere Moser and Chris Wehrman for a play-by-play of all the action. Listen from anywhere on Sunday, October 9 at 670thescore.com/listen.
About the Bank of America Chicago Marathon
The Bank of America Chicago Marathon welcomes thousands of participants from more than 100 countries and all 50 states, including a world-class elite field, top regional and Masters runners, race veterans, debut marathoners and charity participants. The race's iconic course takes participants through 29 vibrant neighborhoods on an architectural and cultural tour of Chicago. The 2022 Bank of America Chicago Marathon, a member of the Abbott World Marathon Majors, will start and finish in Grant Park beginning at 7:30 a.m. on Sunday, October 9. In advance of the race, a three-day Abbott Health & Fitness Expo will be held at McCormick Place Convention Center Thursday, October 6 through Saturday, October 8. For more information about the event and how to get involved, go to chicagomarathon.com.
For more Bank of America news, including dividend announcements and other important information, visit the Bank of America newsroom and register for news email alerts.