Thanks to Enda for the below interview. For more content like this sign up to Enda's newsletter HERE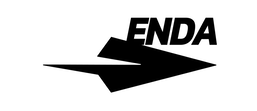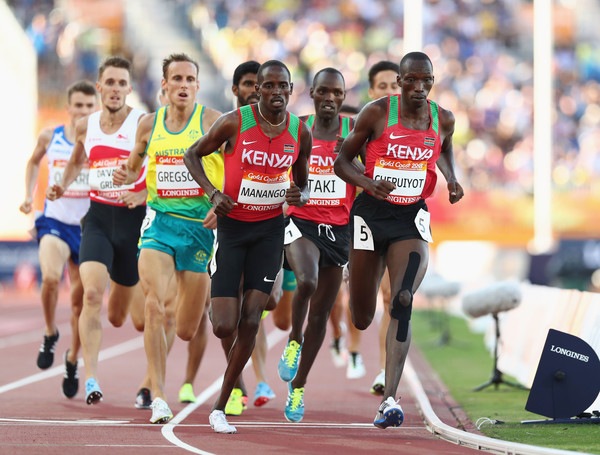 Elijah Manangoi speaks
We had a chance to speak with the reigning 1500m commonwealth champion, Elija Manangoi popularly known as -Eli. Having suffered an injury, Eli has not been in action since September 2019 and was just powering up for this year's competitions. Here is what he had to say –
How has Coronavirus pandemic affected your training?
ELI: Coronavirus has affected me a lot, before this pandemic, we were actually training together as a club, the Rongai Athletics Club, but when this thing came up, everybody went to their families, I am training alone, I don't have a team, in terms of morale, that can be quite tough you know. Missing out on that camaraderie must be the challenging bit to every runner in Kenya and across the world, not just in my club -Rongai athletics club.
Which events were you gearing to compete in this year?
ELI: I was preparing for all Diamond Leagues, including starting in Doha and it was canceled, after Doha I was looking at going to Stockholm for 1500m, then Eugene but we don't have that now, all diamond leagues are canceled, so we are going to be patient then wait when things will get back to normal before we can go back to the track.
Which tournament were you preparing for?
ELI: I was looking forward to running in Tokyo, that was my biggest factor this year but we have to wait until next year, it was postponed to 2021.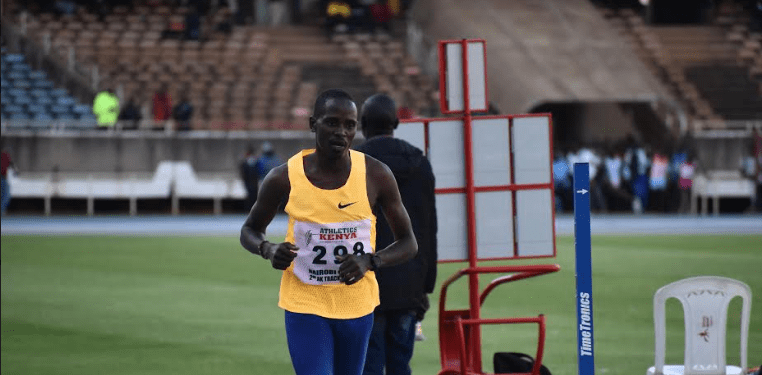 Training and keeping safe, what's that looking like for you?
ELI: Well, gyms are closed, I am training at home, I have a treadmill at home, and some stuff for weights and muscles, I have the rubber bands, I have the ball, I  think I am comfortable at home. I am training well alone, I have also to train alone so that I can keep my family safe.
So, when you're not training, how do you keep busy?
ELI: I do dairy farming and also tend to my crops regularly after training. I believe I am among some of the good farmers here in Ntulele, Narok County.
Financially, catering for your family and needs, how's that coming along?
ELI: Obviously, things are tight right now, but I have a little bit of money from some investments, some rentals, I am doing dairy farming, I am also planting beans and more, so I have at least little money to push me through until this COVID disappears and I go back to running again and earn some good money.
Thanks to Enda for the below interview. For more content like this sign up to Enda's newsletter HERE