Runner's Tribe
Hi fellow runners, my name is Sarah Eckel and I am a 19 year old middle distance runner from Adelaide. My running journey began in 2012 when I decided that I would join the athletics and cross country programs at my high school, despite not knowing much about the sport. My older sister Sophie did a bit of running, and because I wanted to be just like her I decided that I would give the sport a try. Luckily, I fell in love with running after my very first school training session.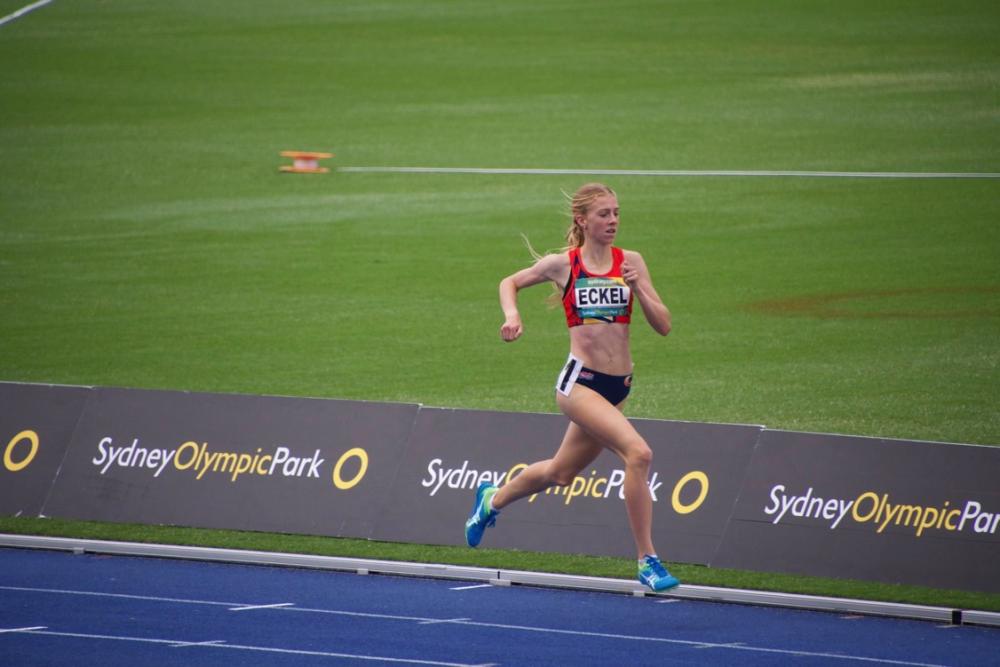 At the age of 13 I began training with Team Tempo under coach Adam Didyk and started competing in my first proper track races for Hills Districts Athletics Club. It was here that I discovered that my passion actually lay on the track rather than in cross country. Since then, I have continued to train with Team Tempo and really enjoy the supportive and encouraging environment of the group.
View this post on Instagram
Under Adam's coaching I have made steady progress over the 800m and 1500m events. My biggest achievement so far has been representing Australia at the World Under 20 Championships in the 1500m and I hope to one day be able to represent Australia again.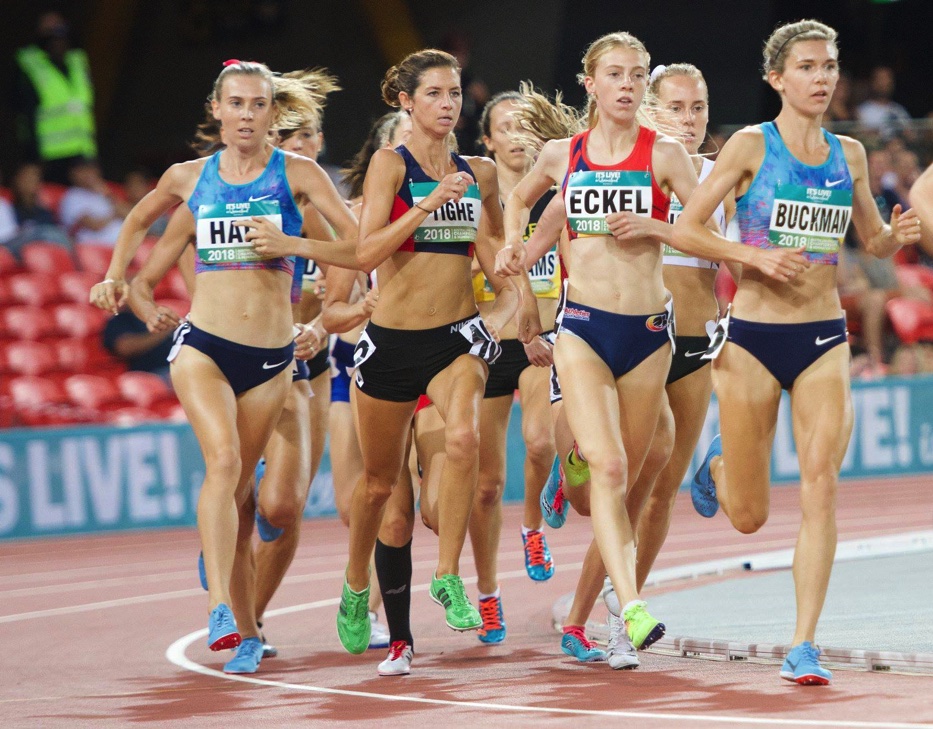 4 Key Sessions
1600m Threshold + 4 x 500m with 2 mins recovery
As a middle distance runner, track sessions are an important part of my training. I often begin with a threshold type run before getting into the faster repetitions as this ensures that I am fully warmed up and ready to go for the main part of the session. The key with this session is kicking down in the last 200m of the 500m repetitions as this replicates the change of pace required in races.
400m / 2 x 200m / 400m / 2 x 200m / 400m
This is another track session that I like to do as it has more of a speed focus to it and swapping between different distances keeps it interesting. The recoveries are short between the 200s but usually between 3 or 4 minutes before commencing each 400m which means that they can be run quickly.
Short/ Long Hill Repetitions
Hill repetitions are a regular Saturday morning training session that I really enjoy. One repetition of the Short/ Long Hill involves running up a short and steep hill, jogging down a longer more gradual hill and then turning around to run hard up the gradual hill and jog down the short hill. I will do about 6 of these using the downhill as recovery. The most important aspect of this session is focusing on maintaining form and technique while running up the hills.
Strength and Conditioning
Gym sessions have been a valuable inclusion to my training and are something I do twice a week. I definitely believe that incorporating gym sessions into my training has led to improvement in my track performances. In my gym sessions I complete both body weight and weighted exercises with a large focus on core. The major benefits of strength and conditioning are to prevent running injuries and also to help me maintain better technique when running.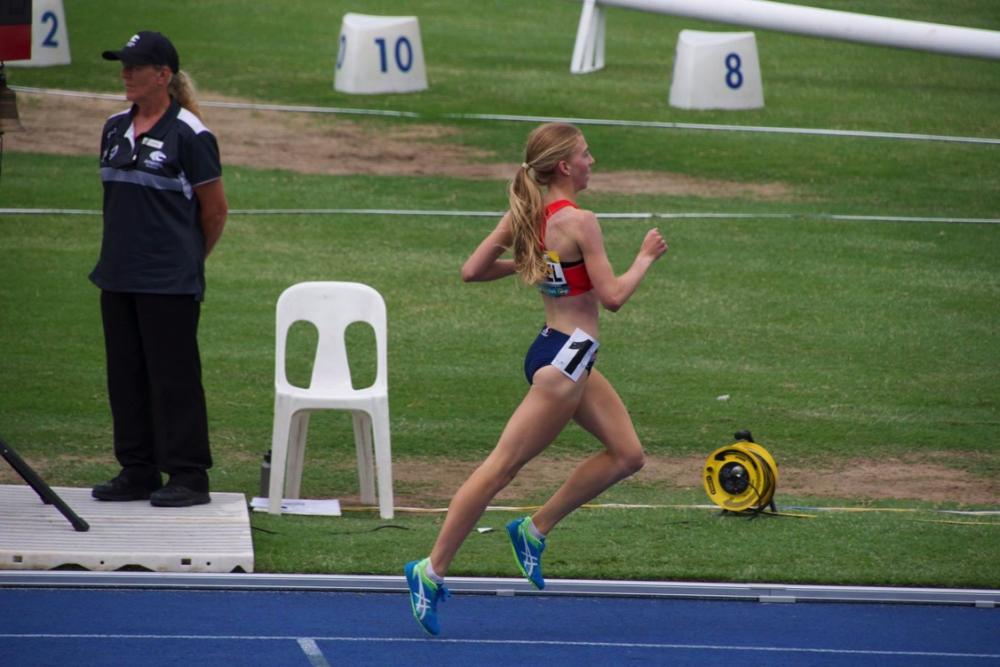 Thank you to Team Tempo and Asics Australia for their support and to Runners Tribe for the opportunity to write this article.