With the World Cross Country Championships arriving in Bathurst in just 7 weeks, Runners Tribe is taking a look back at some of the memorable moments in the event's five-decade history. In 1975, the Championships were held on the Soussi racecourse in Rabat, Morocco. The course, to say the least, was not quite to the standard of Flemington on Melbourne Cup Day. Rough, uneven, mostly dirt and with a sparse covering of grass, the course would present some challenges to the athletes.
The event was notable for some athletes who would go on to extraordinary successes later in their careers and we also saw some surprise results amongst the team medal winners.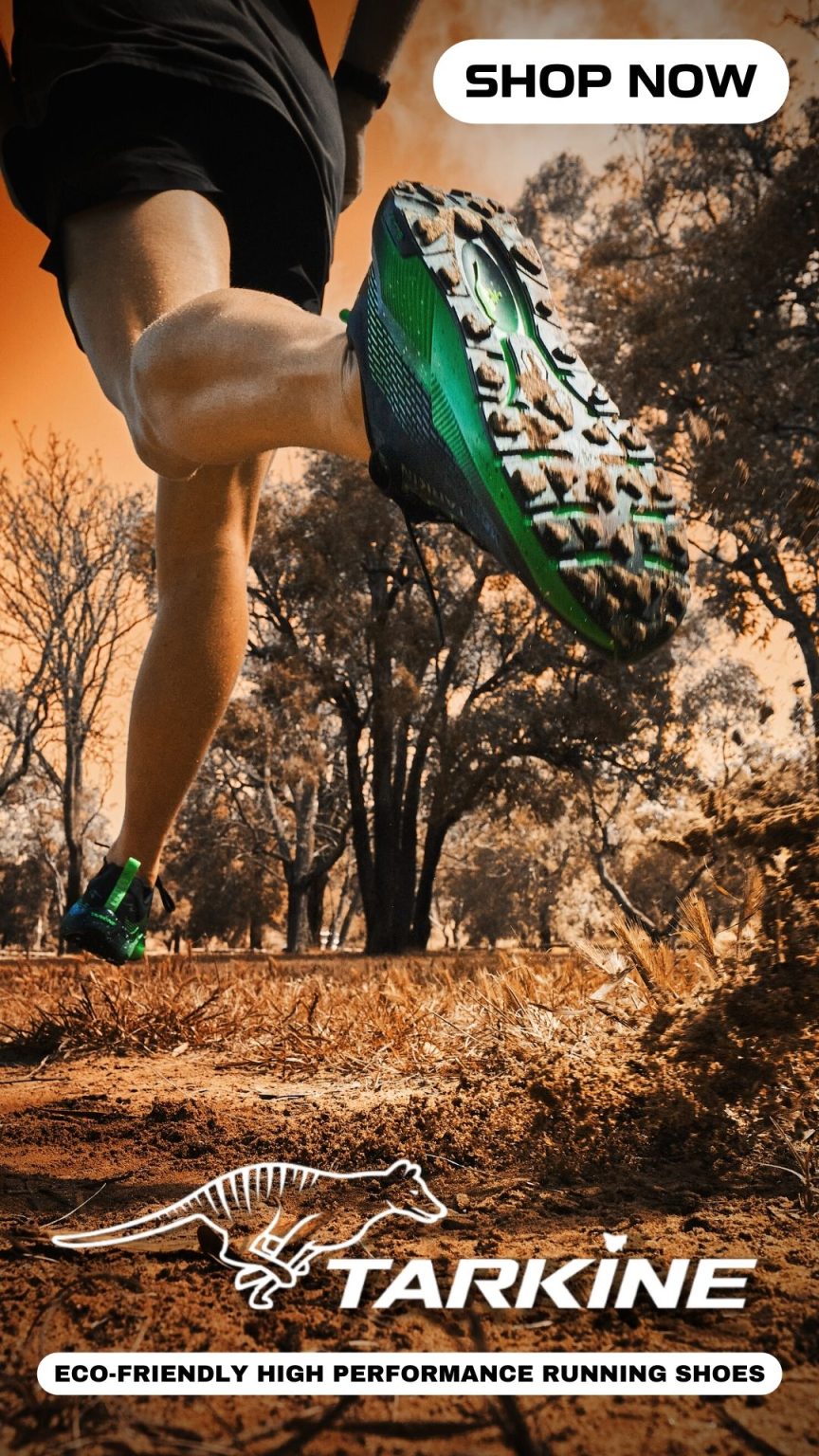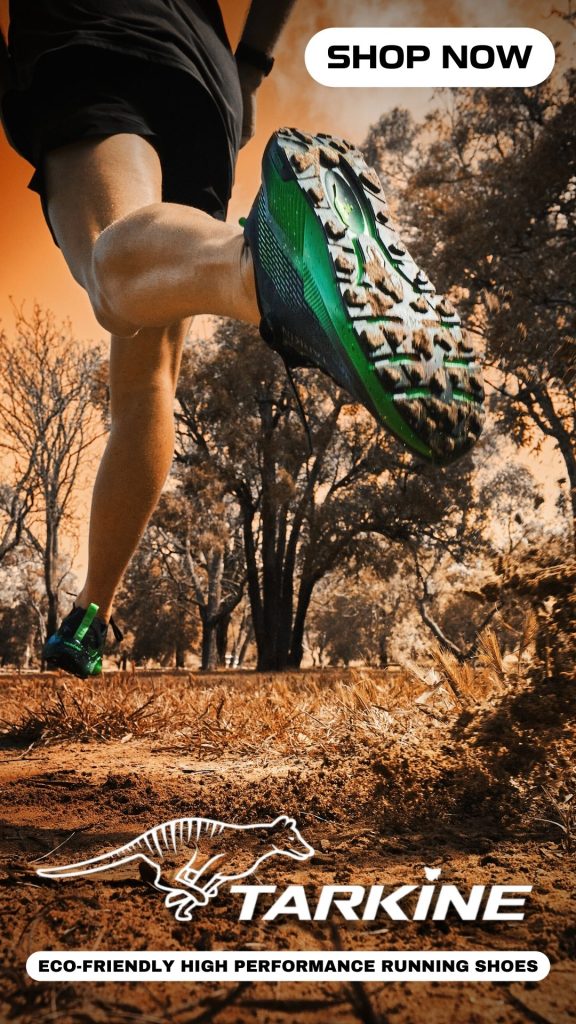 Senior Men's 12km:
This race featured a close-fought home straight battle for gold, a breakthrough medal-winning performance from an unknown American marathoner who would go on to become an icon of the sport and a 4th place finish from a mile/1500m specialist who not only led his nation to a stunning victory in the teams event, but would also achieve a major milestone in the sport just 5 months later.
Ian Stewart, the Birmingham-raised Scotsman, was among the race favourites. He had recently won a European Indoor 3000m and he felt sharp. Wary of the heat (32 degrees C), he resolved to sit on the leaders and make no big moves until late in the race. Leading a fairly strong team of New Zealanders was Commonwealth 1500m silver medallist, John Walker. Walker went out hard and was looking strong, not far behind Bill Rodgers (USA) who had his foot down right from the gun. Also with Rodgers was the silver medallist from the previous two World Cross Country Championships, Mariano Haro (ESP).
Rodgers, a 2.19 marathoner from Boston, was not considered amongst the favourites here and was actually running in a pair of spikes borrowed from teammate Gary Tuttle. Rodgers was using this race as a final tune up for the Boston Marathon the following month and he had been logging some incredible mileage over winter. He was in superb condition and was ready for a great run.
A few km in, Stewart, Walker and Haro were clinging to Rodgers' brutal pace and they had a gap of about 50 metres on the rest of the field. Stewart, a known kicker, continued to sit and wait. Around halfway, Rodgers, Haro and Stewart had dropped Walker and Rodgers sustained the pressure, surging aggressively, attempting to get rid of Stewart and Haro, who both had a clear advantage in track speed over Rodgers.
Rodgers could not shake off Haro or Stewart and inside the last few hundred metres, he began to pay the price for his hard early pace and he soon lost ground. The Scotsman and the Spaniard battled for gold over the last 150m, with Stewart just too good for Haro. He took the title by one second. Haro won his third consecutive silver.

Stewart finished in 35.20 to Haro's 35.21 for the 12km course. Rodgers was third in 35.27 and Walker held on for 4th in 35.45, just a second ahead of compatriot Euan Robertson. There were some big names amongst the top 20 finishers. Eventual 1976 Olympic 5000m bronze medallist Klaus-Peter Hildenbrand (FRG) was 8th, the 1964 Olympic steeplechase champion and cross-country legend Gaston Roelants (BEL) was 10th, eventual two-time Olympic marathon winner (1976 & 1980) Waldemar Cierpinski (GDR) was 15th, world 5000m record-holder and Olympic silver medallist Emiel Puttemans (BEL) was 16th and Frank Shorter (USA), the Olympic marathon gold medallist (1972) was 20th.
This was, for Stewart, his major career highlight. He had won Commonwealth 5000m and European indoor and outdoor titles, as well as a memorable bronze behind Lasse Viren and Mohamed Gammoudi in the epic Munich Olympic 5000m final, where he just reeled in Steve Prefontaine (USA) in the last 10 metres. Though he won a medal, he felt he ran a terrible tactical race in Munich. He felt he could have won. In Rabat, he judged things perfectly and came away a champion.
Mariano Haro was somewhat of a late bloomer, attaining international prominence in his early 30s. Haro had been a little unlucky at the World Cross Country. He lost the inaugural WCC in 1973 by 0.1, and lost by less than a second the following year. In losing to Stewart in 1975, he had been within 1 second of victory on three consecutive Championships. He was 4th behind Viren in the '72 Olympics 10,000m and was 6th in Montreal '76, after which, he retired and he eventually entered politics.
Rodgers won the Boston Marathon the following month, smashing the American record with a time of 2.09.55. At the time, only a handful of men had broken 2.10 for the marathon. This time was run despite Rodgers stopping twice to tie his shoelaces. He ran in a brand-new pair of shoes sent to him by Prefontaine, which were manufactured by a small, fledgling shoe company from Oregon, called Nike.
Eventually, Rodgers won four Boston Marathons and four New York Marathons, the Fukuoka Marathon and he broke a world record for 25km. He was less successful in the Olympics (he carried an injury in Montreal '76 and missed Moscow '80 due to the USA boycott). Rodgers was the most popular figure in American distance running in the '70s and early '80s.
John Walker's 4th place foreshadowed a major career achievement for the 23-year-old Kiwi. Just 5 months later, he broke a major barrier in the sport. He became the first man to break 3.50 for the mile, running 3.49.4 in Goteborg, Sweden. Walker, of course, would win the 1976 Olympic 1500m title, win another Commonwealth silver, break two more world records and he became the first man to run 100 sub 4-minute miles.
New Zealand won the team gold medal by a substantial margin. Behind Walker's 4th and Robertson's 5th, David Sirl was 25th, John Dixon 26th, John Sheddan 33rd, and Bryan Rose was 34th. This team win was all the more remarkable, considering 1973 medallist Rod Dixon missed the event and Dick Quax (eventual Olympic medallist and world record-breaker in the 5000m) was not even a scorer, finishing back in 113th. The English were second and the Belgians won the bronze. The Australians were 12th, with Bill Scott 22nd, Chris 'Rab' Wardlaw 47th, Rob McDonald 48th, Jim Langford 60th, Dave Chettle 105th, Dennis Nee 126th, and legendary Ultimo & Randwick (Sydney) Runners' Shop proprietor, the late Bob Talay, was 140th.

Senior Women's Race 4.2km:
This was a wonderful race. Julie Brown (USA) won a tough, highly competitive race, where the first 5 women finished within 11 seconds. Brown, the UCLA/Cal. State alumna, was just 20 and still in college when she produced the performance of a lifetime to win the world title. The pack of about 10 athletes were all in the hunt right up until the last few hundred metres, until the talented American kicked away to win in 13.42 from Pole Bronislawa Ludwichowska (13.47) and Spaniard Carmen Valero (13.48).
Gabriella Dorio (ITA), the future LA '84 1500m gold medallist, was 4th and future Barcelona Olympic marathon bronze medallist, Lorraine Moller (NZL) was 5th.
Brown became a marathoner, winning several national titles in her career, competing in the 1983 World Championship and 1984 Olympics and she ran a national title-winning 2.26.26, which was, at the time, one of the all-time fastest marathons.
Ludichowska was an accomplished cross-country specialist, who, in addition to her medals in Rabat, won the Cinque Mulini race in Italy in 1977. Valero would go on to triumph in the next two WCC events and she went to the Montreal Olympics in 1976.
The Americans took the team title (Brown 1st, Keyes 11th, Neppel 15th & Brown 17th) from the New Zealanders (Moller 5, Thomson 6, Garrett – later Audain – 10th & Deed 29th) and the Poles took the bronze (Ludwichowska 2nd, Pentinowska 13th, Magala 22nd & Kolakowska 24th). Australia were 11th. Lynne Tennant was 44th, Elizabeth Richards was 45th, Maureen Moyle was 47th and Lavinia Petrie was 53rd.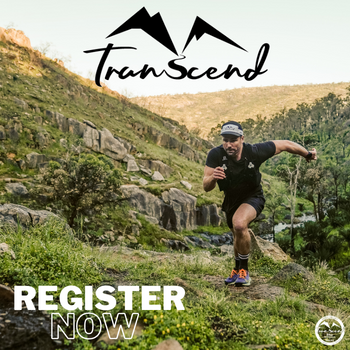 Junior Men's 7km:
Bobby Thomas (USA) was dominant here. He won by 100m from future World Championship 1500m silver medallist, Jose Luis Gonzalez (ESP) and a 17-year-old John Treacy (IRE) won the bronze. Thomas ran 21.00, Gonzalez finished in 21.18 and Treacy ran 21.23.
Treacy, of course, would go on to be one of the all-time great cross-country runners. He won the 1978 and 1979 senior titles and eventually won an Olympic silver medal in the LA Olympics in '84. Gonzalez ran a 3.47.79 mile behind Steve Cram's world record 3.46.32 in 1985, which is still a Spanish national record. He also won a World Championship silver medal in the 1500m in 1987.
Looking down the list of Junior Men's race finishers, we can see a number of other future stars. Nat Muir (SCO) was 12th would become one of the top cross-country runners in the world in the late '70s and early '80s and he held the Scottish 5000m record for over 30 years. In 23rd was Abderrahmane Morceli (ALG), who would represent Africa at the World Cup (1977) and he is the older brother of multiple world record-breaker and world and Olympic champion, Noureddine. Patriz Ilg (FRG), who was 30th, won World and European steeplechase titles in the 1980s. In 51st was future Rotterdam Marathon winner, John Graham (SCO).
The Americans took the team title from the Irish and the Spaniards won the bronze.
The author would like to thank Let's Run.com, World Athletics, Athletics Weekly and YouTube & runblogrun.com
Look out for more World Cross Country Classics in coming weeks.