With the Bathurst World Cross Country Championships less than two months away, we are taking a look at some of the greatest and most memorable of the Championships in their 50-year history.
After a four-year hiatus, the Championships have returned and, for the first time ever, Australia is hosting one of the most prestigious and competitive events on the IAAF's calendar. With a slightly altered program, the World Cross Country Championships are back and media and fans throughout the world are counting the days.
The Championships of 1992 – held on a tough, snow-covered, winding, undulating course at Boston's Franklin Park – were memorable for their absorbing, intensely competitive races, with a stunning return to form for one of the all-time greats in the men's open race, a third straight win for a hometown hero
in the open women's race and in the juniors, we saw the emergence of a few future superstars of the sport.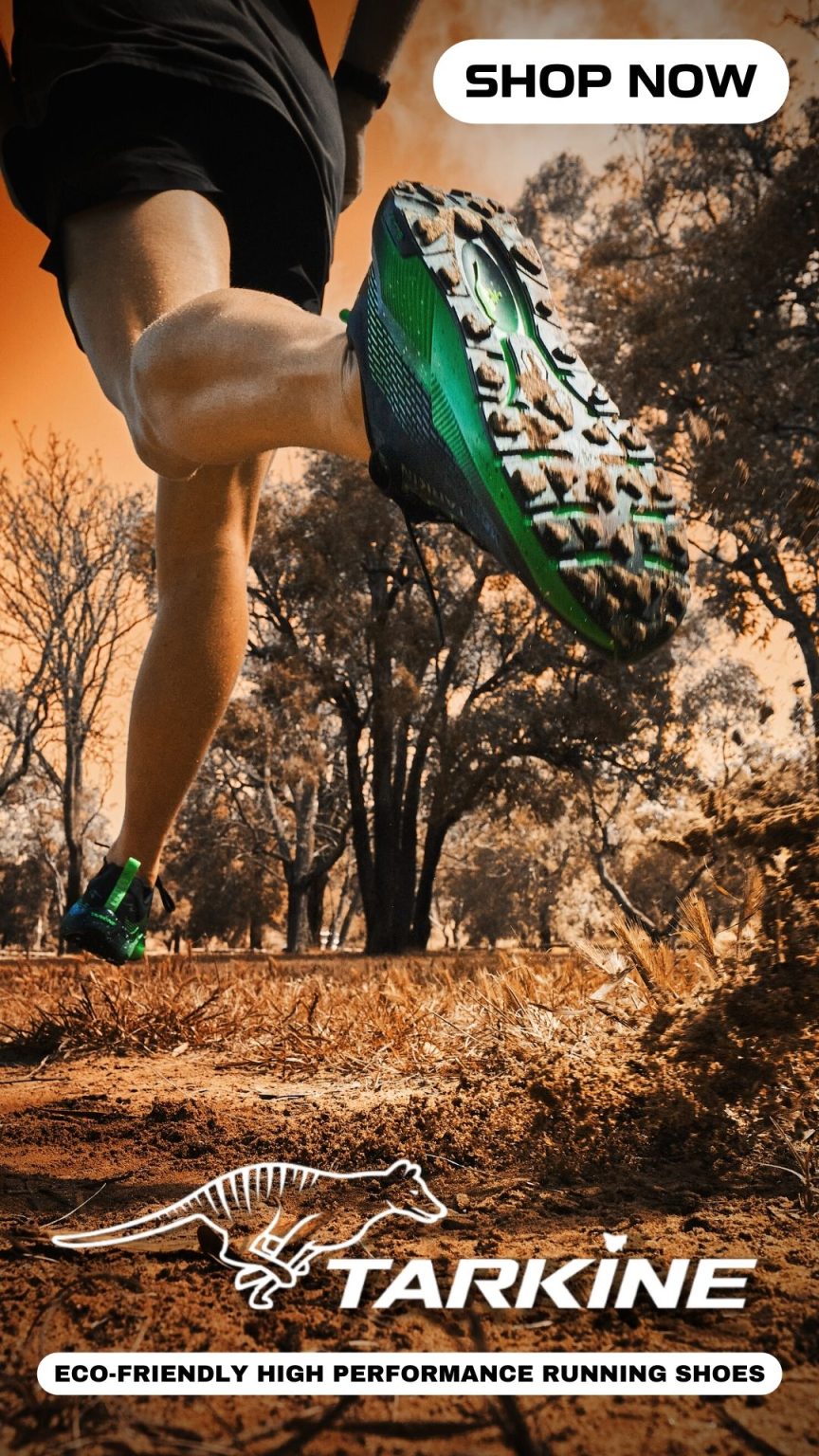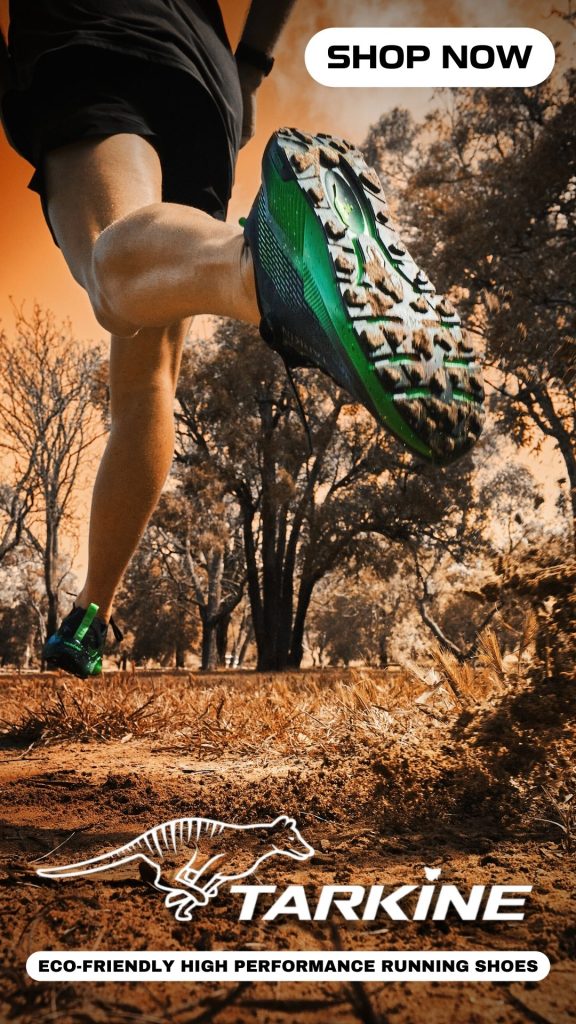 Open Men's 12.5km:
Kenya's John Ngugi – already a four-time winner – was back, though he was not even considered as the main Kenyan athlete, let alone a favourite for gold.
Ngugi had a checkered few years after his 1988 Olympic 5000m gold medal and his historic 28 second World Cross Country win in Stavanger 1989. He had been beaten for Commonwealth Games 5000m gold by Aussie Andrew Lloyd in early 1990 and he finished 20th in the WCC in Aix-les-Bains that year. He later went within a few seconds of the world 10,000m world record, but he had dropped out of the WCC in Antwerp in 1991 and many had wondered if we had seen the best of the greatest cross-country runner of all time. Doubters were soon disabused of the notion of Ngugi's decline after 4km in the open men's race, as Ngugi produced another phenomenal performance.
It was a cold New England spring and 200 plus athletes took off across the icy fields, with temperatures reading just under 1 degree Celsius. Ngugi faced an array of the world's elite distance runners, from 1500m runners to marathoners. The opening 1km was quick (2.51) and 19 year-old World Championships 10,000m silver medallist Richard Chelimo led the field, with compatriots William

Mutwol, William Sigei and Dominic Kirui in close attendance, with the likes of reigning champion Khalid Skah and Dave Clarke (GBR) nearby. An in form Steve Moneghetti (AUS) was about 30th and Ngugi was well back in the field, happy to take his time.
For Moneghetti, this race would be a key indicator of his form, with the Barcelona Olympic Marathon in 5months. Two months earlier, he had celebrated Australia Day by beating a top-class field – Barrios, Ndeti, Bong-ju, Arthur – in the Tokyo Half Marathon. He sliced 7 seconds from his world best, running
1.00.27. He instantly became a huge favourite for Barcelona and was keen to maintain his great form in Boston. At 2.5km, he was looking good in about 15th position.
After 3km, fans noticed the familiar, long, loping stride of John Ngugi, as the Kenyan star began to move through the field. Ngugi kicked to the front at around 3.5km and by 4km, he was already 30 metres in front and was extending his lead, gliding across the mud and snow.
Ngugi maintained the pressure and by halfway, Ngugi was 50m in front and the chasing pack had dwindled slightly, with Fita Bayessa (ETH), Kirui, Chelimo, Mutwol and Skah together, battling it out, with an icy wind whipping across the courst and many of the world's great distance athletes were having a tough time of it.
The race for the minor medals was heating up, as the pack began to gradually eat into Ngugi's now 90m lead. Moneghetti had moved up to latch on to the chasing pack at about 10km and with 1km, he was 3rd, with a podium finish now seemingly within reach. Moneghetti realised, however, that he was up against some very well-credentialled track runners and that he – a marathon specialist – would struggle as the pace picked up on the run home. He soon lost ground to Mutwol, Bayessa, Skah and Chelimo who were battling it out for the minor medals.
Ngugi cruised to a comfortable 12 second victory (37.05), to claim an historic 5th title. Mutwol just edged out Bayessa for silver by a second (37.17 to 37.18), with Skah 4th in 37.20, in front of Chelimo (37.21).
Moneghetti was 2 seconds back in 6th (37.23). Skah, disappointed with his 4th place, won a controversial Olympic 10,000m gold medal in Barcelona a few months later, beating Chelimo, who would break the 10,000m world record the following year.
This was the last of Ngugi's great international performances. He was banned in 1993 for failing to appear for a drug test and he tried to come back in 1995, but he was out of shape, no longer the superstar who dominated cross country in the '80s. He retired officially in 1997.

Moneghetti's run was a major confidence boost. He regards Boston as his greatest cross-country race, better than Stavanger 1989, where he finished 4th. Boston was a much deeper field. He ran a PB of
27.47.69 over 10,000m in July, but struggled at the Olympics the following month. He overdid his heat acclimatisation and misjudged his depletion diet and finished 48th, completely drained.
The Kenyan's, of course, won the team title, though the French grabbed a surprise silver. The Australians were a creditable 9th, just ahead of Ethiopia. Pat Carroll was 47th, Shaun Creighton 58th, Rod Higgins 65th, Col Dalton 83rd, Peter Brett 95th, Dave Evans 101st, Rod de Highden 126th and Paul Arthur was 165th.
Women's Open 6.37km:
The local spectators braving the conditions to watch this race were rewarded by seeing a gutsy win from USA's Lynn Jennings. Her win was a combination of grit and tactical mastery and was perhaps the highlight of the day, particularly for locals. Jennings had grown up just a few miles north for the course and her superb win made it three in a row for the 31-year-old. There had been multiple winners in the history of the race, but only the late great Greta Waitz (NOR) had won three consecutive WCC titles.
Scotswoman Liz McColgan had been heavily favoured before the race, but failed to fire on the day. After the birth of daughter Eilish in late 1990, she had come back brilliantly in 1991. She won bronze in the WCC in Antwerp and produced an awesome display at the Tokyo World Championships, winning gold in the 10, 000m. She won on debut in the NYC Marathon and ran a world best 1.07.11 to win the Tokyo Half Marathon in January 1992. She was the obvious threat to McColgan's title aspirations.
Jennings tracked Martha Ernsdottir early in the race, though McColgan conspicuously absent from the leading bunch early on. Kenyan Susan Sirma soon took the lead. Sirma increased the pressure and had broken away from the pack after 2km with only Jennings and Catherina McKiernan in tow.
By 3.5km, Sirma had been dropped by Jennings and McKiernan, but had been joined by Albertina Dias (POR). Jennings, who had won high school titles on this course, tested Dias and McKiernan with some surges, but failed to break away. Dias began to push hard with 800m to go, but Jennings and McKiernan stayed close. McKiernan kicked with about 250m left, but Jennings stayed close, making one final move with 150m to go. She broke away from McKiernan and Dias, driving all the way to the line. She won in 21.16 to McKiernan's 21.18, with Dias 3rd in 21.19.
Jennings had achieved the greatest victory in her career and went to the Olympics 5 months later. She won the bronze in the 10,000m behind Deratu Tulu (ETH) and Elana Meyer (RSA) and at the 1993 WCC, she won the bronze. There was a silver in the World Indoor 3000m in 1995 and her final competitive race was a 2.38 marathon in Boston at the age of 38.
For 22 year-old McKiernan, it was the first of 4 consecutive silvers at the WCC. There were several other major achievements for McKiernan. She won the Paris, Berlin, Amsterdam and London marathons and many other prestigious races.
Dias finally won WCC gold the following year, after her bronze in Boston and a silver in Aix-les-Bains. A shattered McColgan came home in 41st and was totally drained. She had overtrained in recent weeks and had picked up a cold.
The Australians were led by Sue Hobson in 16th. It was quite an achievement, given Hobson had only been running seriously for 7 years and was already 34. Liz Miller was 67th and recent world 55yrs marathon record-breaker Krishna Stanton was ten places back. Lynn Clayton was 101st.
There were a couple of Aussie connections in 7th and 8th. Sonia O'Sullivan (Ire) was just ahead of Jill Hunter (GBR). O'Sullivan has been the long-term partner of former Herald –Sun journalist, now coach of several international distance stars, Nic Bideau. Hunter eventually settled in Australia with husband Danny Boltz, the former Swiss-Australian marathoner.
The Kenyans picked the team title and the Americans won silver. The Ethiopians just edged out the Irish for the bronze.
Junior Men's 7.8km:
This was another great race. Here we saw one of the first major international appearances from Ethiopian distance running icon, Haile Gebrselaissie.
The pace very hard from the opening kilometre. A small group of Ethiopians and Kenyans had separated themselves from the field. It was, for the most part, future World 5000m champion and brother of Richard Chelimo, Ismael Kirui, who was pushing the pace. He maintained a hard pace the whole way and surged hard up the notorious Bear Cage Hill and was able to break away from Gebrselassie, winning by 7

seconds (23.27 to 23.35). Joseph Machuka – a fierce rival of the Ethiopian legend, having once punched him in the head in the finishing straight at the World Junior Championships – was third in 23.37.
In 14th place was future 1500m/mile legend, Hicham El Guerrouj (MAR).
Kenya won the team title from Ethiopia and Japan.
Junior Women's 4km:
This race was the first major victory for all-time great Paula Radcliffe (GBR). Radcliffe put on a superb display to finish about 30m up on future 3000m and 10,000m world record-holder, Wang Junxia (CHN).
Wang, of course, was part of 'Ma's Army', one of the talented proteges of distance running Svengali, Ma Junren. Ma's methods, such as allegedly feeding turtle blood to his charges, raised eyebrows amongst the world's athletics media. With Chinese women smashing every world record from 1500m to 10,000m, it soon became apparent that there was more to the story than hard-shelled, reptilian blood donors. Their multiple world championship titles and world records in 1993 were clearly the result of a systematic doping program and it was another dark chapter in the sport's history.
It was fitting then, that Wang's conqueror was a woman who became not only a multiple world champion and world record-breaker, but has been one of the world's most vocal public critics of doping. Radcliffe has publicly denounced athletes over positive tests and she has used her platform to attack both individuals and systematic national programs of doping all over the world for many years.
It was a gutsy front-running performance from Radcliffe. She went out hard and stayed in front, maintaining the pressure all the way. Her winning time was 13.30, to Wang's 13.35. Kenyan Linda Cheromei was third in 13.43.
The Australians were led by Susie Power (12th), followed by Julie Beckhaus (47th) and Suzie Walsham was 76th.
Ethiopia won the teams (led by Get Wami in 9th), from Romania (with Greta Szabo in 20th). Kenya's team was third.

These Championships are generally a great way to gauge early season form of the world's best distance runners, though there are sometimes some surprises. Boston gave us one of the best exhibitions of global distance running of the early 1990s.
Keep an eye out for some more World Cross Country Classics in Runners Tribe in coming weeks.
The author would like to thank Athletics Weekly, BBC TV, Let's Run.com, The New York Times and Track and Field News.