RT Film-maker Tom Giles of Crank'd Media covered 2019 Chevron City to Surf winner, Ben Chamberlain's process to professionally create the next episode of RT's Workout Any Day (or Every Day) series.
This a preview. To watch the complete feature and loads more, sign up to Runner's Tribe ADDICT.
We have sourced the world's top writers and film makers to deliver any athlete, coach, parent or fan the ultimate portal for athletics education, enjoyment and inspiration. See for yourself at Runner's Tribe ADDICT.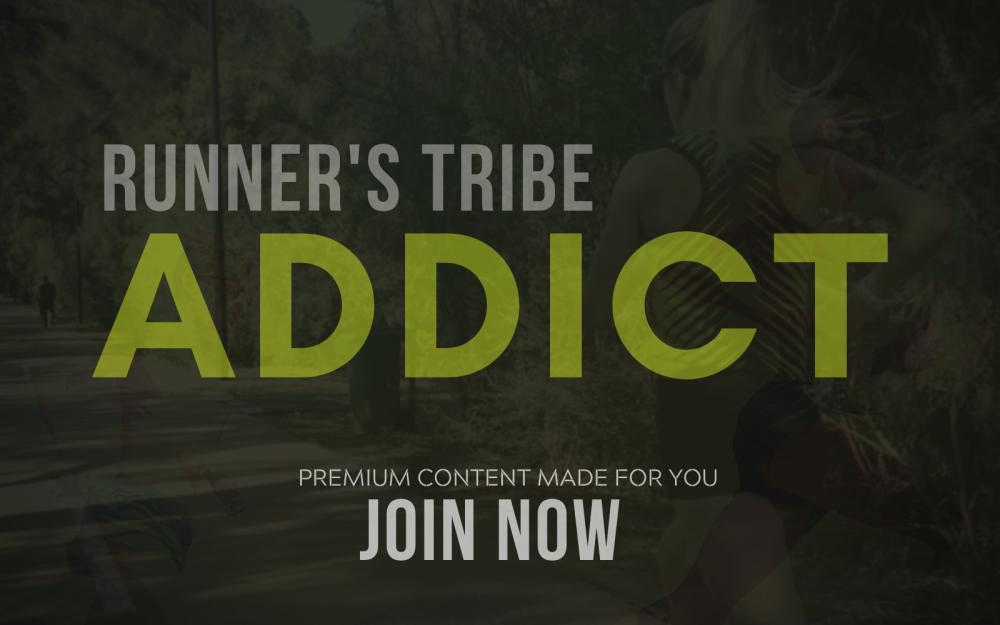 $9.95 AUD Monthly ($6.59 USD)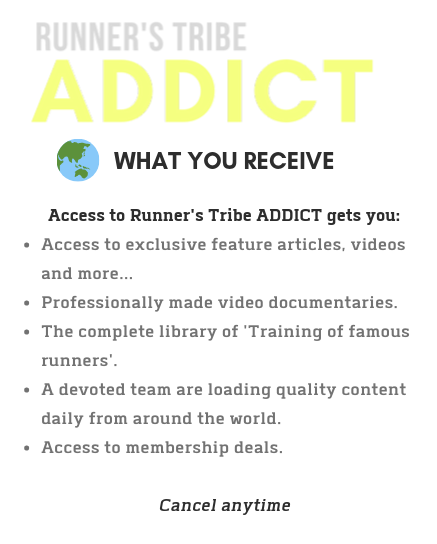 Yearly Plan (Worldwide) - BEST VALUE
$89.95 AUD Yearly ($59.56 USD)

$2.95 AUD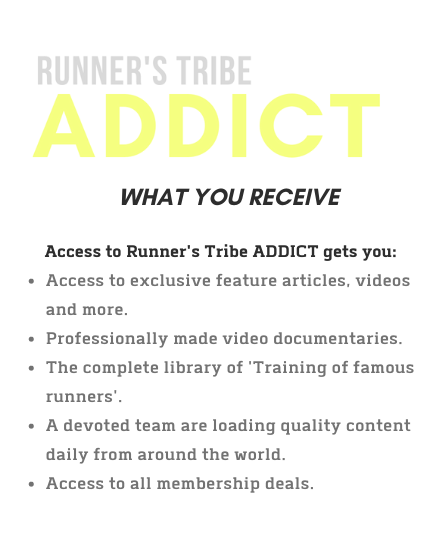 ALREADY A MEMBER? LOGIN BELOW