Brendan Davies is the best-known ultra-runner in the southern hemisphere.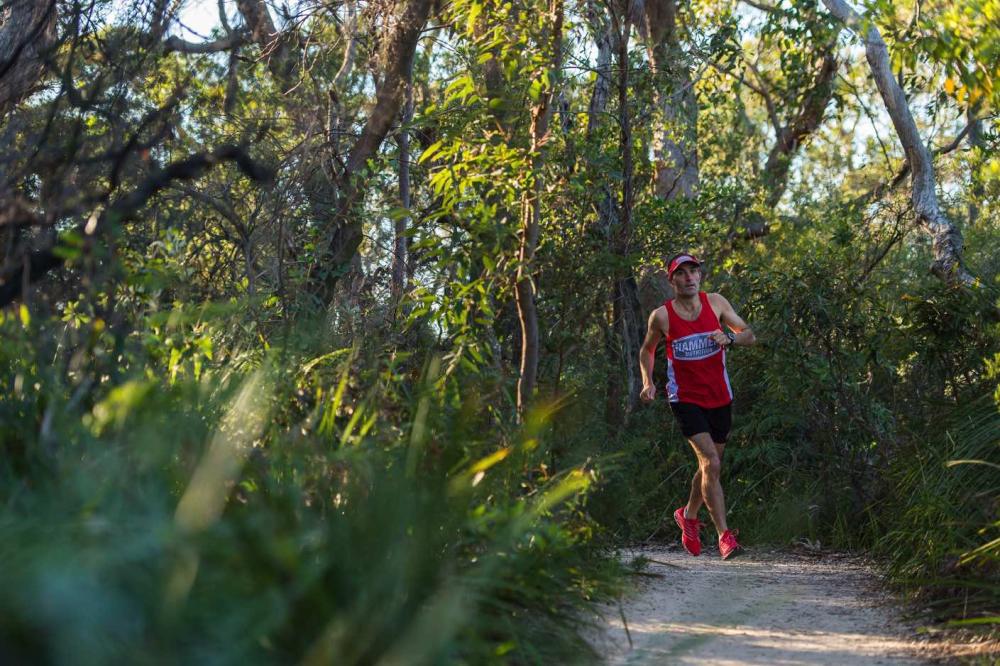 His amazing story, as never told before in this depth, it is outlined in an 8-page feature interview in Australian Athlete bookazine. Order your copy now (printing early December) and receive a free pair of Steigen socks – the best running socks in the world or a Runner's Tribe Elite Performance Hat . The perfect Christmas present.
On preparation
"Preparation for ultras is a career like affair, you rise through the ranks the longer you stick at it. For me, this has meant the accumulation of years of 100km+ training weeks without fail and the adaptations that go with it is what has enabled me physically and mentally to keep pushing the boundaries"  – Brendan Davies
On training
"When I'm really in the zone, I'll also throw in a hard VO2 Max interval session in the morning and sometimes my mileage can get up to 50km plus for the day spread over 5 sessions!" – Brendan Davies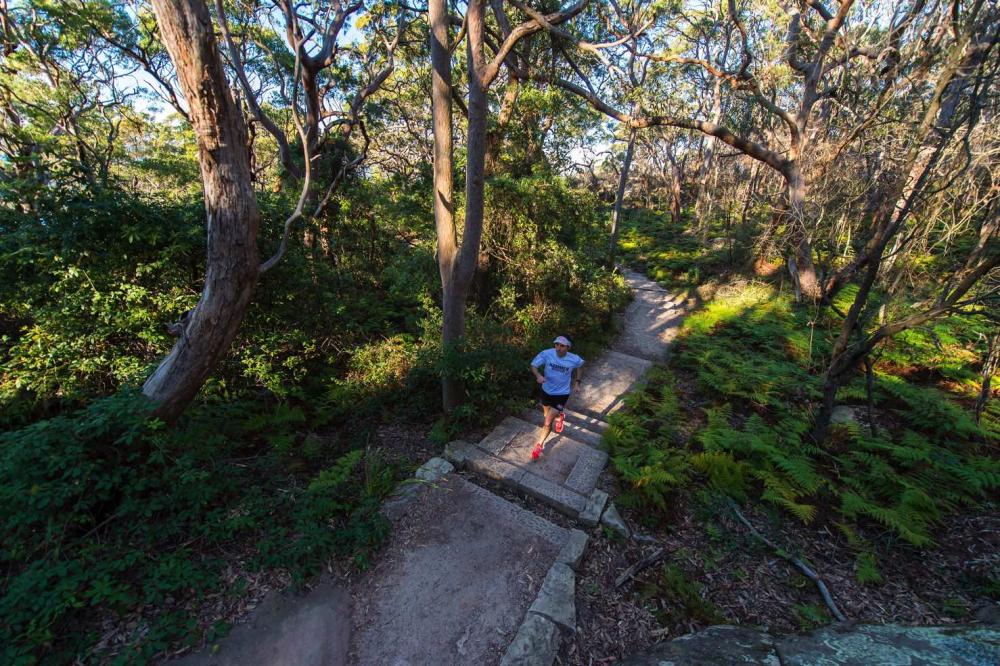 On how vital his wife Nadine is to his success
"It is very easy when your performance dips to only focus on the minutiae of performance, to become obsessive with the one percenters. When this dip inevitably goes for more than 12 months, being obsessive just takes you further into deficit, into the pits of 'if only' and 'work harders'. My wife doesn't suffer this foolishness." – Brendan Davies
View this post on Instagram
On mileage
"I was hitting 200km weeks consistently leading up to UTA this year and I guess ultimately it was just not the volume but the mixture of sessions I was able to maintain" – Brendan Davies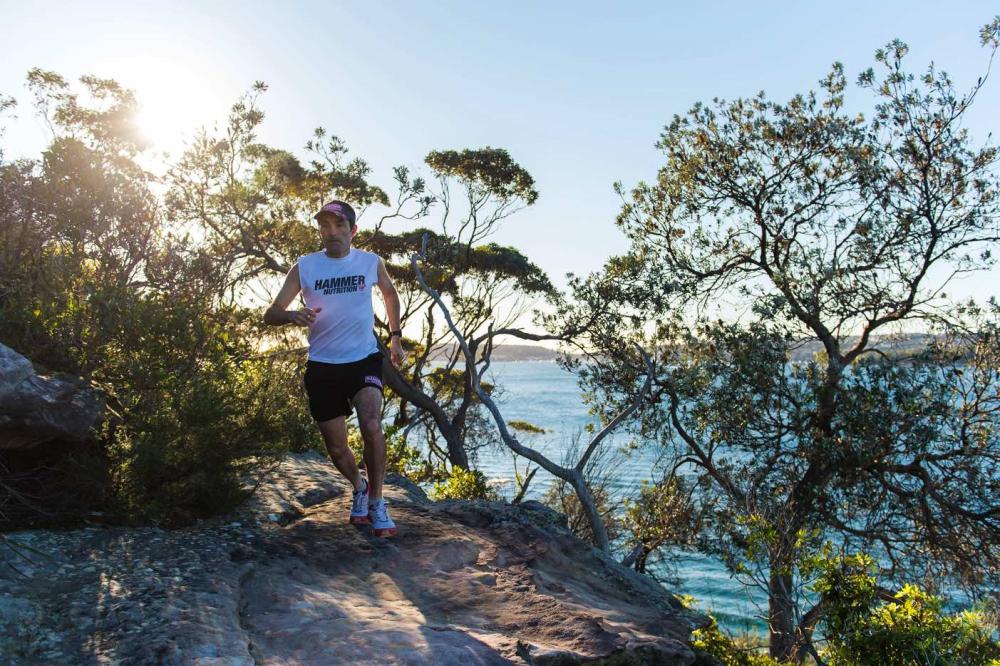 On bonking big time at TransGranCanaria
"I learned a lot from that run, mostly that each moment in an ultra always directly impacts the rest of the race, and problems need to be addressed by pulling back rather than pushing on." – Brendan Davies
FOR THE ENTIRE BRENDAN DAVIES STORY CHECK OUT AUSTRALIAN ATHLETE BOOKAZINE.  SHIPPING EARLY DECEMBER, WELL IN TIME FOR XMAS.   PRE-ORDER NOW AND RECEIVE A FREE PAIR OF STEIGEN/RUNNER'S TRIBE SOCKS OR A RUNNER'S TRIBE ELITE PERFORMANCE RUNNING HAT……THE PERFECT XMAS PRESENT FOR ANY SERIOUS ATHLETICS FAN.