In this extensive Runner's Tribe series the world's best ultra and trail runners share their training. Every few days we will be posting a new athletes' weekly program during a peak training period. Next up we have one of the world's best (arguably the best) international ultra runners, Dylan Bowman.
View this post on Instagram
A few accomplishments:
Ultra-Trail World Tour in Spain (third) in 2020
Two-time winner of Tarawera 100k, 2015, 2018
Two-time winner of Ultra Trail Mount Fuji, 2016, 2018
2nd, TDS 120k, 2018
7th, Ultra-Trail du Mont-Blanc, 2017
1st, 100 Miles of Istria, 2017
3rd, Way Too Cool, 2016
3rd, USATF 50k Championship, 2016
2nd, TNF 50 mile championship, 2015
1st, TNF 100k Australia, 2015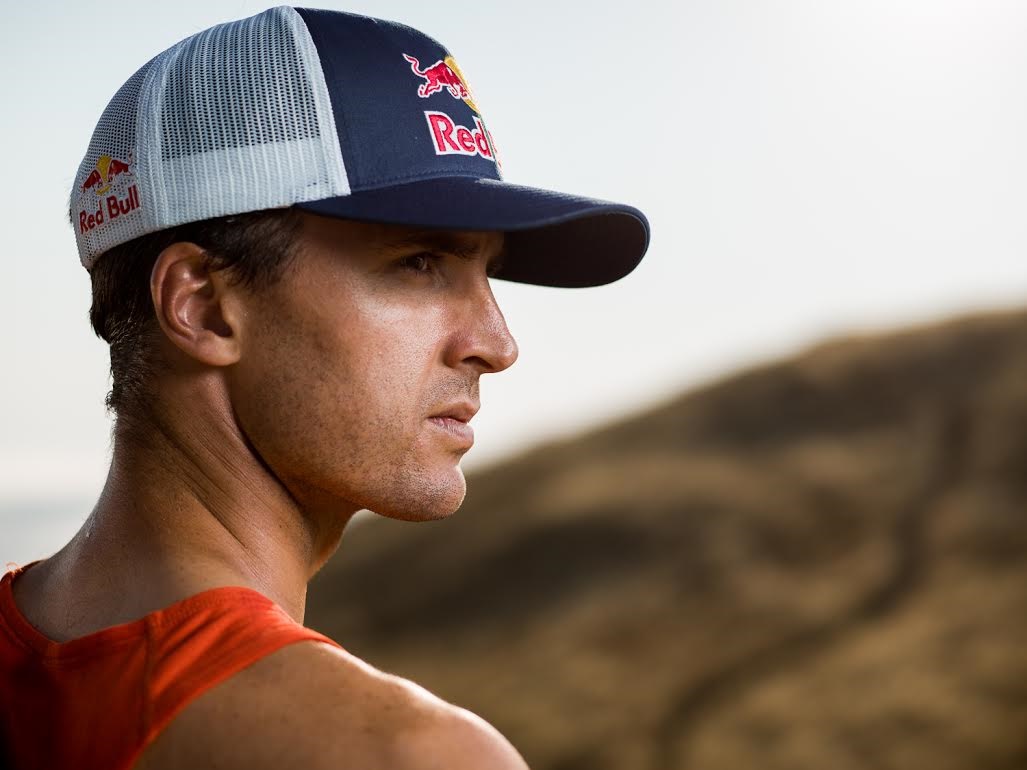 10 weeks out from a 100 miler.  Can you provide an outline of a typical week of training?
DB: Here's an example of what I'd describe as a typical week in preparation for a 100 miler:
Monday – OFF (Recovery Day).
Tuesday – 2hrs with 4 x 15-minute intervals at about 80% RPE with half rest (7.5 minutes). I try to do these intervals running uphill.
Wednesday – 2hr endurance run.
Thursday – 2.5hr endurance run with 6 x 20sec strides
Friday – Easy 1hr run
Saturday – 3hrs with 2 x 30min intervals on rolling terrain with 5min recovery between intervals. Again aiming for about 80% RPE.
Sunday – 5hr-7hr long run on very hilly terrain, trying to mimic the course profile of the event I'm preparing for.
*training taken from his 17′ interview with Runner's Tribe. Approved by Dylan for this 2021 update.
Interview with Dylan Bowman one of the world's premier ultra-runners: Training, Racing, Life