By Matt Beckenham
Matt Beckenham is the coach of Melissa Breen, Lauren Boden, Sarah Walsh, Tom Agnew,
Jordan Shelley and a bunch of other past and present elite athletes. Visit his website at
www.mattbdept.com
'Athletics is bloody tough.' This is the first thing any aspiring athlete should be told and
made clear.
The second most important advice we should give development athletes is 'are you ready to strive to fail?'
Let me explain. If an athlete is only doing the sport so they can get instant gratification from a like on social media, or even worse, so their parents can brag about the medal they got on the weekend, then I have my doubts about your survival in the sport long term.
To read the rest of this article and loads more, sign up to Runner's Tribe ADDICT.
We have sourced the world's top writers and filmmakers to deliver any athlete, coach, parent or fan the ultimate portal for athletics education, enjoyment and inspiration. See for yourself at Runner's Tribe ADDICT. 
$9.95 AUD Monthly ($6.59 USD)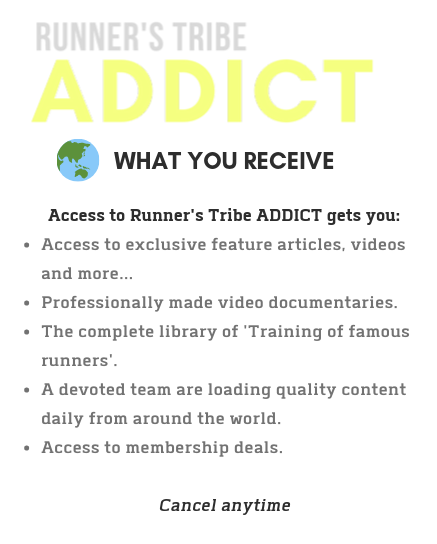 Yearly Plan (Worldwide) - BEST VALUE
$89.95 AUD Yearly ($59.56 USD)

$2.95 AUD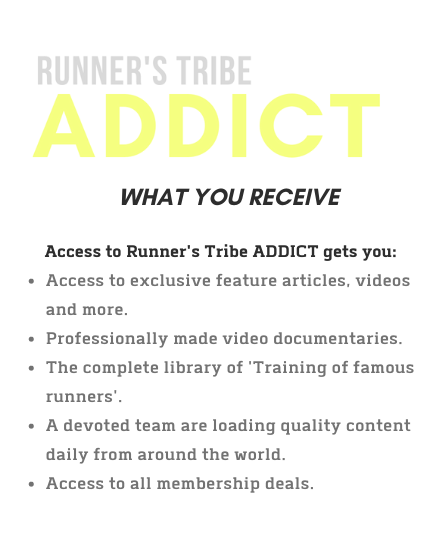 ALREADY A MEMBER? LOGIN BELOW