Have you ever given something everything you had and expected something amazing to happen, only to unknowingly sabotage yourself and your success? That was essentially my 2019 season in a nutshell.
Actually, if I look back on it and be brutally honest with myself, that's been every season since the 2016 Rio Olympics. I had it in my mind that the 2016 Rio Olympic Games would change my life. I'd finally get a couple sponsors, make a little money and would be able to help provide for my family and those around me. I truly believed I was unstoppable.
To read the rest of this article and loads more, sign up to Runner's Tribe ADDICT.
We have sourced the world's top writers and filmmakers to deliver any athlete, coach, parent or fan the ultimate portal for athletics education, enjoyment and inspiration. See for yourself at Runner's Tribe ADDICT. 
$9.95 AUD Monthly ($6.59 USD)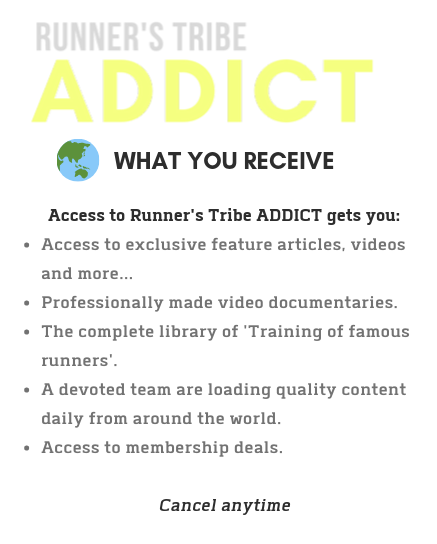 Yearly Plan (Worldwide) - BEST VALUE
$89.95 AUD Yearly ($59.56 USD)

$2.95 AUD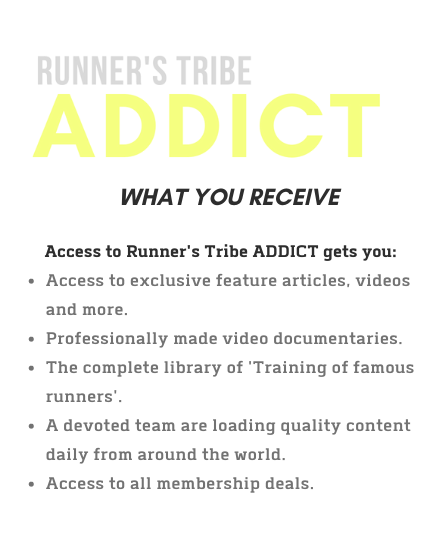 ALREADY A MEMBER? LOGIN BELOW