The Australian record holder over 1500m and 3000m has announced to the world that he has left his Covid related disruptions in the rear-view mirror and returned to the pointy end of world-class middle-distance running.  At the Stockholm Diamond League yesterday it was the Stewy of 2020-2021 once again, running aggressively from the gun.  With just under 1000m to go McSweyn found himself at the front of the field, where he stayed until the final lap. McSweyn's final time was 7:31.93, slightly falling off the pace over the final 250m to finish 4th.  The only Australian to ever run faster than this is McSweyn himself when he clocked his 7:28.02 PB in Rome back in 2020.  The great Craig Mottram has a 3000m PB of 7:32.19.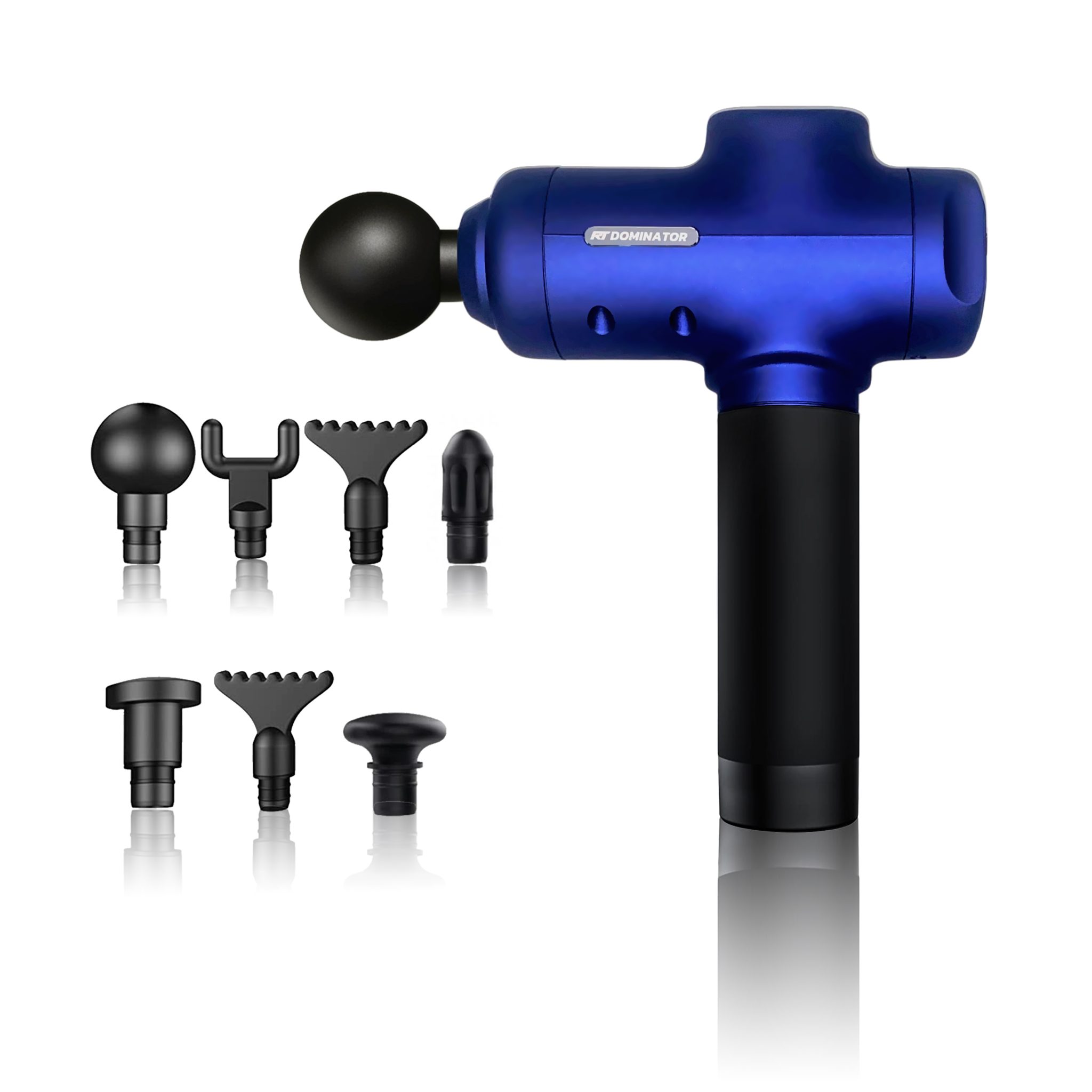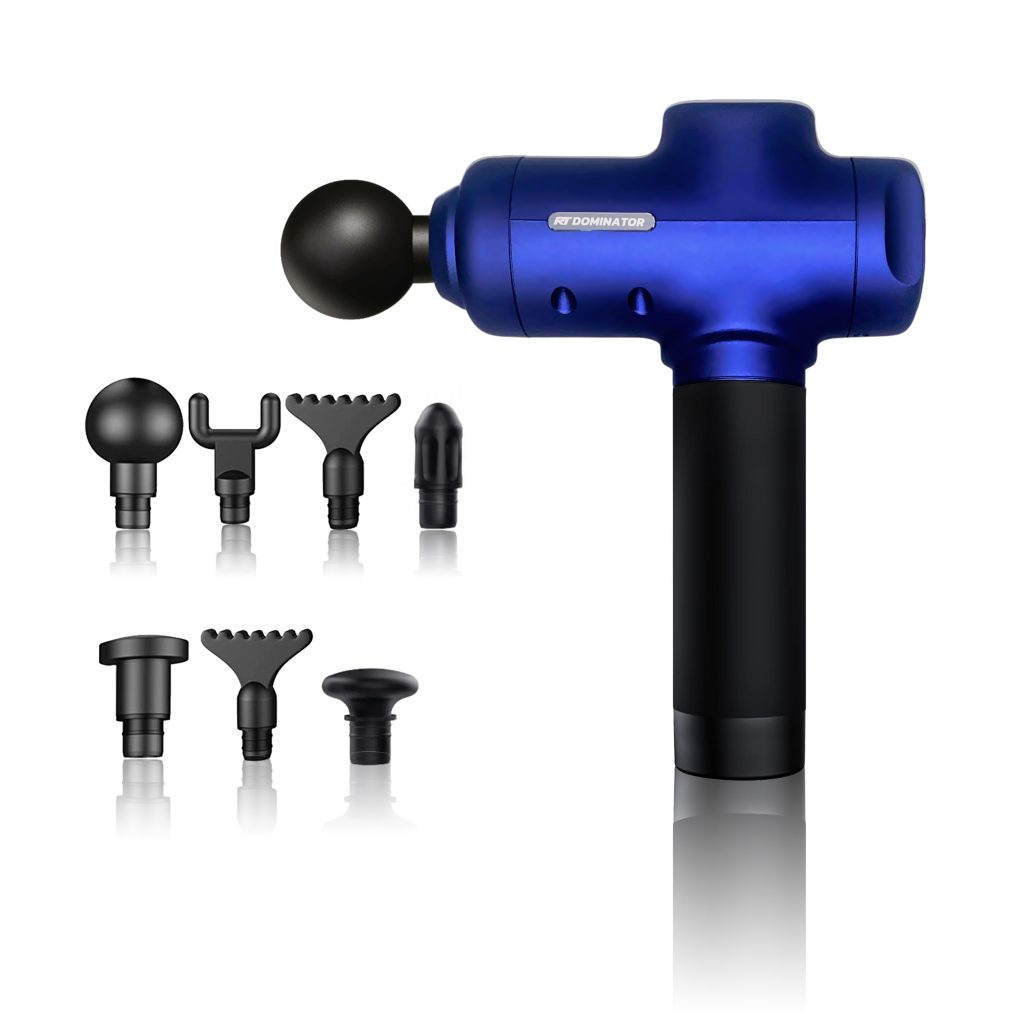 Jack Rayner , fresh off his 13:06.00 5000m PB two weeks ago, finished 9th with 7:47.62.
Mottram's remaining Australian records (2000m, 2 miles, 5000m) are once again under serious threat.  Interestingly, Oliver Hoare, the Australian one-mile record holder (3:47.48) has not run a 3000m race in quite some time.  It would be fascinating to see what he could muster in a fast race.    The top-10 Australian all-time list looks as follows:
Australian Men's All-Time 3000m Rankings List
Stewart McSweyn: 7:28.02
Craig Mottram: 7.32.19
Collis Birmingham: 7.35.45
Matthew Ramsden: 7:35.65
Patrick Tiernan: 7.37.76
Ben St.Lawrence: 7.40.48
Sam McEntee: 7.41.03
Shaun Creighton: 7.41.60
Lee Troop: 7.41.78
Ryan Gregson: 7.42.19
Patterson Wins HJ
Congrats to Eleanor Patterson who beat a stacked field in the women's HJ.  She now positions herself as one of the major favourites for the upcoming world champs.
Eleanor Patterson WINS the High Jump at the Stockholm Diamond League, soaring over 1.96m on her way to victory! 💎🥇#ThisIsAthletics

— Athletics Australia (@AthsAust) June 30, 2022
Hall Wins 1500m
A win for Linden Hall in the women's 1500m.  Hall's winning time was 4:02.65, with Georgia Griffith finishing 3rd in 4:04.75
Other Australian Results
A return to her best for Catriona Bisset clocking 1:58.54 for third in the women's 800m. Look for Bisset to challenge for a berth in the 800m at the fast approaching world champs in Oregon, and to be a major medalist chance for the Commonwealth Games.
3 massive results for the 🇦🇺s

1st HJ Patterson 1.96
3rd 800 Bisset 1:58.54
4th 3k McSweyn 7:31.93
1st 1500 Hall 4:02.65
3rd 1500 Griffith 4:04.75
4th 1500 Ramsden 3:37.05
100 R Browning 10.38
3k Rayner 7:47.62
DT Denny 62.49
800 Perrott 1:47.03
100H Clay 13.03 pic.twitter.com/OhELkMBNvA

— David Tarbotton (@David_Tarbotton) June 30, 2022
Full results HERE