I always laugh about how I got into running. My older sister, Emma, showed some potential in long jump whilst we were both in primary school. Our aunt suggested that Emma come along to try out little athletics at Hornsby District Little Athletics Centre and at the ripe old age of 7, I was dragged along too. Much to everyone's surprise, I ended up excelling in the 700m pack start and it all began from there. Sadly Emma's long jump career never really took off.
I now train under the amazing Lindsay Watson, and compete in anything from 800m up to 10km cross country, though my best events are probably the 3000m steeplechase and the 1500m. My main achievements to date are: being a finalist at the 2016 World U20 Championships in the 3000m steeple, being selected for the World University Cross Country team and being two-time national junior champion in the steeplechase.
What I love about my coach Lindsay, other than his great banter, is that he gets us running fast off relatively low mileage for a distance runner. In addition to our weekly rest day we have another full day with no running at all, where we hit the gym and do cross training. In 13 years of running, I have never had an overuse injury which is a pretty solid achievement in itself. With such strong depth of distance running in Australia, often consistent training is the key to a good season.
My four key sessions are:
Threshold Runs: for example, 3x 10minutes threshold off 2 minutes jog recovery. Since starting these sessions over the last couple of years, I've definitely been able to grind a lot harder over longer distances. I personally prefer shorter and faster runs (I'm a 400m runner at heart), but being able to run solid longer reps becomes very important when you move into the open age for cross country and the distance jumps from 6km to 10km (whose idea was that!?)
2-4 sets of 5x300m off 75 second jog back recovery: this session hurts a lot, but I really like it because the fast reps give you a steady build-up of lactic in your legs, but coupled with fairly short jog recovery makes you aerobically tired too.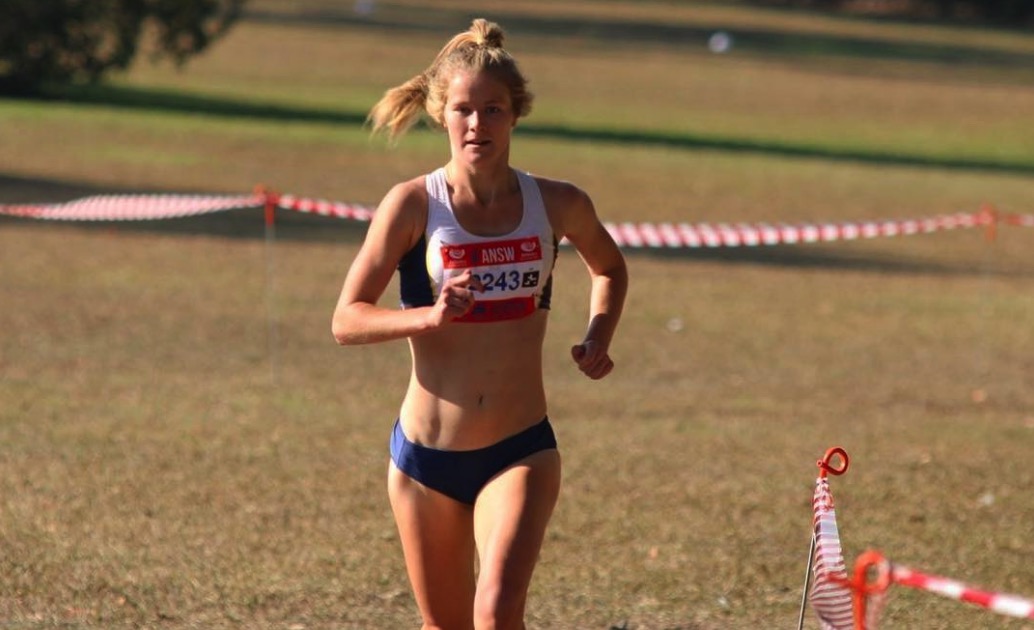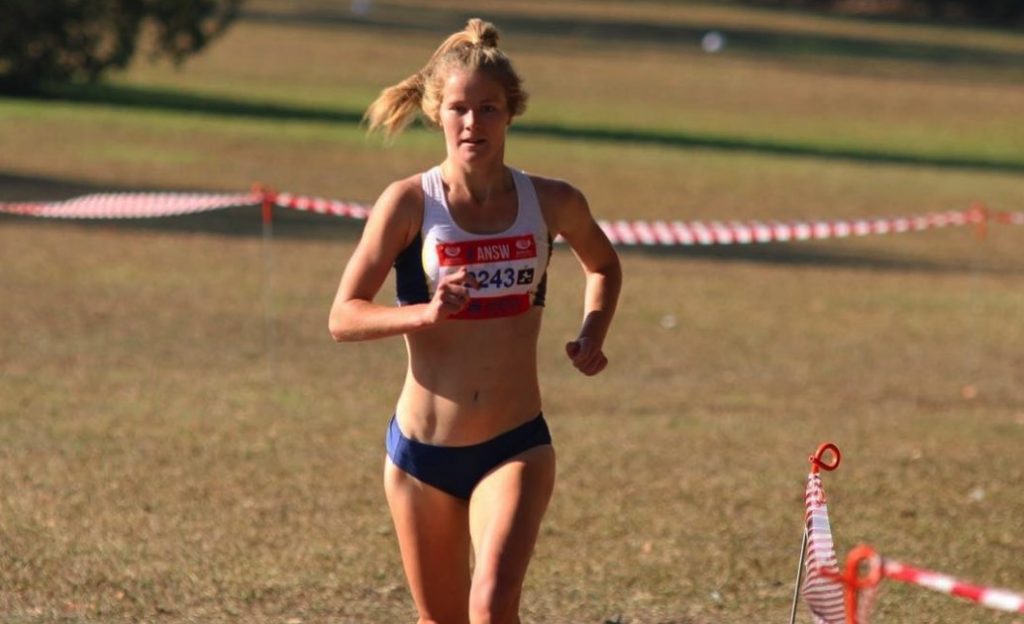 4-5 x 1k reps off 1' recovery: in athletics season we even throw in some hurdles and alternate reps of hurdles, and flat running which is great for steeplechase prep.
Race drills: these are tough sessions that involve running the race distance, broken up into smaller chunks done at race pace or slightly faster, with very short breaks. For example, a steeplechase race drill might be 2km, then 3x400m 30 seconds to 1minute recovery between reps. The session is finished very quickly but you definitely get the bang for your buck.