A column by Len Johnson
It's that time of the year when thoughts turn to placing the events and the athletes who competed in them in some sort of logical order. Ranking them, if you will.
Seventy-five years ago US magazine Track & Field News decided it would be a good thing to nominate the top 10 male athletes in each of the Olympic events, ranking them from one to 10. Nine years later, women were invented and the magazine started ranking the women's events, too. Additionally, the magazine introduced overall top 10s for men in 1959, then for women in 1974, awarding the title of Athlete of the Year to the number ones.
From the beginning, the magazine followed a set of criteria. In order of priority, these were honours won, head-to-head record, and sequence of marks. What you won was most important, followed by who you beat and only then how fast you ran, how far or high you jumped, what distance you threw.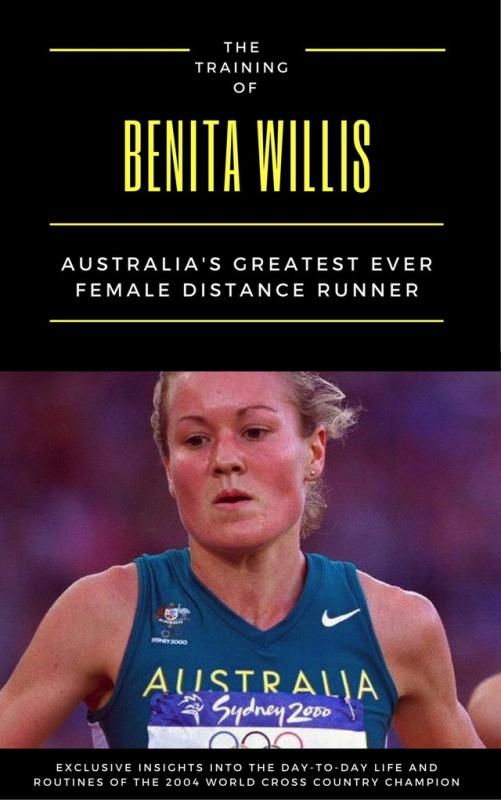 In those far-off days, there was an element of simplicity. The only global championship was the Olympic Games. Every four years, then, there was a prima facie assumption that the Olympic champion was number one. Most other international competition was of the country v country dual meeting, limiting opportunities for head-to-head clashes, so in non-Olympic years those few head-to-head clashes and sequence of marks assumed greater importance.
Nowadays, it is a far more complicated affair. The international circuit blossomed through the 1960s, 70s, 80s and 90s. World championships were introduced in 1983. The Golden Four – Oslo, Zurich, Brussels and Berlin – formalised what was already happening on the ground by recognising that some meetings were bigger than others. The Fab Four became a Golden League with the addition of Rome, Monaco and a series final (in Moscow the first year, fancy that!).
Now, we have the Diamond League with its 13 meetings (this year) the last of which was the final at the Zurich Weltklasse meeting. The expansion of major meetings is both a good and bad thing when it comes to rankings. Obviously, the Olympics and world championships comes first, but how many Diamond League victories over someone does it take to out-weigh losing to the same athlete at the world championships. The major circuit meetings offer (relatively) lucrative prize money too, but many sponsored athletes don't have to follow the money so much, competing only sparingly and sometimes even then against 'teammates' from the same sponsor.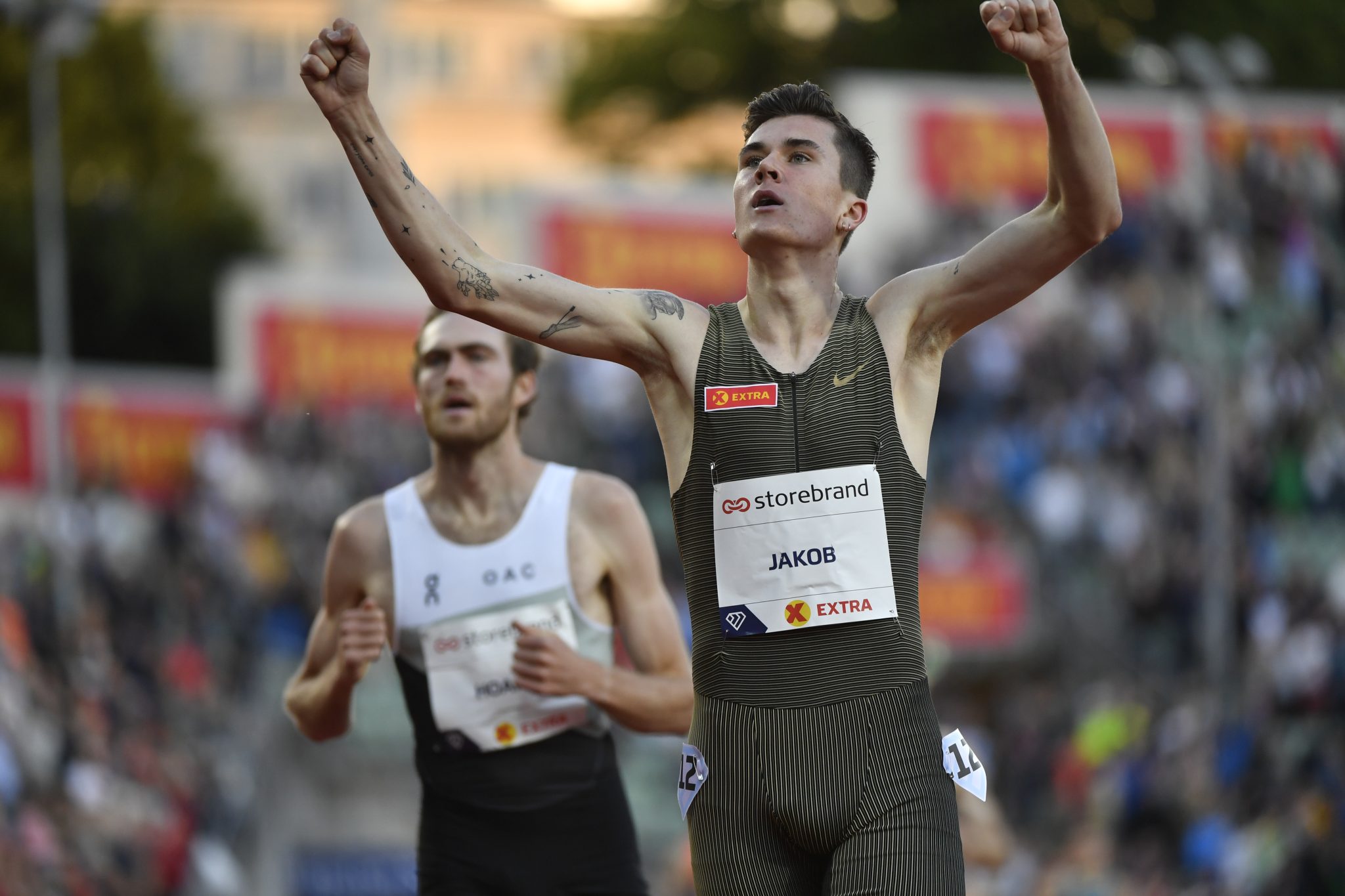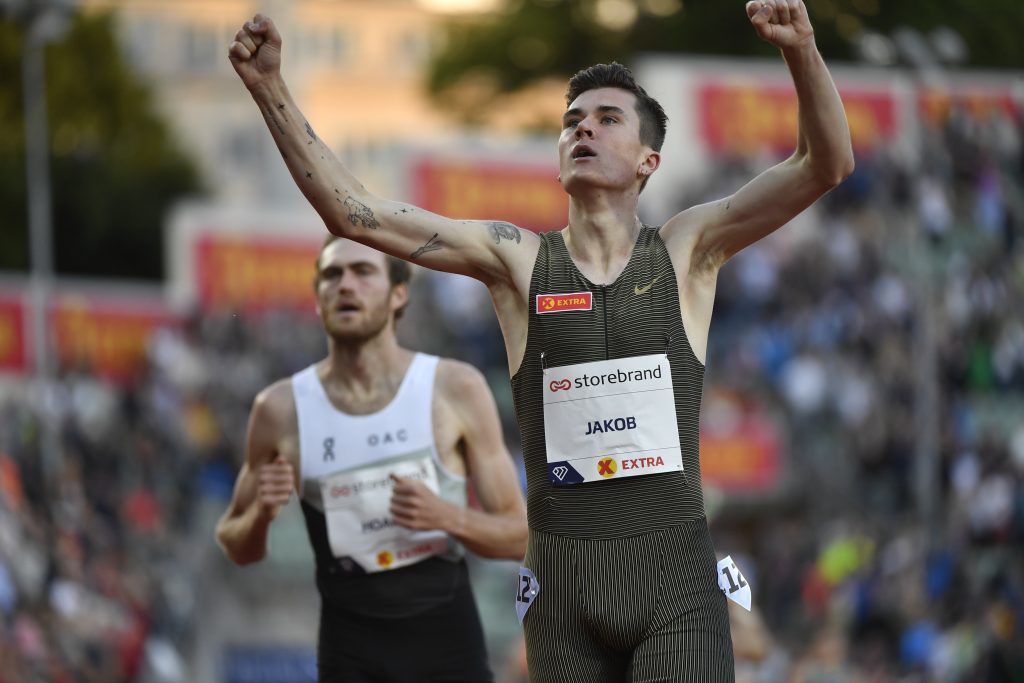 This all adds to the complexity of trying to compare the season merits of a marathoner or multi-event, who might compete only two or three times, against a hurdler or sprinter who goes around at virtually every meeting going. In some events the top handful of athletes compete against each other ten or more times a season, at 5000 and 10,000 metres, say, the only major meeting might still be the championships final.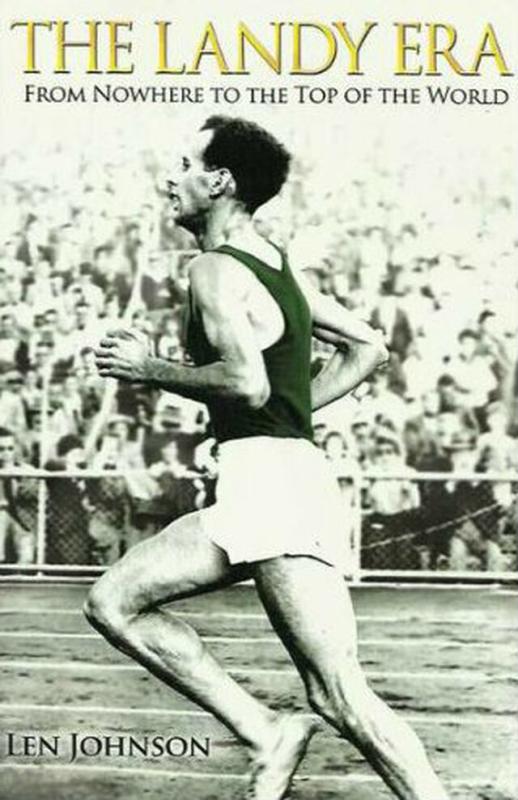 Let's not complain too much, though, about the largely enjoyable task of trying to work out which athletes did best for the year both in their events and across all events. First cab of the rank this year – unless I've missed one – is the World Athletics AOY awards. These combine several elements: an expert panel compiles a list of 10 nominees, the Athletics Family – administrators, media, officials, national federations, etc – votes, and there is a public vote. It's a unique mix of experts and fans which mostly produces a result roughly in line with every other award but can throw up surprises. A charismatic performer can pick up enough popular support to edge out another whose performances might be slightly superior on most measures.
This year's World Athletics nominees illustrate some of the difficulties in selecting an Athlete of the Year. There are some obvious candidates. Mondo Duplantis won just about everything and set three world records in pole vault, culminating with that epic 6.21 clearance to take the gold medal in Eugene. Eliud Kipchoge won major marathons in Tokyo (race record) and Berlin (world record) but did not compete in the world championships. How to compare the pair?
Sydney McLaughlin competed only four times at 400 hurdles in 2022. Two of those competitions (the US champs and world champs, both at Hayward Field) produced world records. That's obviously enough to take event number one honours, but how do you compare it against Shelly-Ann Fraser-Pryce's fifth world title at 100 metres and a season which produced no fewer than seven sub-10.70 performances.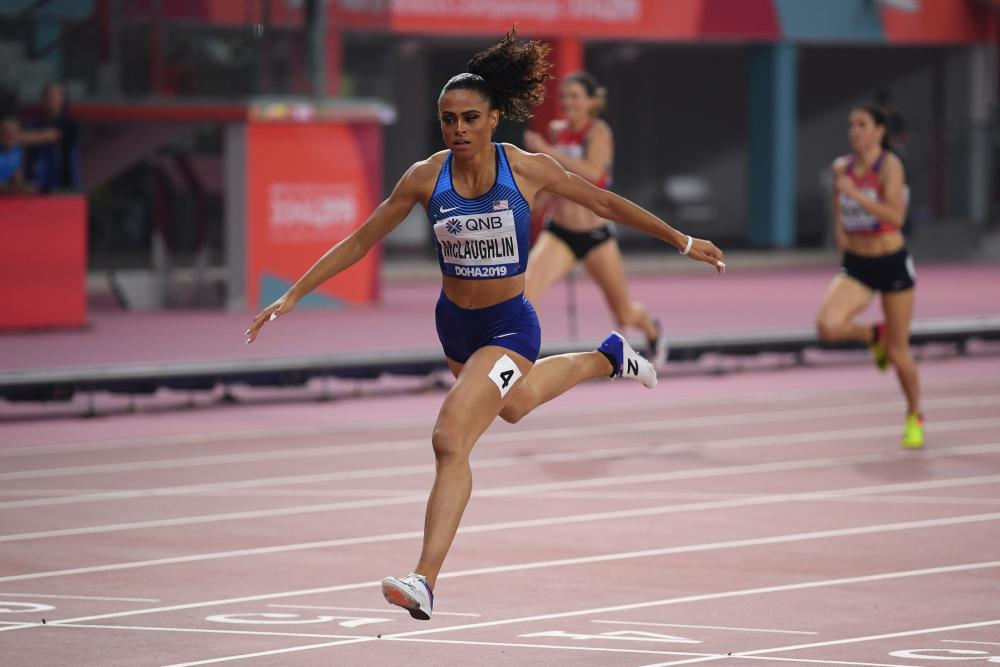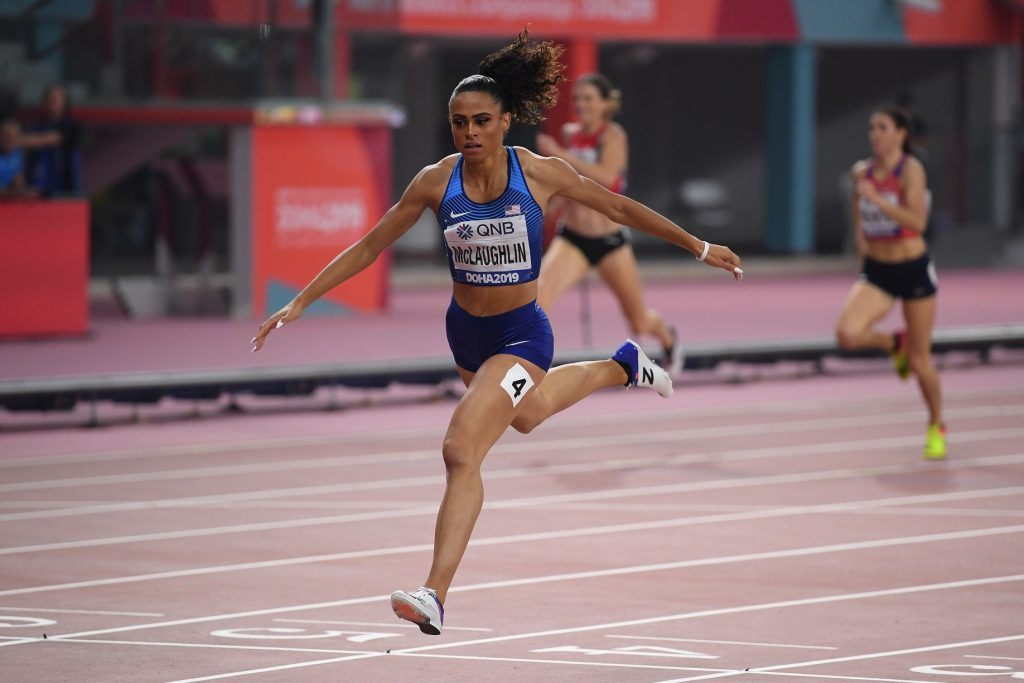 Then there's Jakob Ingebrigtsen who had a huge year, no doubt, but does he lose points for being beaten in both the indoor and outdoor world championships at what most would regard his number one event – the 1500 – or does his versatility in winning the 5000 at both the world and European level count for more.
I tell you, it's just not that simple ranking athletes one against the other. But let's keep in mind that the fun of compiling lists is the realisation that they are just the start, not the end, of a discussion.
The 10 men and women who have been nominated for Athlete of the Year can be found on the World Athletics website. Have a crack at naming your AOYs and see how you go when the results are revealed.