View this post on Instagram
Oslo – the Melbourne of the north | A column by Len Johnson
A long time ago when we were all good young distance athletes, someone – Chris Wardlaw, I think – dubbed Melbourne the Oslo of the South.
This was a reflection of Melbourne's status then as the locus of Australian distance running. The southern capital had nurtured Gerald Backhouse, Don Macmillan, John Landy, Herb Elliott and Ron Clarke, among others. As women's distance running developed apace, Lavinia Petrie, Lynne Williams, Anne Lord, Megan Sloane, Sally Pierson and Carolyn Schuwalow built their own tradition.
Oslo referenced Ron Clarke, as it was at Bislett Stadium in 1965 that Clarke ran his fabulous 27:39 world record for 10,000 metres, ripping a scarcely believable 36 seconds off his own previous mark. And where else but Melbourne would that earlier record have been run, in the 1965 Zatopek race.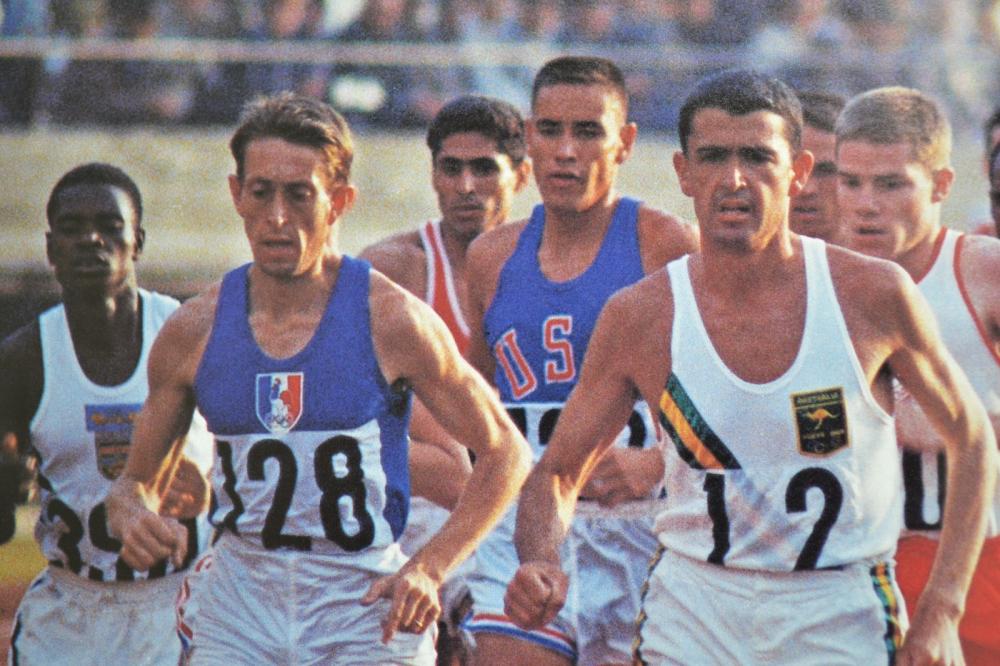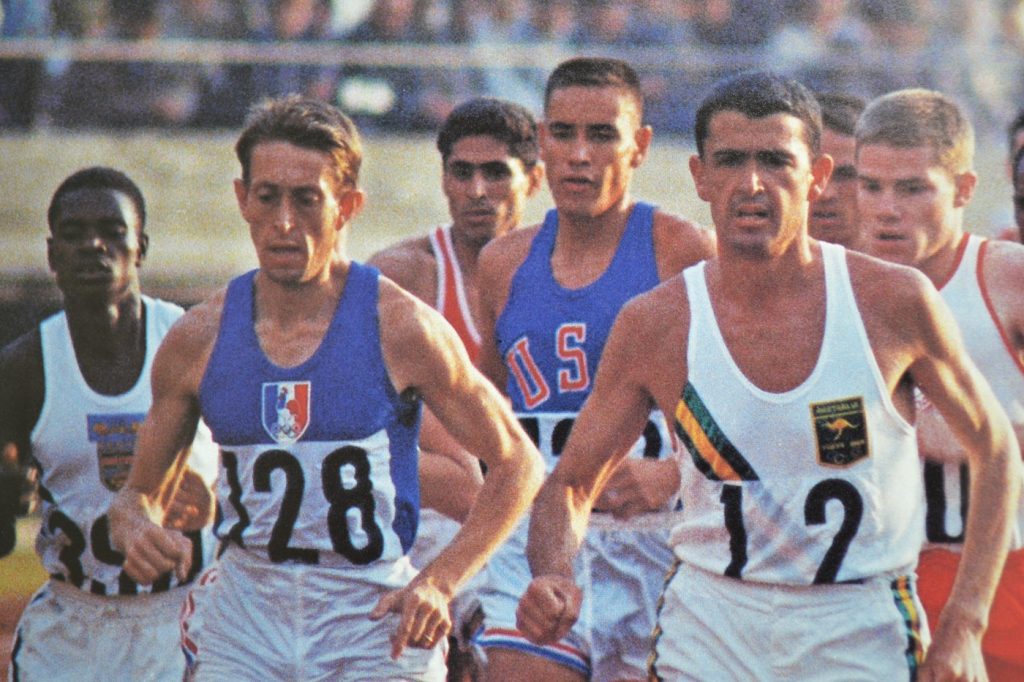 Melbourne's distance running culture, its warm, still summer nights, a critical mass of national class distance runners competing frequently against each other in weekly interclub competition in summer and road and cross-country races in winter, made it the natural centre for the best middle and long-distance racing in the country. That's not to say Victoria had all the best distance runners; inarguably, it did not. But when Queenslanders Gerard Barrett and Jenny Lund, New South Wales stars Andrew Lloyd, John Andrews and Kerryn McCann, South Australia's Dave Fitzsimons, Maureen Moyle and Donna Gould, Krishna Stanton, Susan Hobson and Lisa Ondieki from the ACT, and WA's Ray Boyd and Sarah Jamieson wanted good races with deep fields in good conditions, it was to Melbourne they turned.
Hence, the Oslo of the south it was. Highly appropriate and well within the bounds of hyperbole.
Now, I wonder, might it be time to reverse the comparison. With Ollie Hoare setting an Oceanian record 3:47.48 chasing home local hero Jakob Ingebrigtsen (3:46.46) – no less than the fourth successive advancement of the area and Australian national men's records in the Norwegian capital, has Oslo become the Melbourne of the north.
View this post on Instagram
The past four Australian men's national records – Simon Doyle's 3:49.91, Craig Mottram's 3:48.98, Stewart McSweyn's 3:48.37 and now Hoare's run – have been set in Oslo. So, too, have the past four improvements to the Oceanian record – John Walker's 3:49.08 and Mottram, McSweyn and Hoare. Six of the fastest men's miles for both Oceania and Australia have been run in Oslo.
Clearly, then, if a male Australian middle-distance runner wants to run a fast mile, he could do worse than book himself a ticket to Oslo and the Bislett Stadium, just like he would have been well advised to get to Melbourne over the years. It helps, of course, that the Bislett Games – along with the Prefontaine Classic – is one of the few Diamond League meetings where the mile is regularly run. But if Boris Johnson can get his way on the re-introduction of imperial measurements before his colleagues can get their way on getting rid of him, there may yet be an explosion of mile races run in Britain in the immediate future.
There hasn't been the same success at mile, or 1500, on the Australian women's side as on the men's, largely because the women's mile is not run there – or anywhere else – as regularly. Part of the reason is that the women's world record stands to Sifan Hassan at 4:12.33, which is not quite close enough to four minutes to build up some hype around "breaking a barrier".
None of the 18 miles run by Australian women in 4:30.00, or less, has been run in Oslo. The situation is not much better at 1500, just one of the 100 fastest women's performances has come at Bislett, but that, at least, was an Australian record, Margaret Crowley's 4:01.34 in 1996.
Among other Australian middle-distance performances at Bislett, Jack Rayner moved to third on the Australian all-time list with a 13:06.00 for sixth place in the 5000. Only Craig Mottram, best of 12:55.76, and Stewart McSweyn, 13:05.23, are faster. Rose Davies ran 15:20.37 in the women's race, finishing sixteenth. And Catriona Bisset continued in sub-2 minute form with a 1:59.42 for seventh place in the women's 800. Matt Ramsden was tenth in the mile in 3:57.11.
View this post on Instagram