By Len Johnson
By the time you are reading this there is a fair chance Stewart McSweyn or Jye Edwards – possibly both – will have taken down the Australian record for 1500 metres (Ed. yes Stewy indeed broke the record click HERE).
At the time of writing, McSweyn holds the national record at 3:30.51. At the time of writing, too, McSweyn and Edwards were just hours away from racing over 1500 at the Monaco Diamond League meeting.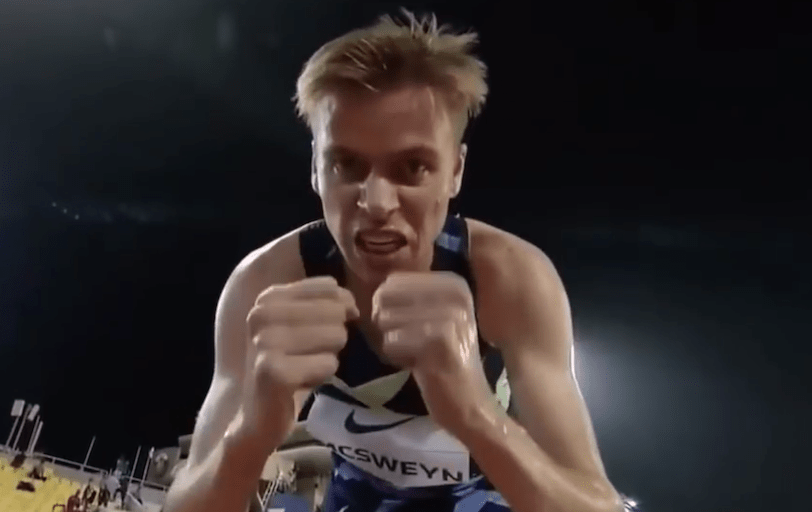 Monaco's Stade Louis II stadium has become the locus of superfast middle-distance performances over recent years. Before we start wondering whether there might be something miraculous in the Mediterranean air, there are some other obvious factors at play.
Timing may not be everything, as some claim, but it sure helps. Just as Zurich's Weltklasse meeting has always been the place where athletes celebrate their major championship medals or atone for their disappointments, so Monaco's usual place in the Diamond League calendar makes it the meeting at which athletes demonstrate their form.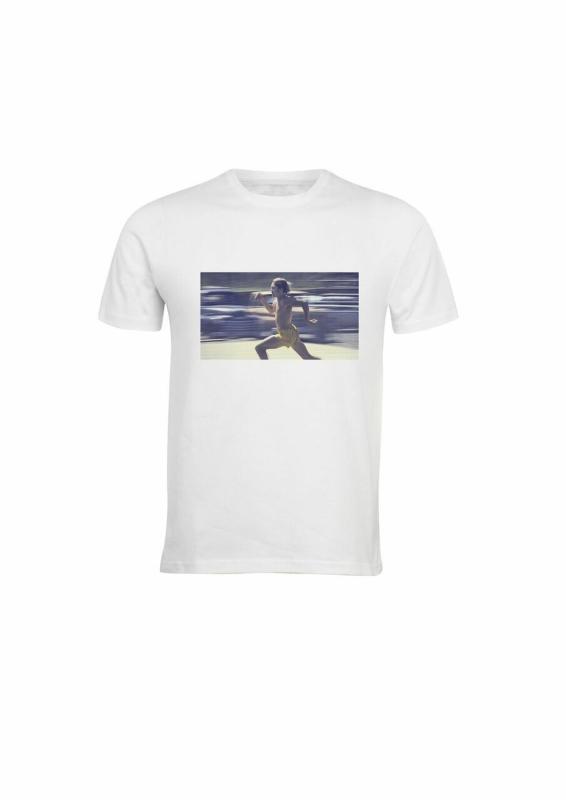 It may be true that no Tokyo Olympic gold medals will be won in Monaco, but the self-confidence engendered by a dominant performance at Stade Louis II, along with the psychological blow to inflicted upon defeated rivals, can be a major contributor to championship glory.
And there just might be something to the Monaco air. Nice, on the French Riviera, is just a half-marathon's distance away, and the warm and balmy Mediterranean climate has long been conducive to superior athletic performances.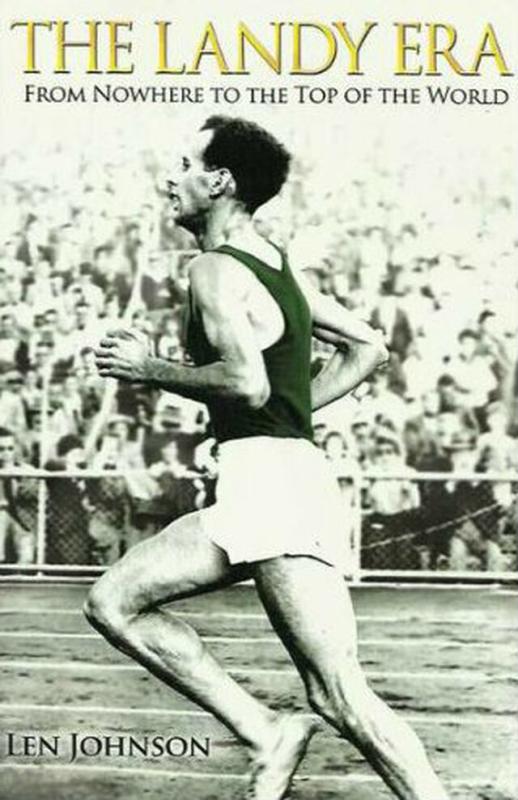 Monaco has never been the venue for a world record in the men's 1500 metres, but Nice has seen two. Steve Cram ran 3:29.67 there in 1985 in defeating Said Aouita by just four-hundredths of a second. Ten years after, in 1995, Noureddine Morceli ran 3:27.37 which stood as the world record until Hicham El Guerrouj set the current mark of 3:26.00 in Rome in 1998.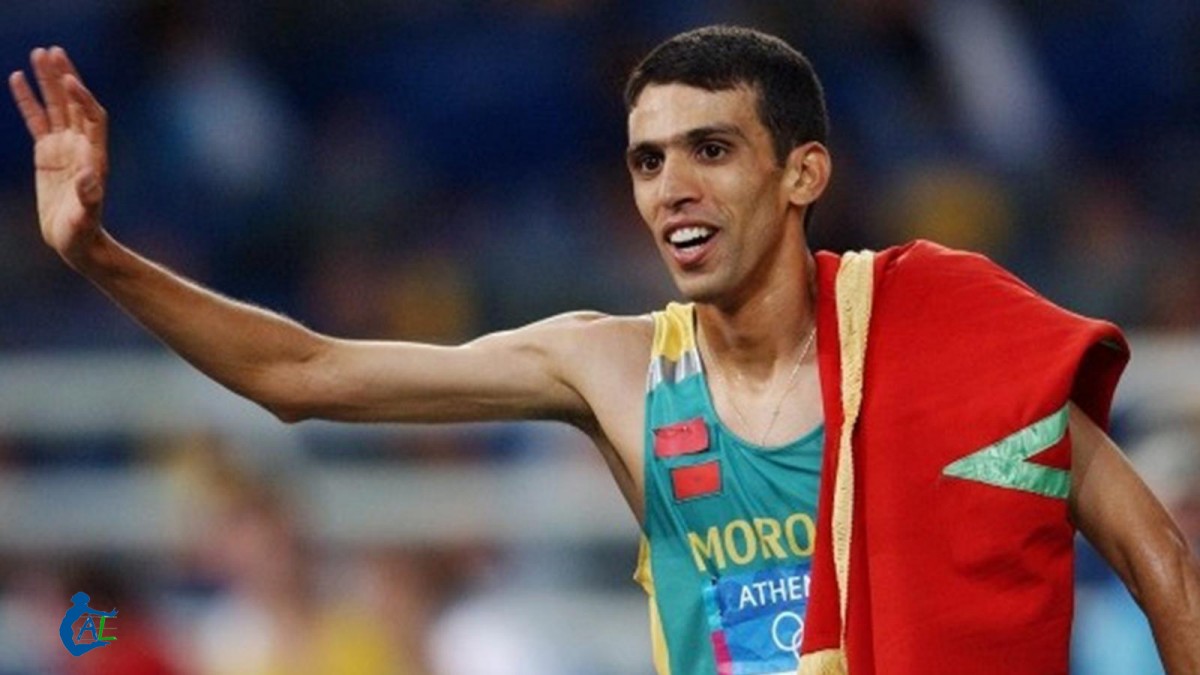 The Monaco men's 1500 has consistently been the best non-championship race of the year over most of this century. Asbel Kiprop's 3:26.69 in 2015 is the fastest performance at Stade Louis II in that time and eight of the fastest 20 times ever have been run there. Even no-155 specialists Daniel Komen and Mo Farah (twice) have broken 3:30.
Speaking of the Oceania men's record, as we were, Nick Willis set that at 3:29.66 in Monaco in 2015. That, too, will have been under threat from McSweyn and Edwards.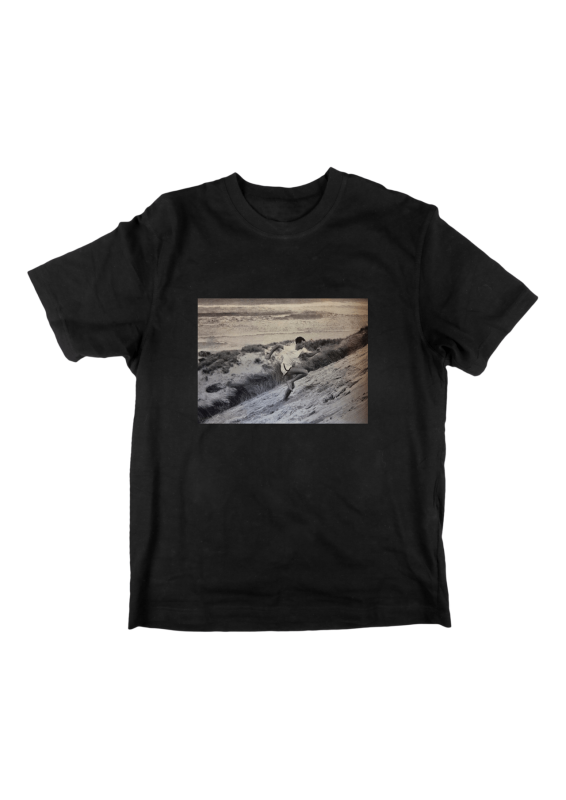 There's more to Monaco's middle-distance reputation than the men's 1500. When Joshua Cheptegei tracked the wavelength lights to a 12:35.36 record for 5000 metres last year, that became the fourth current world record to be set there. Genzebe Dibaba ran 3;50.07 for the women's 1500 in 2015, Beatrice Chepkoech smashed the women's steeple record with 8:44.32 in 2018 and Sifan Hassan took down the mile record when she ran 4:12.33 in 2019, the last 'normal' athletics year.
Nijel Amos holds the men's stadium record for 800 metres with the 1:41.89 he ran in 2019. Of greater note to Australians, however, Alex Rowe ran 1:44.40 in 2014 to equal Ralph Doubell's long-standing Australian record before Joe Deng took it down to 1:44.21 in 2018.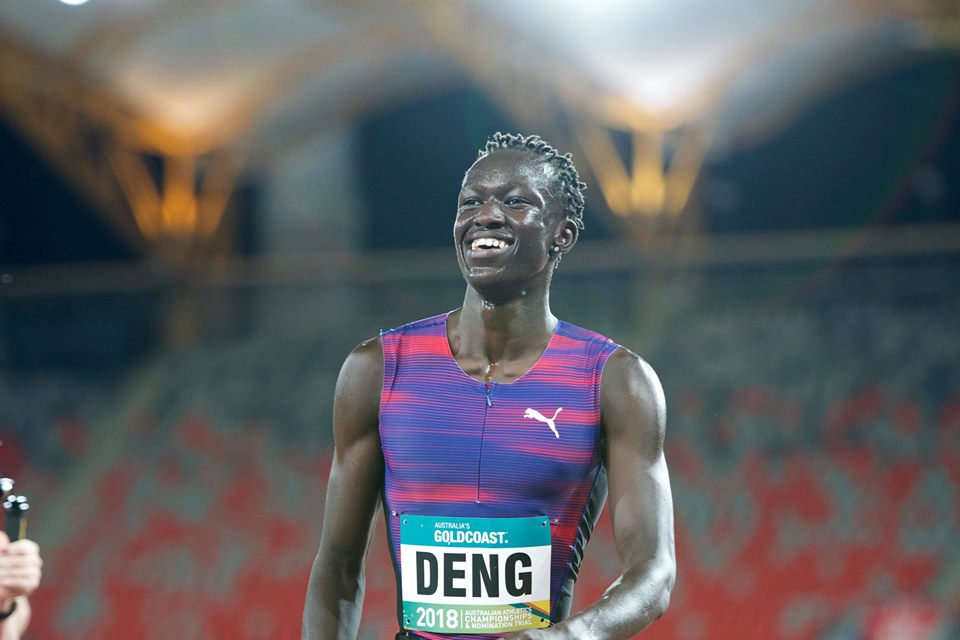 Noureddine Morceli ran 7:25.11 to set a world record in the 3000 metres while, over the barriers, Brimin Kipruto ran 7:53.64 in 2011 to miss Saif Saaeed Shaheen's world record by a mere hundredth of a second.
Monaco features prominently as a venue for the top-10 Australian performances all-time across the middle-distances. Ryan Gregson, holder of the national record before McSweyn, ran 3:31.06 there in 2010 and both he and McSweyn have one other Monaco performance in the top-10.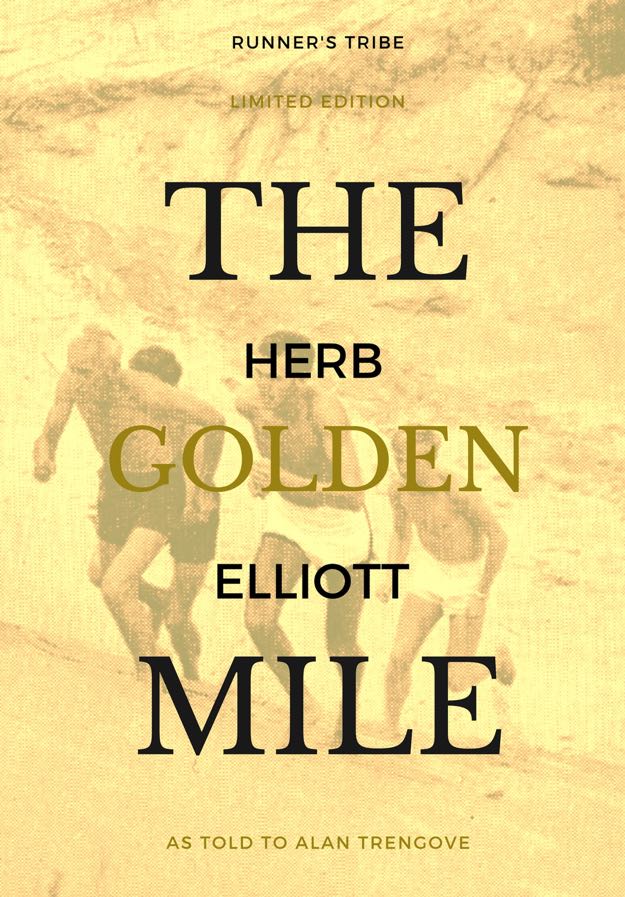 At 800, it's two of the four fastest-ever, Deng's 1:44.21 and Rowe's 1:44.40. Craig Mottram ran one of the 10 fastest performance by an Australian man at 3000 there and Shaun Creighton and Youcef Abdi each have one of the 10 fastest steeples.
It's less prolific on the women's side, but Sarah Jamieson's 4:01.63 in 2006 is still the sixth fastest ever by an Australian woman.
Besides McSweyn and Edwards, other Australians who will have competed in this year's Monaco meeting are world champion Kelsey-Lee Barber in the javelin, Brandon Starc in the high jump, Catriona Bisset in the 800 and Genevieve Gregson in the steeple.
Those all-time statistics could be requiring some updating.