In a clinical demonstration of 1500m running, Jakob Ingebrigtsen, dominated a stacked field at the Lausanne Diamond League.  It was a performance reminiscent of the great Hicham El Guerrouj –  a fast pace from the gun, with Ingebrigtsen taking the lead with 700m remaining, taking it a long way from home and never looking back.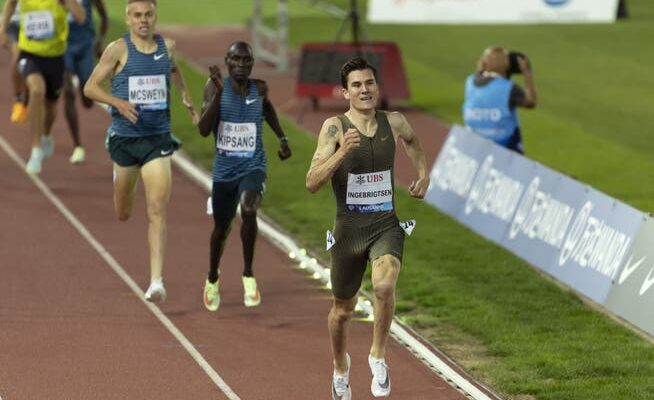 Ingebrigtsen stopped the clock at 3:29.05, a world leading time for 2022. Despite losing the 1500m world championships to Scottish athlete Jake Wightman, the race showed why Ingebrigtsen is considered the world's premier miler/1500m runner. He is the Olympic champion and most dominant runner over the past two years. Kenyan Abel Kipsang finished second in 3:29.93. Full results found here.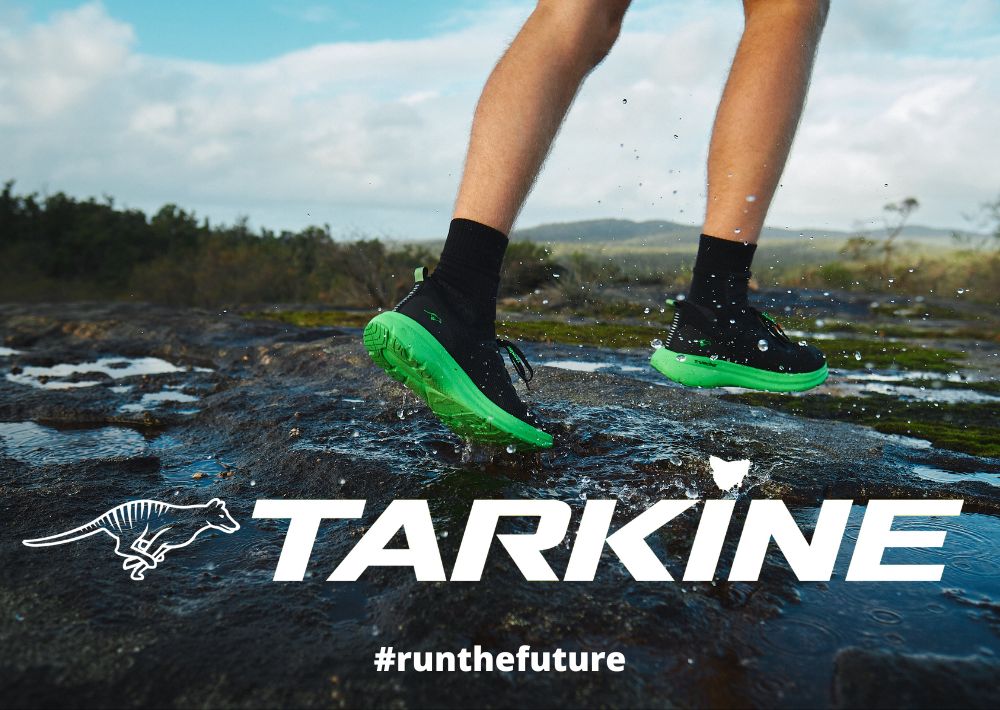 McSweyn Hits Back
He was considered by many to be Australia's best miler/1500m runner, but it was Olli Hoare who won the Commonwealth Games 1500m, being dubbed 'the new Herb Elliott' by the Sydney Morning Herald.  McSweyn missed his chance at glory due to illness.
But the Mayor of King Island has hit back clocking a season's best time of 3:30.18, just off his Australian record of 3:29.51 set in Monaco last year, he finished third.  Hoare went out hard and was in second place with 500m remaining, but faded to finish in 12th with 3:37.81. It's been a long, breakthrough season for Hoare.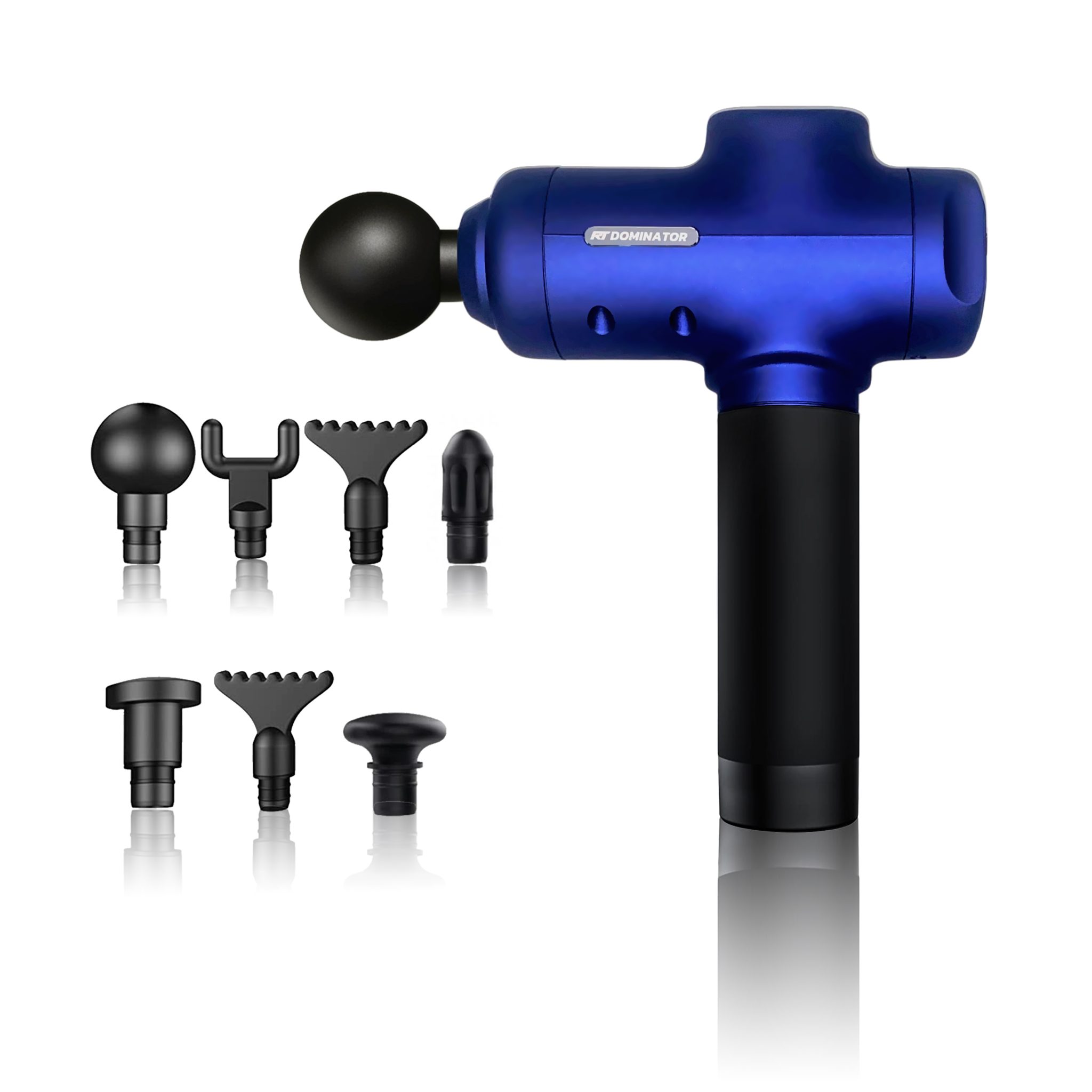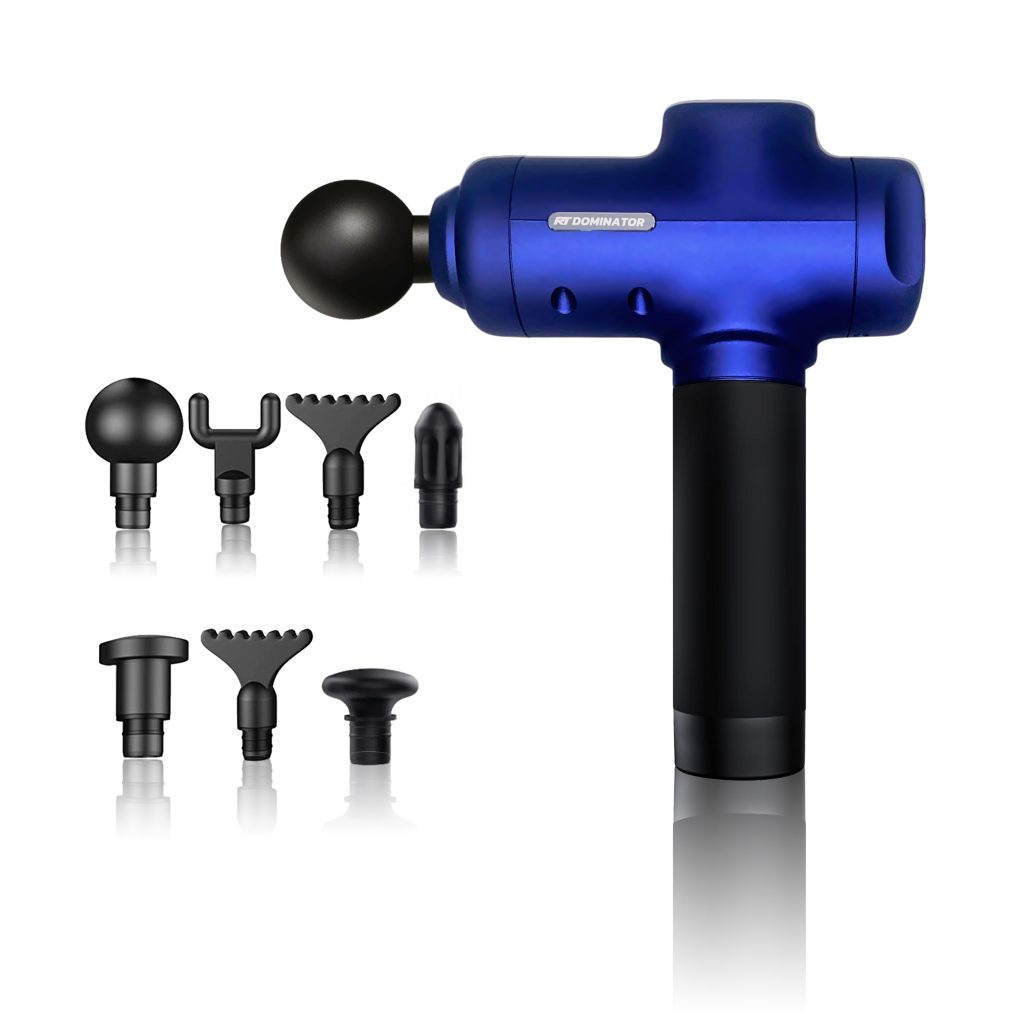 Australia is experiencing a 1500m running renaissance; two of the world's best 1500m runners call Australia home. One is the Australian 1500m record holder (McSweyn), the other is the Australian mile record holder (Hoare: 3:47.48 in Oslo this year). One leads in head-to-head battles (McSweyn).  The other is the Commonwealth Games champion (Hoare).  One is trained by the famous Australian coach Nic Bideau (McSweyn), while the other lives in America with all the luxuries of a large ON Running contract and the benefits of living in Colorado at considerable altitude.
They are the two best 1500m runners Australia has seen since Herb Elliott, no doubt about it.
Australian Men's 1500m All-Time Rankings List as of 27th August 2022
Stewart McSweyn: 3:29.51
Oliver Hoare: 3:30.12
Ryan Gregson: 3.31.06
Simon Doyle: 3.31.96
Oliver Hoare: 3:32.35i
Jeff Riseley: 3.32.93
Jye Edwards: 3:33.23
Mike Hillardt: 3.33.39
Mark Fountain 3.33.68
Craig Mottram: 3.33.97
Australian Men's Mile All-Time Rankings List as of 27th August 2022
Oliver Hoare: 3:47.48.
Stewart McSweyn: 3:48.37
Craig Mottram: 3.48.98
Jye Edwards: 3:49.27
Simon Doyle: 3.49.91
Matthew Ramsden: 3:51.23
Jeff Riseley: 3.51.25
Mike Hillardt: 3.51.82
Ryan Gregson: 3.52.24
Mark Fountain: 3.53.24