Stewart McSweyn has made history by becoming the first Australian to break the 3:30 barrier for the 1500m at the Monaco Diamond League. He has done what huge names such as Ryan Gregson, Simon Doyle and Craig Mottram could not, break 3:30 for 1500m. McSweyn clocked 3:29.51 to smash his own PB by a second and break Nick Willis's Oceania record (3:29.66)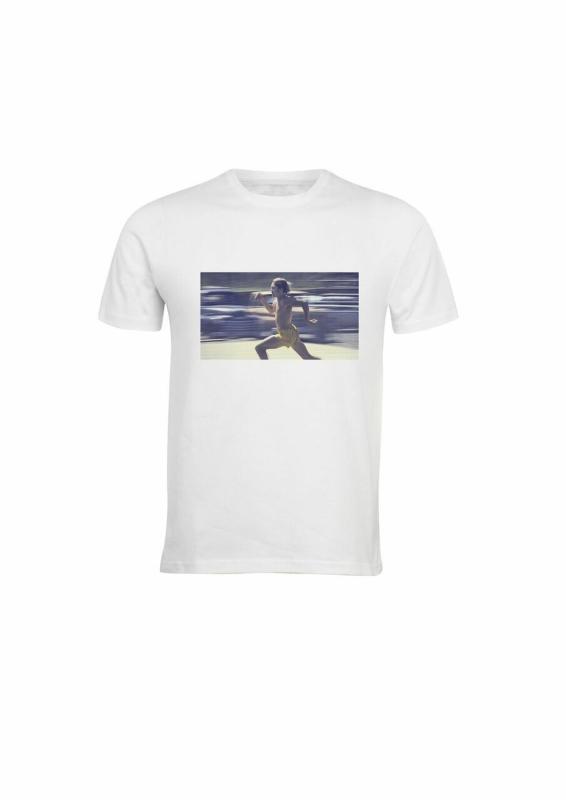 McSweyn followed the rabbits through the first 400m in 54 seconds, and the first 800m in 1:50. He was challenging for the win until the final 150m, when Cheruiyot pulled away to win in 3:28.28, a PB and world leading time for 2021. McSweyn is now the 26th fastest man in the history of 1500m running, and is a huge chance for a medal at the Tokyo Olympic especially if the pace is fast from the gun.
Cheruiyot amazingly is not on the Kenyan Olympic team, he finished 4th at Kenya's trials. Let's hope he will be a last second addition, he would be the clear favourite for Gold, and it would be a huge shame for the world not to witness the best in action.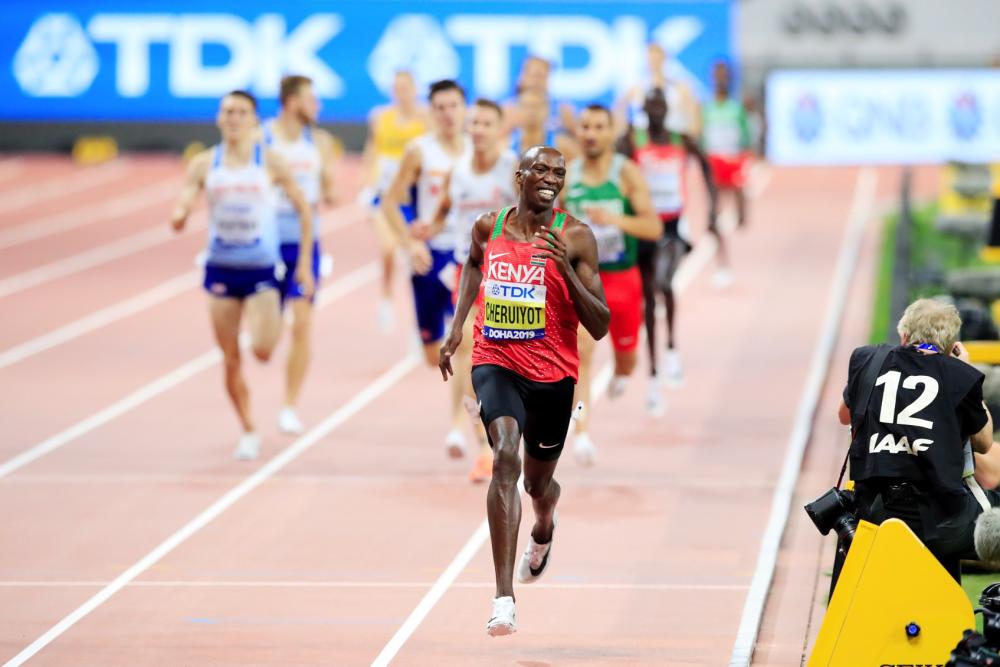 A huge run by Spaniard Mohamed Katir who broke the Spanish record clocking 3:28.76 with an amazing final 200m.  In third was Norwegian star Jacob Ingebrigtsen, who has recently recovered from a throat infection, just in time for Tokyo. Ingebrigtsen ran conservatively, well off the pace for the majority of the race, before beating McSweyn down the home straight.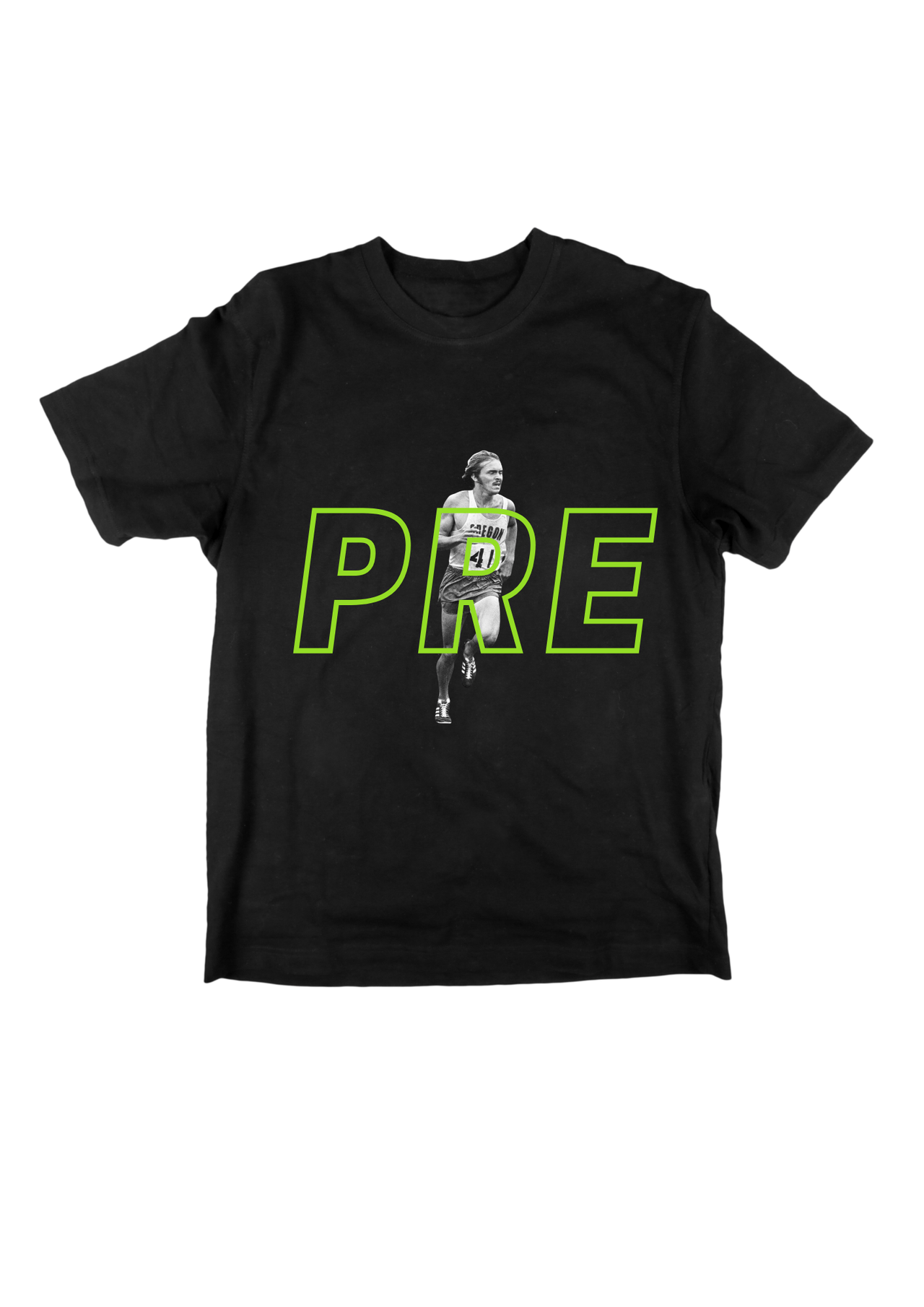 Australian Jye Edwards has clocked another PB of 3:33.23 to move to #6 on the all-time Australian list. He jumped past Mike Hillardt, and sits just behind Jeff Riseley.  Jye is gaining much needed race experience at the highest level, and at 23-years-of-age, expect the incredibly talented runner to progress from here and move up that all-time list.
Australian Men's 1500m All-Time Rankings List
Stewart McSweyn: 3:29.51
Ryan Gregson: 3.31.06
Simon Doyle: 3.31.96
Oliver Hoare: 3:32.35i
Jeff Riseley: 3.32.93
Jye Edwards: 3:33.23
Mike Hillardt: 3.33.39
Mark Fountain 3.33.68
Craig Mottram: 3.33.97
Matthew Ramsden: 3:34.08
Full results HERE