Brett Davies
The Paris Diamond League meeting took place at the beautifully-appointed Stade Charlety in southern Paris on Saturday (28/8). The stadium has been the venue for IAAF Grand Prix Finals, major rugby games and was to be the site of last year's European Championships, before the event's cancellation. This year, the Diamond League in Paris had great fields and some competitive events, right across the program.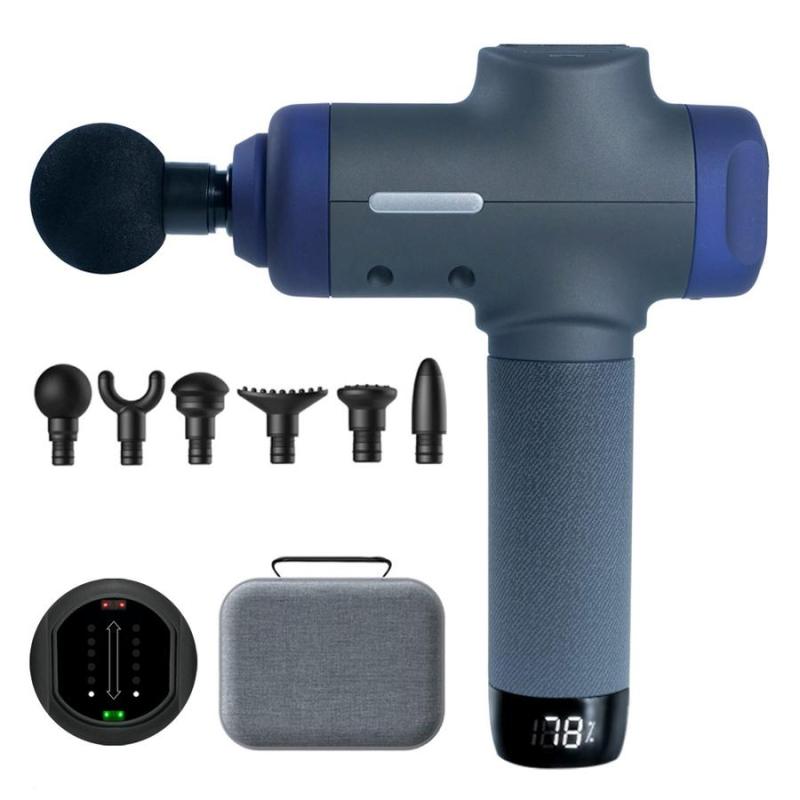 The men's 200m provided a very close-fought race. The Americans Fred Kerley and Ken Bednarek were the only two in the race coming off the turn. These two outstanding sprinters battled down the straight and hit the line together. They shared the same time (19.79), and Kerley won by the thickness of his singlet. Kerley has emerged this year as a much more self-assured, polished performer, and will give Olympic champion Andre de Grasse some grief in coming years.
Wyclife Kinyamal (KEN) upset compatriot Ferguson Rotich (1.44.45) and Canadian Marco Arop (1.44.78) in the men's 800m, winning in 1.43..94. It was a convincing win in a solid time and was indicative of the incredible depth of talent that Kenya has in this event. Sieradzki (POL) took it out very fast (50.2) with Giles (GBR) and Murphy (USA) the only big names close by. Kinyamal hit the front at 600m and pushed hard. There was a furious chase by the pack down the straight, but Kinyamal held his 5-metre gap all the way down the home straight. Australia's Peter Bol (4th in 1.44.88) came back well after a disappointing run in Lausanne. Bol fought hard and wasn't too far off beating Arop. Bol is having a fantastic season. If he can go back to Australia and get some quality training under his belt over the summer, there is no reason he can't again be challenging for a medal in Eugene next year.
Olympic champion Hansle Parchment (JAM) showed his class with a clinical display in the 110m hurdles, winning in a solid 13.03. He beat Americans Devon Allen (13.08) and Dan Roberts (13.16).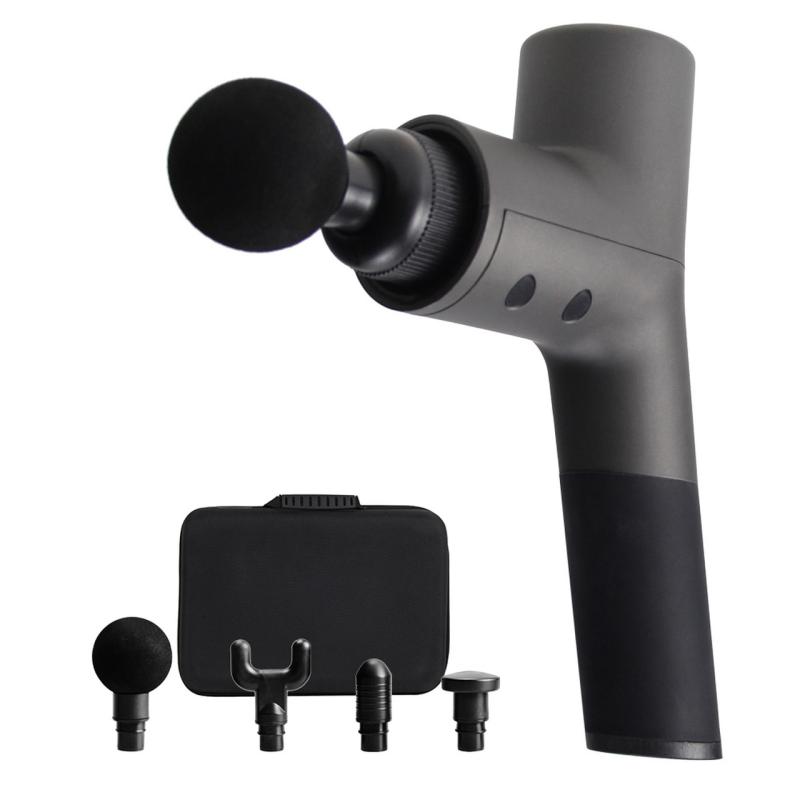 The men's steeplechase was a very competitive race. Ben Kigen (KEN) prevailed in a classy 8.07.12. Spaniard Martos took the pace out hard over the first 1000m or so and Abraham Kibiwot took over and picked the pace up. The pace lulled a bit after 2km (5.25.97) and eventually, Kigen took the race by the scruff on the neck and kicked hard in the last lap. He was chased hard by countryman Kibiwot (8.09.35) but was still a good 15 metres in front at the finish. Olympic champion Soufiane El Bakkali was out of sorts, lagging back and dropping out well before the finish.
Swiss sensation Mondo Duplantis won convincingly in the men's pole vault. Duplantis was all class, returning to form after a disastrous outing in Lausanne. Duplantis cleared 6.01 and looked head and shoulders above his rivals. The Filipino Ernest Obiena excelled here, beating Nilsen (USA) for 2nd, with 5.91. Australian Kurtis Marschall was well down the field, finishing 9th in 5.45, yet managed to beat local star Renaud Lavillenie, (FRA) who jumped 5.30 and is still struggling with an ankle injury.
View this post on Instagram
The men's triple jump was uninspiring. With Olympic champion Pichardo absent, the event was won by Hugues Zango of Burkina Faso, with 17.15, and no other athlete broke 17 metres. It was a disappointing competition for fans of the event.
Anderson Peters from Grenada upset the favourite German Johannes Vetter in the men's javelin. Vetter has been somewhat erratic this season and could not match Peters' 87.20. Vetter and Peters are great throwers, but it looks like Jan Zelezny's long-standing world record will survive for a while yet.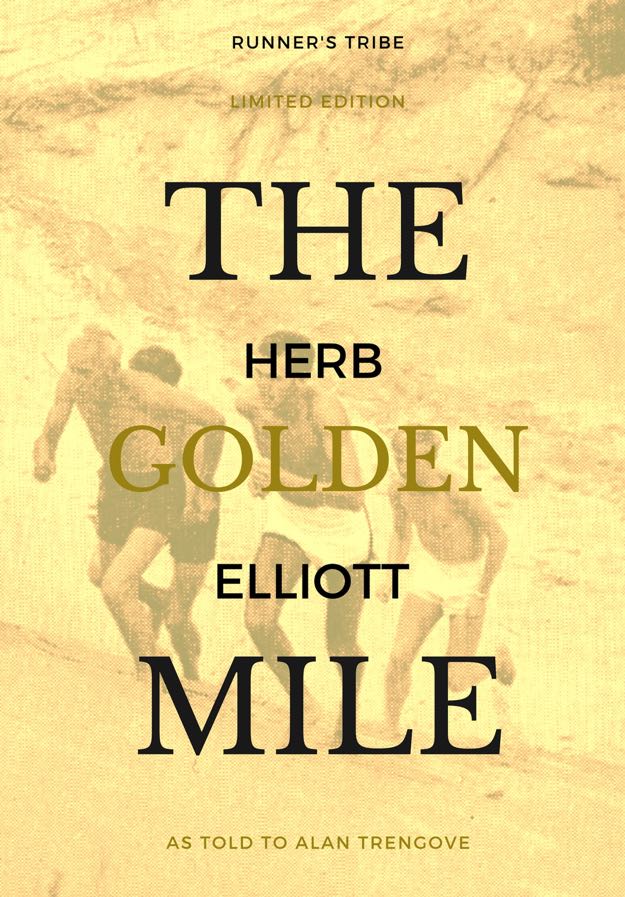 With Shelly-Ann Fraser-Pryce absent, Jamaican Elaine Thompson-Herah (1st in a meet record 10.72) pretty much had the 100m to herself. She won easily from compatriot Jackson(10.94). It's been a wonderful season from this graceful, beautifully composed sprinter. Some doubt her capacity to beat Flo-Jo's almost mythical 10.49 world record, but given the right race and perfect conditions, it appears within her reach.
Marileidy Paulino (DOM) was again a winner in the women's 400m (50.12). She should improve next year and is becoming a very confident performer at the elite level. World Championship gold is not beyond her. Superstar Allyson Felix failed to fire here, running third in sub-par 50.47. Barbados' Sada Williams was second in 50.30
The race of the night was an absolutely enthralling women's 3000m. Burundian Francine Niyonsaba backed up a great run in Eugene, with a fabulous performance here in the French capital. The former 800m metre runner has excelled this year at the longer distances and was just superb, outkicking Ethiopian Ejgayehyu Taye in 8.19.08, with Taye running 8.19.52. Canadian van Buskirk set a very solid pace, taking the group through 1000m in 2.48.08. Niyonsaba made a bold move to the lead and stepped up the pace, stretching the field and going through 2000m in 5.34.46. Niyonsaba pushed hard into the last lap, with Taye and Kipkemboi in tow. She eventually held on for the win, covering the last 200m under 30 seconds. Niyonsaba's time places her fifth on the all-time list, just behind Sifan Hassan, and she electrified the stadium. Eight women ran under 8.40 and six ran personal bests, with both Niyonsaba and Taye running national records.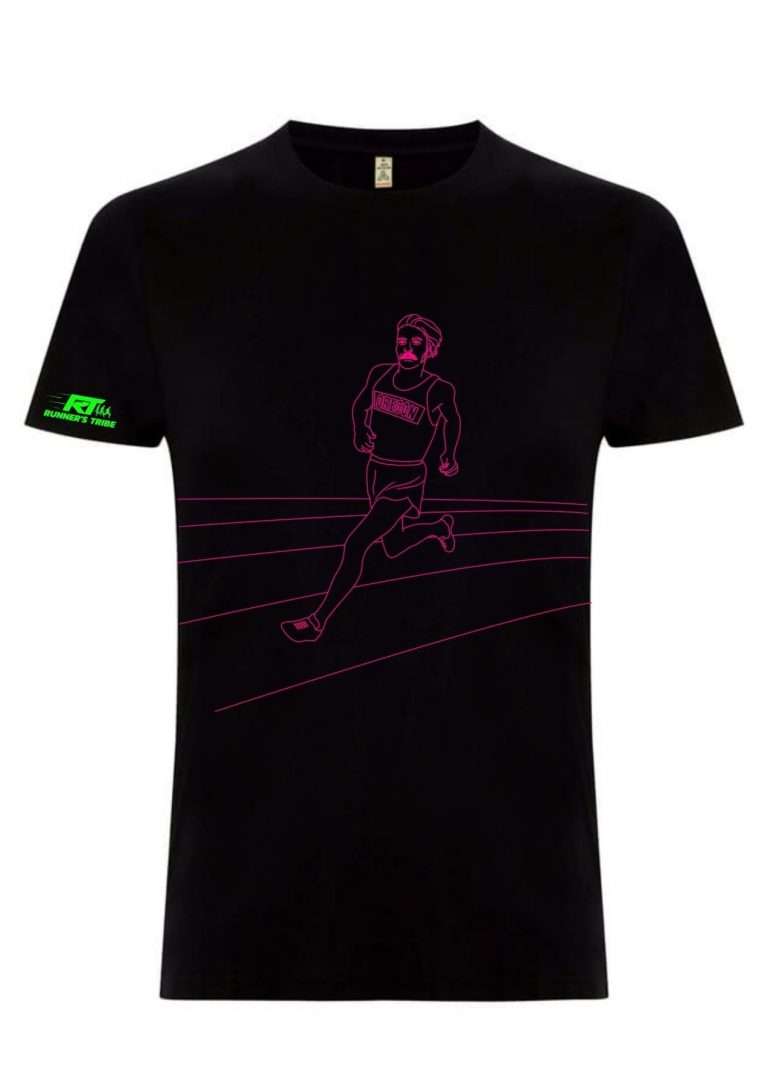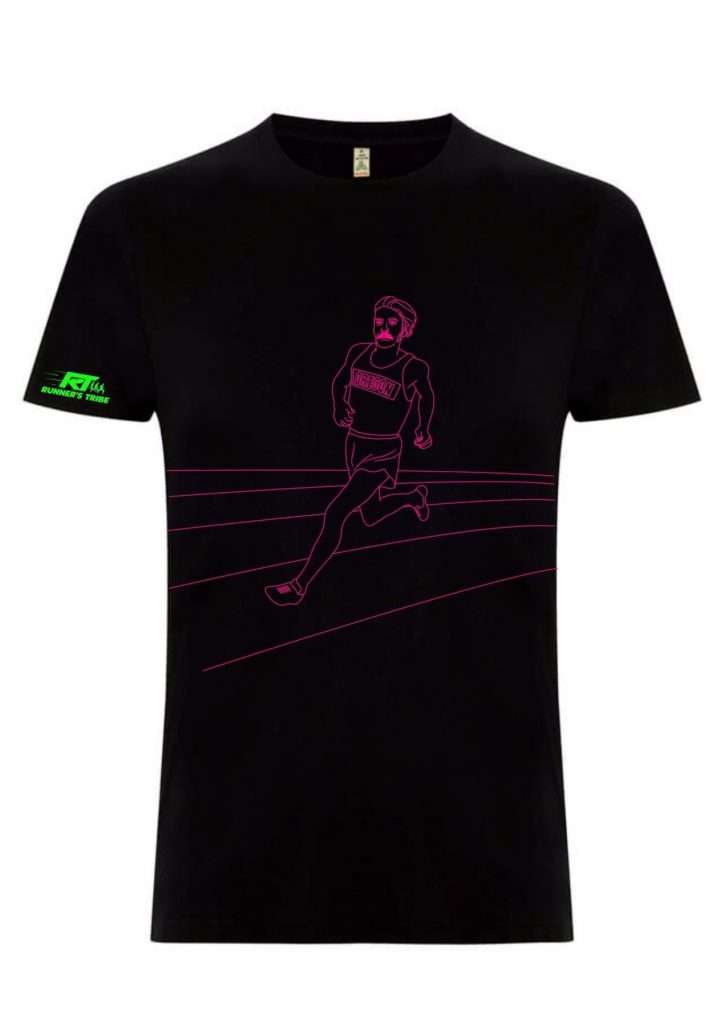 Danielle Williams (JAM) was very impressive, with a smooth, efficient run in the women's 100m hurdles, beating Dutchwoman Nadine Visser by 0.08 (12.50 to 12.58). This was a very exciting race, with the first four women finishing within 0.20.
With the absence of the big guns (McLaughlin, Muhammad et al), the women's 400m hurdles was sub par, with times run that are no longer considered anywhere near world-class. Panamanian Woodruff ran 54.44 to edge out the Ukrainian Ryzhykova (54.59).
The women's discus was narrowly won by Sandra Perkovic (CRO). She beat Cuban Yaime Perez 66.08 to 65.31. The two-time Olympic Champion was a little below her best, but it was still an impressive winning throw.
The high jump saw Australian Olympic silver medallist Nicola McDermott produce a fantastic performance to beat Tokyo winner, the Russian Mariya Lasitskene. It was a gripping contest, with McDermott jumping 1.98 and beating Lasitskene on a countback. The young Aussie was focused and determined and has proved to be the ultimate competitor. She seems more confident and in control of every big competition. She will certainly challenge for the world championship gold medal next year. McDermott's countrywoman Eleanor Patterson came back after some disappointing performances of late, to come in fourth here with 1.85.
A great meeting all around and fans will be looking forward to the action in Boudewijnstadion in Brussels for the next instalment of the Diamond League, the Van Damme Memorial.
Paris 2021 Highlights – Wanda Diamond League – YouTube