By Brett Davies
For a look at the history of the London Marathon check out Brett's feature article HERE
This year sees a very classy field. In the men's we have a number of the all-time fastest marathoners competing. Favourite for the race would be Birhanu Legese, who was second behind Kenenisa Bekele in his epic near world record in Berlin two years ago, where he ran 2.02.48. Part of the Jos Hermens stable of elite runners, he is very much a marathon specialist. He hasn't done much at major championship level, but has some very fast times under his belt and is consistent.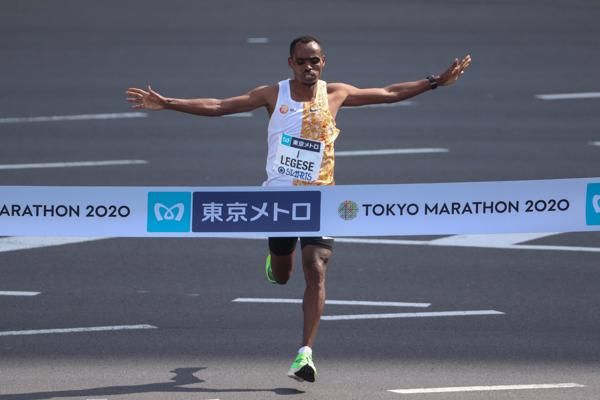 Joining Legese is countryman Mosinet Geremew, the World Championship Silver Medallist. Geremew should be dangerous, as he has some experience under his belt and some decent speed (13.17 for 5000m). He pushed Eliud Kipchoge hard at London in 2019, coming within 18 seconds of the great man, and finished 2nd in 2.02.55.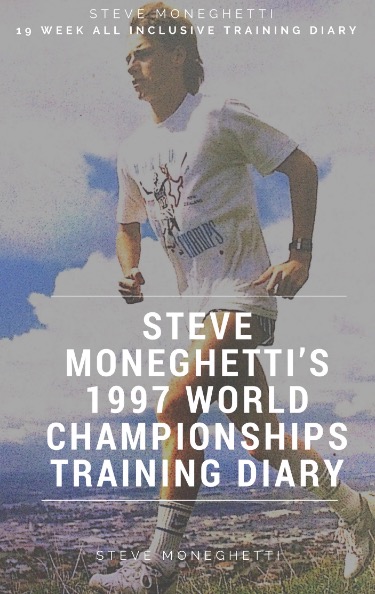 Other Ethiopian stars include Mule Wasihun (best of 2.03.16), Sissay Lemma (2.03.36 from Berlin 2019) Kinde Atanaw (2.03.51). As usual, there are a number of gifted Kenyans among the elite group. Most notably, there is Milan marathon champion Titus Ekiru. Ekiru ran a magnificent 2.02.57 in Milan and will be dangerous – as will compatriot Evans Chebet, who ran a scintillating 2.03.00 course record in Valencia last year. London Champion Shura Tola (ETH) lines up again, but has carried a hamstring injury for a while and he pulled out of the Olympic marathon, so his form is a bit of a mystery.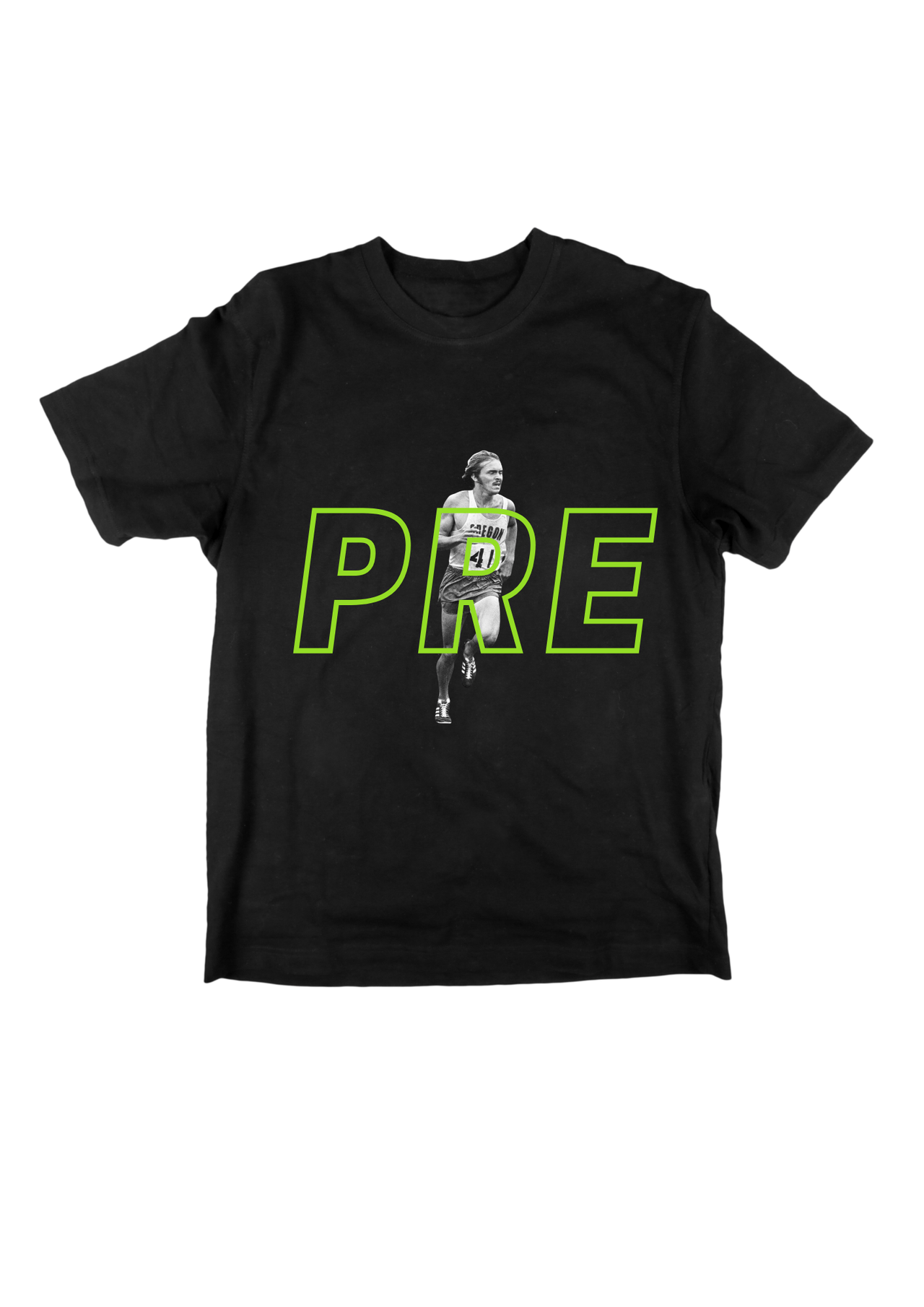 There's an exciting race in prospect for the elite women too. World record-holder and reigning champion Bridget Kosegei (KEN) looks a clear favourite and is almost 4-and-a-half minutes faster than her nearest rival in this race. She would  still be stinging over her loss in the Olympics and will look for something special in London to make amends.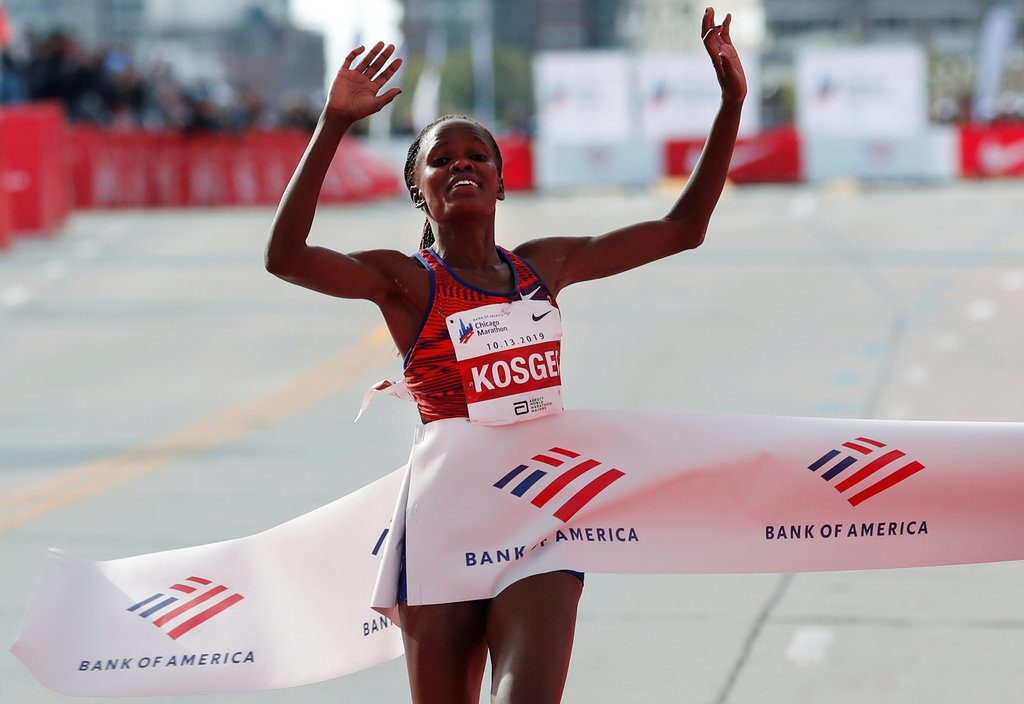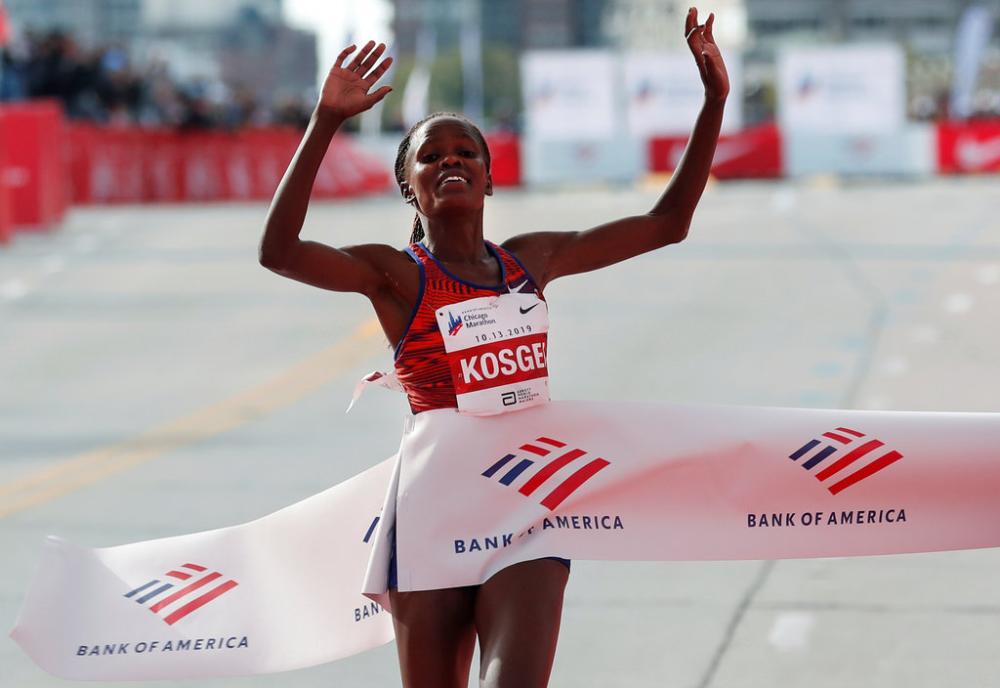 Kosegei's countrywoman Joyciline Jepkosgei – the New York winner in 2019 – is running too. She has a best of 2.18.40 and also has superb shorter distance speed and is still developing as a marathon runner. Joining the Kenyans are Ethiopians Birhane Dibaba and Roza Dejere. Dejere was 4th in the Olympics and is a rising talent with plenty of potential. With a best of 2.18.30, she's obviously a factor. Tokyo marathon winner Dibaba, is also very quick (2.18.35) and is experienced. She's also had  a steady and consistent rate of improvement over several years and will be among the top contenders.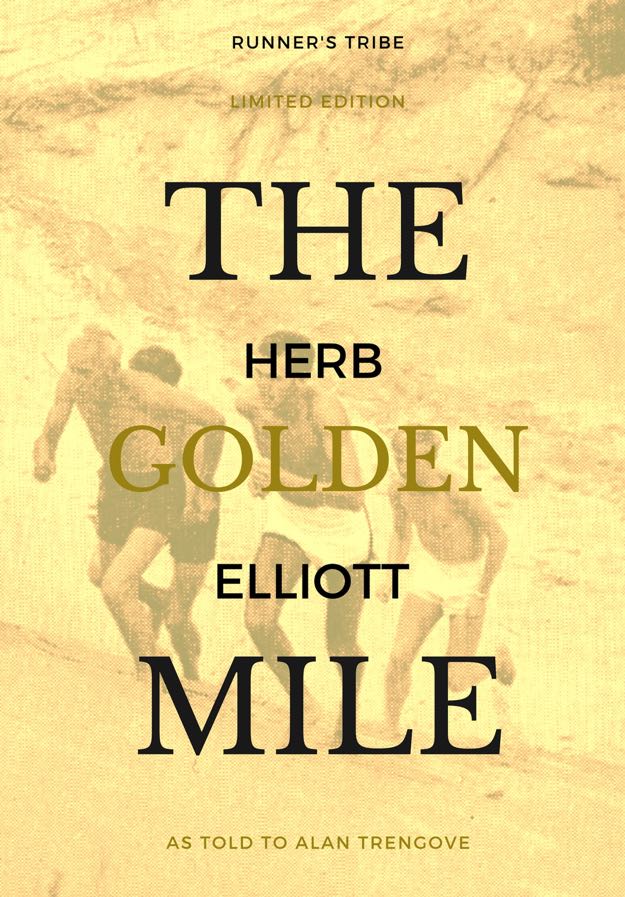 The Aussies in the field should do well here. Sinead Diver appears to have recovered after her 10th in the Olympics,  with a brilliant run in the Great Manchester Run 10km last week in 32.31 for 4th. She continues to amaze with her toughness and consistency. Eloise Wellings also ran well in Manchester, finishing 8th in 33.26. Wellings is running her first marathon in London, after years of injury and disappointment. She has been amazingly resilient though, and has plenty of experience on her side. Her half marathon best (69.29) points to serious potential at the full distance. Recent top Australian performers like Diver and Lisa Weightman, are women in their 40s, so at just 38, Wellings represents what looks like something of a youth movement in Aussie marathon running. The up-and-coming kid Wellings would appear to have plenty of time on her side.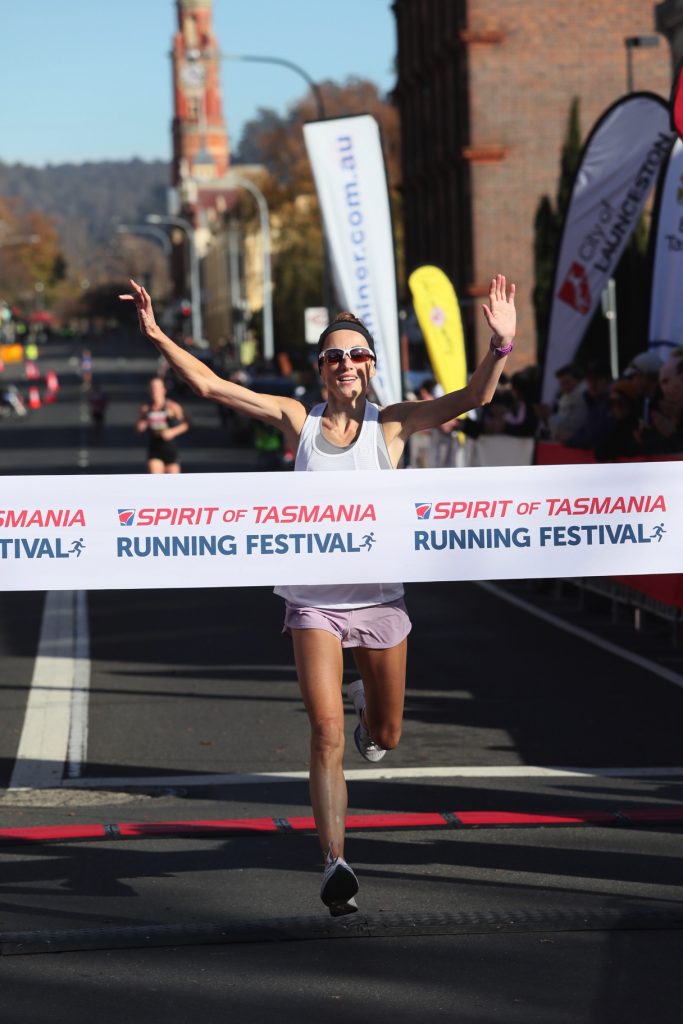 London marathon organisers have decided to stay with the October date for the event, having moved it from the traditional April date during the pandemic last year. The mass participation marathon is back again after the elites-only multi-lap course last year and organisers are expecting near 100,000 entries. There will be the usual charities (Autism East Midlands, Amnesty, Dementia, Cancer Research Wales, among many others). There are also the non-elite pacing groups (3.00 hour pace, 8 minute mile, 10 minute mile, etc.), which have been one of the great innovations of Wayne Larden and his crew at the Blackmores marathon, as well as many other marathons around the world. 
We look forward to the 41st edition of what many regard as the greatest mass participation sporting event in the world. It's a race that never disappoints.