You'll either know me as that kid with the youtube channel, or you just won't know me at all. When really you should know me as the guy who is faster than Stewy Mcsweyn by 3sec over 800m according to our world athletics profiles.
View this post on Instagram
My name's Izak Bibile, I'm a 16-year-old middle-distance runner from Melbourne and have PBs of 3:58 over 1500m, 8:45 over 3000m and 15:19 on the roads for 5km. I have won 2 individual state medals and have qualified for 4 national championships, and at this year's track and field champs, I placed 5th in the 3000m.
I am part of Stephens Athletics Squad (SAS) coached by Stephen Ellinghaus, our squad has some of the best juniors in the country and also includes Olympic 1500m representative Georgia Griffith.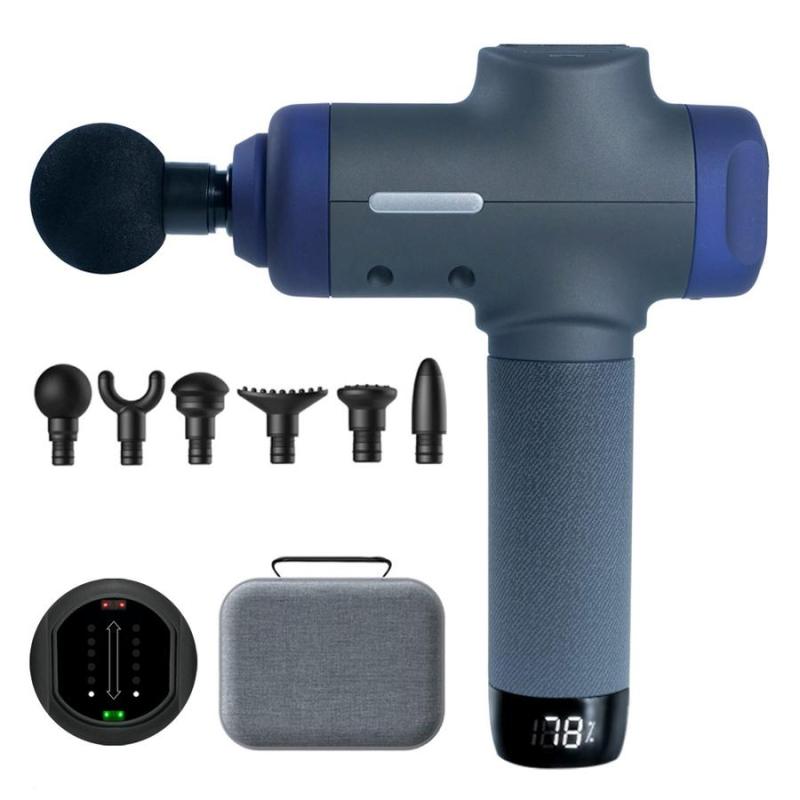 My squad is one of the main reasons I love running as much as I do. Doing what you love with mates that have the same common goals as you is awesome and the squad becomes more than just a group of people who you run with.
I have trained with SAS for 7 years now, but have been doing athletics since I was 6 years old, where I would go down to Box Hill every weekend to do little athletics. I started seniors for Box Hill when I was 13 and chose to commit to running as my main sport when I was 14 after deciding to quit footy. I finally won my first state medal early this year at the state track and field championships, placing 3rd in the 1500m and then 2nd in the 3000. It was awesome to do it in the Box Hill singlet seeing as the whole running thing started with Box Hill in little aths.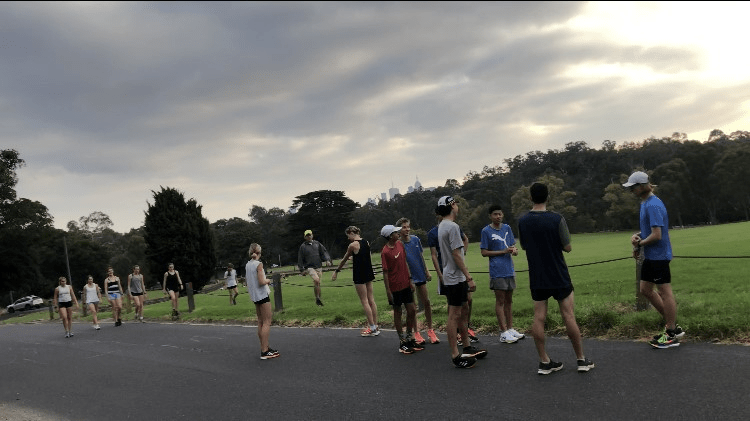 At training, I've been known to claim any good session as "my best session ever" so it did take quite some time for me to scroll through my Strava and pick out only 4 of all my "best sessions ever". Here are my 4 favourite sessions to do at training…
4th Favorite session…
Coming in at number 4 is 2-3x5lapper Slappers. A Slapper is a unique session to SAS, it's what we like to call fartleks on track, Kudos to Josh Mcleod for the brilliant name. Usually, we do 2 or 3 of these reps and we do them in lane 2 so we get a little over 2km. Each lap usually has two floats and two surges with the final surge of the lap getting longer by 10-20m. Throughout the reps the floats usually get faster and so do the surges. We often do this session in winter or in the lead up to track season when things aren't too serious, so at times we'll be running in a big group with plenty of banter making this one of the funner sessions we'll do. This session helps prepare us for tactical races where there might be changes in pace.
3rd Favorite session…
My 3rd favourite session to do is 2x3min, 2x2min, 2x1min at Princess Park, it's a simple session and can be a good indicator of your fitness. You can get rolling at a solid pace even off short recoveries but the first two reps are still long enough to give you some solid aerobic gains. The 1min reps at the end are usually pretty speedy, which can be fun, but if the 3min and 2min reps are too quick then the min reps are a death march. If you get the pacing right then it's a great session to do. This session is also made better by the fact that Fast 8 track club also fly around Prinny on Saturday mornings so we get to see Pete Bol and co. in action and sometimes get to run alongside them.
2nd Favorite session…
Winter track sessions are always fun and they often can be pretty complicated. On paper, 2×1200,2×800,4×400 seems pretty normal but at SAS we often don't do things that simple. When we do this session usually the 1200s and 800s are varied paces or accelerations which makes them more interesting and gives more benefit than just running the reps at one pace the whole time and prepares us for different situations in races. It's good finishing with the 400s because you can get rolling at a good pace and simulate the end of a race.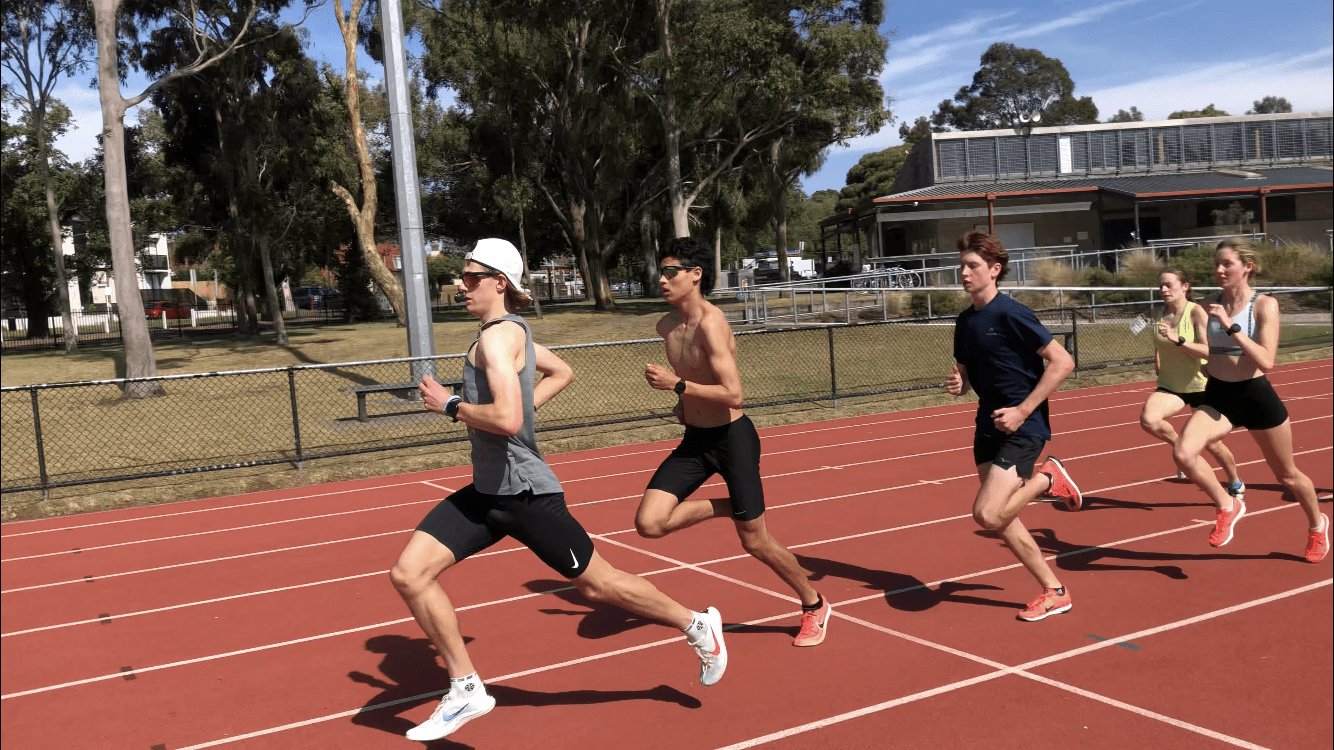 My favourite session…
Coming in at number 1 is 3x(800,400), usually with 200m walk/jog between reps and a lap between sets. This session is my favourite because I feel like it's the perfect session for a 3k 1500 guy like me, the 800 is more aerobic and the 400 is faster and gets the lactic flowing. Usually when we do this session each set gets faster, we might start around a 2:14 & a 64 and end up running a 2:08 and a 59. The last 800 rep is at about 1500m pace and the 400 at about 800m pace so this is a great workout to do in the leadup to a race when things are starting to heat up and you want to get the legs ready for a real hard effort.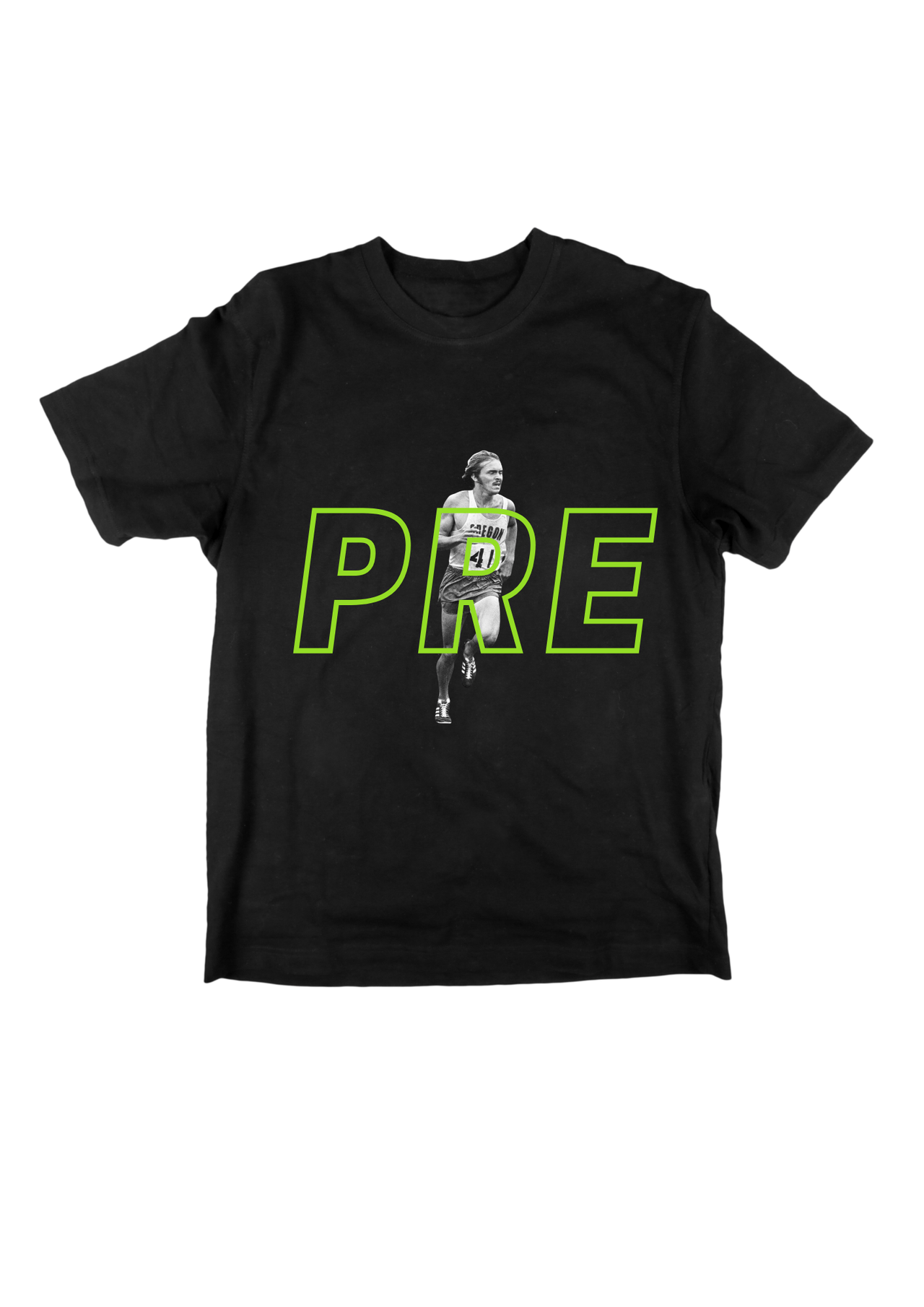 So they are my 4 favourite sessions that I find most beneficial for training and the most fun as well. You can do these year-round, on the track or off the track, and you'll still get a huge benefit from them. Thanks for taking the time to read about me and my training, make sure you chuck me a follow on Instagram and Subscribe to my Youtube channel if you liked what you just read, Cheers!