By Caitlin Murdock – Runner's Tribe
Australian middle distance rising star Imogen Barrett talks to Runner's Tribe about her scholarship to the University of Florida, her training and life in the US.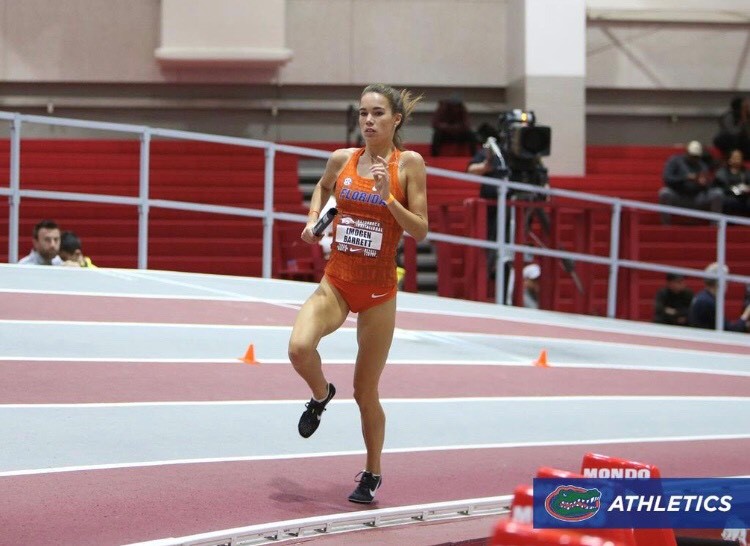 What events do you do?
My main events are the 800m and 1500m. 
What are your PBs in those events?
My 800m PB is 2:08 and my 1500 is 4:23.
What has been your biggest running achievement so far? 
It's definitely yet to come but if I had to choose probably having the opportunity to run against some star athletes at the commonwealth games trials in February 2018.
You achieved an all-expenses paid scholarship to the University of Florida, can you tell us a bit about how you achieved the scholarship and what it is like living in the US?
I achieved my scholarship by working hard and having support from good people and coaches.  I did most of my training with Lizel Moore in Queensland. Living in the US is certainly a change from Australian running and social life, I attend the University of Florida and train there under Chris Solinsky.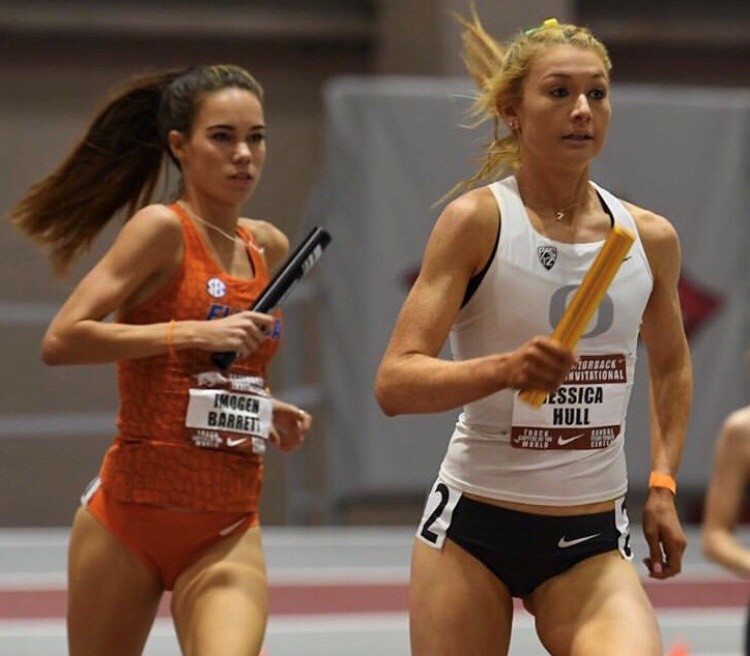 Do you have any for young runners looking to get a scholarship in the US?
My best advice would be to believe anything is possible if you want it bad enough and to anyone looking to run for American college to start contact early with coaches so when you race you can aim for things such as paces or times that they mention and also get to know what school or coach is right for you as it can be a big change. 
What does a typical week look like for you? 
I usually wake up early and go to class. Some days I do a double run before class, then practice at 1pm then it's either weights or study time and lots of food!  Weekends are always exciting as I'm either traveling to meets around different parts of America or having fun.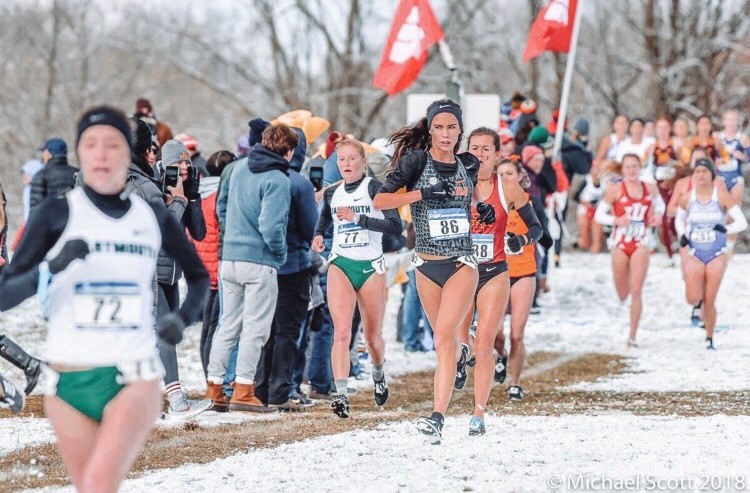 What are your key training sessions?
The first key session I do is a long run with 3 x 10 minute pick ups or tempo.  Long runs are an essential part of training for most distance athletes in both of season and track season. I normally run anywhere from 70- 90 minutes which can range between 16-22km. 
The next session which I have started doing since coming to the US is a Broken mile. This is either a 1km, 400,200 or 600,400,400,200 at goal mile/ 1500 race pace on the track with about 90 seconds rest in between. I did this session in indoor season and ran a 2:50 1km, 67 400m, and a 28 200m.  
The last key session which I have done most of my time running and I do year round is 1 km repeats. These are usually done with anywhere from 2-4 minutes rest in between. Since being in the US we do a lot of mile repeats in the cross country season as well. 
What do you do to recover?
I find sleep and proper nutrition is always best recovery. Ice baths always feel good on the legs too.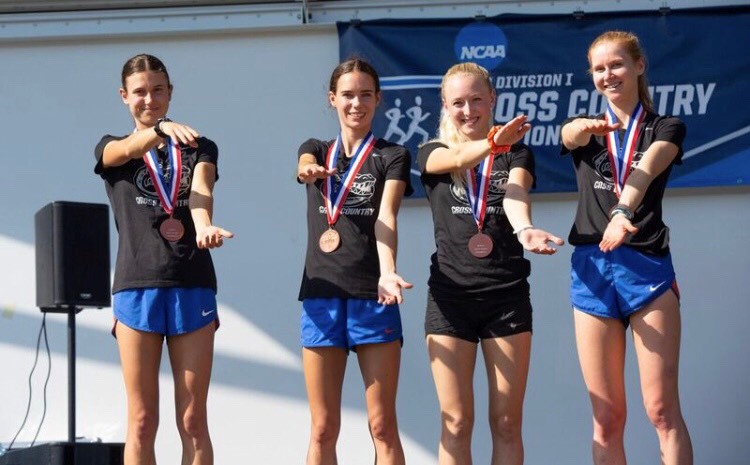 What do you like to do when not training/racing?
Definitely traveling to new places and meeting new people! 
What is your biggest challenge?
Learning to slow down and trust the process rather than to try and find an immediate answer or way to do something better. 
Thank you for taking the time to talk to us and best of luck at the University of Florida!