JESS TRENGOVE – FROM ATHLETE & COACH
Managing Pressure & Valuing the Process by Jess Trengove
"Goals act as the driving force behind one's motivation to dig deep in training, to withstand the pain of foam rolling or to gulp down that final gooey gel for a critical energy boost." – Jess Trengove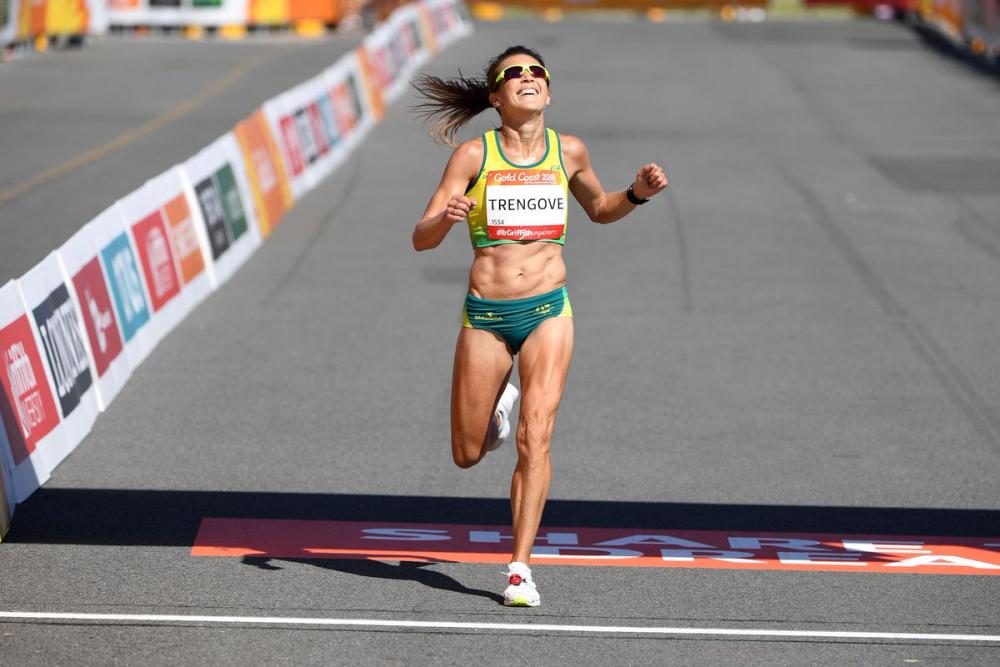 As athletes busily prepare for the season ahead, I thought I would shed some light on a mental approach that has helped me to deal with pressure, has enhanced my running journey and has the potential to assist others in capitalising on opportunities.
A few years ago, I was fortunate to have a novel placed in my lap that led me to see high-pressure situations in a refreshing new light. At the time, I wasn't one to finish books due to other distractions and consequently lacked motivation to start them. This text however, titled 'Sport is life, Life is sport'; co-written by Paul Roos and his wife Tami, immediately caught my interest. Early paragraphs gave me an inkling that I was about to learn some valuable life lessons…. I did……..
FOR THE ENTIRE JESS TRENGOVE STORY AND MANY MORE LIKE IT, CHECK OUT AUSTRALIAN ATHLETE BOOKAZINE.  SHIPPING EARLY DECEMBER, WELL IN TIME FOR XMAS.   PRE-ORDER NOW AND RECEIVE A FREE PAIR OF STEIGEN/RUNNER'S TRIBE SOCKS……THE PERFECT XMAS PRESENT FOR ANY SERIOUS ATHLETICS FAN
Jess Trengove – Coach's Perspective by Adam Didyk
"When she won the City to Surf in 2011, many would not be aware that she smashed her knee into a glass stand on her way back from the bathroom at 3am prior to the race. She could barely straighten her knee when she woke, but I can't remember a point where she was considering not starting." – Adam Didyk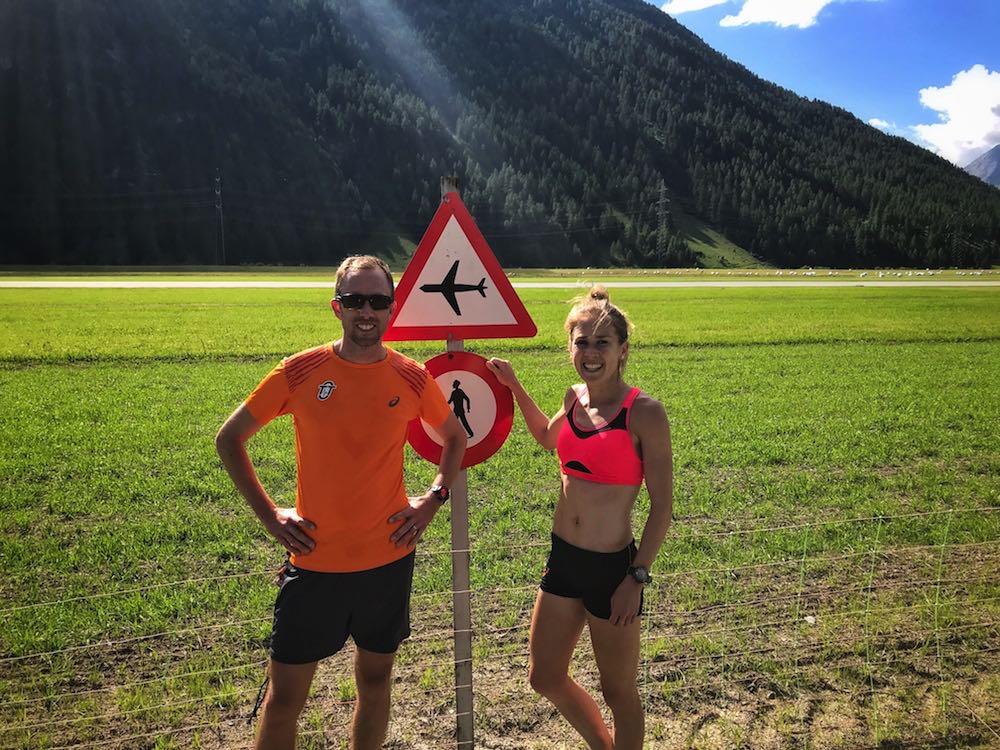 As a coach you are very fortunate when you come across an athlete whose ability to push themselves matches your ability to be able to push them. When I started working with Jess, I was in my second year of coaching and Jess was at a point where she was deciding whether she would seriously pursue her running. She had returned from an overseas holiday to find me coaching the group she was a part of after her coach, Roger Pedrick, had decided to retire. We had never met prior to that, and we had to pick up the ball and get running straight away. In those early days Jess was trailing off the back of the group during track sessions, but interestingly, was the only girl who could actually keep up and chat during the warm-up jogs……..
"Trengove is a poster child for the resilient athlete on race day, and there have been countless times I have seen her pull a positive out of what many would find a negative distraction." – Adam Didyk
FOR THE ENTIRE JESS TRENGOVE STORY AND MANY MORE LIKE IT, CHECK OUT AUSTRALIAN ATHLETE BOOKAZINE.  SHIPPING EARLY DECEMBER, WELL IN TIME FOR XMAS.   PRE-ORDER NOW AND RECEIVE A FREE PAIR OF STEIGEN/RUNNER'S TRIBE SOCKS……THE PERFECT XMAS PRESENT FOR ANY SERIOUS ATHLETICS FAN